The Real Reason Why Sean Connery Quit The Bond Franchise (Twice)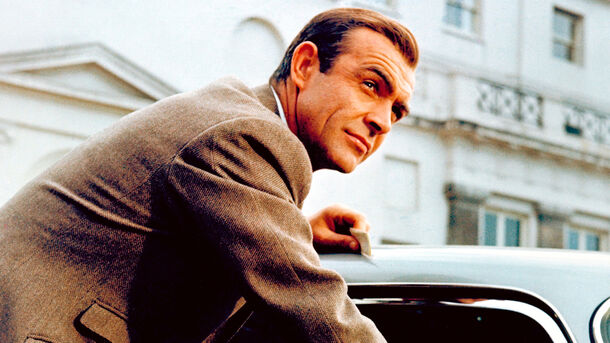 The actor once said that he would never return to the role of James Bond. And then said it again.
Sean Connery played Bond from 1962 to 1983 – his Agent 007 is considered the best and classic James Bond.
But even after a long casting process and finally winning the role of Agent 007, Sean did not immediately gain the public recognition. The first movie, Dr. No, received mixed reviews, but with each next installment, the number of fans of Connery's Bond grew.
It seemed that Eon Productions could film Connery until the end of time, but it was the actor's own initiative that interrupted this undoubtedly fruitful collaboration for the first time.
Sean was bored with the role of a spy that literally stuck to him, and after the fifth movie You Only Live Twice, the actor decided to get rid of the image of James Bond. He was afraid that after such an iconic role, he would have to spend the rest of his life playing characters that would be Agent 007's rip-offs.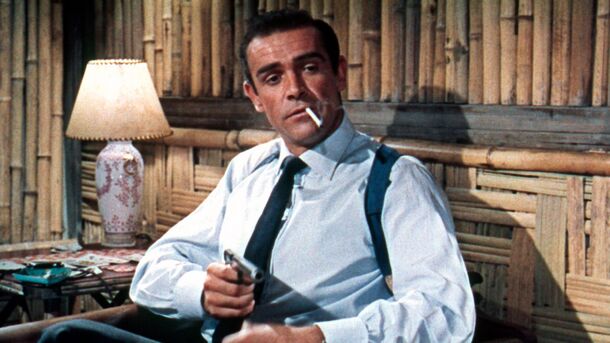 The last straw was a dispute over his salary – Connery felt he had outgrown his $750,000 paycheck and demanded $1 million for the sixth film. After being denied a raise, he was finally convinced that James Bond didn't belong in his life anymore. But the separation didn't last for long.
The sixth movie, On Her Majesty's Secret Service, starred George Lazenby in the title role. However, this installment failed miserably, and fans were outraged and demanded Connery's return.
The creators turned to Sean Connery to save the day, and in Diamonds Are Forever, audiences got what they wanted. It cost the producers a pretty penny: they managed to persuade Connery for a fee of 1.25 million dollars.
But when (rather predictably) Connery received an offer to play Bond again in the next film for a record $5.5 million, the actor made it clear to the creators that even that amount would not lure him back into the franchise trap.
However, he did not say goodbye to the role of Bond for good – in 1983, Connery played Agent 007 in Never Say Never, which is not part of the official franchise. In the 1980s, Sean's career was not in a good place after a series of flopped projects, so when the actor was reportedly offered $3 million, he just could not refuse the offer. Well, as they say, never say never.