The Real Reason Why These Iconic Villains Didn't Appear in Spider-Man: No Way Home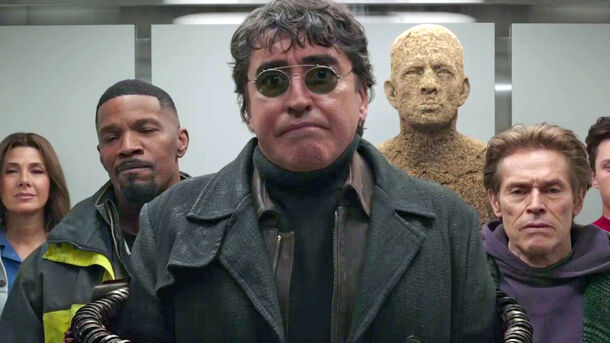 Sony's plans for Sinister Six might've kept these bad guys from showing up in No Way Home.
Spider-Man: No Way Home brought a multiverse of villains to the big screen, but there are also those who were visibly absent. There is a buzz in the fandom about two particular characters.
Concept artist Phil Saunders has recently shared art from Spider-Man: No Way Home that reveals that Vulture, portrayed by Michael Keaton, was originally in the movie.
As per MovieWeb, in another version of No Way Home, Michael Keaton's Vulture teamed up with Tom Holland 's Spidey. They were going head-to-head with Green Goblin, Doc Ock, and Electro.
So, Vulture would have been a good guy this time. However, fans have also brought up another villain who could have appeared in the movie, Rhino from The Amazing Spider-Man 2.
On Reddit, fans discussed how Rhino could have made his entrance in No Way Home. Instead of Green Goblin causing havoc on the highway, it could have been Rhino clashing with Spidey.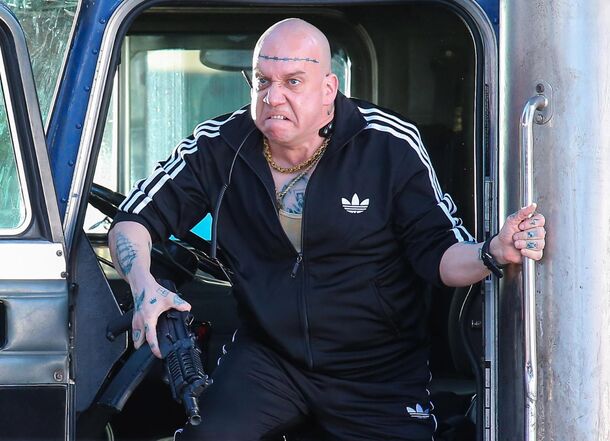 They didn't even need to ask Paul Giamatti to reprise his role as his version of Rhino was mechanical, and they could do it without the actor.
So why didn't these villains appear in the movie? Well, if we talk about Vulture, the script evolved to align with the broader MCU plan, and Vulture's storyline was left behind. The COVID-19 pandemic also played its role.
However, there is another reason. Both Vulture and Rhino are now in the Sony Universe. Michael Keaton's Vulture was given to the Sony Universe as shown in Morbius, and Rhino, now portrayed by Alessandro Nivola, is set to appear in the upcoming Kraven the Hunter.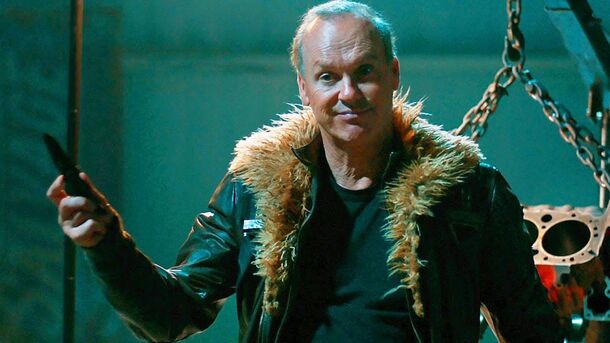 Sony is clearly building up the Sinister Six of its own. Fans believe that it's entirely possible that Sony advised not to use certain characters in No Way Home to avoid confusion among viewers.
It's unclear who Sony's Sinister Six will fight against yet, but it's likely that Sony will introduce its own Spidey at some point, whether it is Miles Morales or any other version.
Source: Reddit, MovieWeb, Phil Saunders on Instagram