Several weeks after the premiere of Netflix's 'The Sandman', fans received a little surprise from the platform: a special episode that consisted of two chapters, one animated, and another a full-scale additional episode that had Morpheus dealing with a writer Richard Madoc who imprisoned Calliope, his former lover, for inspiration.
Attentive fans of Neil Gaiman, however, have spotted a real-life Easter egg that turned out to be a cheeky wink to 'Sandman' Hugo award.
'Sandman' was the first comic book to ever win a World Fantasy Award for Best Short Fiction – an occasion so outstanding that the rules were changed later so that graphic novels could not win the award.
In 'Calliope', we get a nod to the occasion, when someone at Madoc's party is heard discussing the most recent nominations. The man is clearly not happy with Madoc's "genre novel" getting a nomination – something that many fans deemed to be a reference to 'Sandman' landing the World Fantasy Award in 1991.
Since then, the rules were changed so it remains the only comic book in history to have ever done so.
Madoc, however, is quite different from Neil Gaiman himself (well, at least Gaiman hopefully doesn't keep an ancient muse locked down in his house as Richard did). The author is fame-hungry, and he does not seem to care that Calliope – the muse that he imprisoned for inspiration – is suffering. However, she is clever enough to reach out to Morpheus for help.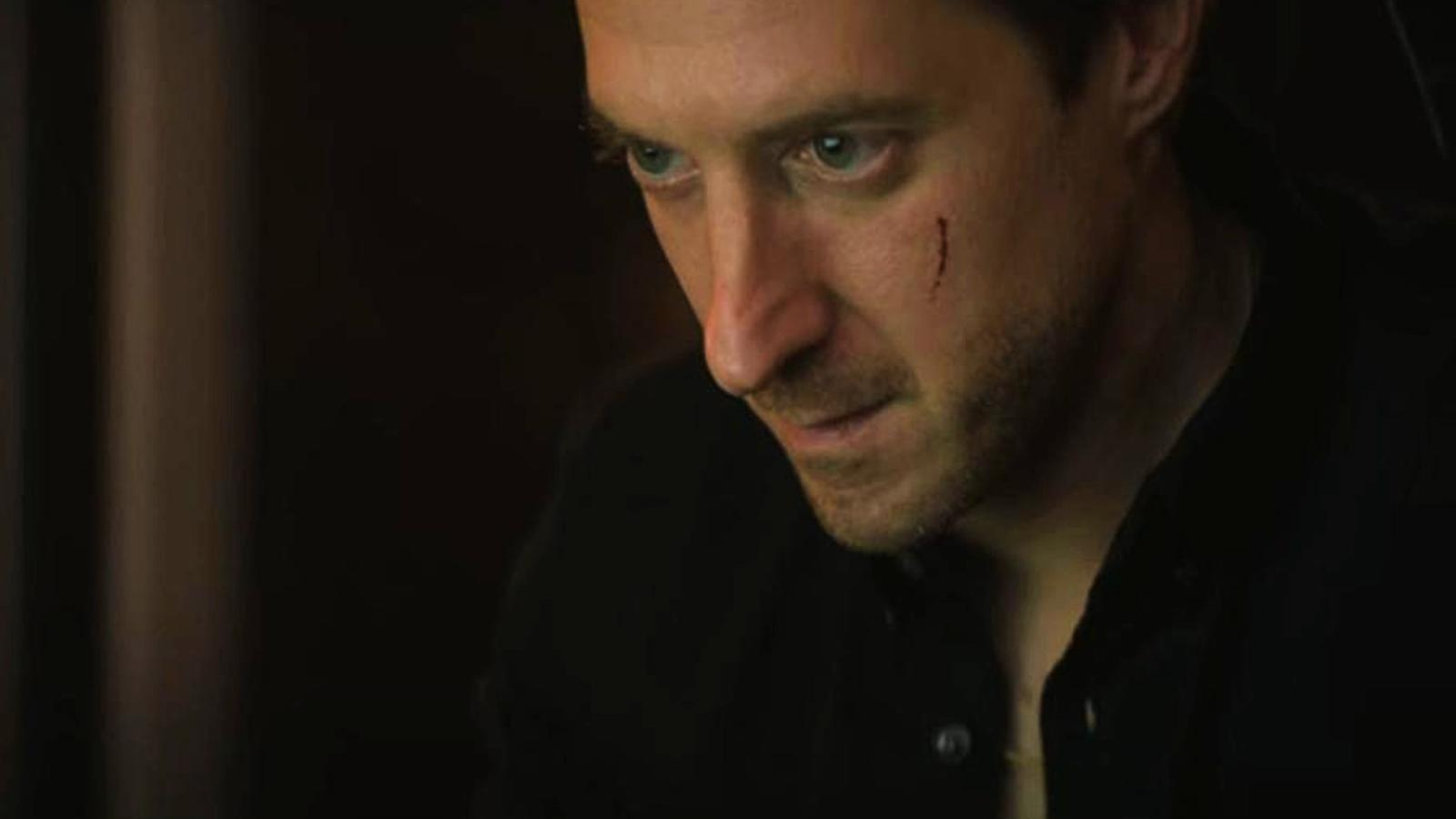 King of Dreams is quite angry when he realizes how Madoc treated his former lover. He punishes Madoc by tormenting him with a wave of ideas that make him go insane – up to a point when the author ends up using his own blood to write them down on a wall.
When he finally releases Calliope, Morpheus takes everything from him – including the memories of the ancient muse.
'The Sandman' is currently streaming on Netflix, having held Number 1 spot on the platform for several consecutive weeks.