The Walking Dead Star Once Threatened Oliver Stone Right on Set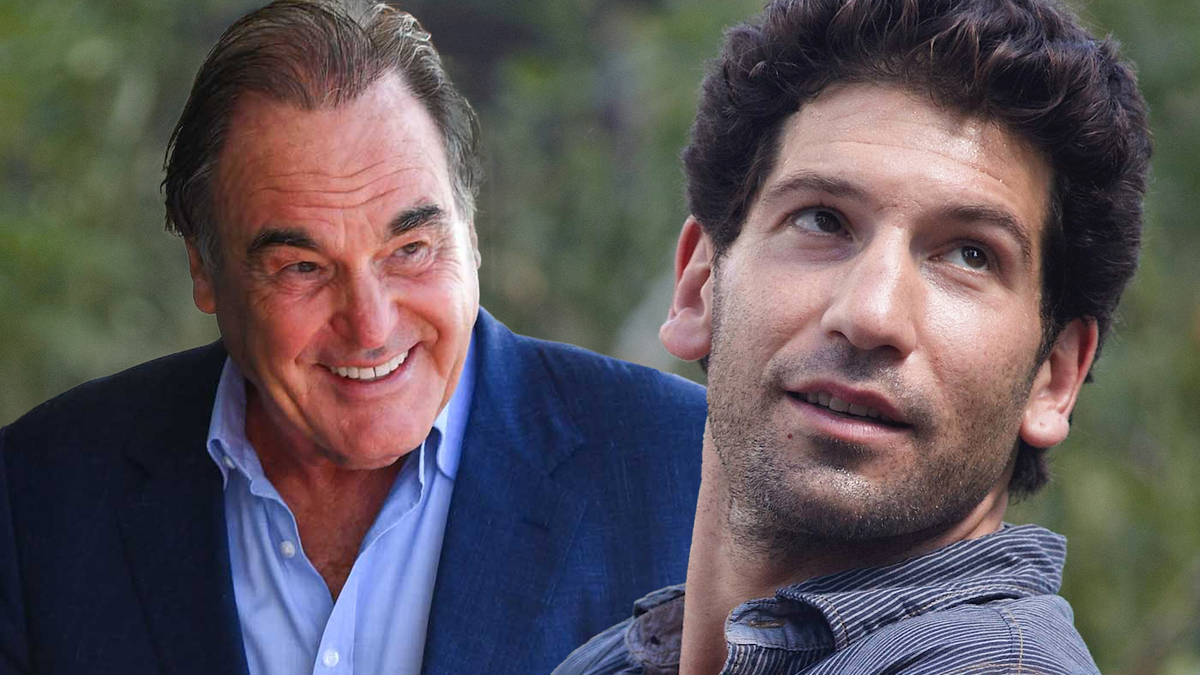 Did Jon Bernthal seriously consider taking on the acclaimed filmmaker?
Jon Bernthal, who is most famous for his rugged roles in shows like The Punisher and The Walking Dead, once had a real-life confrontation with renowned director Oliver Stone. And no, it wasn't for a movie script or anything. It happened while they were filming the 2006 movie World Trade Center.
The film received mixed reviews from critics. While some praised its portrayal of the real-life heroes and the human spirit, others felt it was too soon to dramatize such a tragic event. But despite the mixed reviews, World Trade Center was a financial success, grossing over $160 million worldwide against a production budget of $65 million.
While working on the movie, Bernthal, who portrayed a port cop Christopher Amoroso dealing with the tragic events of 9/11, found himself at odds with Stone.
The director, known for being pretty demanding, didn't think Jon Bernthal was doing all that great. One day, Stone's frustration boiled over. He berated the actors, accusing them of vanity, and pointedly told Bernthal that he was the "worst" among them.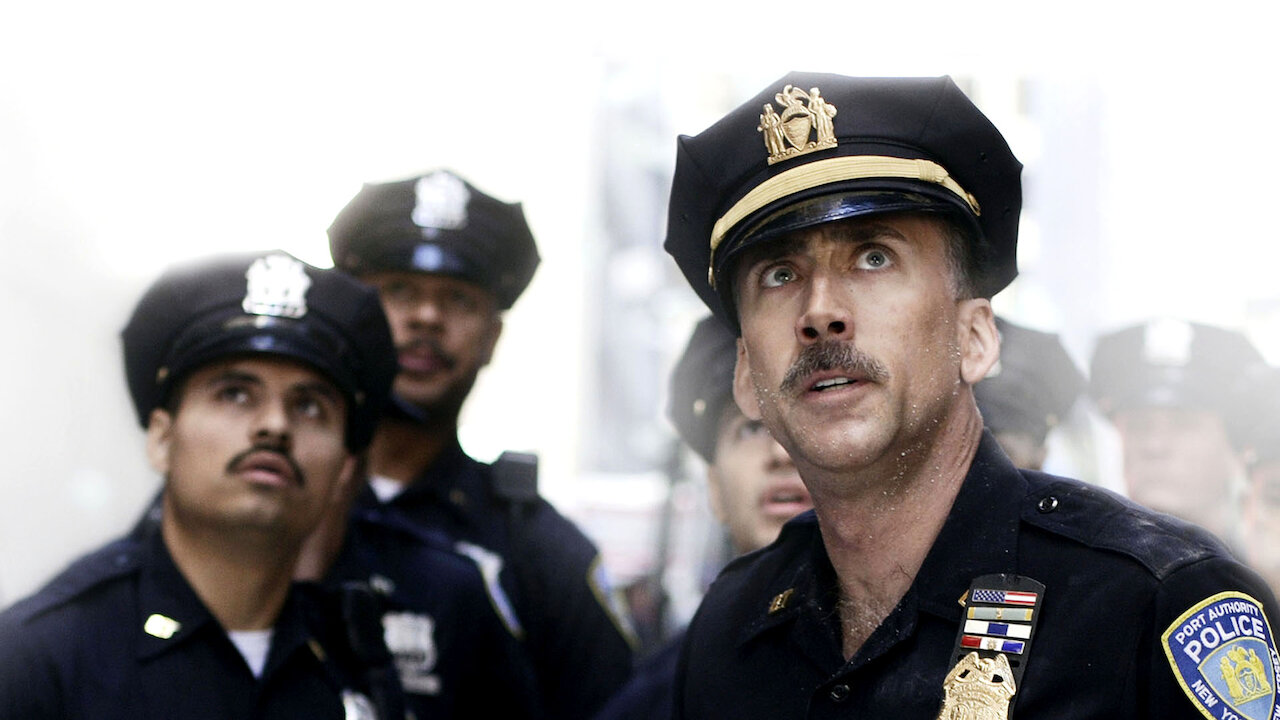 The film dealt with the sensitive subject of the 9/11 attacks. For a film of such gravity, it was crucial for actors to deliver authentic performances.
Bernthal, not the type to just back down, didn't take Stone's criticism lightly. Before his acting career took off, Bernthal had a history of being involved in physical confrontations, — the actor himself told Joe Rogan about it.
He retorted, "Let me tell you something, dude. You might be Oliver Stone, but I will beat your f*cking ass right here on this set. In front of everybody here, I will beat your ass."
After the heated exchange, Nicolas Cage, who had the leading role in the film, approached Bernthal.
He told Jon, "Wow, man, there was adversity and you threw more adversity at it." Whether Cage was scolding him or giving him a pat on the back remains a mystery, given Cage's own unpredictable nature.
In the same chat with Esquire, Bernthal reflected on that situation, realizing that Stone was basically trying to push him out of his comfort zone to get a better performance.
He admitted to being a bit "young and stupid" back then. But despite the tension on set, Bernthal and Stone eventually ended up being pals.