There's Only One Man Who Won Oscar 2 Years in a Row, You'll Never Guess Who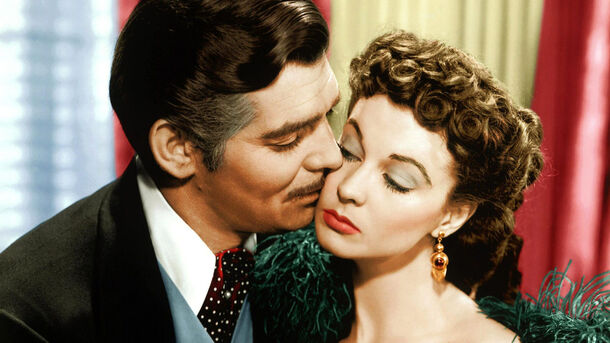 This producer made a priceless contribution to world cinema.
An Oscar is the highest honor a filmmaker can receive, and many can only dream of winning two or more. However, while there are a number of directors and producers who have won an Academy Award multiple times, there is only one person in the history of cinema who has won it twice in a row, and that is David O. Selznick.
This name is probably familiar to many – you have seen him in the credits of classic masterpieces such as Gone with the Wind, Rebecca, The Third Man and A Star is Born.
There are many successful producers, but none can eclipse the fame of David Selznick. Not only has he bagged the Oscar for Best Picture twice in a row, he is also one of the few who not only created several successful projects, but managed to produce immortal film masterpieces for almost 30 years.
In 1935, David Selznick founded his own production company, Selznick International Pictures. And the history of cinema shows that this was the right and very important step for the entire film industry.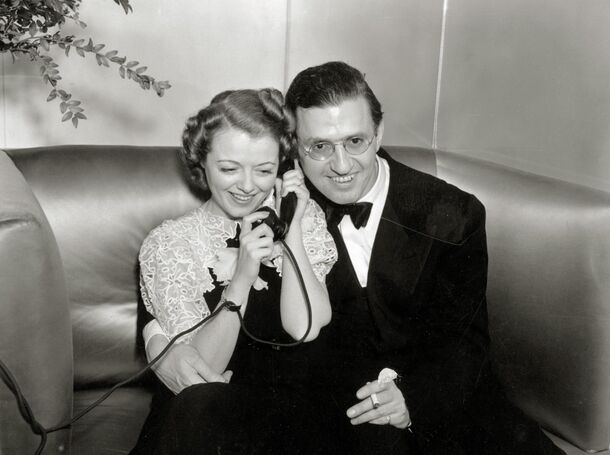 In 1939, Selznick released Gone with the Wind. It was the producer who chose Vivien Leigh for the lead role and made her a worldwide star. In addition, he was irritated by the fashion for "childish" faces of actresses with thinly drawn eyebrows.
He insisted that Leigh have a more natural appearance, which had an immediate effect on changing the faces of all Hollywood. Gone With the Wind was nominated for thirteen Academy Awards and won eight.
It was Selznick who negotiated with Alfred Hitchcock and brought the famous British director to Hollywood. Exactly one year later, their film Rebecca became a sensation.
The movie was nominated for eleven Academy Awards and won David Selznick the Oscar for Best Picture for the second year in a row.
He became famous as one of the most meticulous producers, giving huge texts of instructions not only to actors, directors, and screenwriters, but even to lighting technicians, cameramen, and editors. David Selznick was an incredibly prolific man who made an invaluable contribution to the history of world cinema.