These 5 Actors Became A-Listers by a Stroke of Luck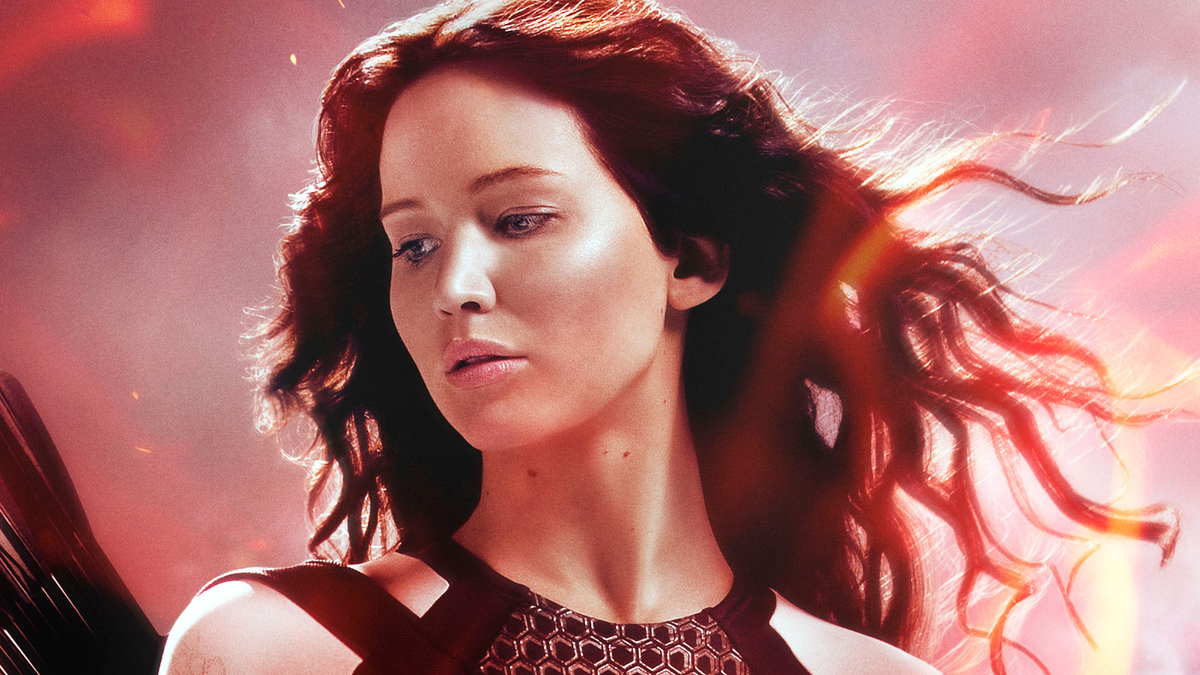 When something is meant to be, the universe just helps.
Making your way in the industry is definitely the most difficult thing an actor has to do. How do you exit the cycle of small roles that keep coming into your life? Or what needs to happen for you to get that big break everyone is talking about?
Time has proven that the best thing an actor can do is to be in the right place at the right time. Chasing something endlessly rarely helps you achieve something. Here are the best examples of the stars who were born by nothing more than an accident.
Today, Depp's name is attached to the biggest Hollywood movies, but there was a time when the young boy moved to L.A. to pursue a career as a musician. He even put together a band and had some successful gigs, but it didn't last long.
While trying to find a job after a failed rock star life, he sent out resumes to every possible place. But one day his friend (Nicolas Cage, by the way) offered him to get into acting and even helped him get an agent. Shortly after, Depp got his breakthrough role in A Nightmare on Elm Street, and the rest was history.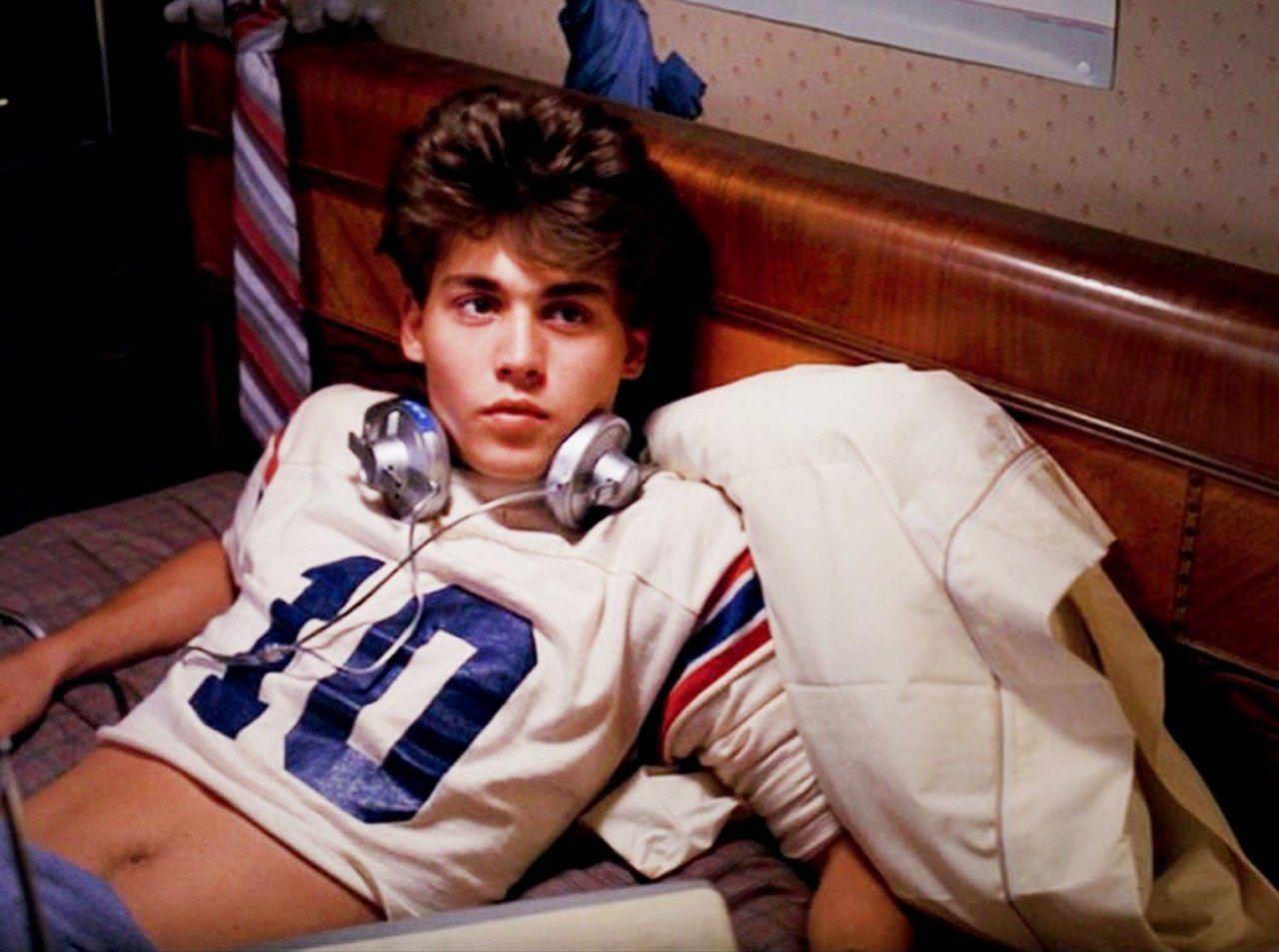 Lawrence, now one of the most acclaimed actresses in the business, never planned it this way. She and her mother were on vacation in New York when a man in a suit approached them and offered to set up a meeting with a modeling agency.
The only request Lawrence had was being able to act in some way, and that's how she started getting cast in commercials and small TV roles. And it was only a matter of time before she landed the lead role in The Hunger Games.
Unlike the aforementioned, Theron was actually trying to become an actress. She was already a model for several years when she moved to Hollywood to pursue acting at the age of 18. But it wasn't as easy as it seemed at first.
She ran out of money and tried to cash a check from her previous job, only to find out that the bank couldn't process out-of-state checks. She asked a man for help, and that man turned out to be John Crosby, who was an agent and had several celebrity clients at the time. So he offered his services to Charlize and helped her become a star.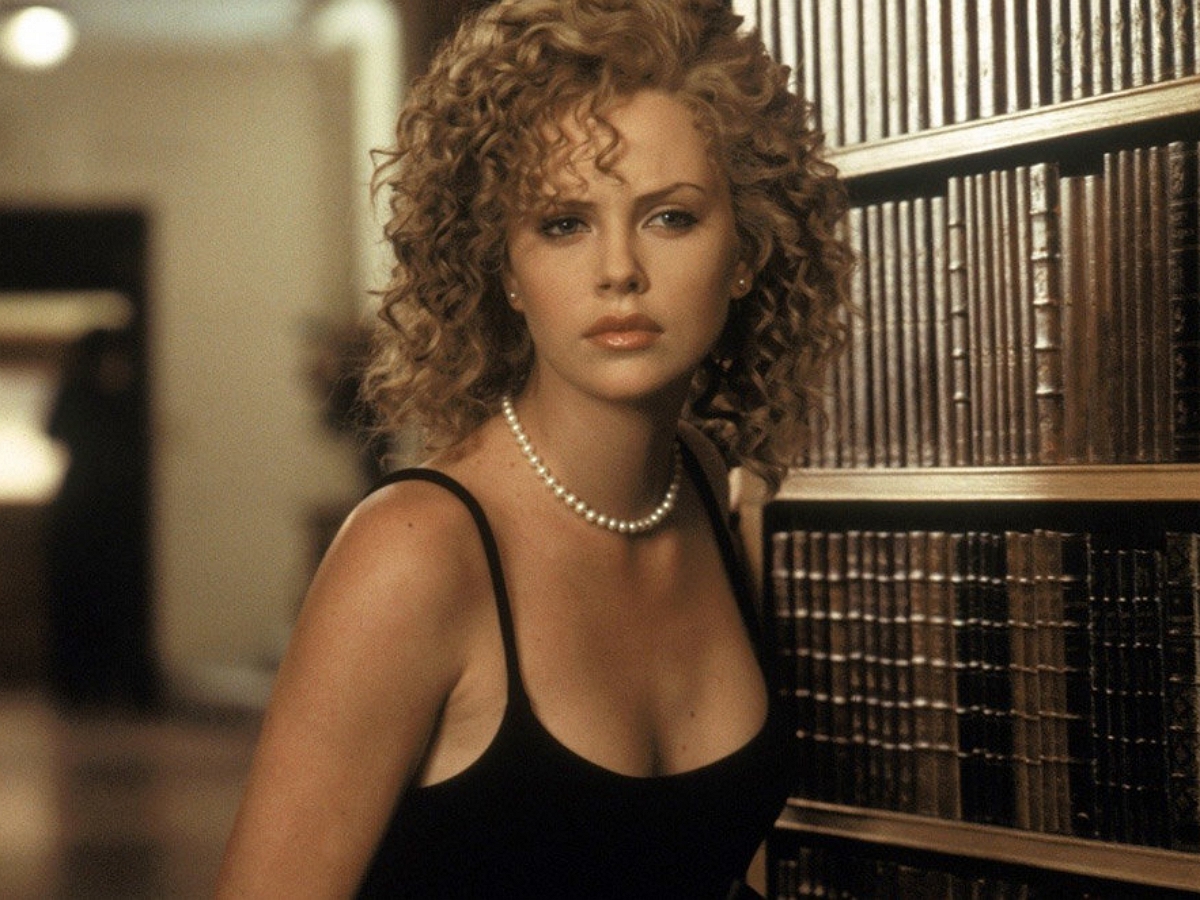 4. Sarah Michelle Gellar
Gellar was discovered as a four-year-old child when she was at a restaurant with her family. At the time, it was a common practice for agents to randomly approach beautiful children in whom they saw potential. So her parents decided to sign her up with the agency, and soon after, the girl landed her first role in a movie.
Sarah Michelle Gellar would go on to do several more movies, TV shows, and commercials before landing her breakout role as Buffy the Vampire Slayer.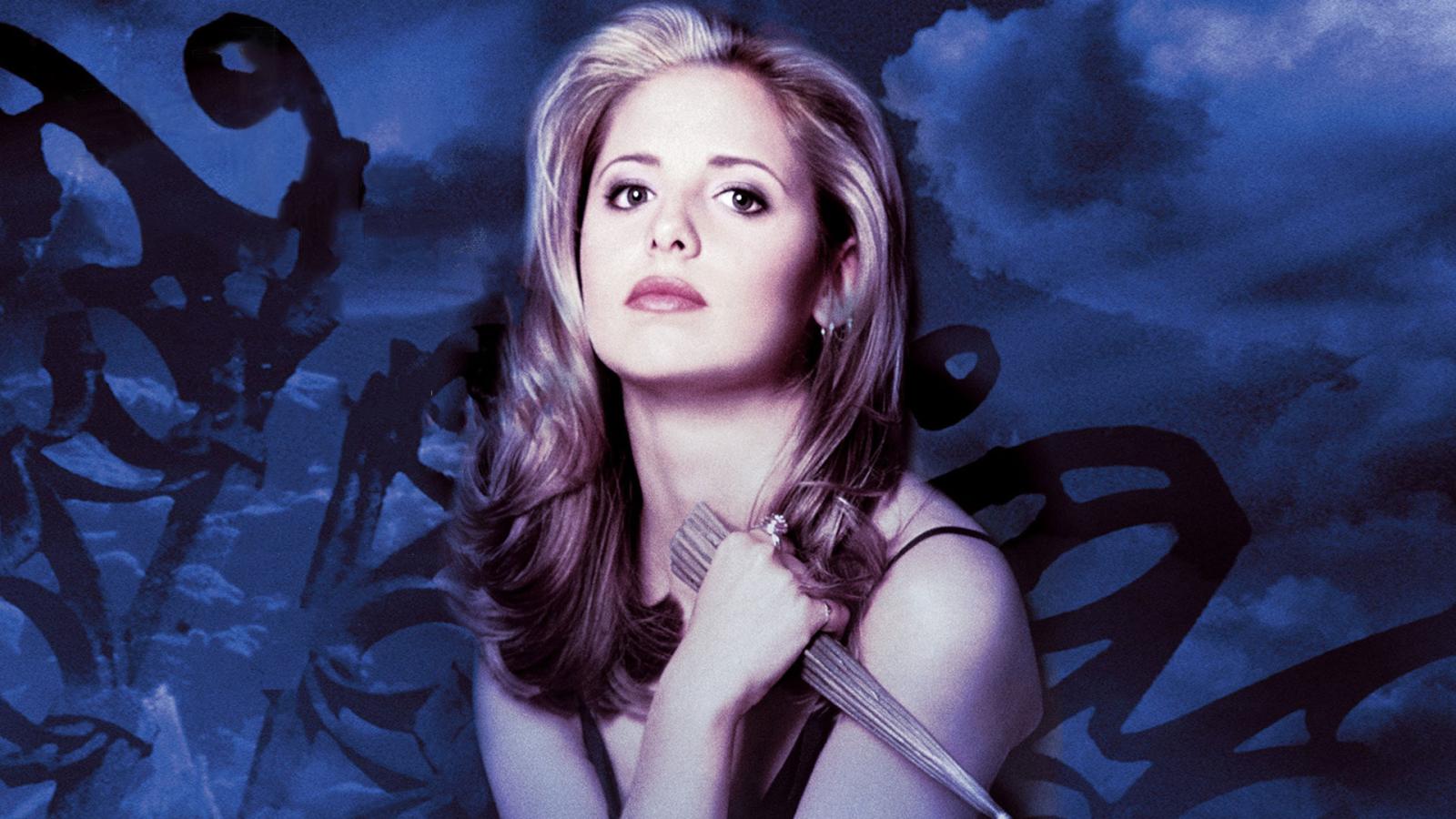 5. Ellen Pompeo
Ellen Pompeo's story didn't start with Grey's Anatomy, even though it was and still is her most famous role on television.
She was once a bartender who only dreamed of becoming an actress. And she told that once to a random customer at the bar, who turned out to be an agent who helped her get her first roles.