This $55M Andrew Garfield Movie Lost x950 of Its Budget but Got Him an Oscar Nom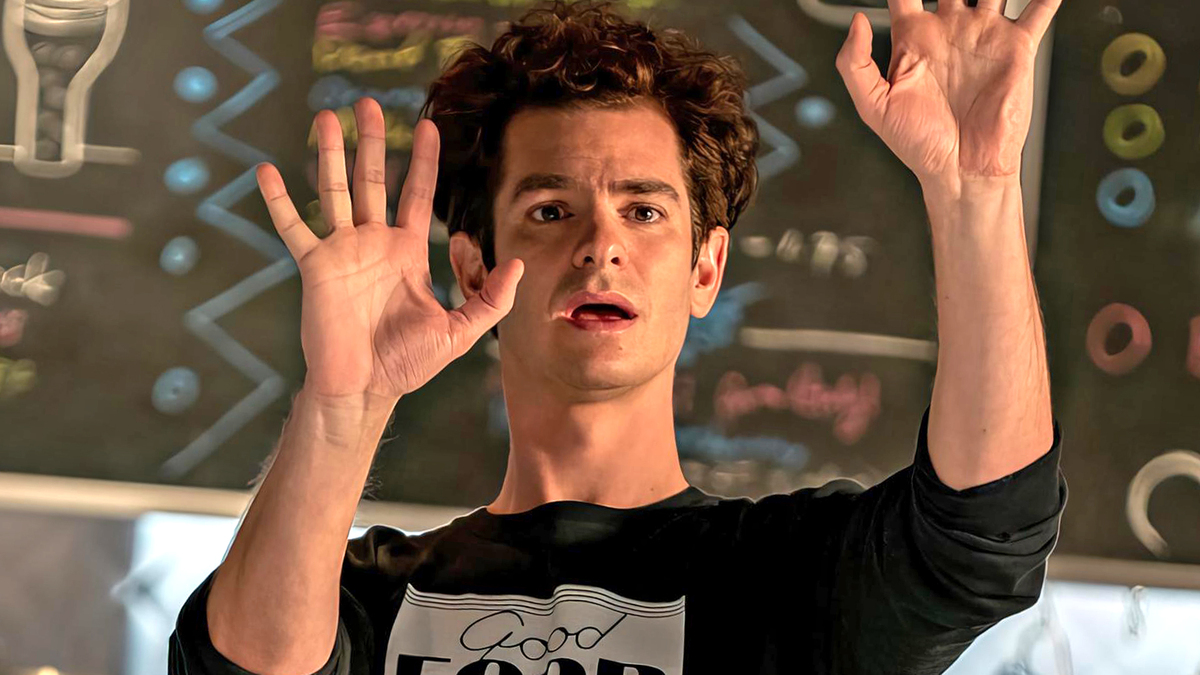 It's not always about the box office revenue, folks: Andrew Garfield's $55M movie barely earned back 0.2% of its budget, but at least it got him nominated for an Oscar!
For the most part, Andrew Garfield is famous for his performances in The Amazing Spider-Man movies, The Social Network where he co-starred with Jesse Eisenberg, and his cameo in the more recent Spider-Man installments. However, the actor's track record is way longer than that and includes some more interesting projects.
In fact, Andrew Garfield enjoyed two Oscar nominations in his career, and neither of them was for the movies he's most well-known for. The actor was first nominated for his performance in Hacksaw Ridge in 2017, and the second time in 2021 for Tick, Tick … Boom! And the latter movie, made by Netflix, had quite an interesting history.
Tick, Tick … Boom! is a semi-autobiographical film about the iconic composer Jonathan Larson, who wrote the musical of the same name and became famous in the theater industry. In this movie, Andrew Garfield played the main role and portrayed Larson himself. His performance was critically acclaimed, but there was a twist.
The theatrical release of Tick, Tick … Boom! was limited, to say the least, and didn't exactly make rounds. It was so lowkey, in fact, that it only earned a measly $115k at the box office — against a production budget of $55M! Following the "double the budget" rule, we can see that this film only earned back 0.2% of its estimated total budget, which is just insane.
Despite this absolutely devastating box office failure, the critics loved Tick, Tick … Boom!, and Andrew Garfield was even nominated for an Oscar for his performance.
"There was a moment where they said my name [during the ceremony], and that obviously kind of created a howl in my soul and my friends and my family. We're all <...> very grateful — mostly just grateful that maybe this is an indication that I get to keep on making things that I like to make and acting and telling stories," the actor shared with THR.
Garfield may not have won an Oscar for the movie, but he was super excited to get the nomination in the first place — and considering how extremely commercially unsuccessful Tick, Tick … Boom! was, it was surely a much-needed sign of support for the actor: he was doing the right thing.
But earning $115k against a production budget of $55M is still insane, sorry.
Source: THR