This Live-Action Ben 10 Fan Casting Is Pure Awesome Sauce
Can we have our live-action Ben 10 movie/TV show already?
The Ben 10 franchise has a considerable cult following. However, the only live-action attempts were low-budget TV films that we better simply forget. While waiting for any updates on new Ben 10 projects, fans are sharing their suggestions for the perfect cast.
We all know that fan casting is just wishful thinking, but let's be honest, it's also a lot of fun. So, let's take a look at the best of them.
Ansel Elgort as Ben Tennyson
With his performance in films like Baby Driver and The Fault in Our Stars, Ansel Elgort has proven that he would be able to pull off both Ben's comedic and serious sides.
He'd be perfect for depicting the complexity of Ben — the typical teen who's been gifted (or perhaps cursed) with the power to transform into 10 different alien species.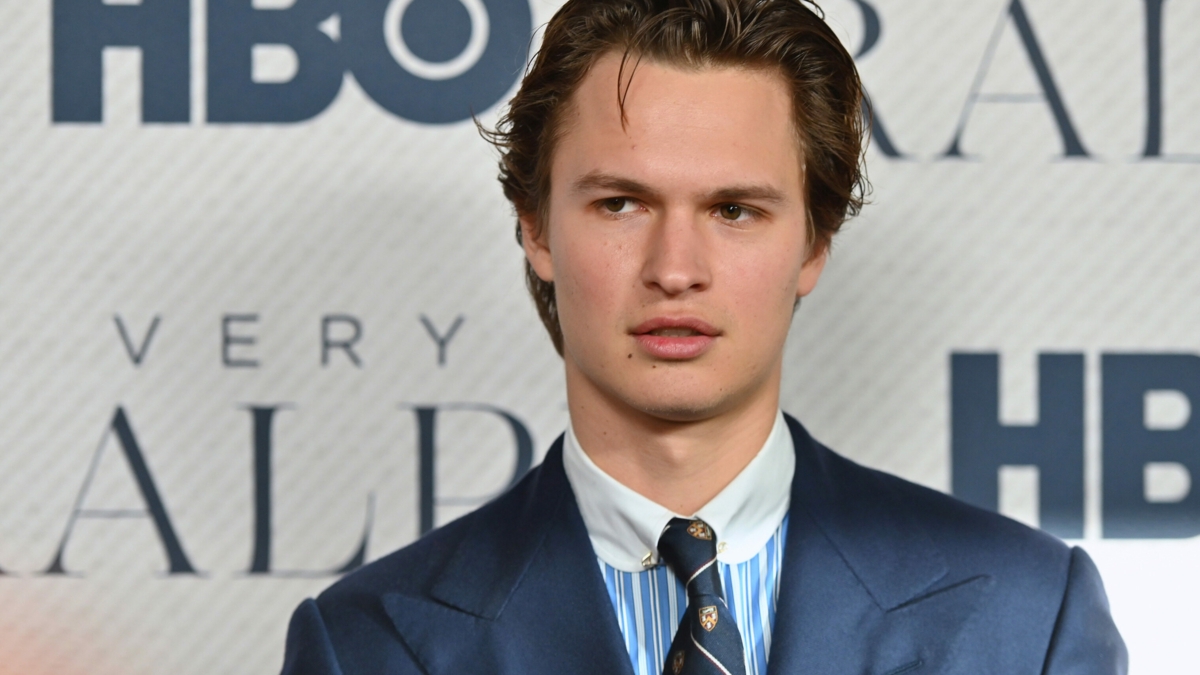 Vince Vaughn as Grandpa Max
We all know Grandpa Max isn't just comedic relief. He's also a source of wisdom and support for Ben. Vince Vaughn is a fan choice for the role of Grandpa Max.
While Vaughn may be known for his comedic roles in movies like Wedding Crashers, he's also shown he can handle drama in True Detective. All they have to do is get him a Hawaiian shirt and dye his hair gray.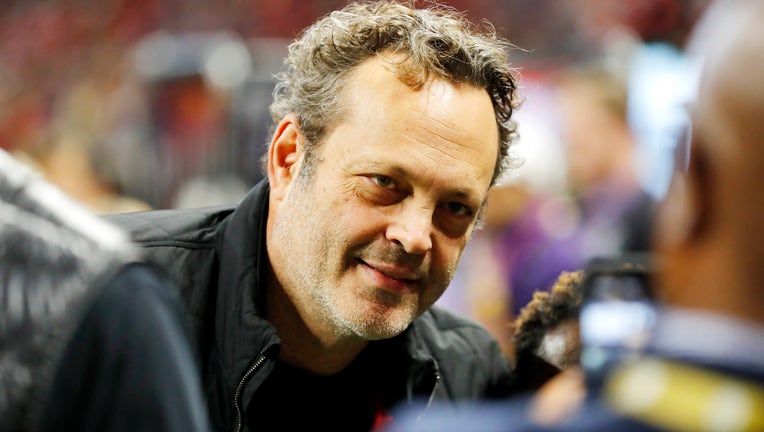 Dove Cameron as Charmcaster/Hope and Jenna Ortega as Elena Valdez
When it comes to the ladies, Dove Cameron and Jenna Ortega are fans' top picks. We're talking Dove as Charmcaster, and Jenna as Elena Valdez. Cameron has the acting chops and the look to pull off Charmcaster's magical charm, not to mention her penchant for mischief.
And Ortega, after her amazing performance in Wednesday, would surely attract a wider audience to this Ben 10 series.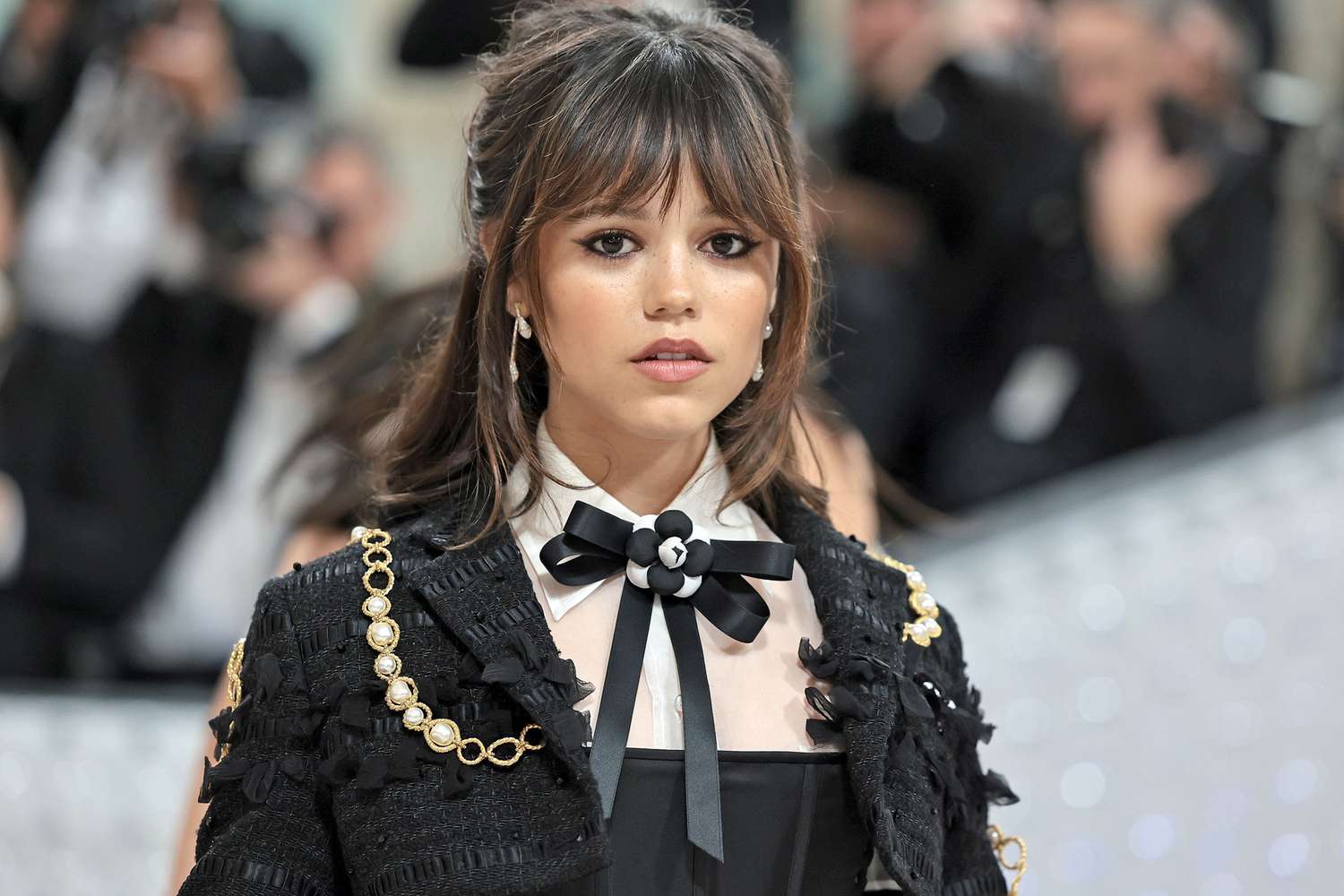 Willem Dafoe as Doctor Animo
Finally, for the baddies, how about Willem Dafoe as Doctor Animo? Dafoe, known for his villainous roles like the Green Goblin in Spider-Man, would be an excellent choice to portray Doctor Animo.
He can go from eerily calm to maniacally intense in a snap, just like our favorite deranged geneticist.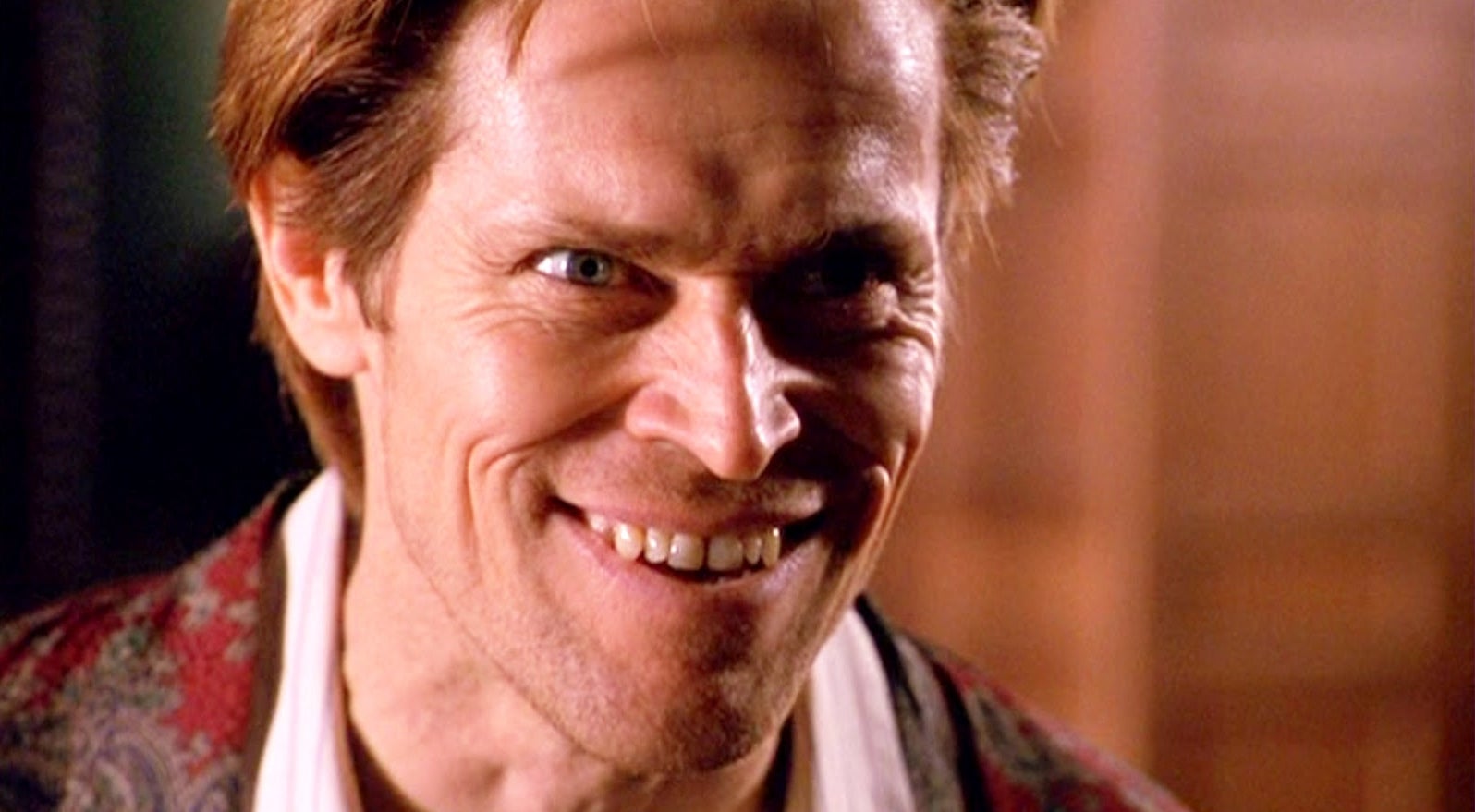 Would you love to see a Ben 10 movie/series with this cast?