This 'Stranger Things' Fan Theory About Max's Letter to Lucas Will Break Your Heart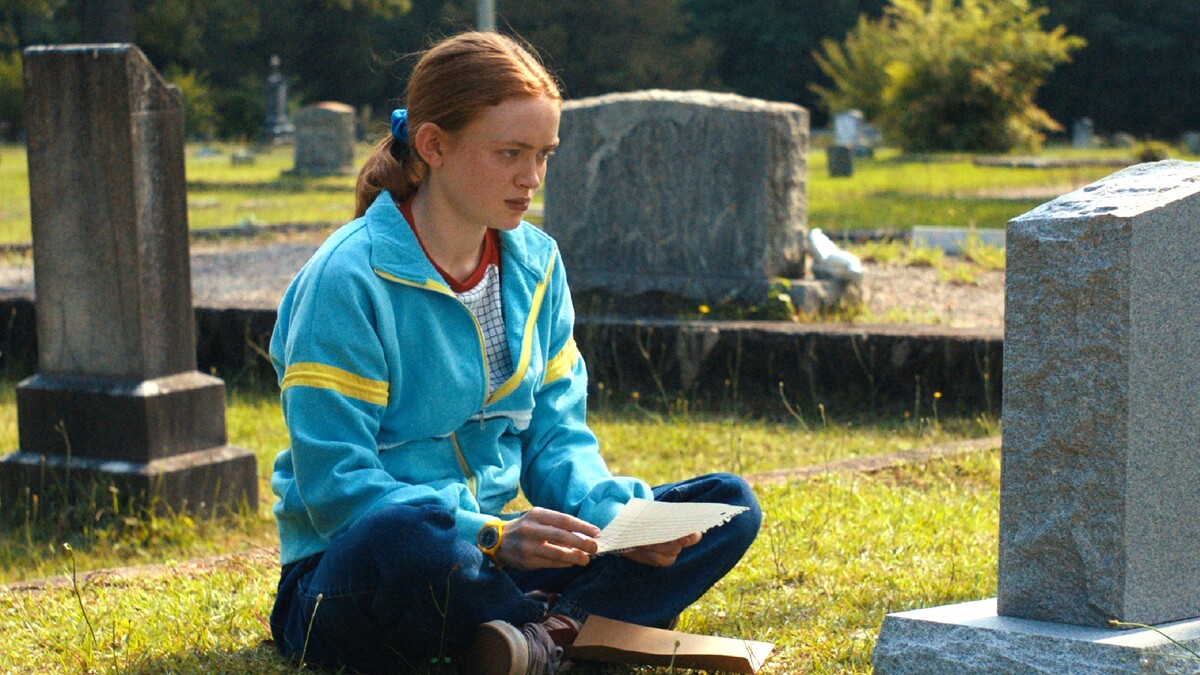 What if Max herself will read the letter to Lucas in the circumstances you wish would never happen?
With only two weeks left before the premiere of Volume 2 of 'Stranger Things ' season 4, fans are on a mission to mentally prepare themselves for the worst. With the epic finale of season 4 certain to have someone killed, people fear it might be one of their favorites.
Take Lucas. The character has had a pretty dramatic Volume 1, hasn't he? Not only had he been forced to choose between his reputation and his friends, but also Lucas appears to feel guilty over being unable to shield Max from Vecna. This might also put him in danger of being cursed by the season's main villain, and fans are already concerned about the letter Max wrote to him in case Vecna defeats her.
The thing is, the letter was not supposed to be read unless Max surrenders to Vecna's curse, which is why it's unlikely she will be enthusiastic about Lucas finally reading it. However, one fan theory suggests that should Lucas die, Max will have to read the letter to him herself, standing by his grave, just like she did with Billy.
This would certainly be a heartbreaking loop for Max, who is already struggling with her guilt over her brother's death. With 'Stranger Things' not exactly known for being gentle with fans' feelings, the letter theory is dangerously close to being true.
However, there is a glimpse of hope for those who want to be optimistic until the end. In one of the sneak-peaks from Volume 2, Lucas and Max are seen enjoying a tête à tête, illuminated by a couple of blue lanterns. Lucas' eyes seem to be drawn to something he has in his hands, and fans quickly suggested that Max allowed him to read her letter without her ex-boyfriend having to die.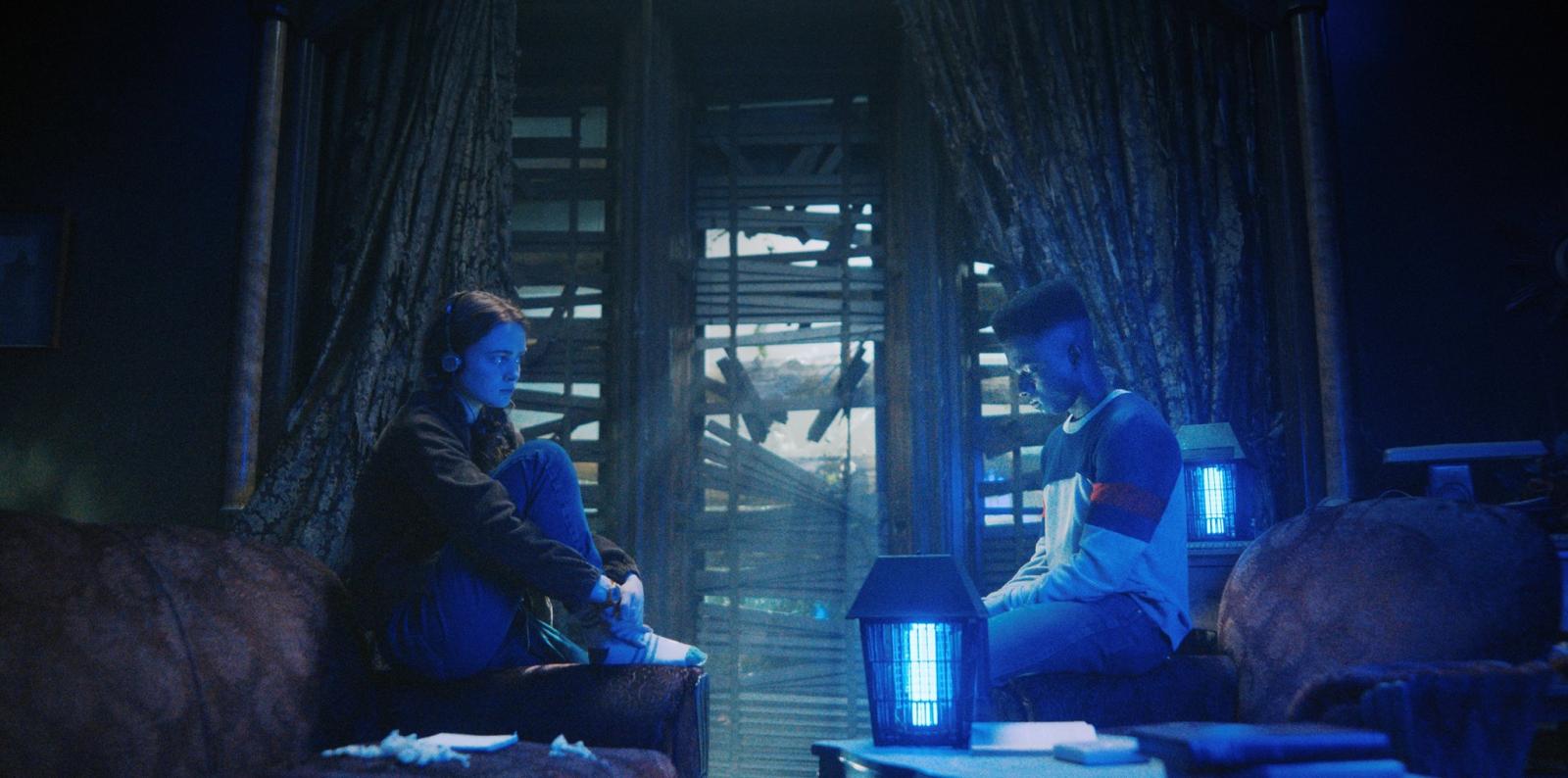 This outcome would be a much more pleasant closure for the characters, but it might be too early for "Lumax" shippers to be happy about it. The couple's fate, as well as the destiny of the rest of the Hawkins gang, remains to be known until Volume 2 premieres on July 1.