Tim Burton Crowned This Movie Legend as 'The Greatest Bad Actor of All Time'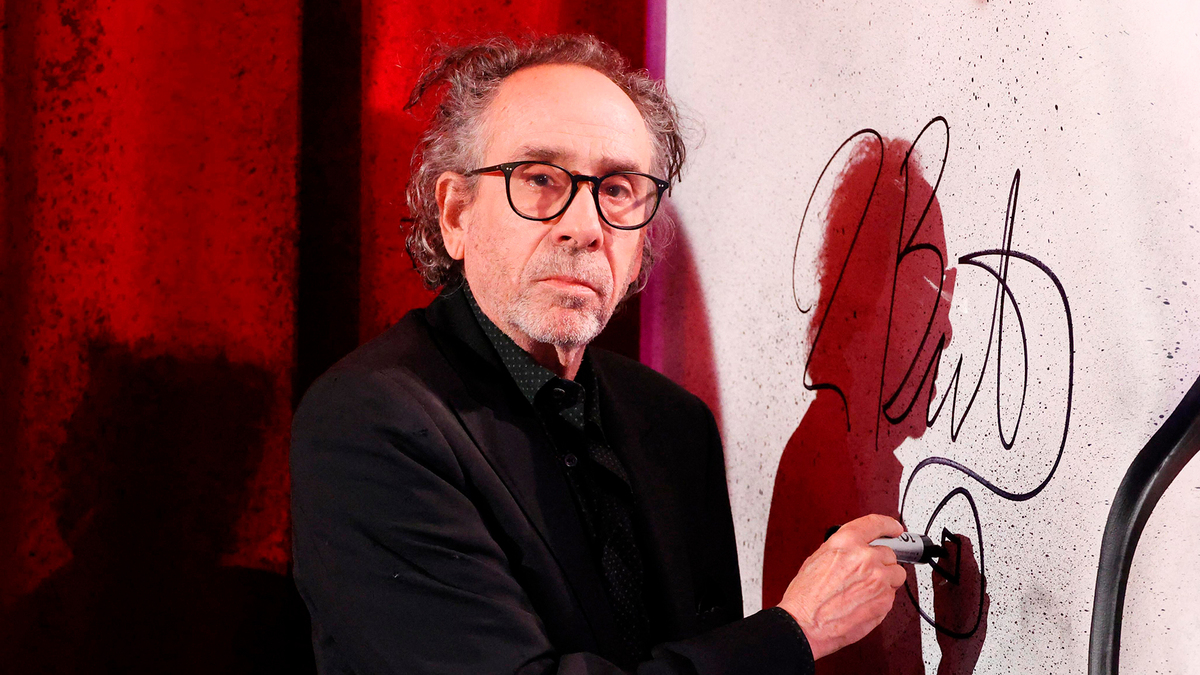 The director's choice is pretty surprising.
In Hollywood, in addition to the Oscar, which is given for the most outstanding achievements in cinema, there is also an award for the biggest failures, the Golden Raspberry, and often actors don't even come to the ceremony.
But besides the worst actors, there are also those who are so bad that they are actually good. Nowadays, you can probably call Nicolas Cage as such.
But in the last century, his predecessor was another famous actor who starred in a number of major projects, according to Tim Burton.
Burton, one of the most creative directors of our time, called Charlton Heston the greatest bad actor of all time:
"I was kind of obsessed by him, because he's like the greatest bad actor of all time. […] Seeing Charlton Heston reciting lines from Woodstock and wearing jumpsuits that look like he's out of Gilligan's Island – there are lots of good things."
Heston starred in one of Burton's favorite films, The Omega Man. It is an adaptation of Richard Matheson's 1971 science fiction novel I Am Legend.
Military doctor Robert Neville, played by Heston, survived a global pandemic that turned most of the US population into vampire-like mutants. Immune to the virus, he spends his days scavenging for supplies and fending off attacks from The Family. This is the name given to a group of infected people who have formed a cruel cult under the leadership of a former news anchor.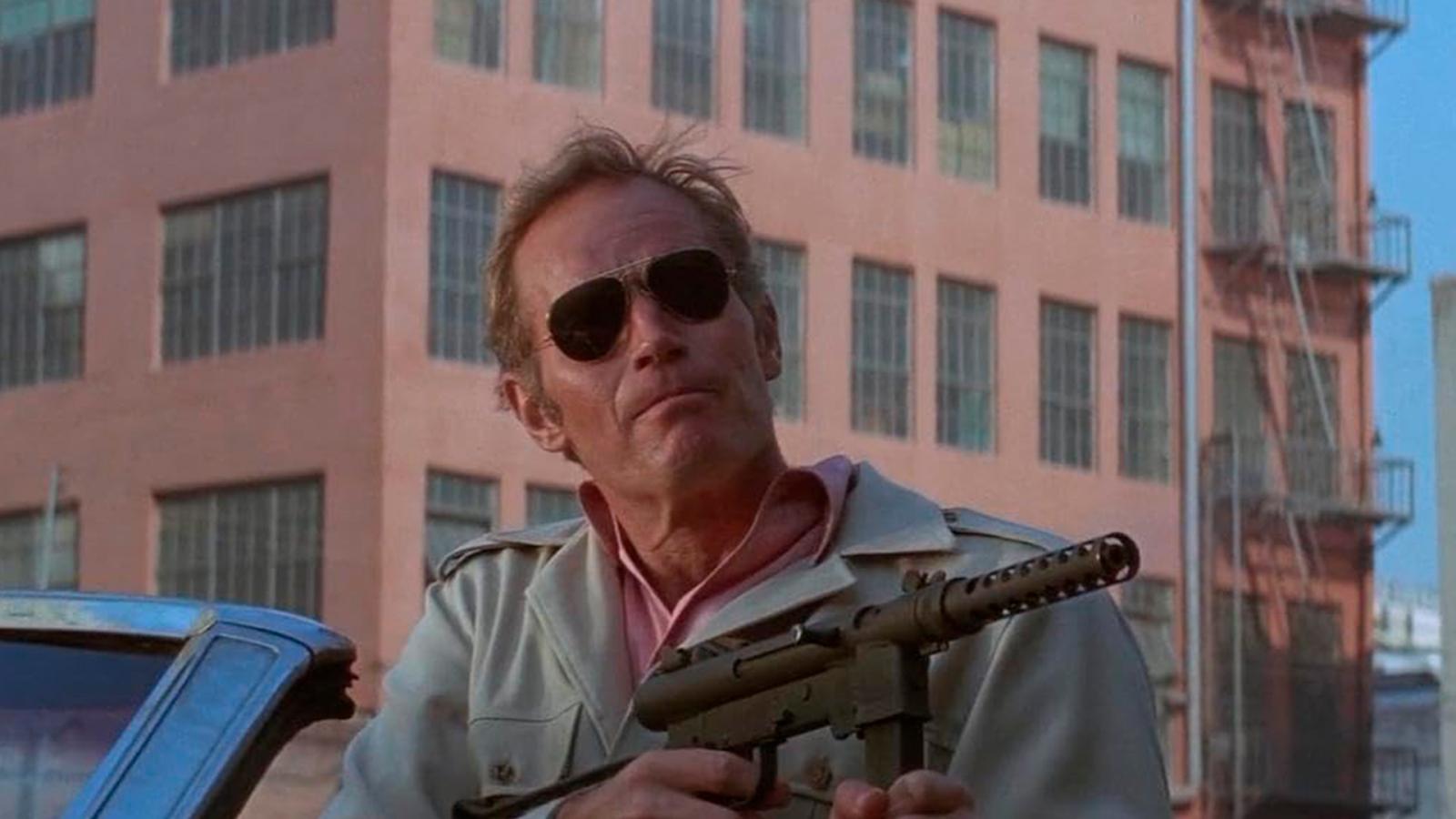 Neville has not lost hope of finding a vaccine against the disease and helping the mutants become human again. But the main question is whether they want it themselves.
Despite Tim Burton's not so complimentary assessment, Heston was indeed a great and sought-after star in the second half of the 20th century.
The actor embodies an impressive number of legendary figures in world history – Charlton was able to convincingly portray their unbending moral convictions. These include Moses in The Ten Commandments and Ben-Hur in the 1959 movie of the same name, for which Heston won an Oscar.
Source: Far Out Magazine