Top 10 Movies that Will Make You Question Reality
If you're tired of the same old predictable plots and mundane storylines, look no further.
Upstream Color (2013)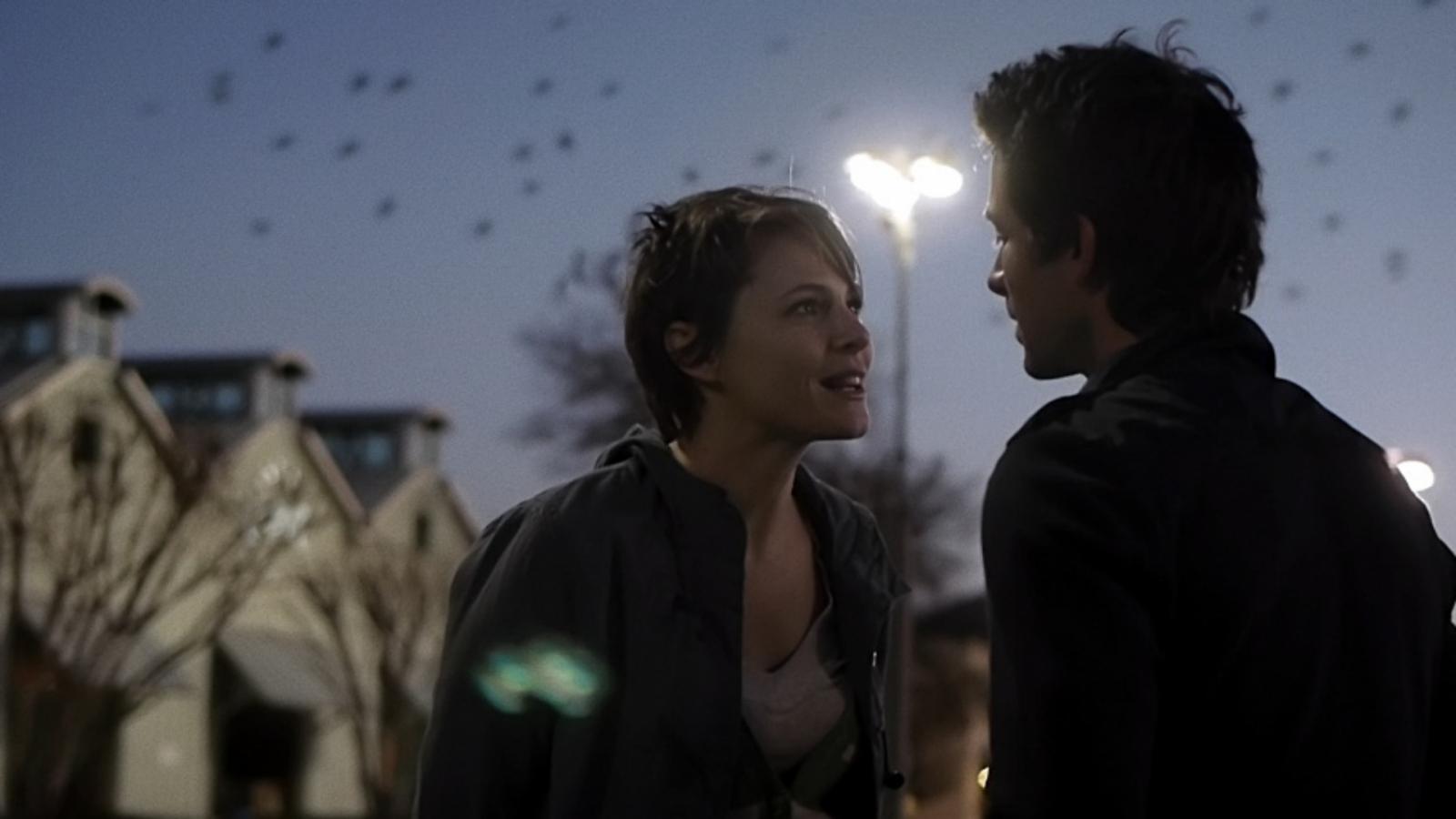 What's more mind-bending than a movie about mind control, pigs, and Thoreau's Walden? Don't bother answering; it was rhetorical. Upstream Color is a sensory exploration of connection, love, and pigs (yes, pigs are essential). It was entirely written, directed, produced, edited, composed, designed, and starred by Shane Carruth. With a 3.6 rating on Letterboxd and a plot as elusive as the meaning of life, this movie will have you questioning not only reality, but also your dinner choices. Consider yourself warned.
Mr. Nobody (2009)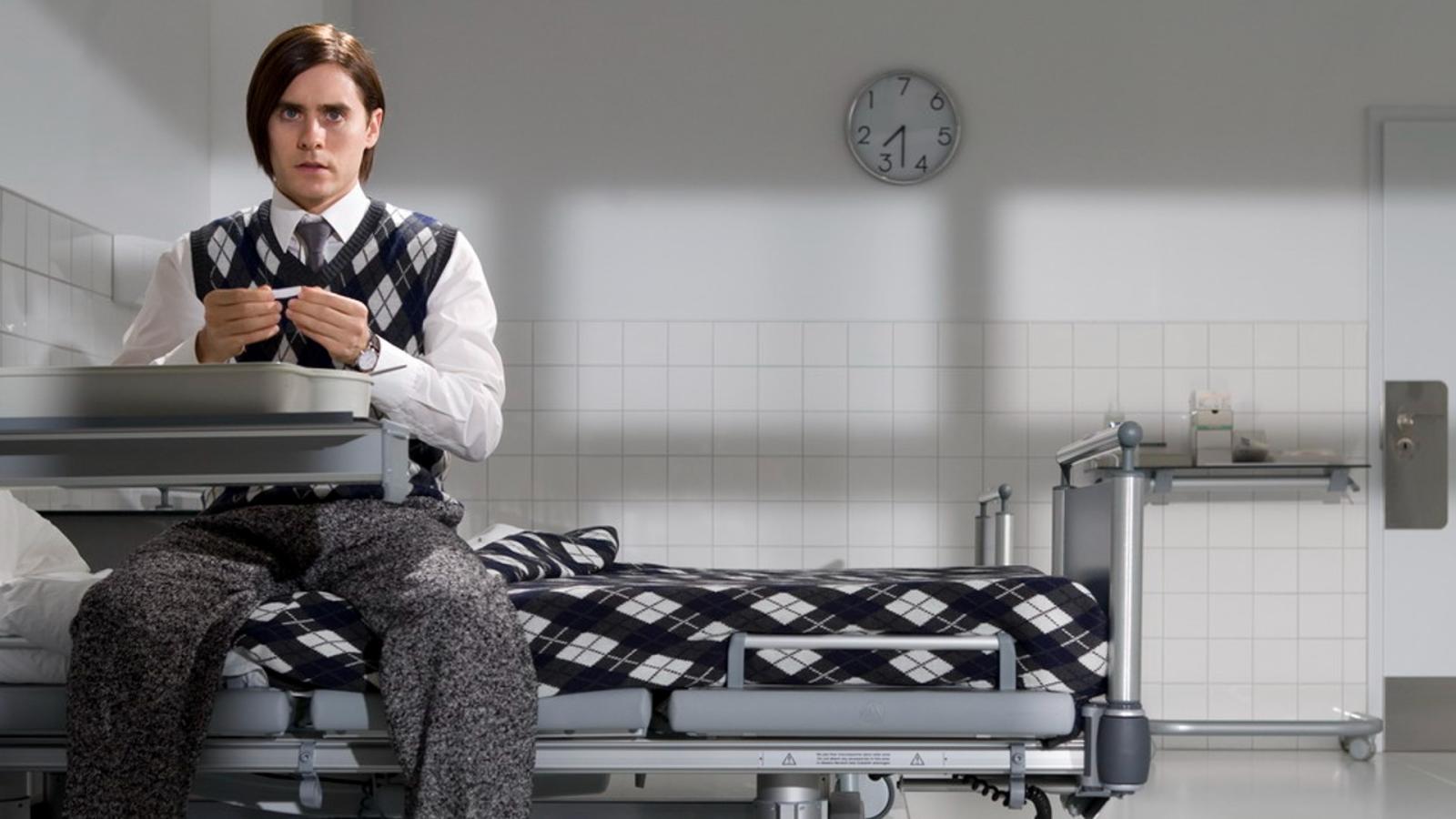 This film presents a future where mortality is optional, and Jared Leto doesn't look a day over 30 (is it still acting if it's true?). Leto plays the last mortal man on Earth reflecting on his life—or rather, lives. This mind-bending film jumps through time, space, and alternate realities. It was a box office flop but has since gained a cult following. So, if you've ever wondered 'what if?', this film will give you more possibilities than you bargained for.
I'm Thinking of Ending Things (2020)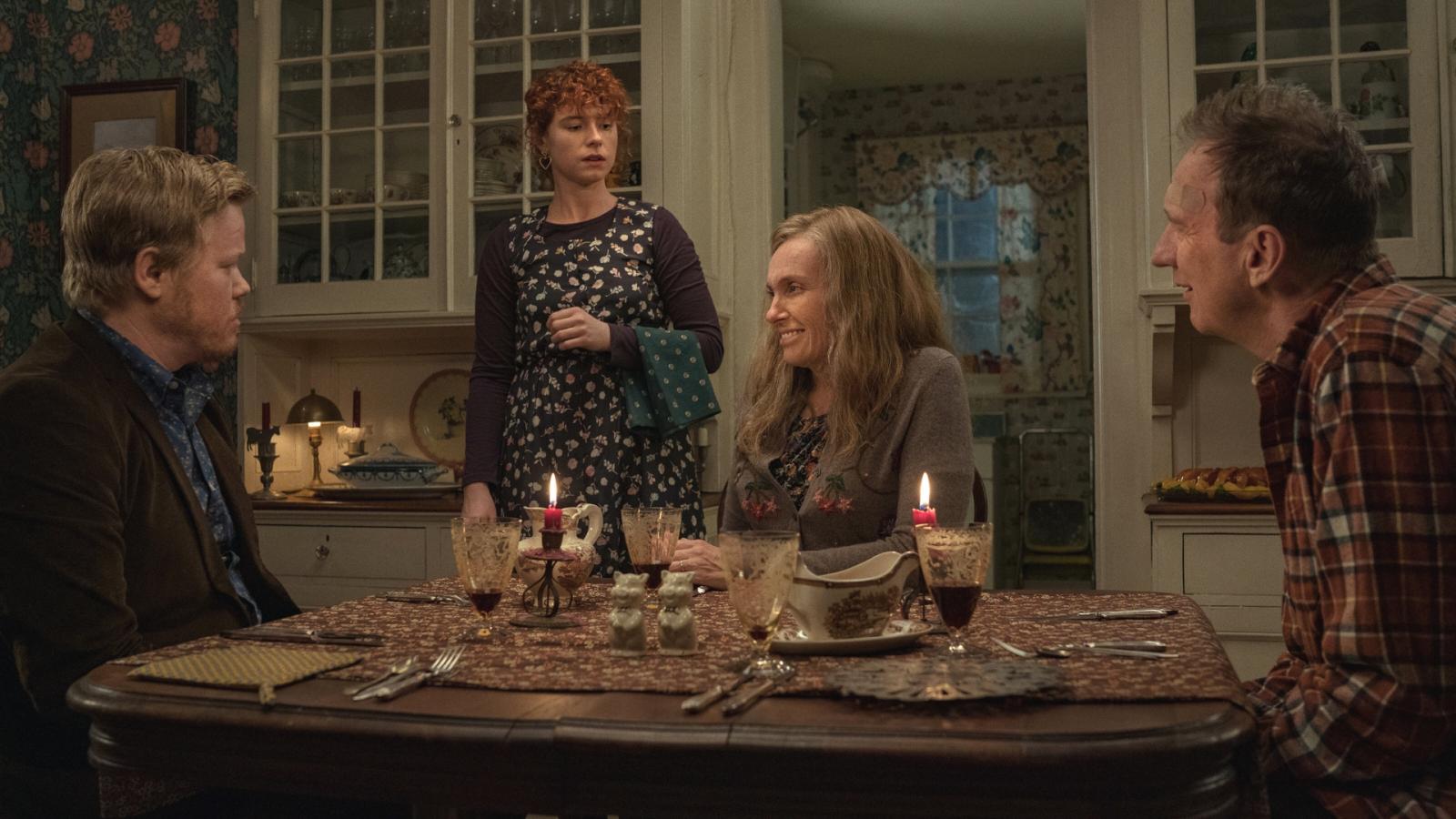 Nothing like a psychological horror to give you a reality check. In this movie, a woman contemplates ending things with her boyfriend while on a road trip to meet his parents. But let's be clear: this isn't your average breakup movie. Directed by Charlie Kaufman, it plays out more like a fever dream than a linear narrative. The film scored an admirable 3.5 on Letterboxd, and let's just say it's likely to end any thoughts of casual country drives for a while.
Enemy (2013)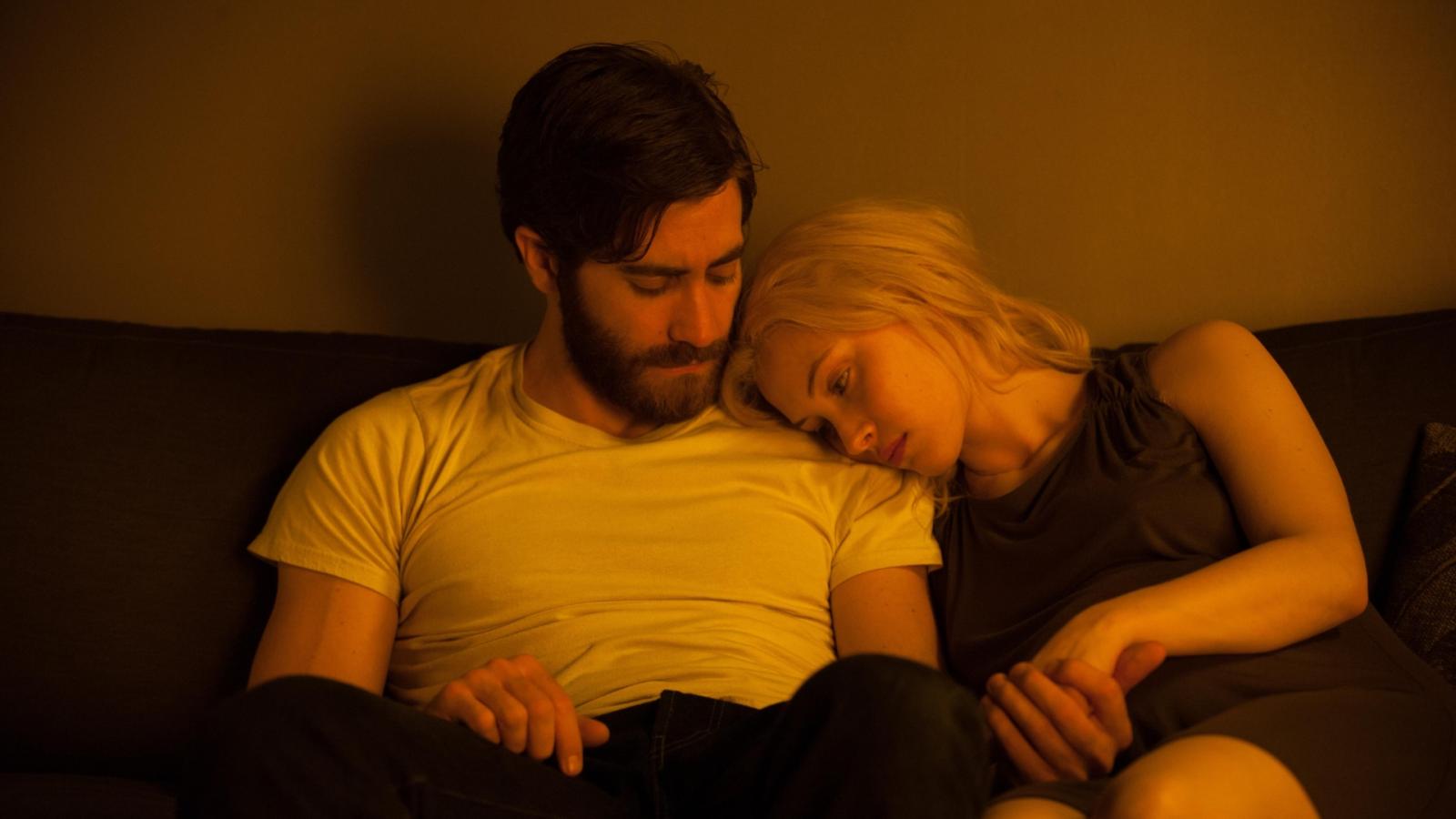 Imagine finding a person who looks exactly like you, but isn't your twin. Now imagine that person is Jake Gyllenhaal. Scary, right? In Enemy, Gyllenhaal plays a man who discovers his doppelgänger, and reality gets all kinds of tangled. The film is a web of conspiracy, identity, and spiders. Yes, spiders. If that doesn't make you question reality, nothing will. Plus, it scored a 3.7 on Letterboxd, proving that two Gyllenhaals are indeed better than one, not that we ever doubted it.
The Discovery (2017)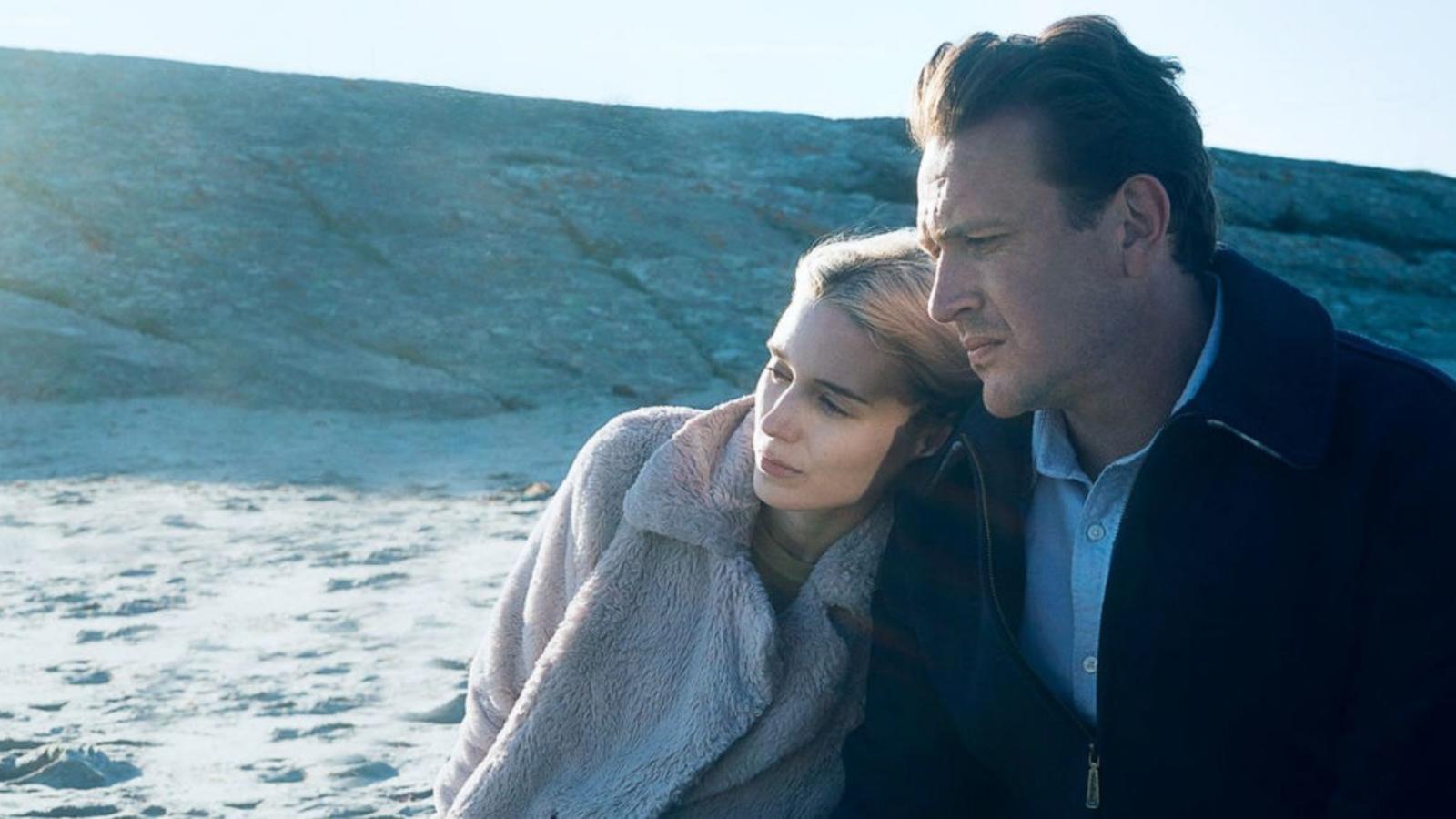 What if there was scientific proof of an afterlife? In The Discovery, Robert Redford has found it, and the world is reeling from the consequences. While the premise may sound like a supernatural paradise, it quickly turns into a philosophical nightmare. The film was released directly on Netflix and boasts a pretty solid cast including Jason Segel, Rooney Mara, and Jesse Plemons. With a respectable 3.0 score on Letterboxd, it's a reality check you won't want to miss.
Coherence (2013)
Picture this: a dinner party, a comet passing overhead, and reality going haywire. But don't worry, your wine glass won't shatter—only your sense of reality will. Coherence isn't just a sci-fi flick, it's a thriller that twists and turns more times than a faulty GPS. The movie was shot over five nights in the director's house, which means it's either an indie masterpiece or an elaborate scheme to write off a home renovation. Either way, with a 88% Rotten Tomatoes rating, it's well worth your time.
Predestination (2014)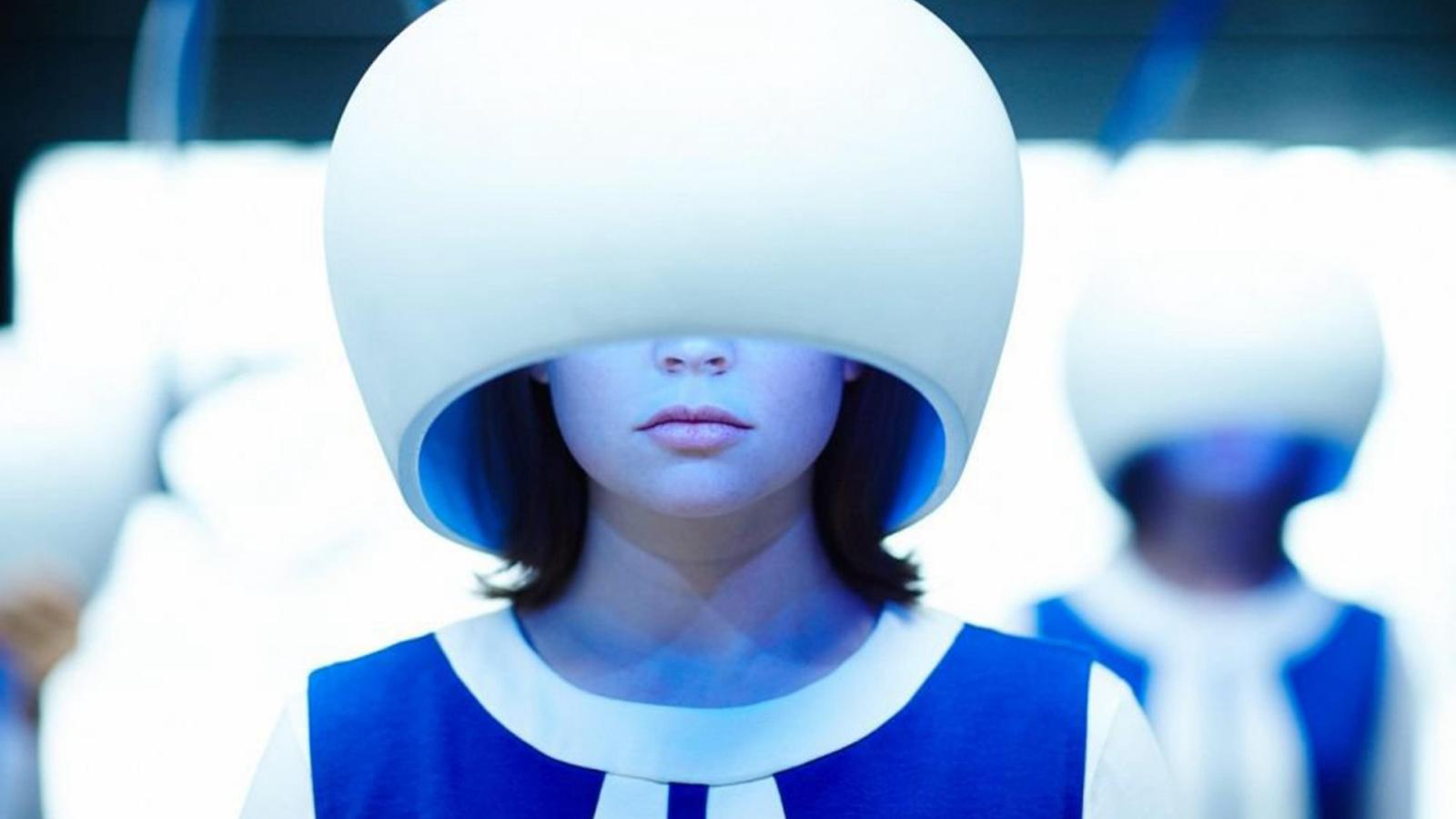 How about a little time-travel paradox to mess with your head? Enter Predestination, a movie where Ethan Hawke plays a temporal agent who stops crimes before they happen. The movie is a puzzle box, and just when you think you've figured it out, it changes shape. Predestination is based on a Robert Heinlein story, the man who loved time travel more than Doc Brown from Back to the Future. Despite its complex plot, Predestination nabbed a respectable 3.6 rating on Letterboxd.
Timecrimes (2007)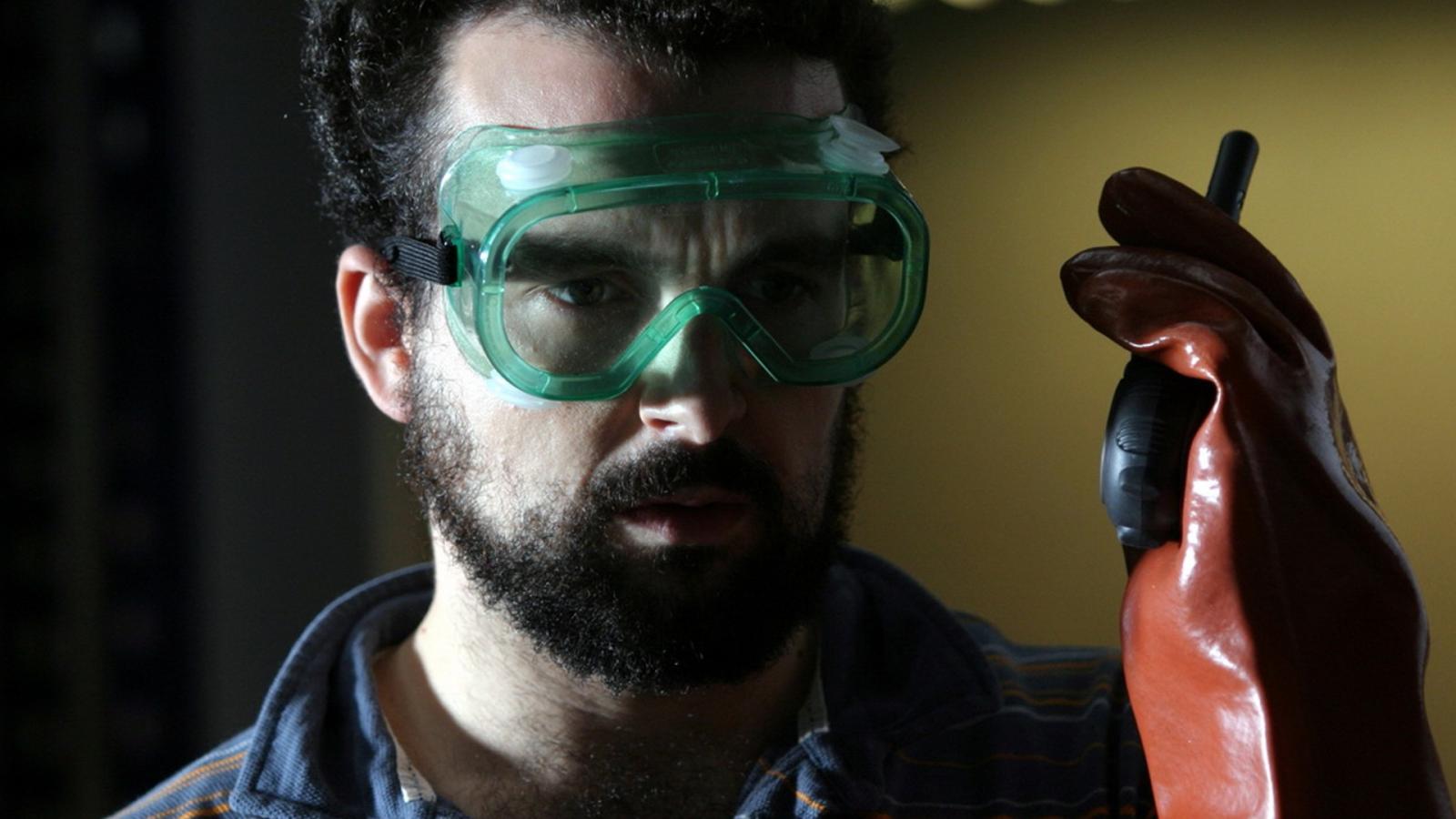 Here's another time travel flick for you, but this one's got a twist—it's a Spanish-language film. In Timecrimes, an ordinary man gets entangled in a series of events as confusing as possible. Thanks to a mysterious scientist and a time-travel device, our protagonist winds up causing more problems than he solves (as one essentially would). This film has a cult following and an 90% fresh rating on Rotten Tomatoes.
The One I Love (2014)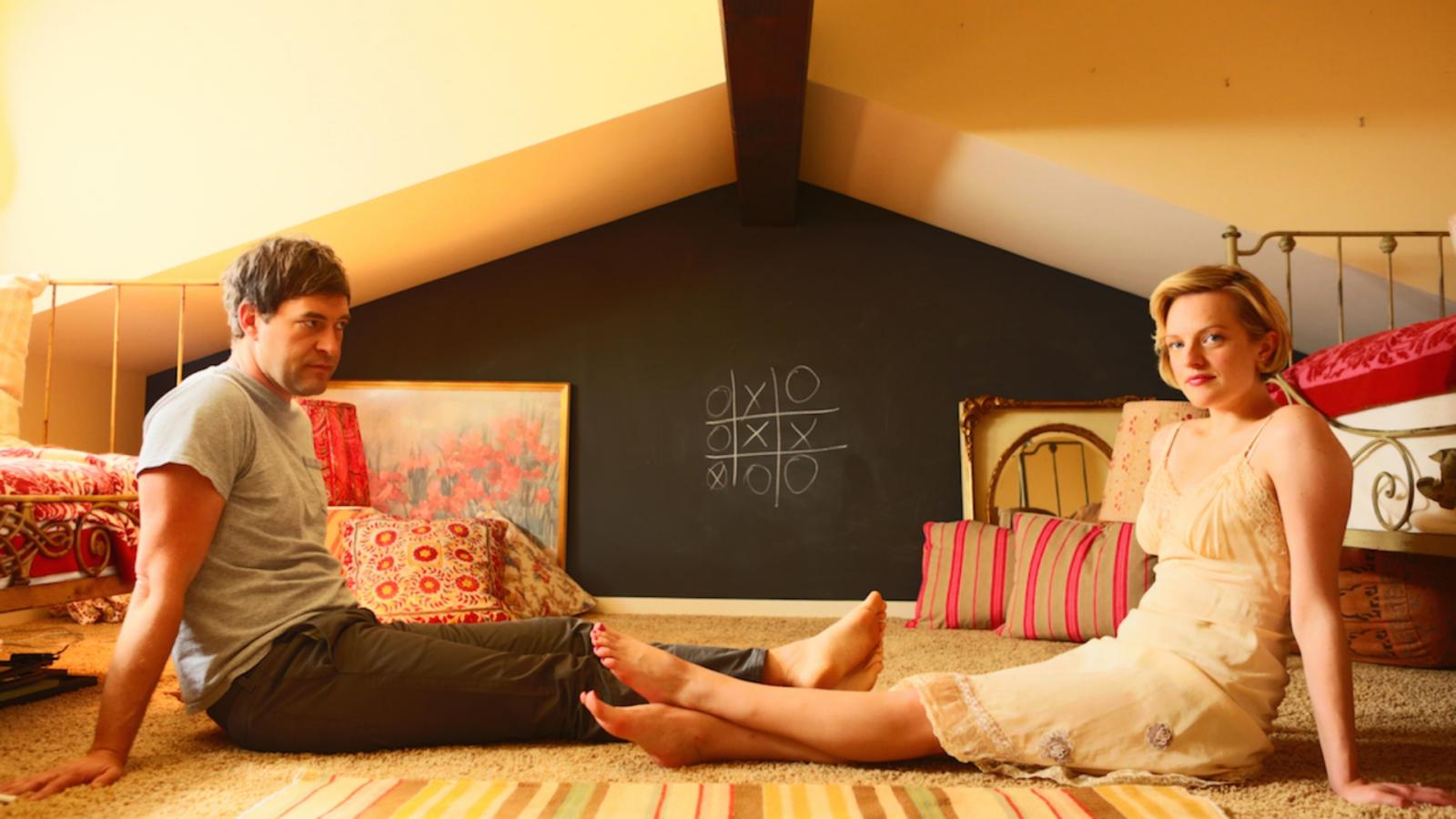 Combining romantic comedy with mind-bending sci-fi, this movie offers something for date night and existential crisis night. The film revolves around a couple (Mark Duplass and Elisabeth Moss) who head to a retreat to fix their marriage, only to find something—or someone—unexpected. Despite its bizarre premise, The One I Love was a hit with critics and viewers alike, earning a 82% rating on Rotten Tomatoes.
Triangle (2009)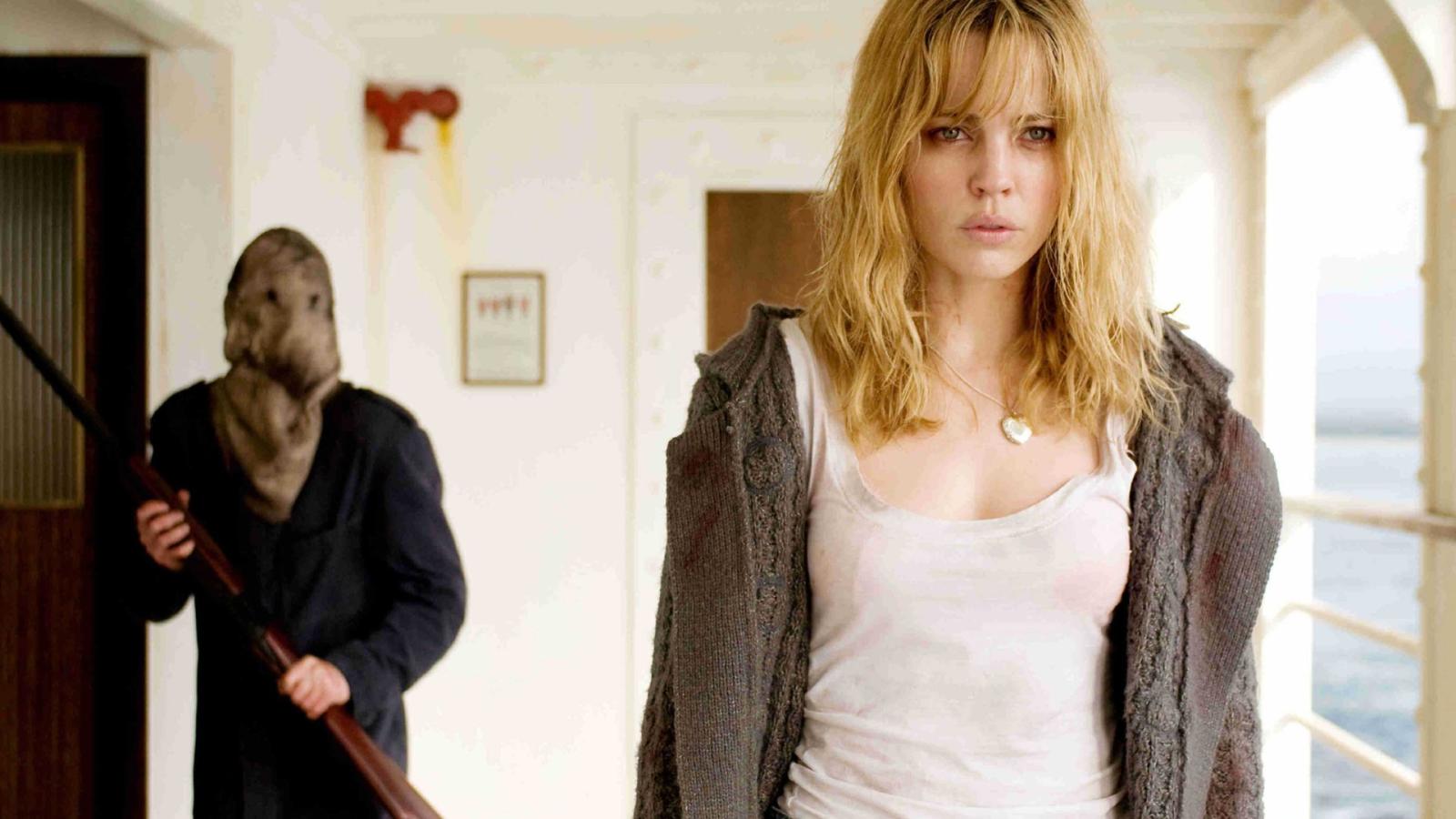 A yachting trip goes wrong, a mysterious ship appears, and reality starts repeating itself. Triangle is like Groundhog Day with a delicious horror twist. The movie features a fantastic performance by Melissa George and a plot that will leave your head spinning faster than a top in Inception. The film is loosely based on the myth of Sisyphus, so you can call it an educational viewing, right? With a 3.4 rating on Letterboxd, it's a nautical nightmare you won't want to miss.