Top 8 Roles Where You Won't Recognize Christian Bale
The king of physical transformation for a role, Bale sure went through a lot.
1. "The Machinist" (2004)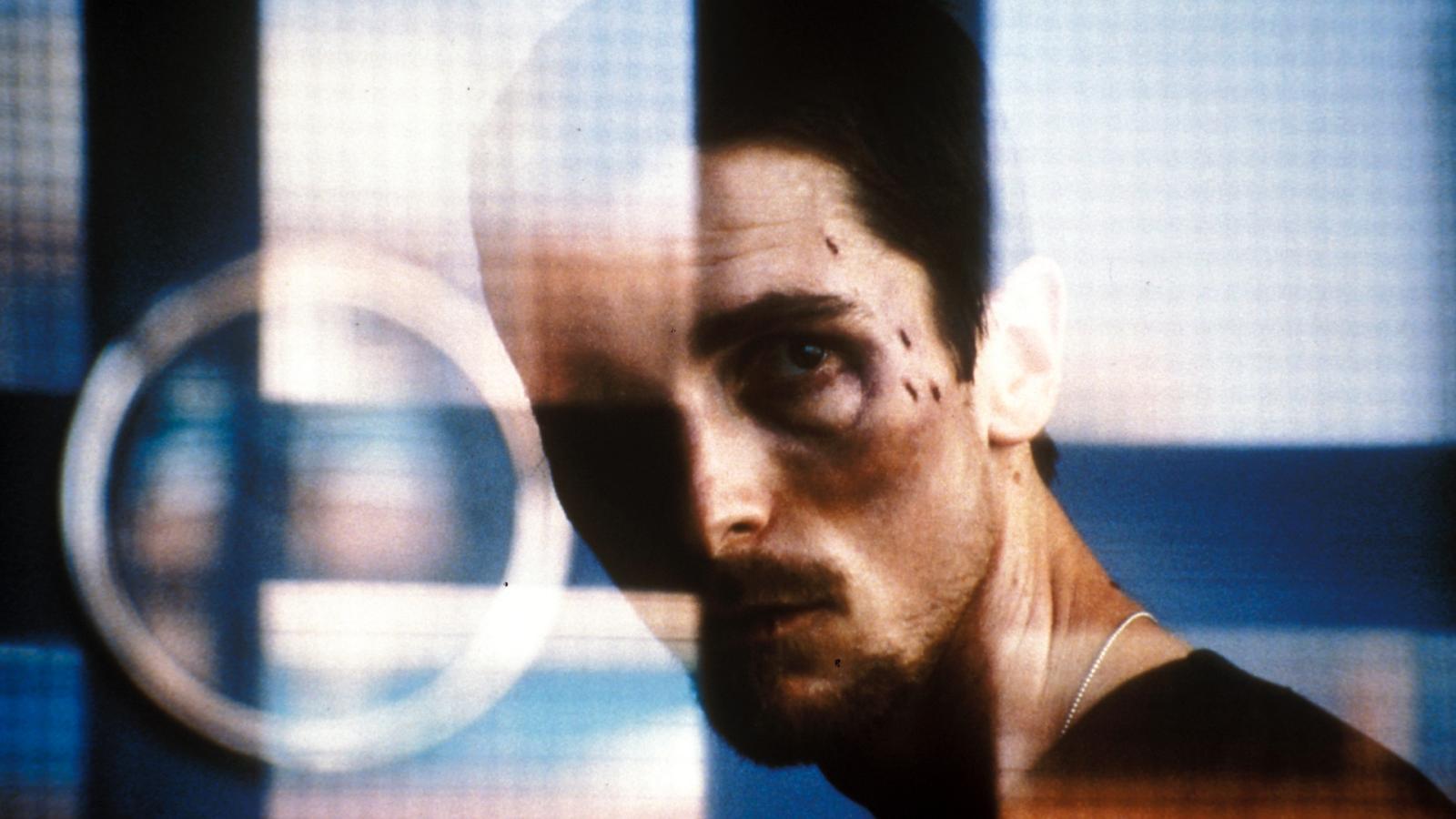 Let's kick things off with one of Bale's most extreme transformations. In "The Machinist," Bale plays Trevor Reznik, an insomniac industrial worker who hasn't slept in a year and starts seeing some seriously creepy things. Bale reportedly lost 63 pounds for the role, subsisting on a diet of water, an apple, and one cup of coffee per day. His skeletal figure is a haunting sight that adds to the eerie, psychological aspects of the film. Bale wanted to drop down to 99 pounds, but they stopped him for health reasons. Despite his transformation and a compelling performance, the film received mixed reviews and only grossed $8 million worldwide, which is, frankly, a shame. Still, it stands as a testament to Bale's unwavering commitment to his craft.
2. "Rescue Dawn" (2006)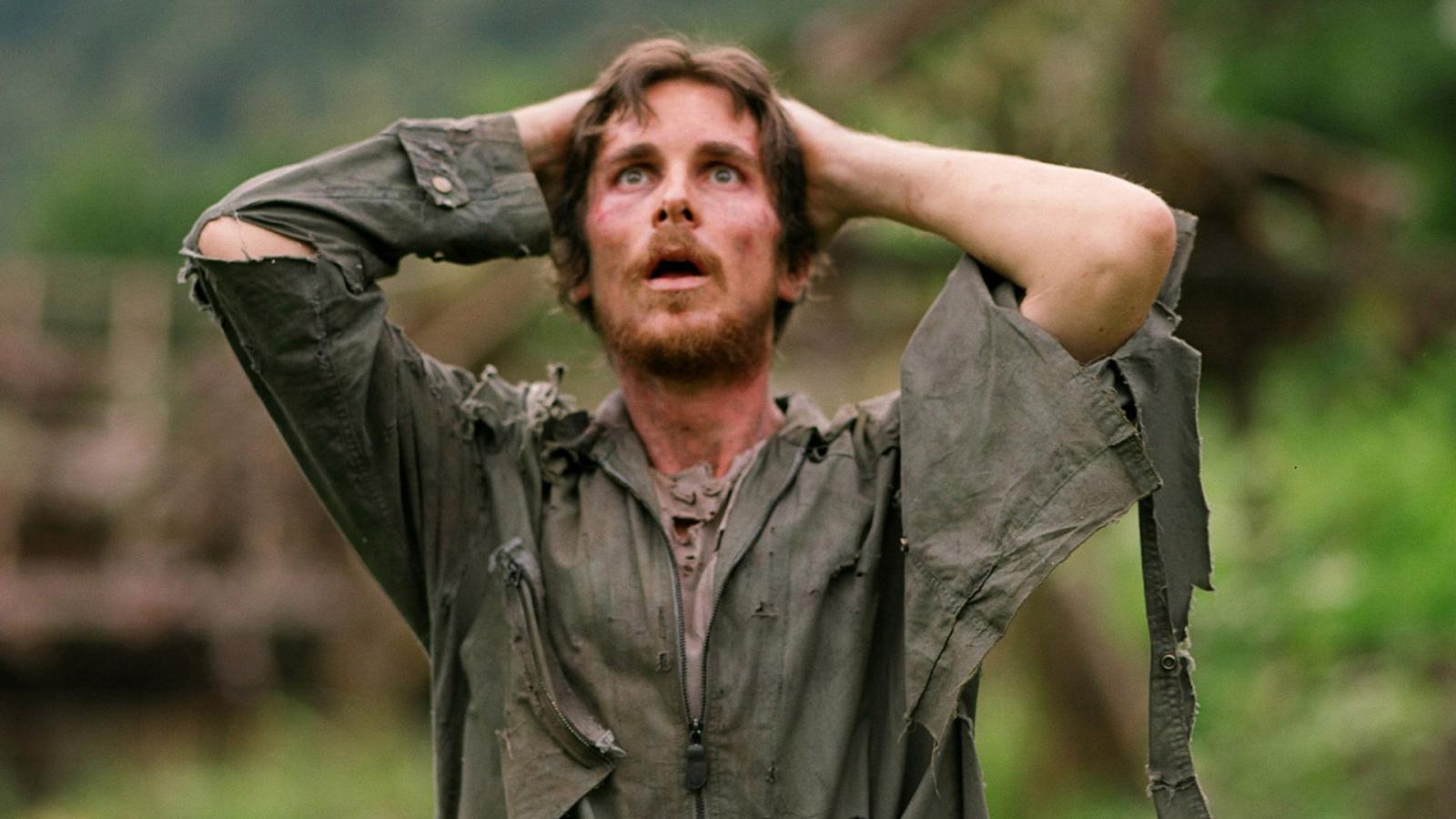 From skin and bones to surviving in the jungle, Bale transitioned to play Dieter Dengler in "Rescue Dawn." This biographical war drama, directed by Werner Herzog, chronicles the true story of a German-American pilot who gets shot down and captured during the Vietnam War. The film has some intense sequences of Dengler's escape and survival, for which Bale underwent survival training and eating live maggots. The film performed modestly at the box office, but critics praised Bale's performance, with a 90% approval rating on Rotten Tomatoes.
3. "Harsh Times" (2005)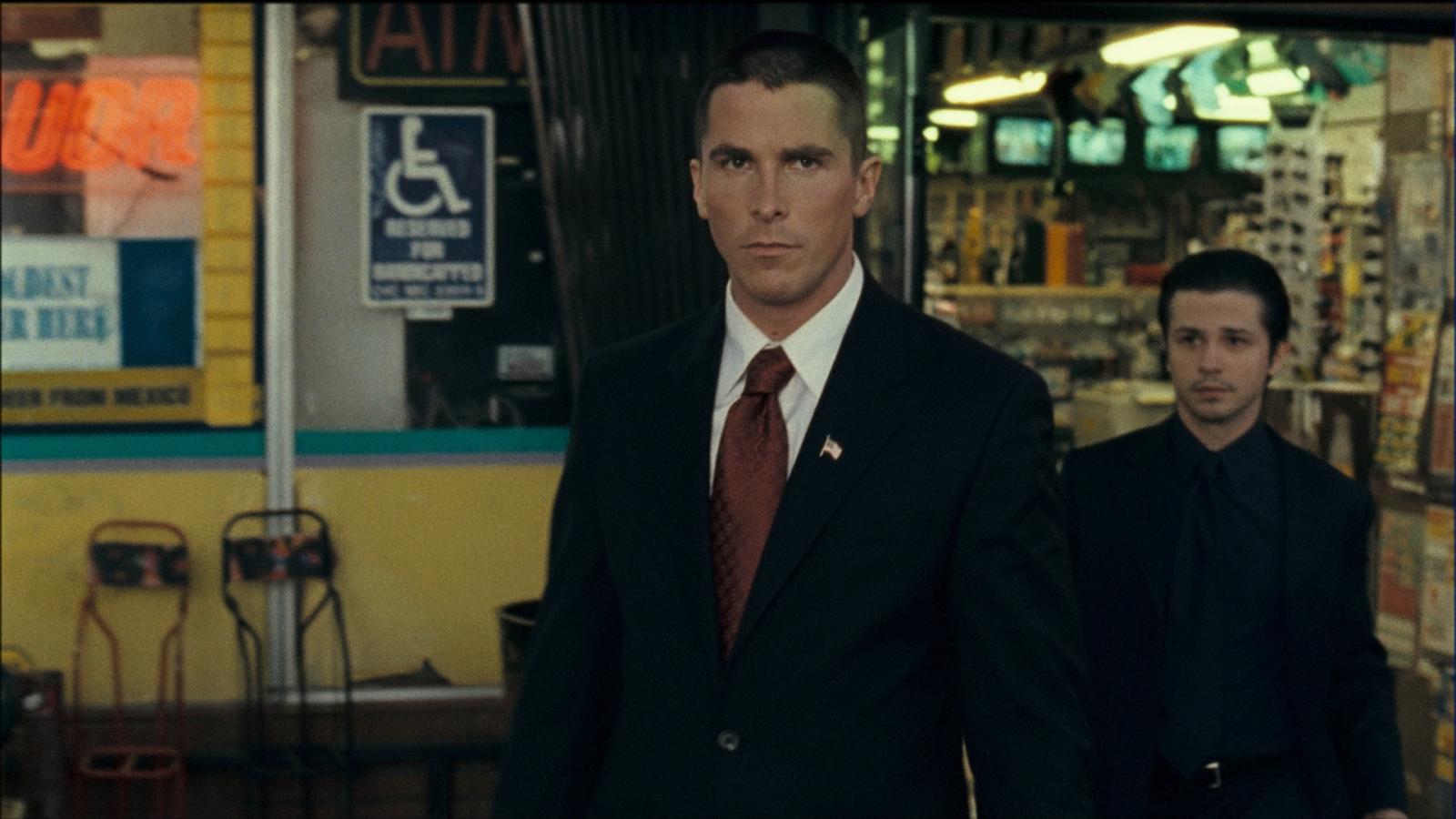 This gritty drama showcases Bale as Jim Davis, an unstable Gulf War veteran who faces difficulty adjusting to civilian life in South Central Los Angeles. Bale's commitment to the role is impressive, as he navigates between moments of intense aggression and heartbreaking vulnerability. However, the film's plot might be considered somewhat chaotic, leading to a lukewarm reception from the critics. Bale got the lead role over 200 other actors, including Freddie Prinze Jr. and Jake Gyllenhaal.
4. "American Psycho" (2000)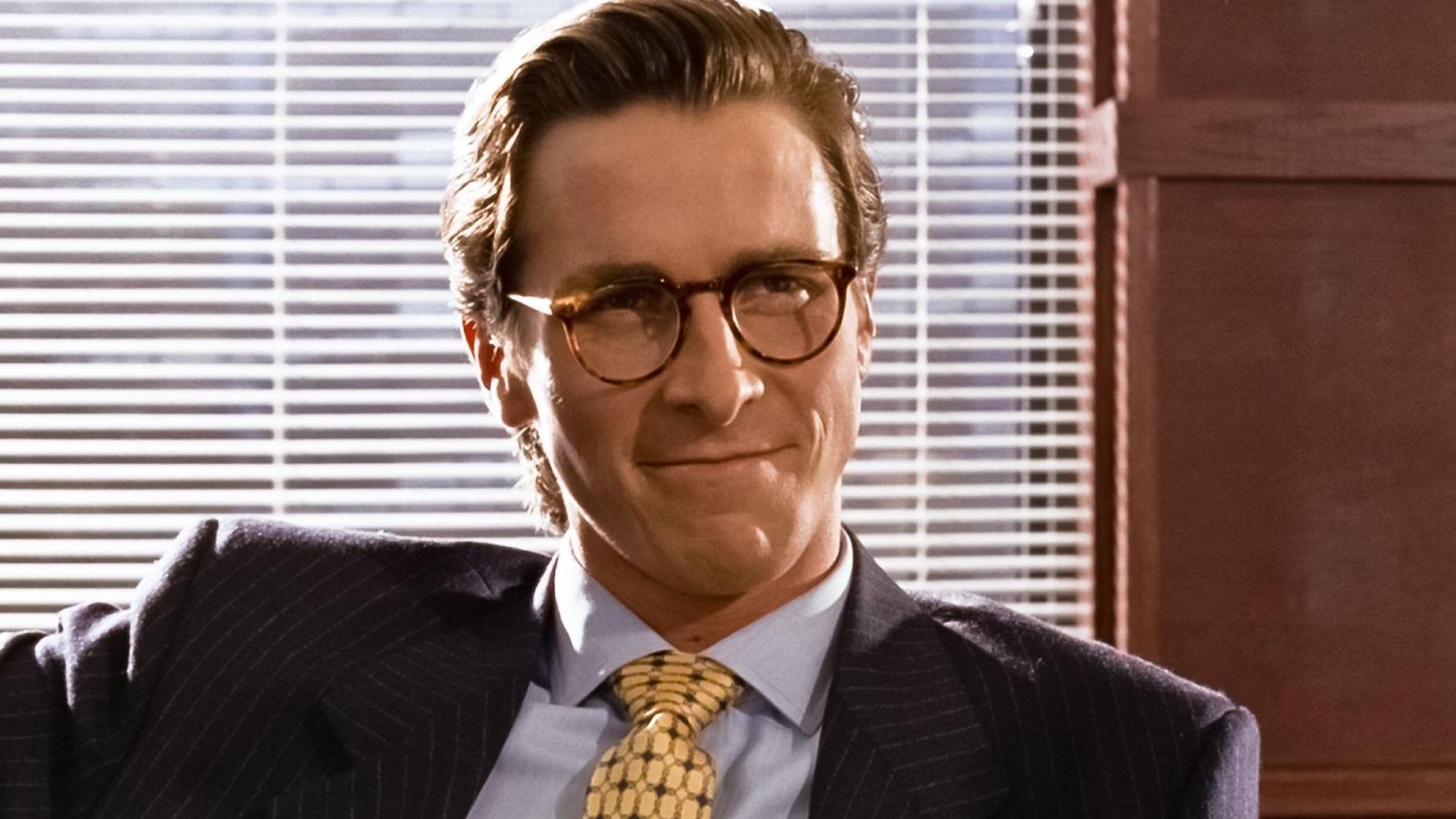 As Patrick Bateman in "American Psycho," Bale is unrecognizable in the most chilling way. Playing a wealthy, narcissistic Wall Street executive by day and a deranged serial killer by night, Bale dove deep into the psychology of his character. The critics had divided opinions, with Bale's performance being the primary point of acclaim. Despite its controversy, it became a cult classic, with Bale's maniacal, Huey Lewis-loving alter ego becoming a touchstone for showcasing his range as an actor.
5. "The Fighter" (2010)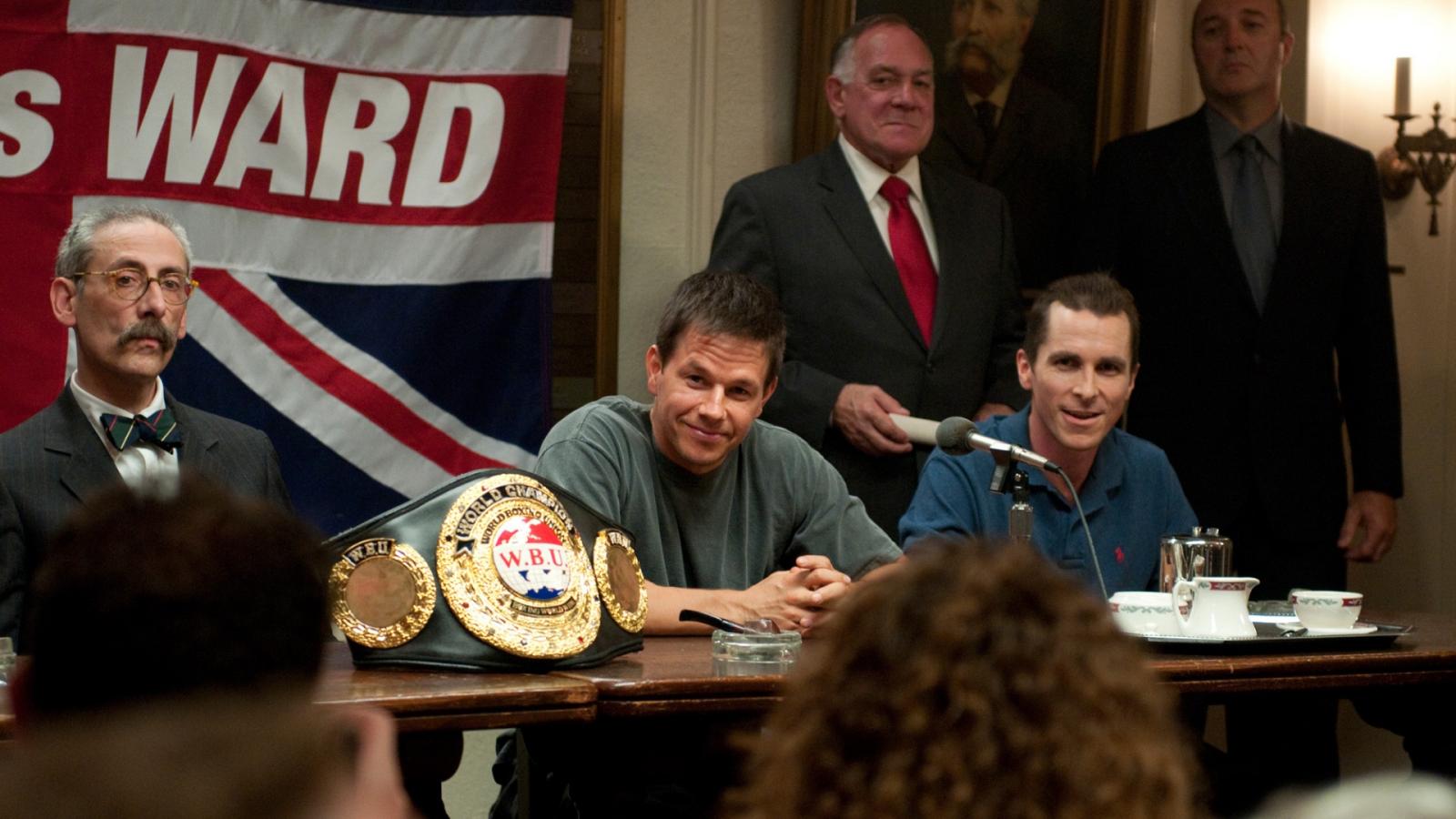 In "The Fighter," Bale played Dicky Eklund, a real-life boxer turned trainer battling drug addiction. The part required Bale to once again undergo significant weight loss. He became a gaunt, wiry, barely recognizable version of himself to capture Eklund's essence realistically. Moreover, Bale spent a lot of time with Eklund himself to nail the Boston accent and understand his life and struggles. His dedication paid off as he clinched the Academy Award for Best Supporting Actor. Despite the movie's limited release initially, it grossed a substantial $129 million worldwide. The film was highly acclaimed by critics, boasting a 91% rating on Rotten Tomatoes.
6. "Out of the Furnace" (2013)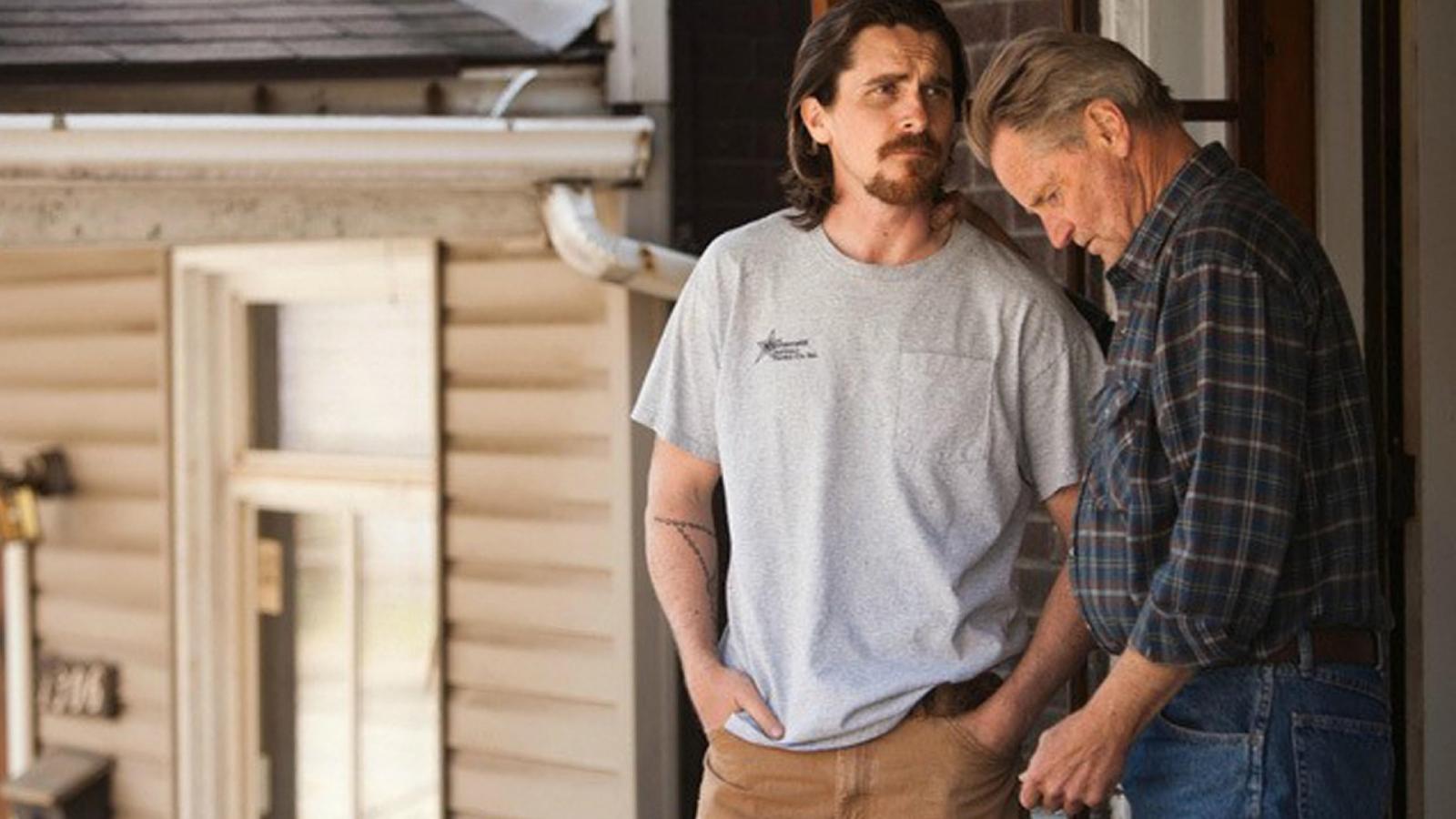 In "Out of the Furnace," Bale plays Russell Baze, a blue-collar worker from Pennsylvania who embarks on a quest for justice after his brother mysteriously disappears. The role required Bale to portray a quiet but strong character burdened by emotional and physical hardships. To embody this role, Bale reportedly worked in a steel mill, adding authenticity to his character's laborious lifestyle. Despite an impressive cast including Woody Harrelson and Casey Affleck, the movie performed below expectations at the box office, earning $15.4 million against its $22 million budget.
7. "Vice" (2018)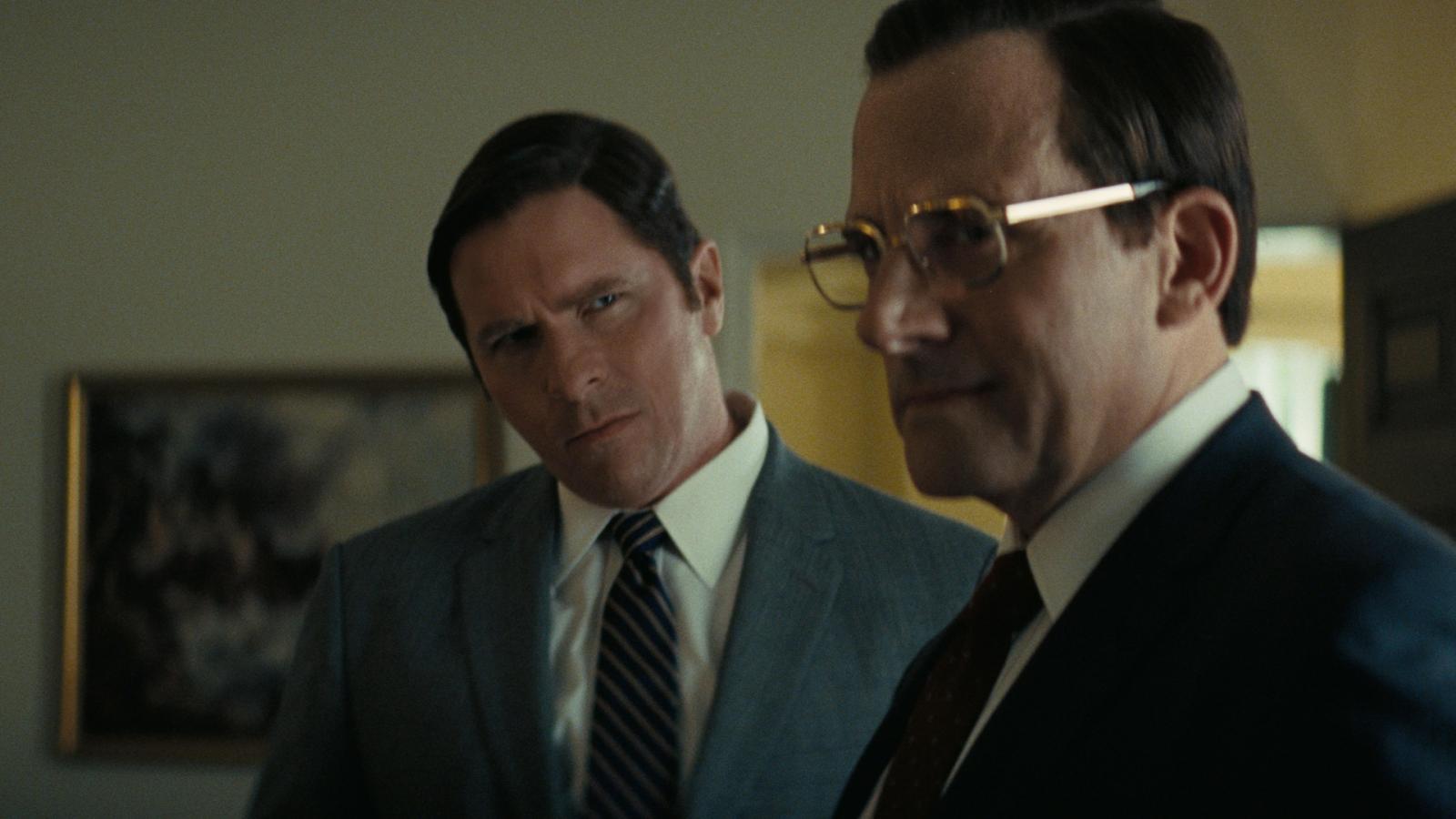 Few transformations come close to the radical physical change Bale underwent for "Vice," where he played former U.S. Vice President Dick Cheney. Bale gained a whopping 40 pounds, shaved his head, bleached his eyebrows, and spent hours in the makeup chair for prosthetics to replicate Cheney's appearance. The result? A performance so convincing that it earned him a Golden Globe for Best Actor and an Oscar nomination. The film was a moderate box office success, earning $76 million globally against a budget of $60 million.
8. "Hostiles" (2017)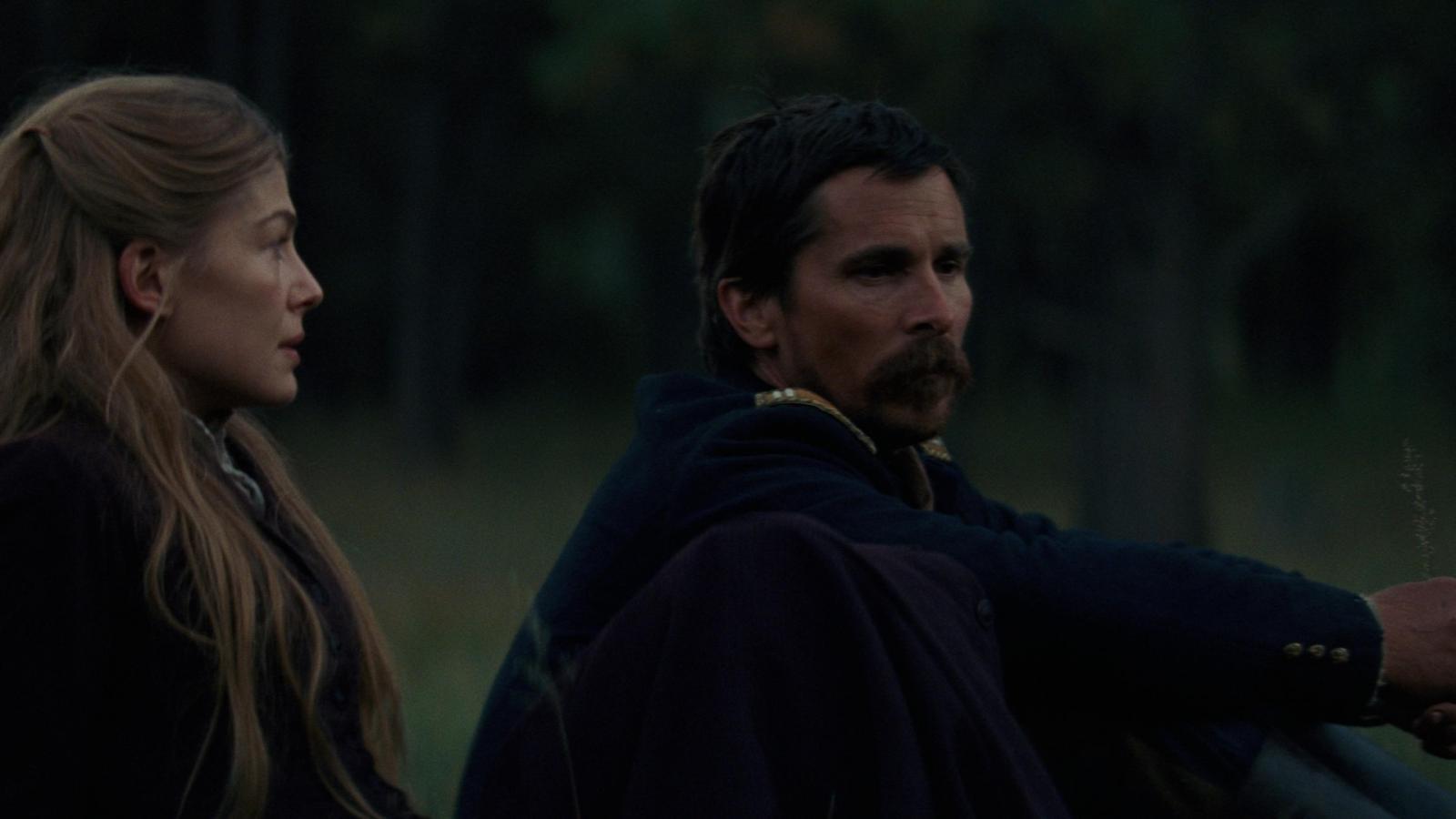 In "Hostiles," Bale embodies Captain Joseph J. Blocker, a role that demands a unique blend of ruggedness and emotional depth. The film is set in 1892, with Bale's character assigned to escort a dying Cheyenne war chief and his family back to their tribal lands. Bale immersed himself in historical research to understand the mindset of his character. He even learned the Northern Cheyenne language to deliver some of his lines authentically. The film was well-received, with Bale's intense performance being particularly applauded. However, it was a modest performer at the box office, raking in around $35 million worldwide.