Top 9 Book-to-Screen Adaptations of the Last Decade
Over the last decade, Hollywood has given us some unforgettable, heartwarming, and occasionally downright weird adaptations that brought our beloved stories to life.
1. "Room" (2015)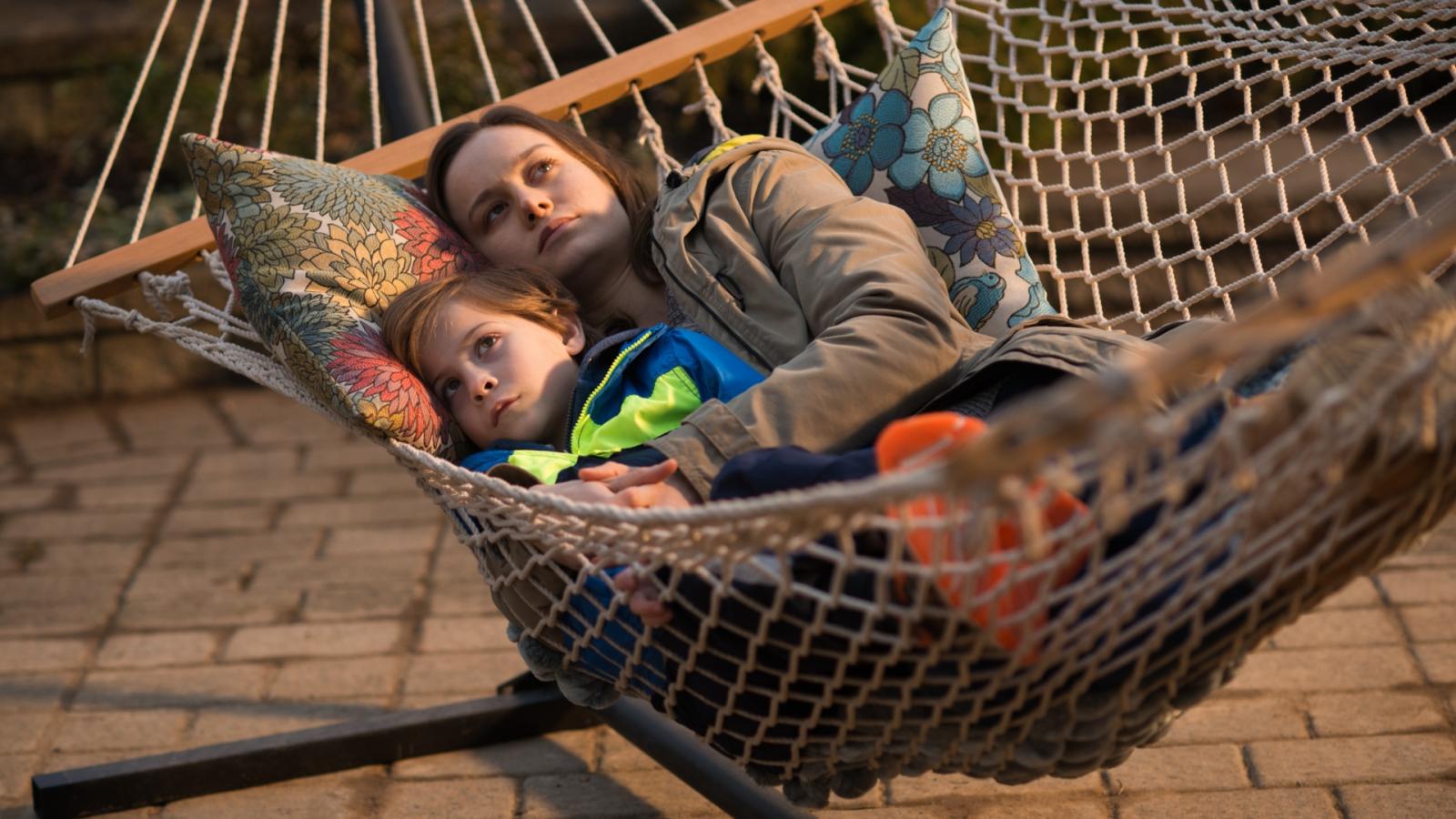 Adapted from Emma Donoghue's gripping novel, "Room" is a tale of immense emotional depth and psychological intricacy that left audiences breathless upon release. Brie Larson, who won an Academy Award for her performance, and Jacob Tremblay, who, frankly, was robbed of a nomination, bring to life the story of a mother and son held captive in a single-room outbuilding. Their only link to the outside world is the dreaded "Old Nick," their captor. Much of the dialogue was lifted verbatim from the book, a testament to Donoghue's beautifully-crafted novel. The film pulled in over $35 million at the box office, against a budget of $13 million.
2. "A Monster Calls" (2016)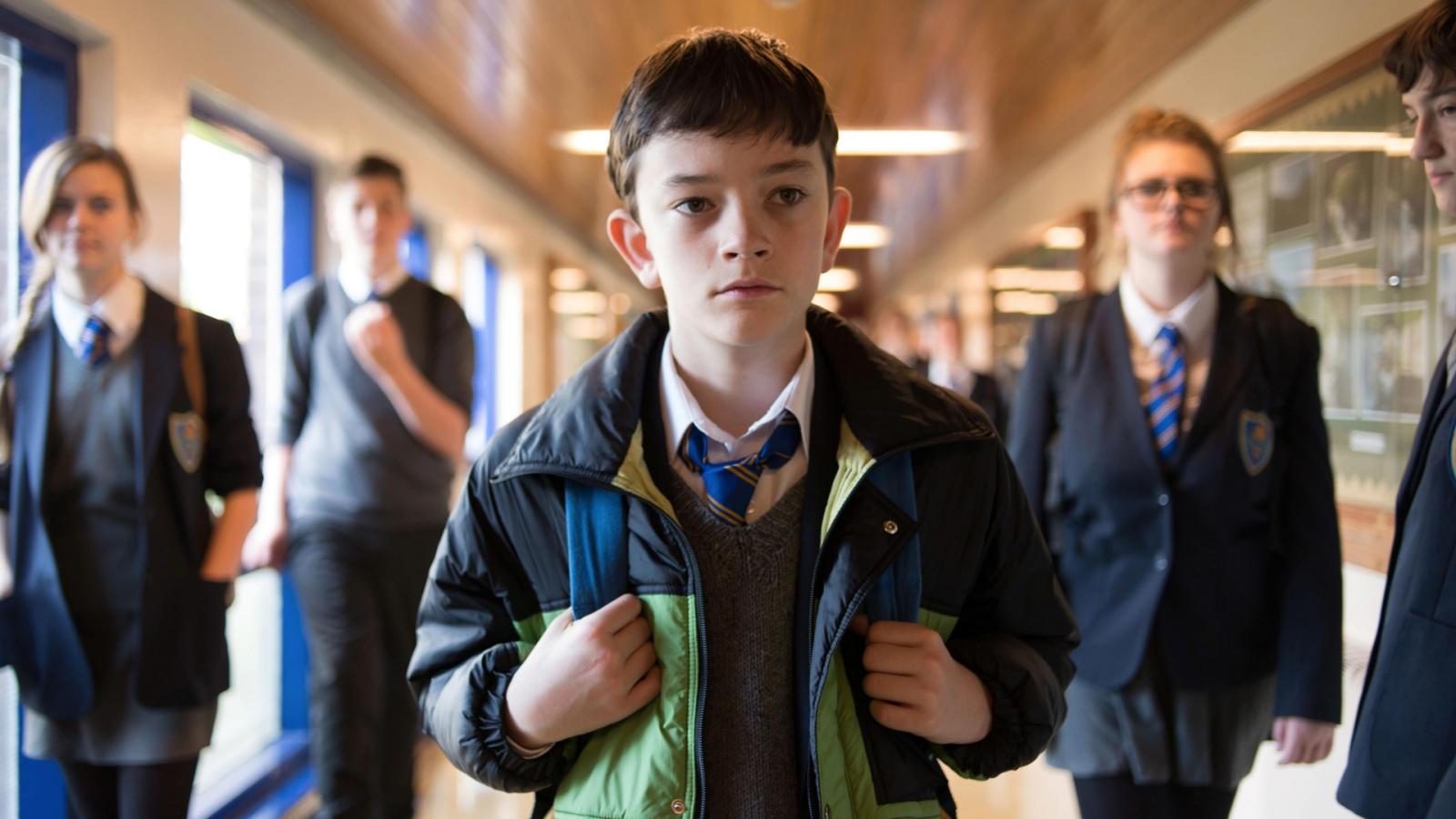 Based on Patrick Ness's heart-wrenching novel, "A Monster Calls" gives a fantastical twist to a grim reality. The film tells the story of a young boy, Conor, dealing with his mother's terminal illness and being haunted by a tree monster, voiced by Liam Neeson. This beast isn't just there for frights, though. It tells Conor three stories, each teaching him about guilt, loss, and acceptance. While it grossed only around $47 million globally, the film's impressive 86% rating on Rotten Tomatoes testifies to its cinematic and emotional quality.
3. "The Book Thief" (2013)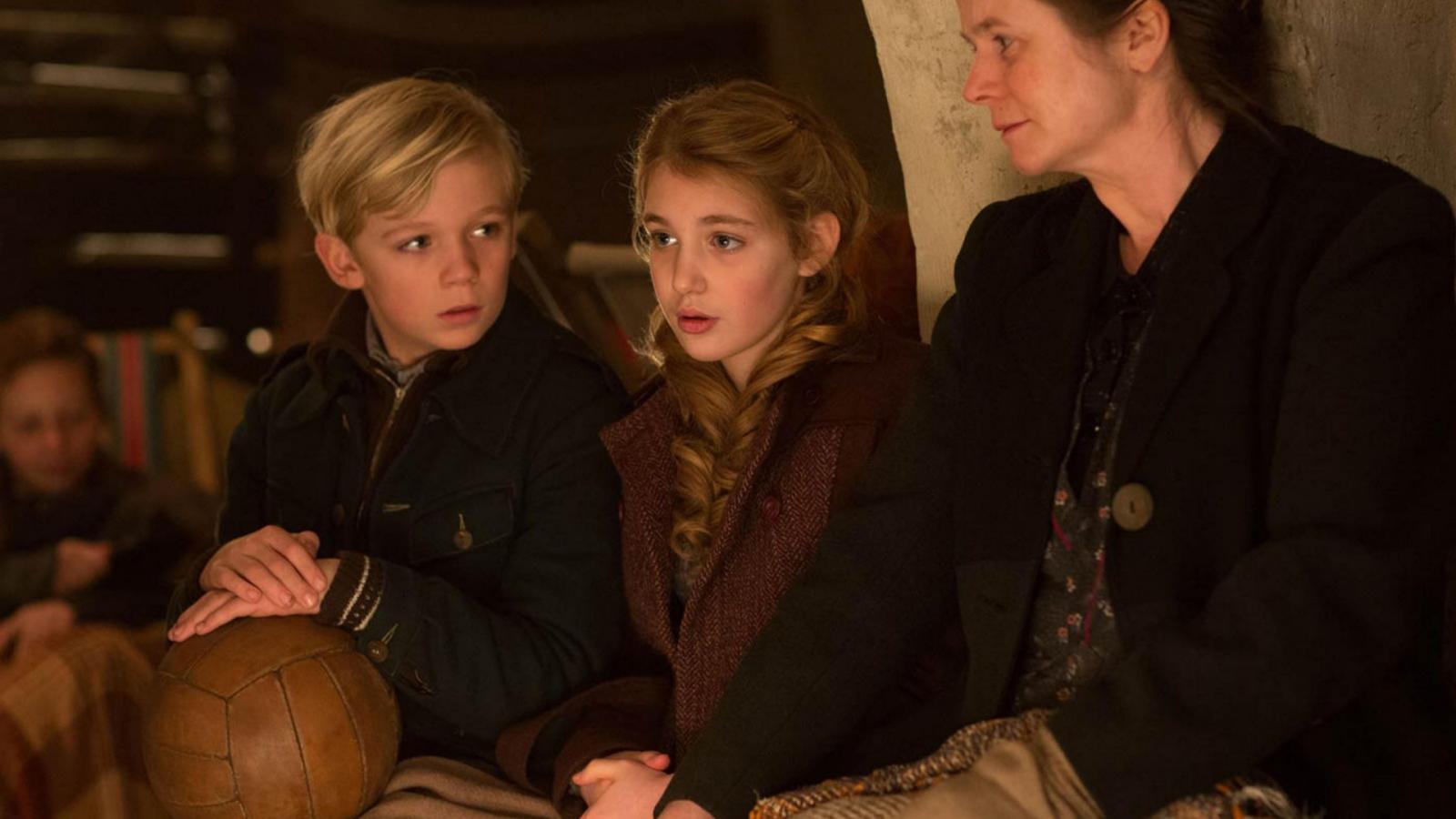 Set in Nazi Germany, this adaptation of Markus Zusak's acclaimed novel was always going to be a tough task. However, the film, starring Geoffrey Rush and Emily Watson, does an admirable job. The film follows Liesel, a young girl living with foster parents, who develops a passion for books, even as the world around her descends into the horrors of war. The crew built a whole town outside Berlin for the shoot, and the production design took three months – longer than the film's actual shoot!
4. "Carol" (2015)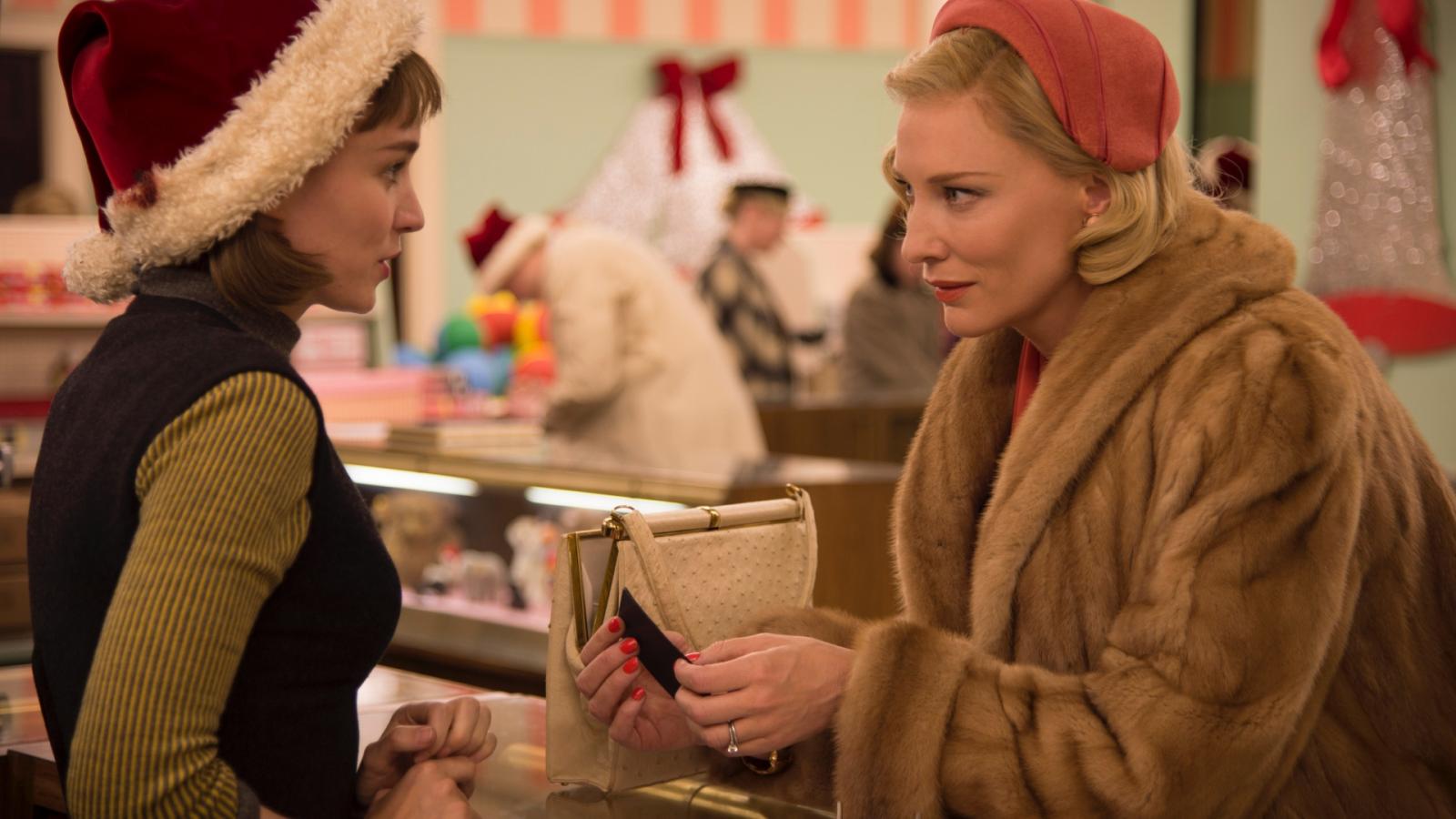 Adapted from Patricia Highsmith's "The Price of Salt," "Carol" tells a tale of forbidden love in the conservative 1950s. Cate Blanchett and Rooney Mara play Carol and Therese, two women who form an intimate connection. Their performances are nuanced, compelling, and brimming with unspoken emotion, making for a deeply moving film. Despite the film's limited release, it managed to gross over $40 million worldwide, once again reminding Hollywood that great stories will always find an audience.
5. "Gone Girl" (2014)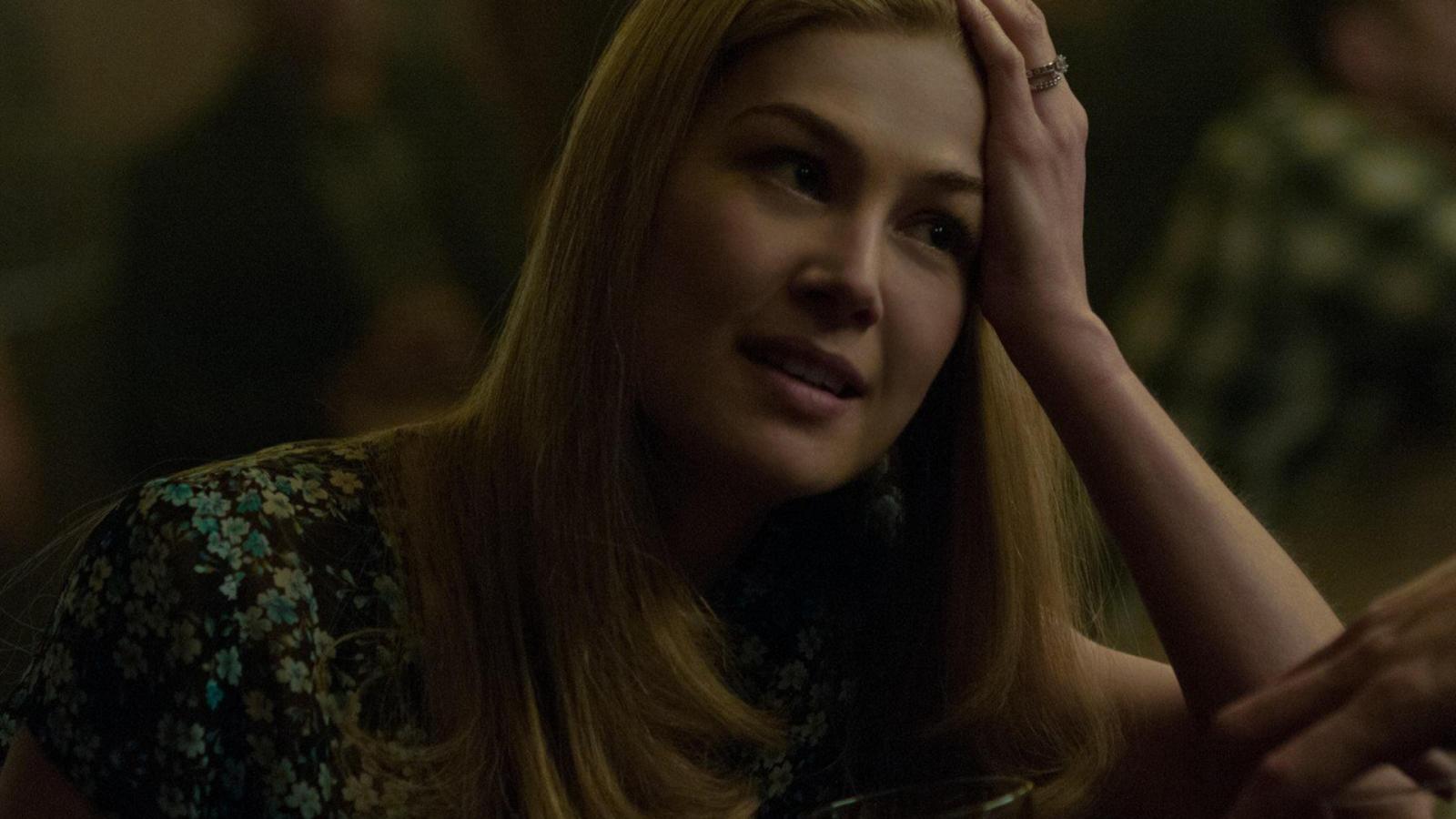 Few book-to-film adaptations have managed to preserve the twists and turns of their source material quite like "Gone Girl." Based on Gillian Flynn's novel, the film unravels the disappearance of Amy Dunne, played with icy precision by Rosamund Pike. Ben Affleck portrays her husband, Nick, the prime suspect. With David Fincher at the helm, the film is a masterclass in suspense and dark humor. The film was a box office success, earning over $369 million worldwide against a $61 million budget.
6. "Brooklyn" (2015)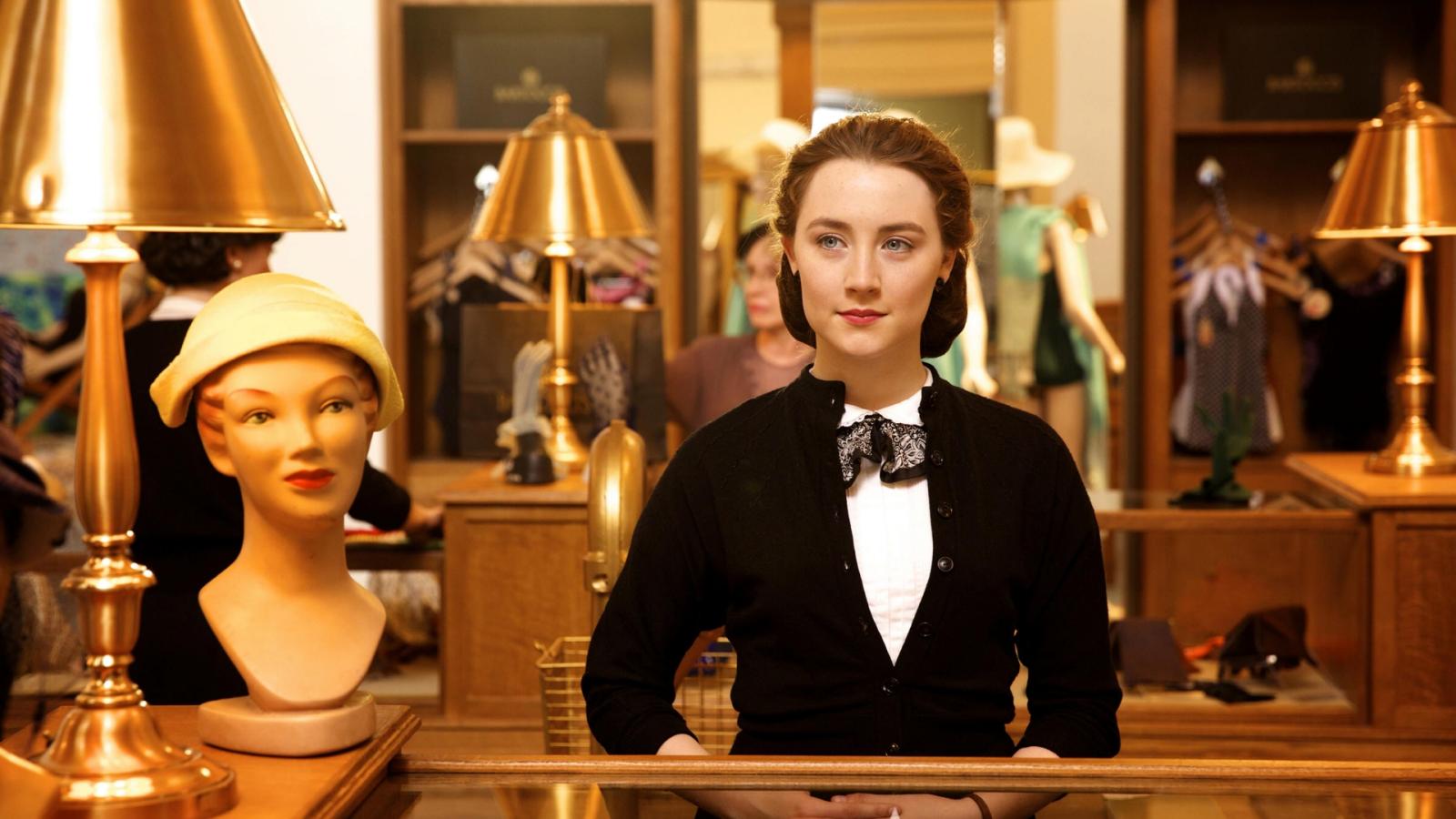 "Brooklyn," based on Colm Tóibín's novel, is a bittersweet tale of love, homesickness, and self-discovery. At its heart, Saoirse Ronan shines as Eilis Lacey, an Irish immigrant navigating the challenges of her new life in 1950s Brooklyn. She's torn between two worlds and two men—Emory Cohen's charming Italian-American Tony and Domhnall Gleeson's sophisticated Jim back in Ireland. Ronan, being Irish, felt a strong personal connection to the story. Her real-life mother even read the audiobook version of the novel!
7. "Still Alice" (2014)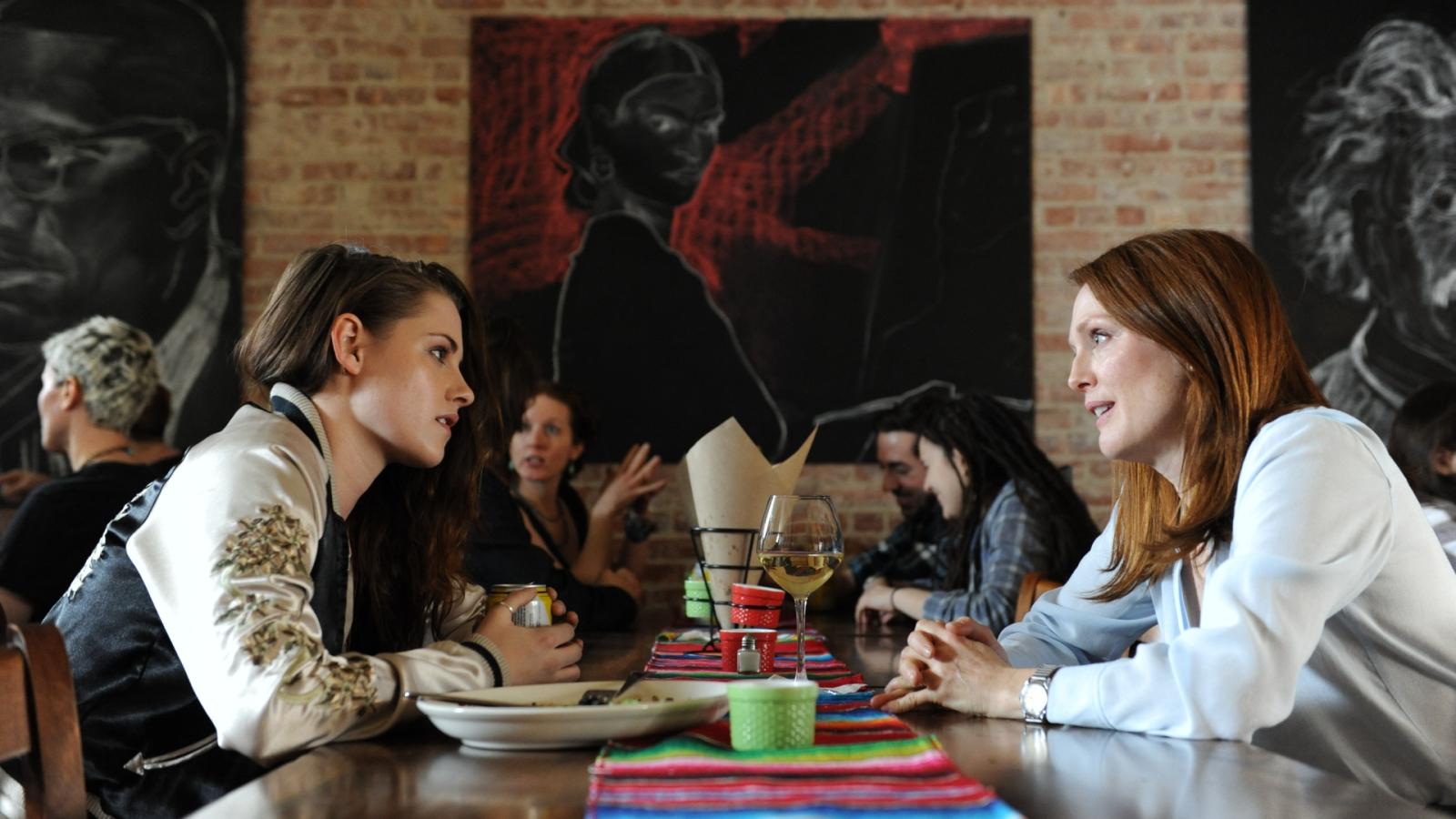 Based on Lisa Genova's novel, "Still Alice" presents a harrowing yet humanizing portrait of early-onset Alzheimer's disease. Julianne Moore, who took home an Oscar for her nuanced performance, plays Alice Howland, a renowned linguistics professor diagnosed with the devastating condition. The film offers a gut-wrenching journey into her life, as she grapples with the rapid erosion of her memory and identity. Alec Baldwin, as her husband, and Kristen Stewart, as her youngest daughter, complement Moore's tour-de-force performance. The filmmakers shot this emotionally charged drama in a mere 23 days!
8. "The Fault in Our Stars" (2014)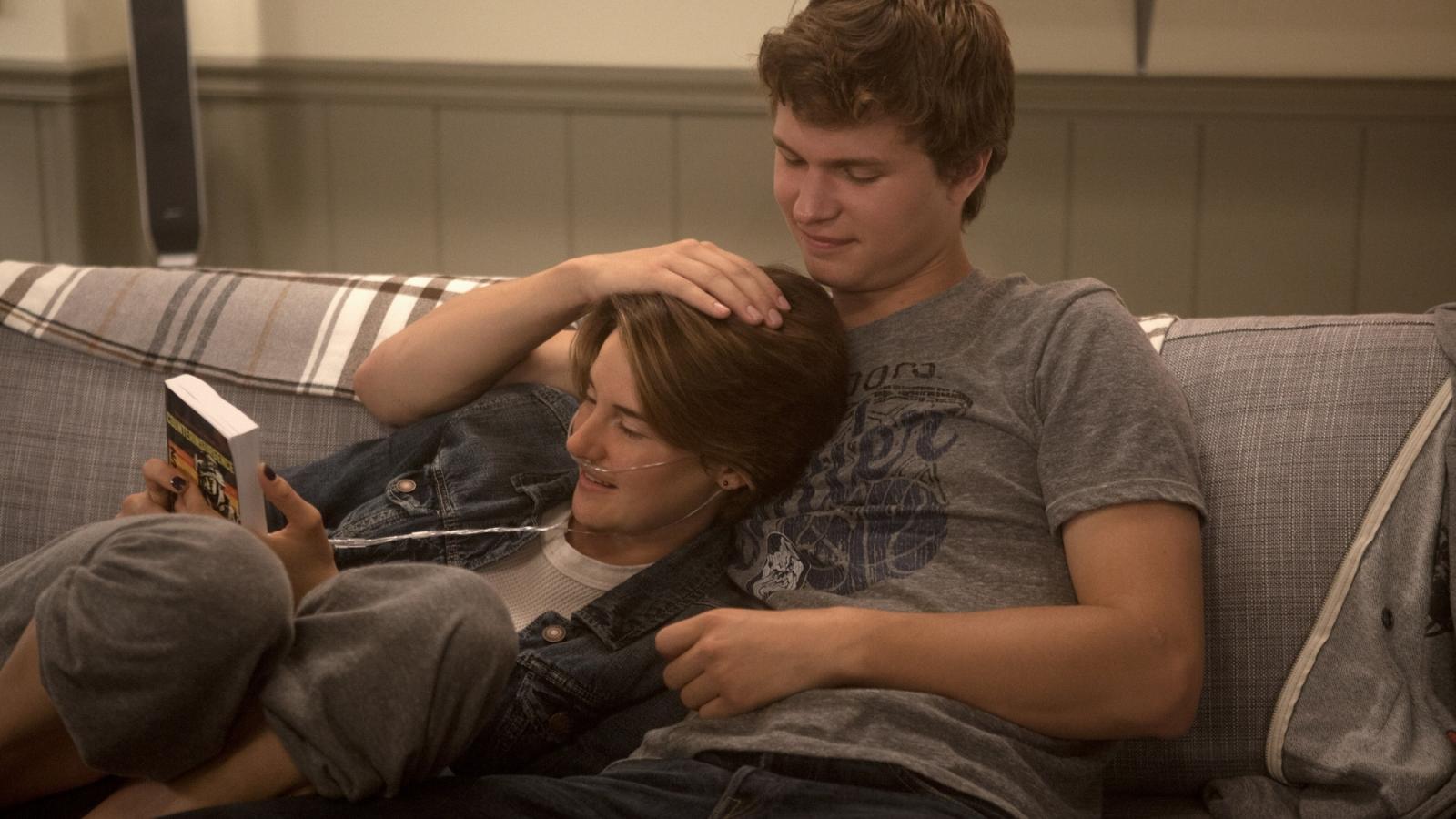 Adapted from John Green's tear-jerker novel, "The Fault in Our Stars" tells the poignant story of two teenagers, Hazel (Shailene Woodley) and Gus (Ansel Elgort ), both living under the shadow of terminal illness. Their mutual affection and shared wit make for an enchanting, if heartbreaking, love story. The film's Amsterdam scenes were actually shot on location, making the story even more immersive and visually appealing. On the financial side, the film was a staggering success, grossing over $307 million worldwide.
9. "The Big Short" (2015)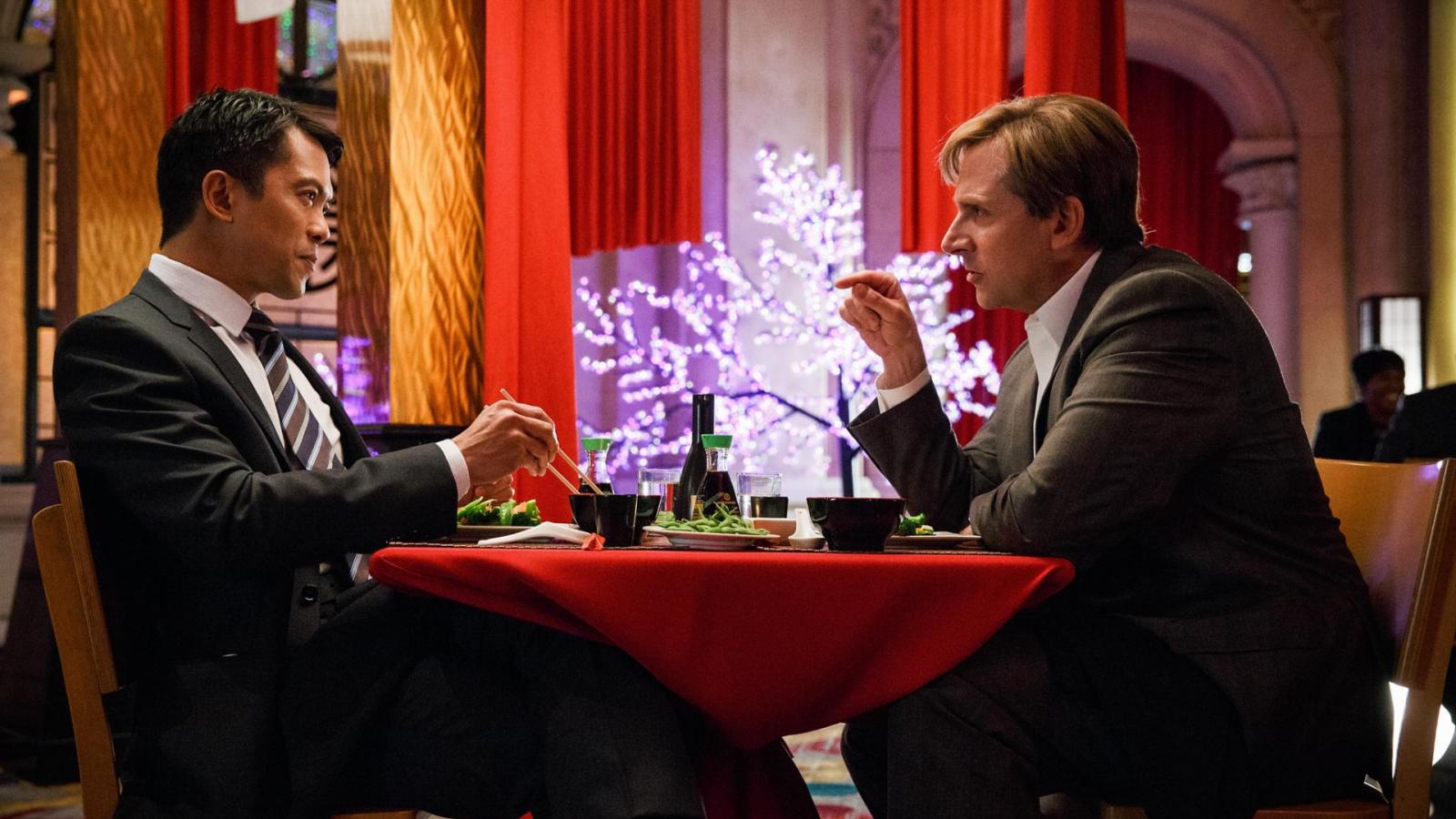 "The Big Short," adapted from Michael Lewis's book, is a sharp, satirical exploration of the 2007-2008 financial crisis. It boasts an ensemble cast, including Christian Bale, Steve Carell, Ryan Gosling, and Brad Pitt, who portray various finance professionals who predicted the collapse. The movie's genius lies in its ability to make complex financial concepts digestible (and entertaining!) to the average viewer. Director Adam McKay, known for comedies like "Anchorman," was a surprising choice to helm this financial dramedy. But it paid off—the film raked in over $133 million worldwide and bagged an Oscar for Best Adapted Screenplay.