Viola Davis Brings a Suicide Squad Vibe Into Hunger Games, And Fans Don't Know How to Feel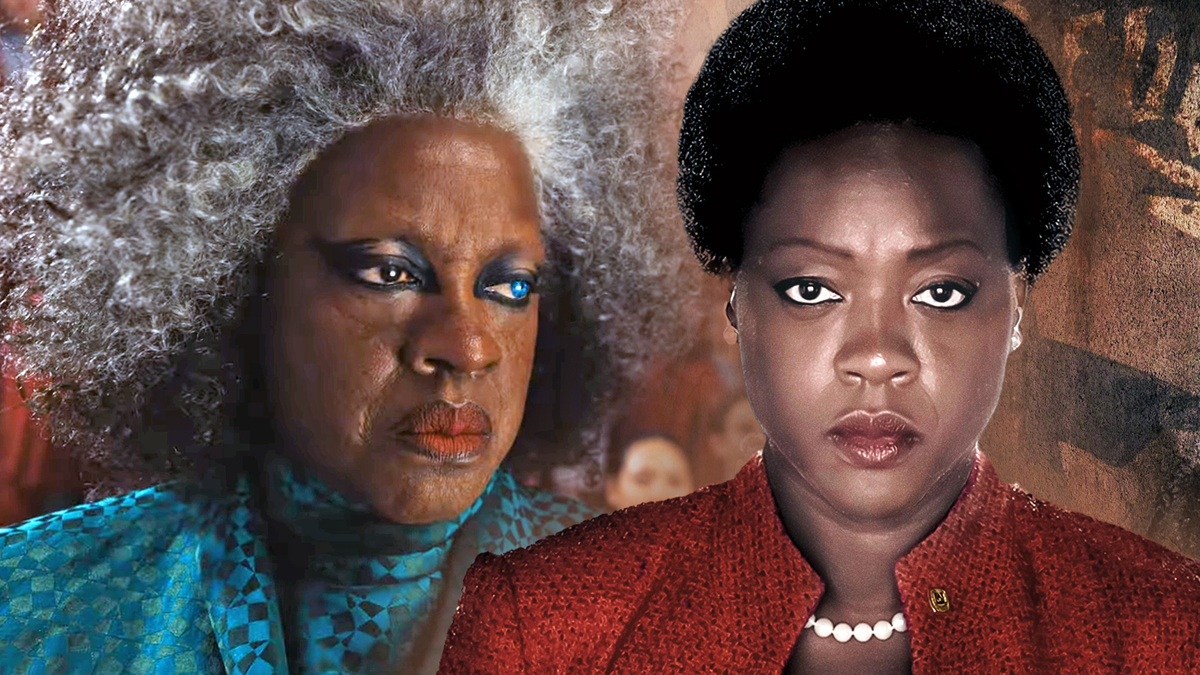 A charismatic A-lister is always a win for a big franchise... right?
Viola Davis is an undisputed star who has both blockbusters and niche movies in her extensive portfolio. If someone needs a strong female presence coupled with impeccable performance, Davis is clearly one of the best choices.
However, it's not always about the persona and skills of the actor. The character they're supposed to play is also important, and sometimes, even a GOAT like Viola Davis can simply be unsuitable for certain parts.
Hunger Games fans fear that might be exactly the case with the upcoming prequel, The Ballad of Songbirds and Snakes, and Davis' participation in it. She portrays Volumnia Gaul, a cruel woman who orchestrated the 10th Hunger Games, but what's actually terrifying about her is her unsettling sing-song voice, too cheerful for the general atmosphere of the Capitol.
However, in the trailer for The Ballad of Songbirds & Snakes, Davis appears to be giving the good old Amanda Waller energy instead of the unnerving glee the book fans expected.
In the novel, Gaul would use phrases like "hippity hoppity" and rhyme things in a truly unnecessary way, but it's really hard to imagine Viola Davis' character doing something like that.
Still, some fans remain optimistic even though acknowledging the obvious tweaks.
"She's definitely different to the bubbly and deceptively "grandmother" depiction of book Dr Gaul. Viola's version looks very obviously evil, especially with the eye and red clothes. I think it will be an interesting change, but not a bad one," Redditor Hopeful_Light3584 said.
However, it is kind of funny to be reminded of Suicide Squad when watching a new Hunger Games trailer (can somebody please tell us what year we are in?). If you need to refresh your memory, Amanda Waller is the head of the Suicide Squad mission — a similarly cruel and tough woman who knows no mercy and is ready to use any tool to complete her tasks, even when it means sacrificing a life.
Still, it might be too early to draw the parallels, as The Ballad of Songbirds and Snakes needs to be released in full first. The premiere is scheduled for November 17, 2023.