'Top Gun: Maverick' has become one of the most appreciated movies in 2022, receiving a staggering wave of accolades.
You may have not known this about Tom Cruise, but he is not only an A-list Hollywood actor who prefers to do his own stunts, but also a certified pilot. When it comes to portraying a stellar Navy pilot, someone like Tom Cruise is highly unlikely to deny himself the pleasure to pilot his own aircraft.
One of the best things about 'Top Gun: Maverick' is that Cruise managed to make sure he climbed into the cockpit of several planes that are featured in the movie. The actor revealed in the wake of the movie's premiere that one of his conditions to return as Maverick was to not rely on the CGI when it came to aircraft stunts.
'Top Gun: Maverick' celebrates many Navy aircraft, but the spotlight of the movie has undoubtedly been stolen by F-18 Super Hornets. However, this was perhaps the rare exception for go-getter Cruise, as he was not allowed to touch the controls of F-18 jets by the Pentagon. Despite being a certified pilot, the actor is still not a part of the US military: a condition necessary to operate the iconic Boeing jets.
Still, Cruise was able to show off his piloting skills in other aircraft featured in the movie, particularly in P-51 propeller-driven fighter plane (he even owns one such aircraft) and several helicopters.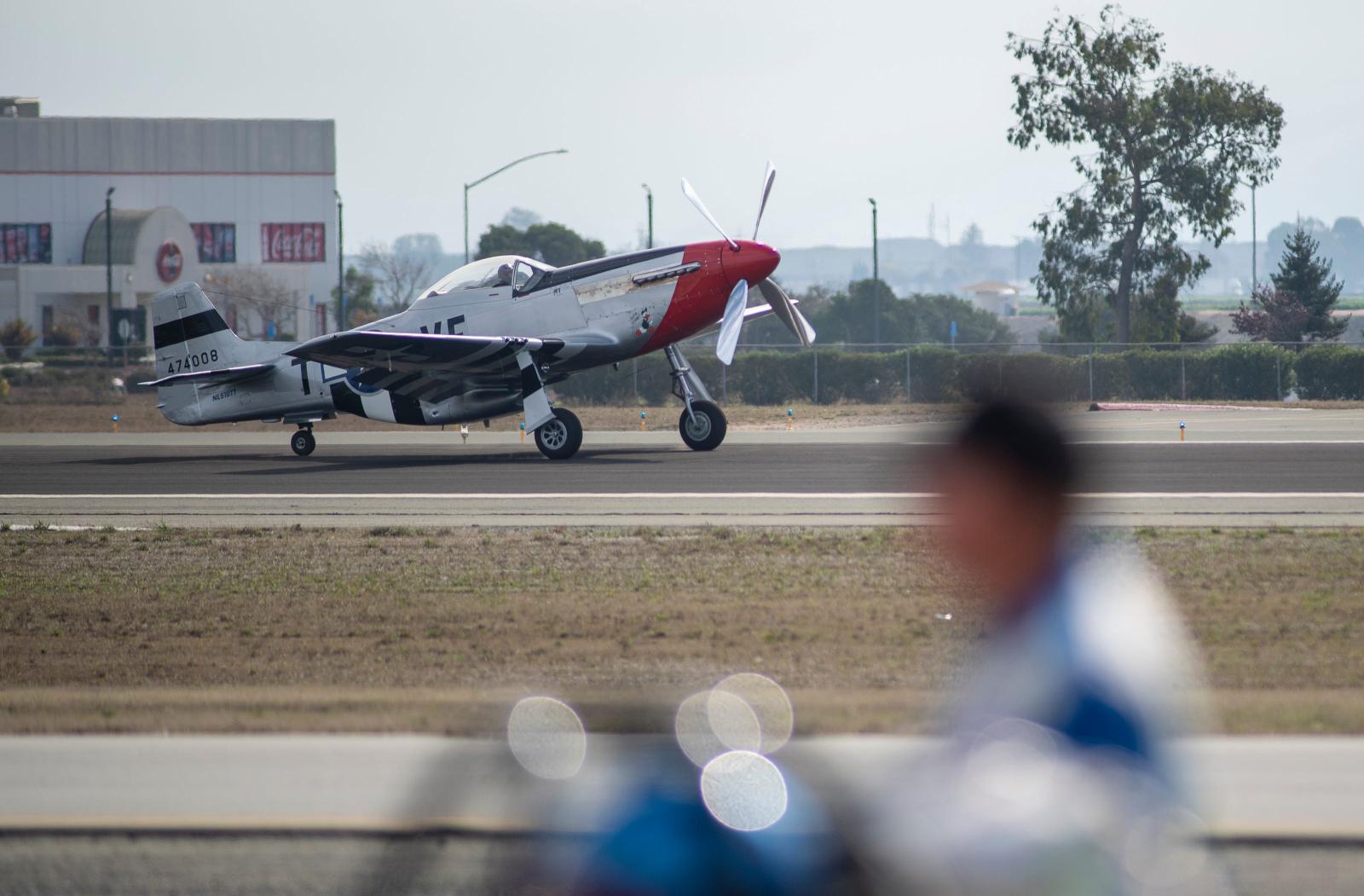 But even though he craved to get his hands on the controls of Super Hornets, all scenes in F-18 jets ended up being filmed with the assistance of actual Navy pilots, not the actors.
The Navy pilot Christian "Griff" Frasher was a body-double for Tom Cruise himself, and it's actually him piloting an F-18 you see when Tom Cruise's character performs eye-catching maneuvers in the movie.
The decision by the Pentagon to keep civilians away from the F-18 cockpit is understandable: just one such plane costs as much as the half of the 'Top Gun' sequel $152 million budget. Should anything go wrong, it could result in an insurance catastrophe at best and civilian and military damage at worst. But at least actors were made to experience very real G-forces in Boeing F/A-18 Super Hornet fighter jets, so their reaction you see in the movie is entirely genuine – it's not an act.
Cruise's struggle for real things paid off, as he demanded that all actors flew actual F-18, albeit piloted by the Navy, so that they could feel what it's like to operate an aircraft under pressure of supersonic speed and buffing gravity. The landing speed of an F-18 Super Hornet in a clean configuration usually is at 125 knots with 2000 pounds of fuel.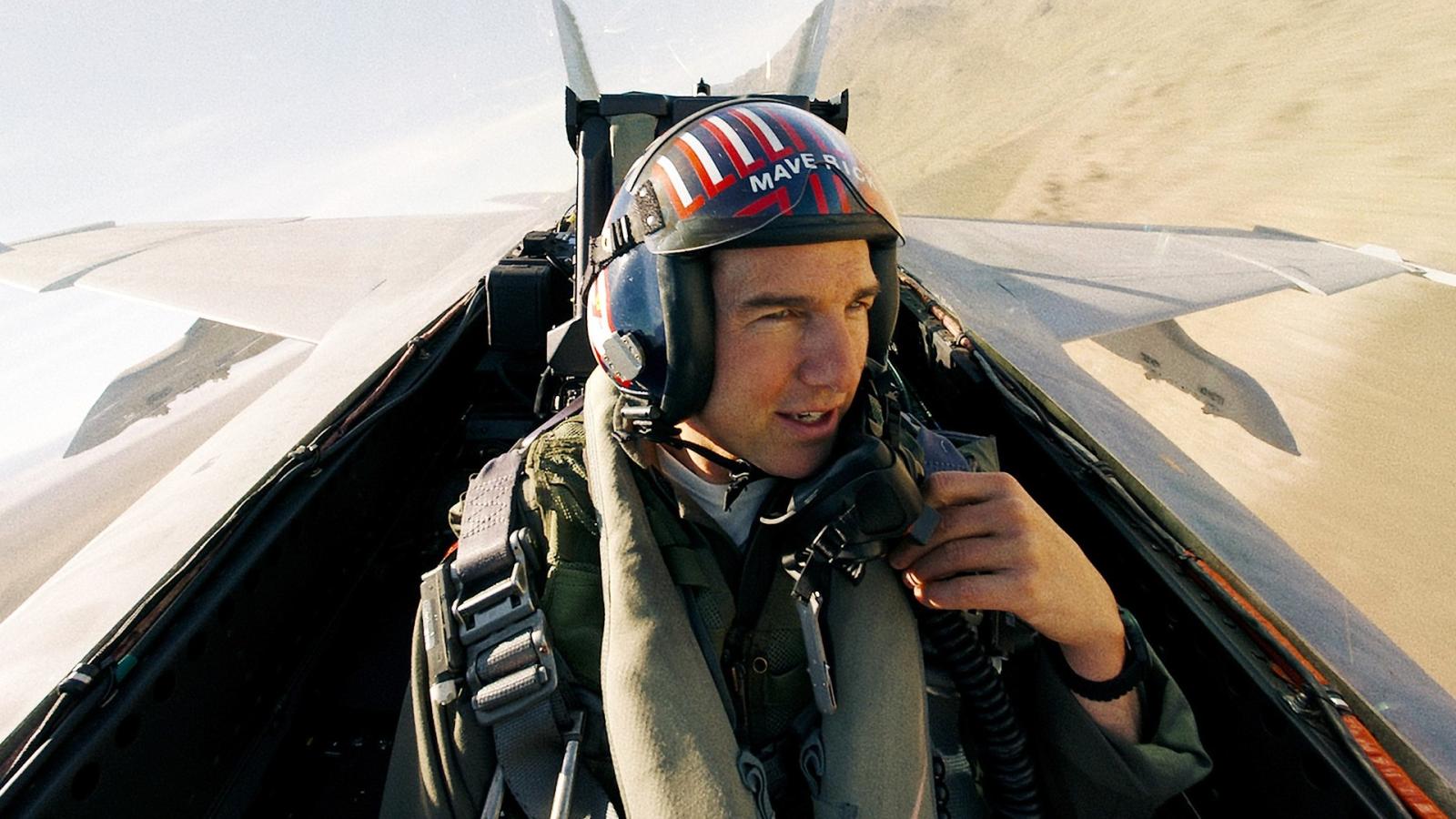 In the original 'Top Gun', Cruise's character flew F-14 jets, but the actor was not allowed to perform his own aviation stunts back at the time as well. The same thing happened with the sequel: Cruise had to make way for trained Navy pilots in the F-14 scenes. So, just to reiterate: all of the flying shown in 'Top Gun: Maverick' is real, it's just that Cruise wasn't always handling controls.
'Top Gun: Maverick' premiered on May 27, with many people immediately declaring it even better than the original. It looks like the dedication to authenticity displayed by Tom Cruise and the movie's producer Jerry Bruckheimer did pay off.