Whatever Happened to Twilight's Carlisle After Franchise Ended?
Twilight remained the actor's brightest and greatest work.
Peter Facinelli found out what fame, legions of fans and endless interviews meant when the first installment of the Twilight franchise was released.
Facinelli played the head of the Cullen clan and the adoptive father of Robert Pattinson 's Edward. However, at first he didn't like the idea of getting involved in the vampire history and turned down the role.
Then his agent gave him a copy of Stephenie Meyer's novel, on which the saga was based.
Peter made it through one night and realized that Twilight was not just a horror movie. As a result, Peter's Carlisle appeared in all five movies.
At the same time with Twilight, Facinelli starred in a dramatic TV series with elements of black comedy Nurse Jackie as the active and eccentric Dr. Fitch Cooper, the complete opposite of the aristocratic Carlisle Cullen.
The actor was scheduled for weekly flights, but Peter shared that despite the fatigue, it wasn't too hard for him. The show has won numerous Emmy Awards' and Golden Globe's nominations.
In 2013, Peter starred in the mystical horror movie Gallows Hill, about a witch in the modern world. For the next two years, Facinelli appeared on TV in the DC series about Superman's cousin, Supergirl.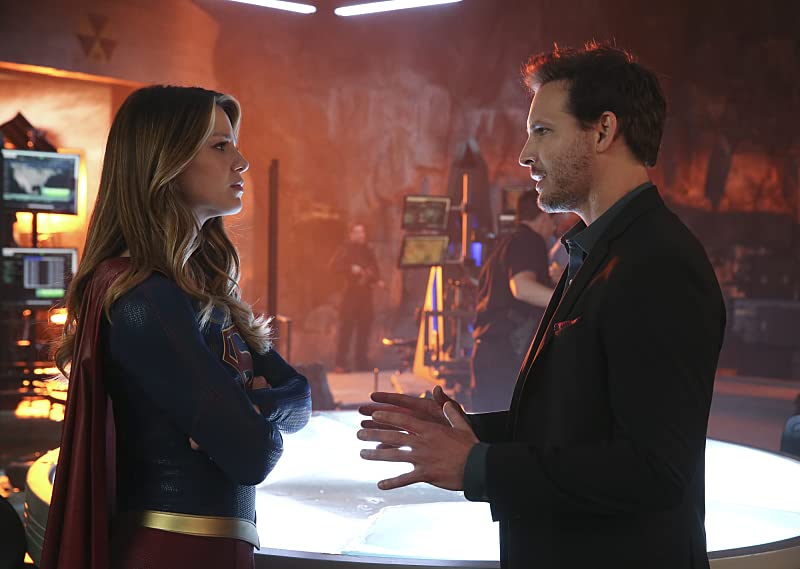 In 2017 Peter Facinelli was busy with two new projects – the comedy The Wilde Wedding and the crime drama Gangster Land.
In 2019, the actor played one of the supporting roles in the horror series Countdown, in which a woman tries to survive the date of death that the app predicted for her. Then Peter took part in the action movie called Running with the Devil, starring Nicolas Cage.
In 2021, Facinelli starred in the disaster movie 13 Minutes, in which an unprecedented tornado turns the lives of unprepared citizens upside down.
The actor's next project was the Apple TV+ series Roar, an anthology featuring stars such as Nicole Kidman and Issa Rae that brings together eight feminist stories with unexpected insights into topics such as gender roles, independence and empowerment.
The actor's most recent project was the drama The Unbreakable Boy, which tells the story of a boy with a rare bone disease and autism who transforms and unites everyone around him with his life-affirming worldview. The movie will be released on October 20, 2023.