Which Barbie Character Are You Based on Your Zodiac Sign?
Plastic toys have personalities too.
Finding out which Barbie character is more aligned with your zodiac sign can be a fun and light-hearted way to explore your own unique personality traits. Let's see which character from Greta Gerwig's cultural phenomenon matches your energy the most.
Aries — Lawyer Barbie
Often defending their points of view with unwavering dedication and vigor, Aries, like Lawyer Barbie, are known for their passionate and spirited advocacy. Just like Lawyer Barbie, Aries have a fierce nature when it comes to the defense of their beliefs and the pursuit of justice.
Taurus — Midge
Taurus individuals appreciate beauty and stability, much like Midge does. Firm in her decisions and faithful to her heart, Midge finds satisfaction in the stability of her home life, embracing her partnership with Allan and the joy of parenthood.
Gemini — Author Barbie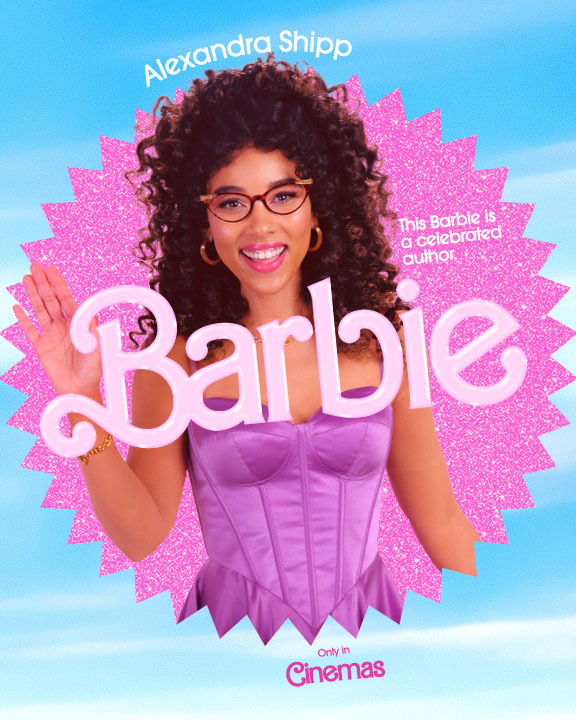 Gemini are known for their dual personalities and their curious and adaptable nature. Much like Author Barbie, Geminis are always willing to share insights and spill the tea with those close to them, making these zodiac signs natural communicators and content creators.
Cancer — Stereotypical Barbie
In Barbie Land, the OG Barbie character, portrayed by Margot Robbie (who happens to be a Cancer), goes on a journey of self-discovery. Her emotional depth and introspective nature align with Cancer traits, as any Cancer can relate to Barbie's quest to find her purpose and embrace her humanity.
Besides, the "Do you ever think about dying?" quote speaks for itself, doesn't it?
Leo — Ken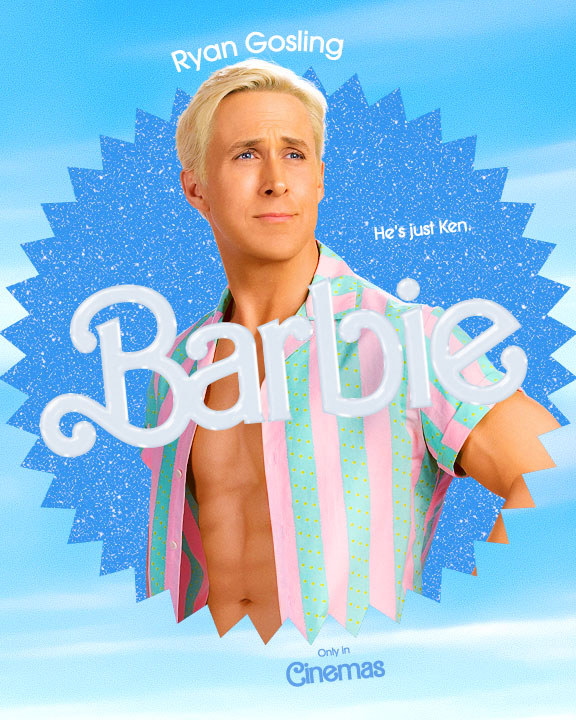 Just as Ryan Gosling's vibe is a 100% match for Ken, Ken is a perfect fit for the Leo individual. In the film, Ken is constantly seeking attention and challenging patriarchal norms by turning Barbie Land into Kendom. Leos, like Ken, empathize with his need to be recognized and valued and never miss a chance to take center stage.
Virgo — President Barbie
Attention to detail and a strong work ethic are traits that are shared by both Virgo and President Barbie. Efficient and balanced, President Barbie is the diplomatic leader of Barbieland who, like Virgos, is driven to improve herself and her kingdom, making her sympathetic to those born under this sign.
Libra — Mermaid Barbie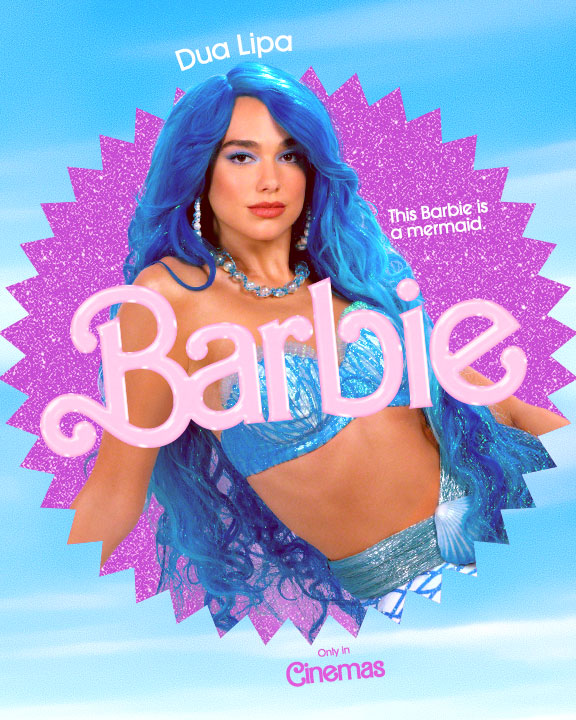 Much like Mermaid Barbie, harmony and balance are essential for Libras. The carefree and positive nature of Librans is reflected in Dua Lipa's enchanting cameo as Mermaid Barbie in the movie. Just like Mermaid Barbie, Libras are adaptable, optimistic, and very charming.
Scorpio — Doctor Barbie
The depth and intensity of Scorpio is perfectly exemplified by Doctor Barbie. Her concern for the well-being of the residents of Barbie World embodies the traits of the Scorpio sign that are essential to healthcare professionals, and her determination to save her friends reflects the passionate and resourceful nature of Scorpio individuals.
Sagittarius — Ken #2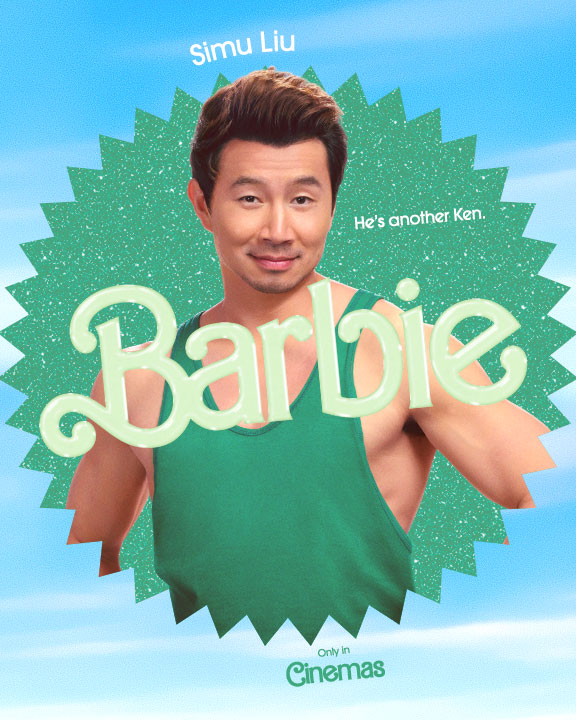 Simu Liu's portrayal of Ken #2 showed a charismatic and competitive personality, vying for Barbie's affection against the main Ken. The outgoing and self-confident nature of this Ken, with a constant need for adventure and learning, is similar to the traits of Sagittarius individuals, who are known for their extroversion and charm.
Capricorn — Physicist Barbie
Capricorns identify with the Physicist/Nobel Prize-Winning Barbie as they are determined, resourceful, and have a success-oriented mindset. Just as this Barbie strives to understand complex concepts, Capricorns strive to excel in various fields and put their knowledge to practical use, even when studying topics such as time and space.
Aquarius — Weird Barbie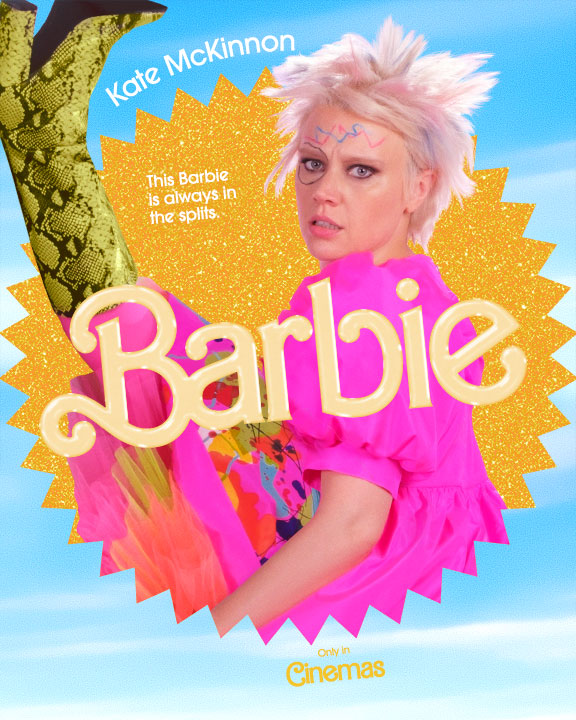 Since Aquarians have a humanitarian and individualistic outlook, Weird Barbie, a non-conformist former gymnast, embodies the quirky personality of Aquarius. She offers a unique perspective that is in keeping with the unconventional nature of Aquarius and their commitment to making the world a better place for everyone.

Pisces — Allan

Pisces individuals tend to be imaginative and empathetic, much like a less well-known male doll in the Barbie universe, Allan. Speculated to be part of the LGBTQ+ community, he allies with Barbies against Ken's rule, showing compassion and sensitivity, making him relatable to Pisces.