Which Game of Thrones House Matches Your Myers-Briggs Type?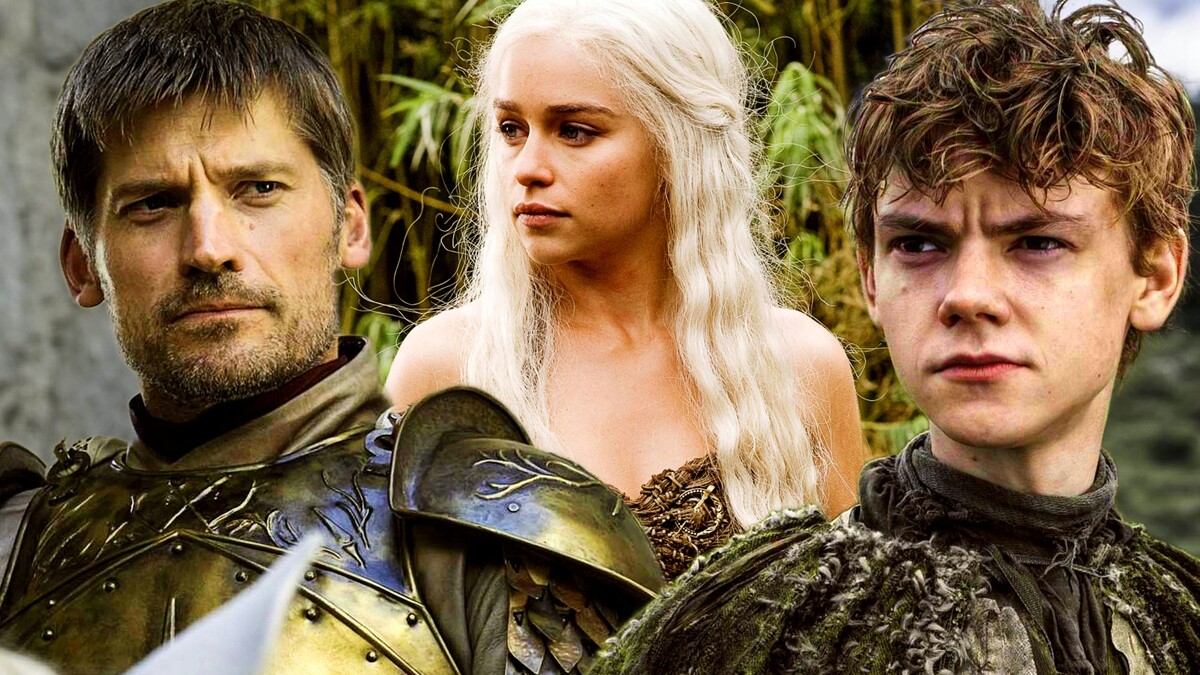 Which noble house you'd be raising your banners for based on your MBTI?
Let's see where our Myers-Briggs personalities would fit in the dark fantasy universe of "Game of Thrones. "
1. House Stark of Winterfell – ISTJ (The Logistician)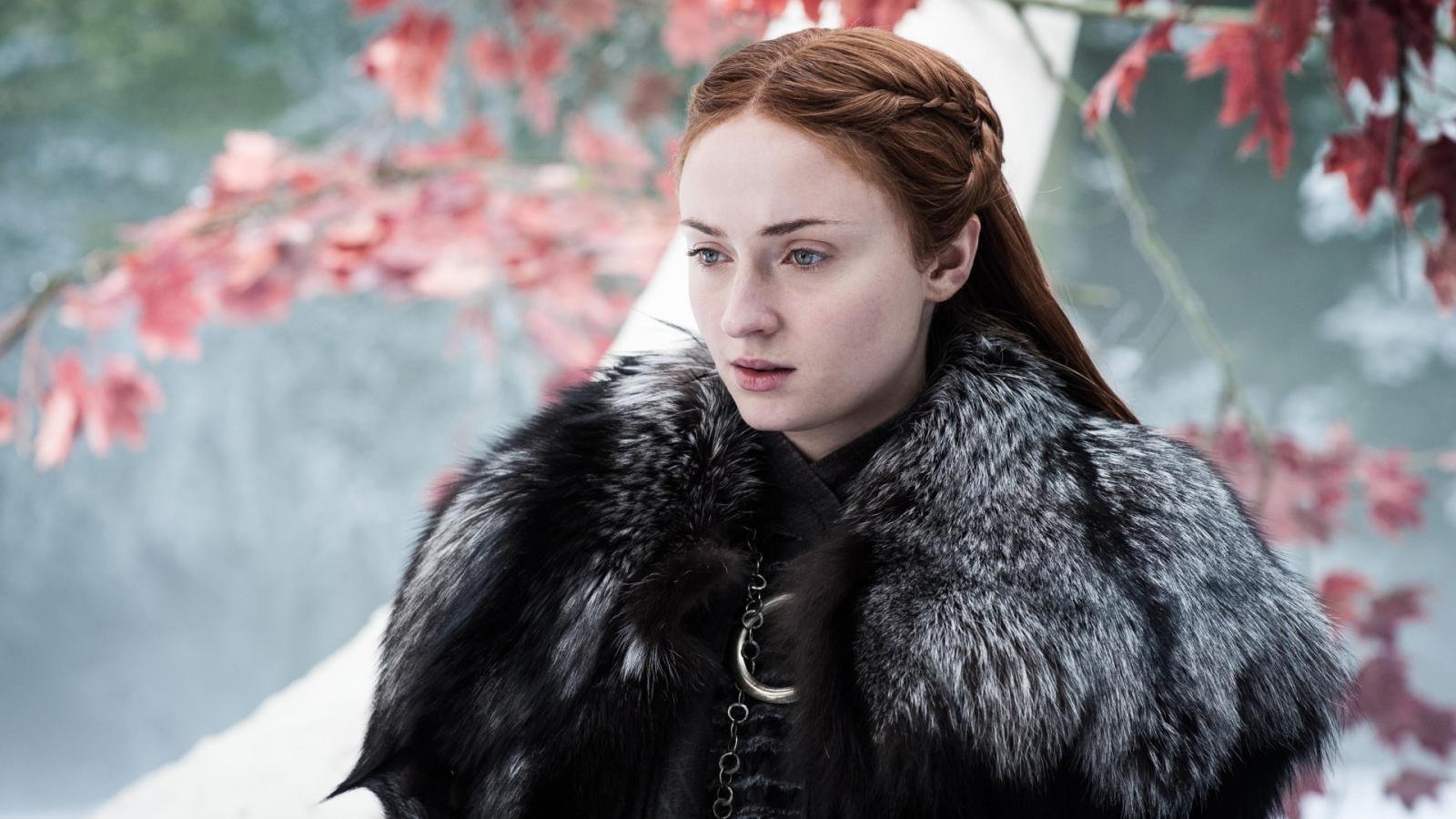 The Starks are the embodiment of loyalty, tradition, and duty – sound familiar, ISTJs? Like ISTJs, the Starks are known for their steadfastness and reliability. You can always count on a Stark to keep their word and do the honorable thing, much like Ned Stark's unwavering sense of justice, even when it leads him to a tragic end – off with his head, right in front of a horrified crowd in King's Landing. Sansa Stark's transformation from a naïve girl to the wise Lady of Winterfell is a journey of resilience and practical leadership – a true ISTJ glow-up.
2. House Lannister of Casterly Rock – ENTJ (The Commander)
The Lannisters are the gold standard for ambition and cunning, a perfect fit for the commanding presence of ENTJs. Casterly Rock, their opulent home, is where you'd be plotting your next power move. Tywin Lannister, the patriarch, is a master strategist, not unlike an ENTJ, focusing on legacy and power. He plays the game of thrones with a sharp mind and a political manipulation effective enough to place his children in positions of power. Jaime Lannister's evolution from an arrogant warrior to a complex man seeking redemption is ENTJ-like – driven, forthright, and strategic. Cersei's ascension to the Iron Throne after blowing up the Sept of Baelor? That's an ENTJ move: ruthless and bold.
3. House Targaryen of Dragonstone – ENTP (The Debater)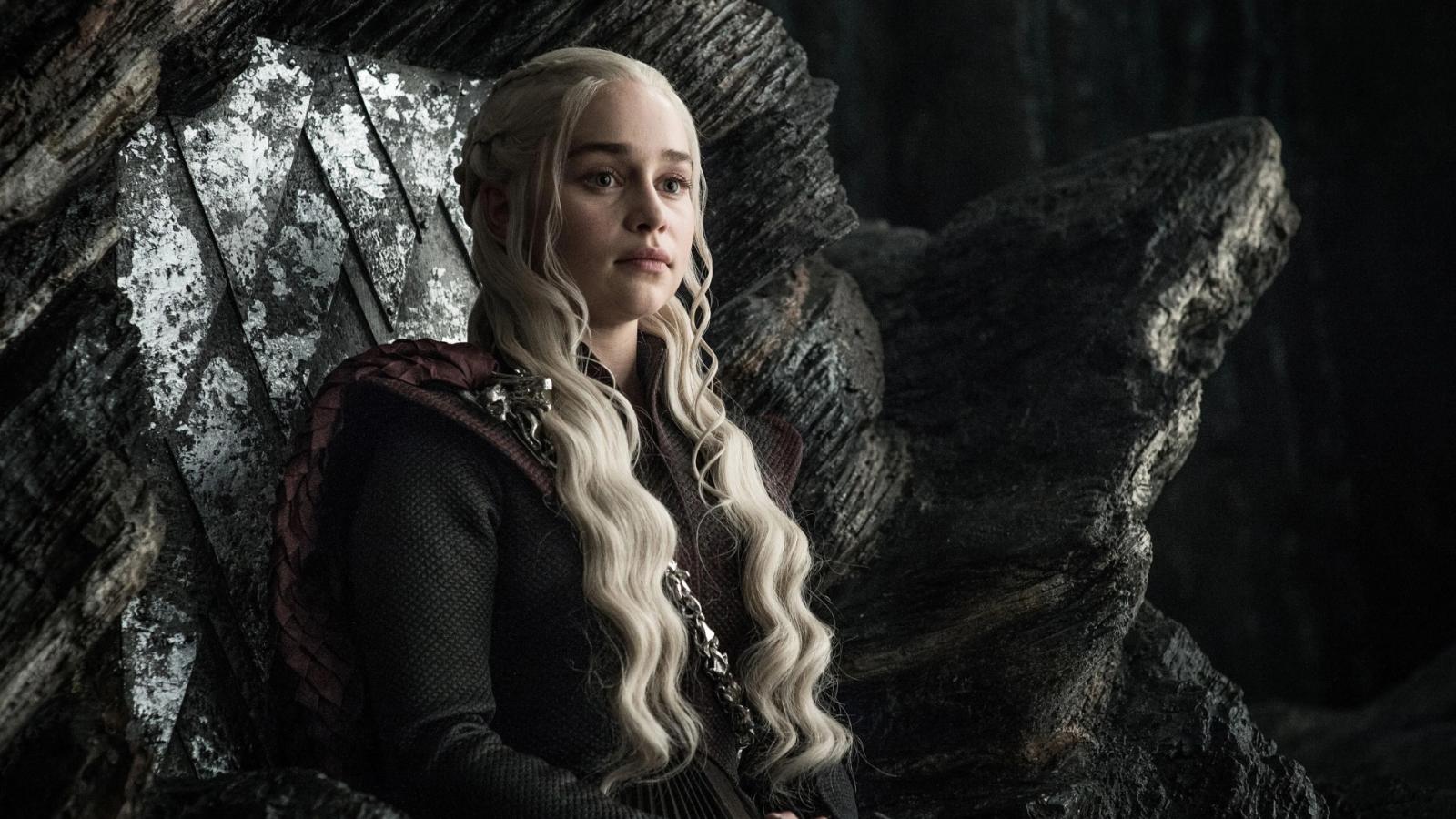 ENTPs, you'd be right at home in Dragonstone, pondering how to use your power for the greater good. Daenerys starts off as an exiled princess and grows into a leader determined to free the oppressed. Sounds like a challenge worthy of a Debater, who is never afraid to disagree. By the way, having three dragons is very useful when you need to make your point very, very clear.
4. House Baratheon of Storm's End – ESTP (The Entertainer)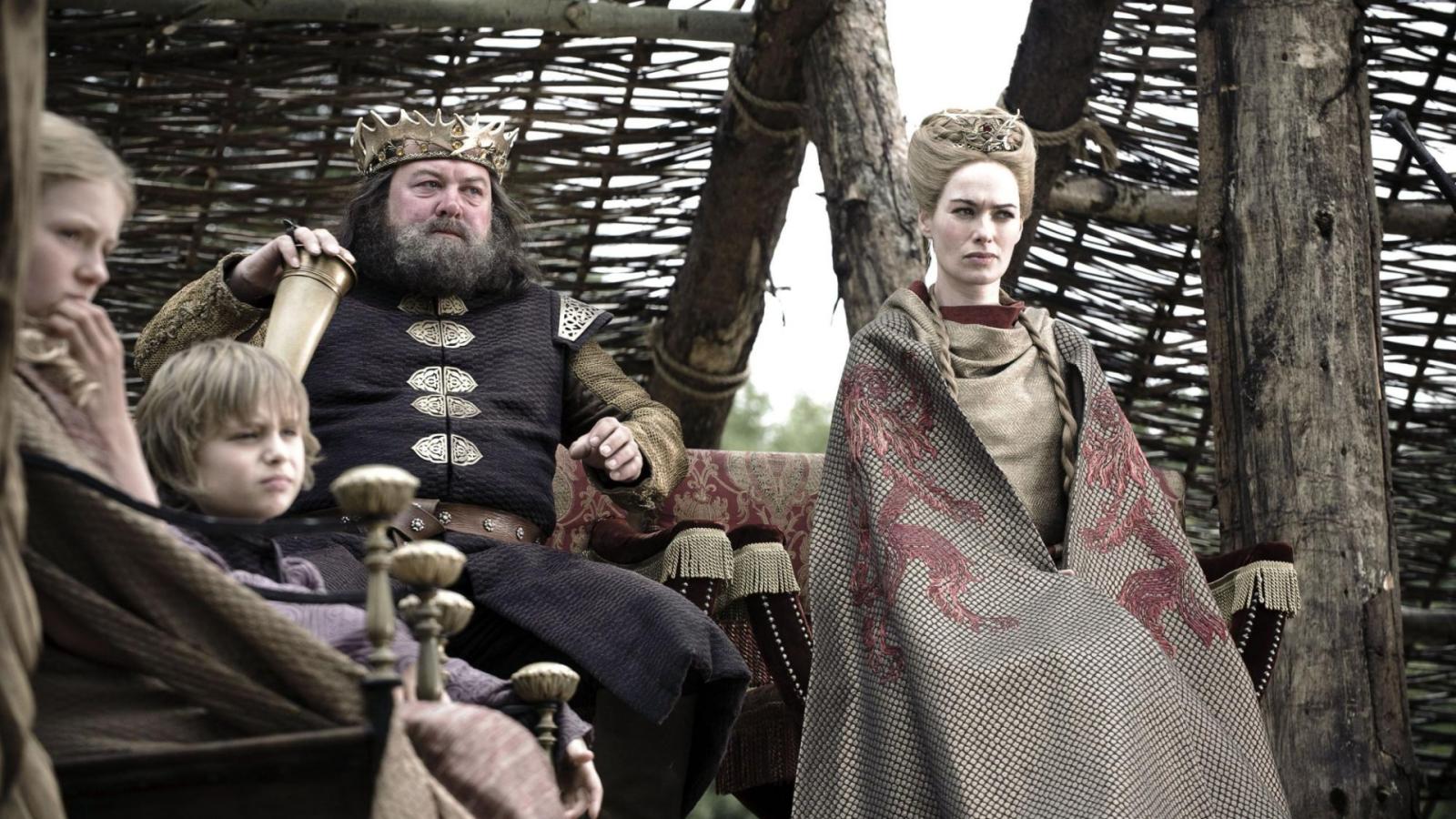 The Baratheons, with their stormy demeanor and uncompromising will, are a shoo-in for the ESTPs. Picture yourself in the rugged halls of Storm's End, making decisions with the weight and impact of a warhammer. Robert Baratheon's rebellion against the Targaryen dynasty may not exactly be entertaining, but at least it spiced things up. Stannis may not be an epitome of ESTP traits: he's stubborn, follows the rules (to a fault), but he will never back off and make way for others when he feels the spotlight (or a throne) should be his – even if it means burning a few bridges (and relatives) along the way.
5. House Tyrell of Highgarden – ENFJ (The Protagonist)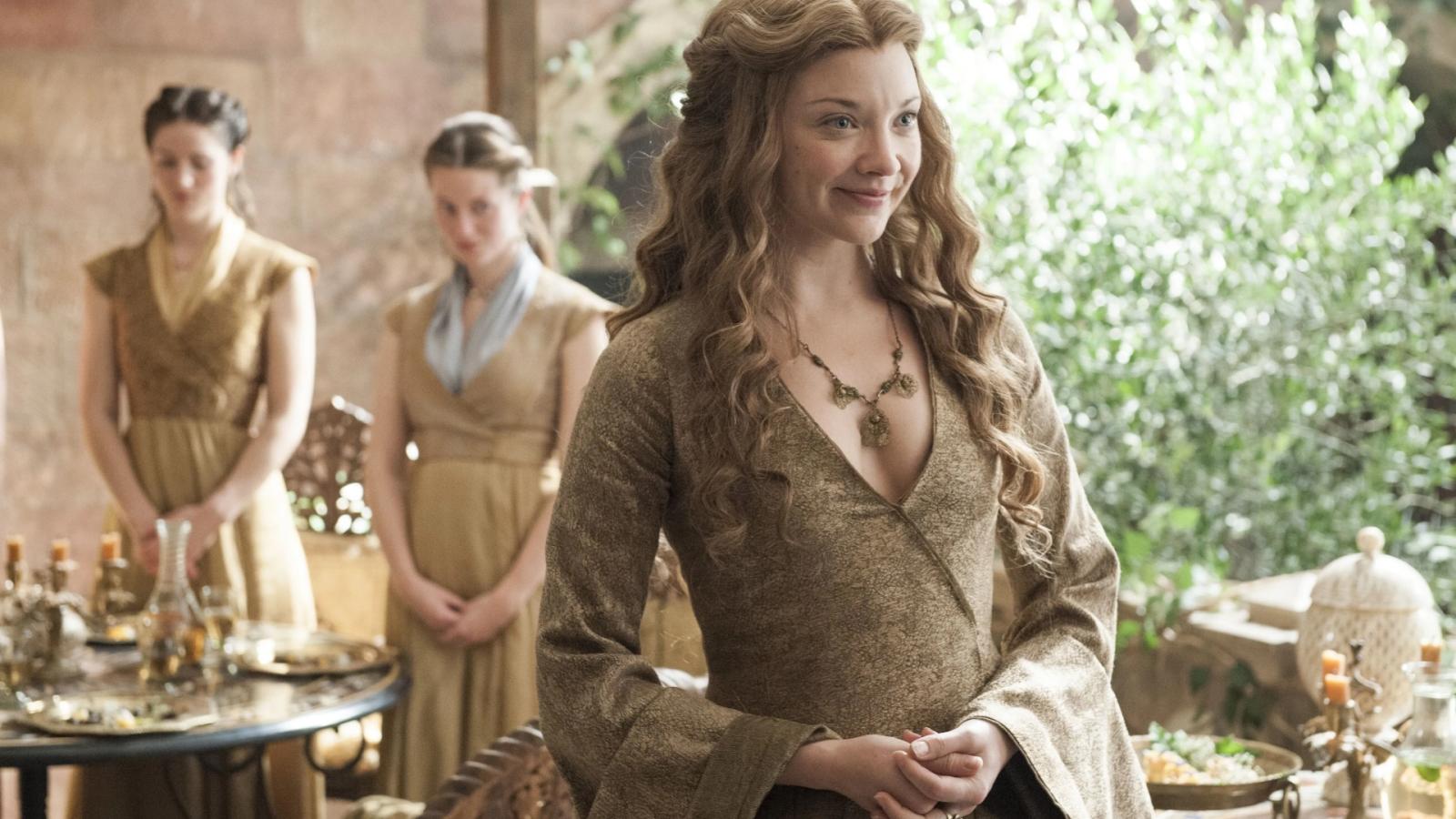 The Tyrells, with their lush lands and gracious manners, are a perfect match for the warm and empathetic ENFJs. In the grandeur of Highgarden, ENFJs would thrive amidst the plots and social gatherings, just like Margaery Tyrell. She navigated King's Landing's treacherous waters with charm and grace, aligning herself with the power players, all while keeping the common folk loving her. When she became Queen, she used her influence to play a dangerous game against Cersei. Though her end was explosively tragic, her calculated compassion and social maneuvering is pure ENFJ.
6. House Martell of Sunspear – ISTP (The Virtuoso)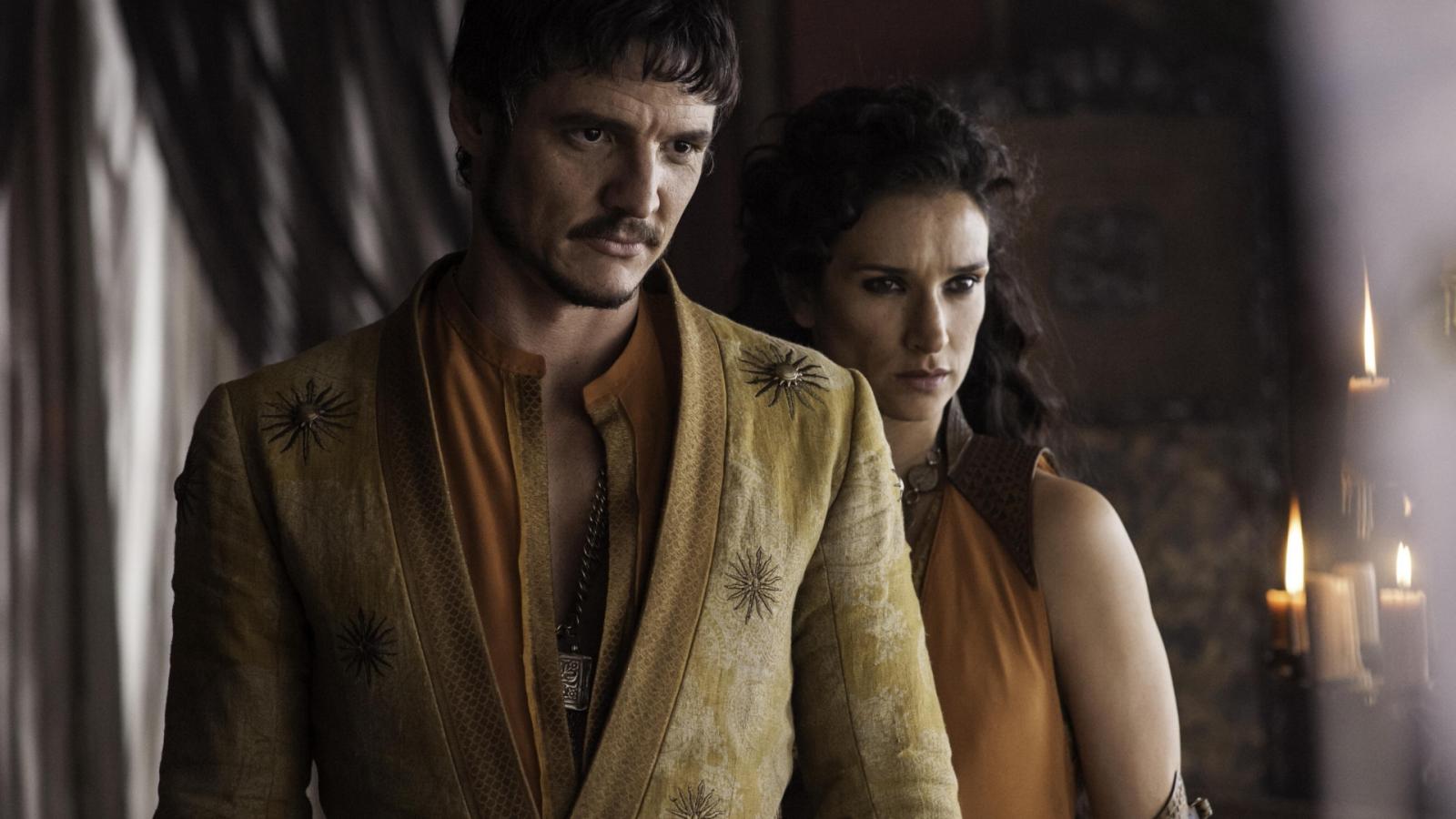 Welcome to the sun-drenched lands of Dorne, where the fiery Martells rule and ISTPs would feel right at home. Like Oberyn Martell, the Red Viper, ISTPs are adaptable and spontaneous warriors with a flair for the dramatic. Oberyn's combat style, unpredictable and lethal, his passionate nature, and his love for the finer things in life encapsulate the ISTP spirit.
7. House Greyjoy of Pyke – ESTP (The Entrepreneur)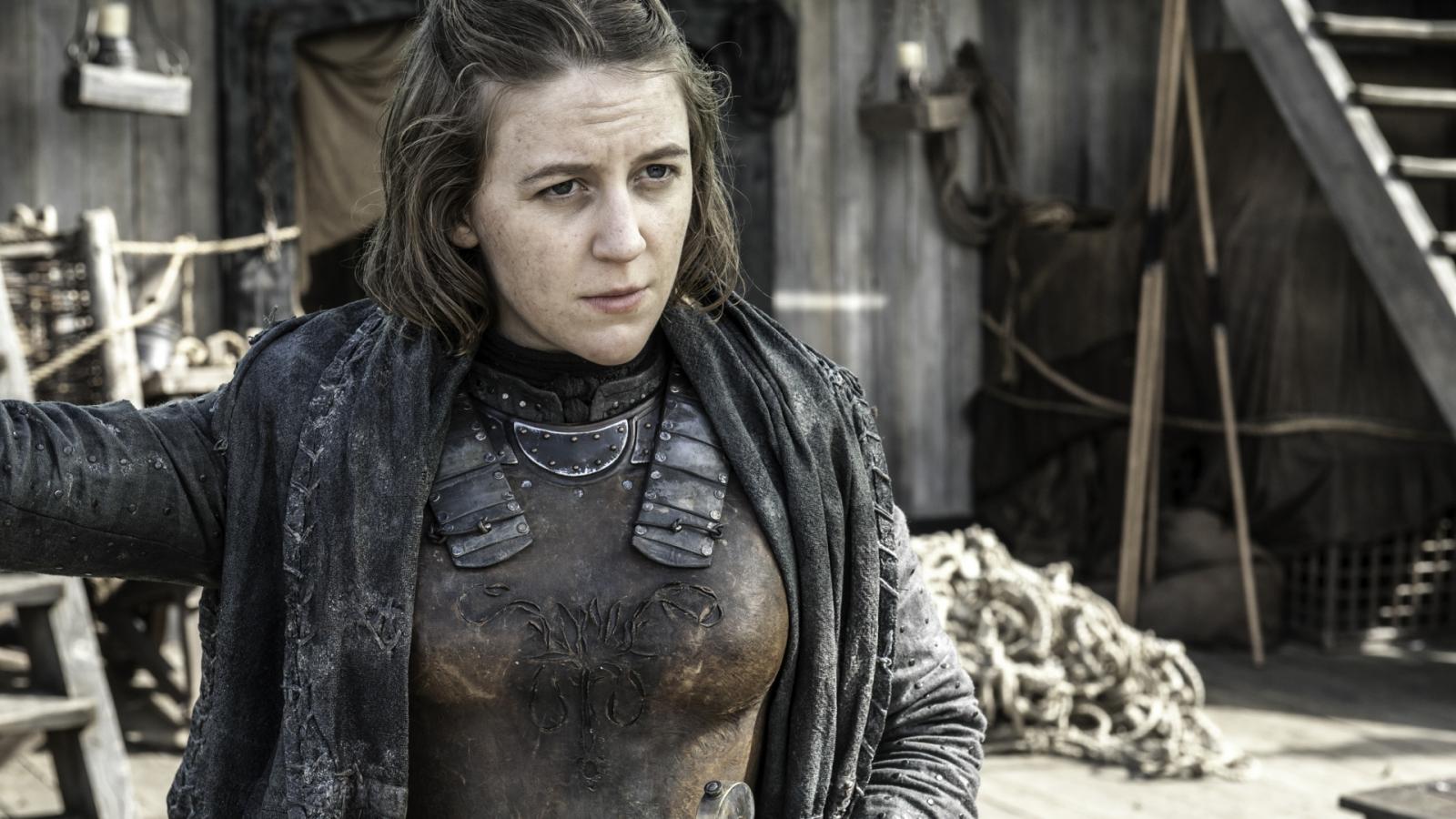 The Greyjoys house motto, "We Do Not Sow," is perfect for the resourceful and daring ESTPs. Theon Greyjoy's storyline is a wild journey from a confident, brash young man to someone who lost his identity and then fought to reclaim it. And who can forget Asha (Yara in the series) Greyjoy? A bold leader, fearless in battle, embodying the ESTP's tactical prowess and risk-taking behavior. The Greyjoys' naval supremacy and raiding lifestyle are prime ESTP territory: living in the moment, ready for action, and always adaptable.
8. House Bolton of the Dreadfort – INTJ (The Architect)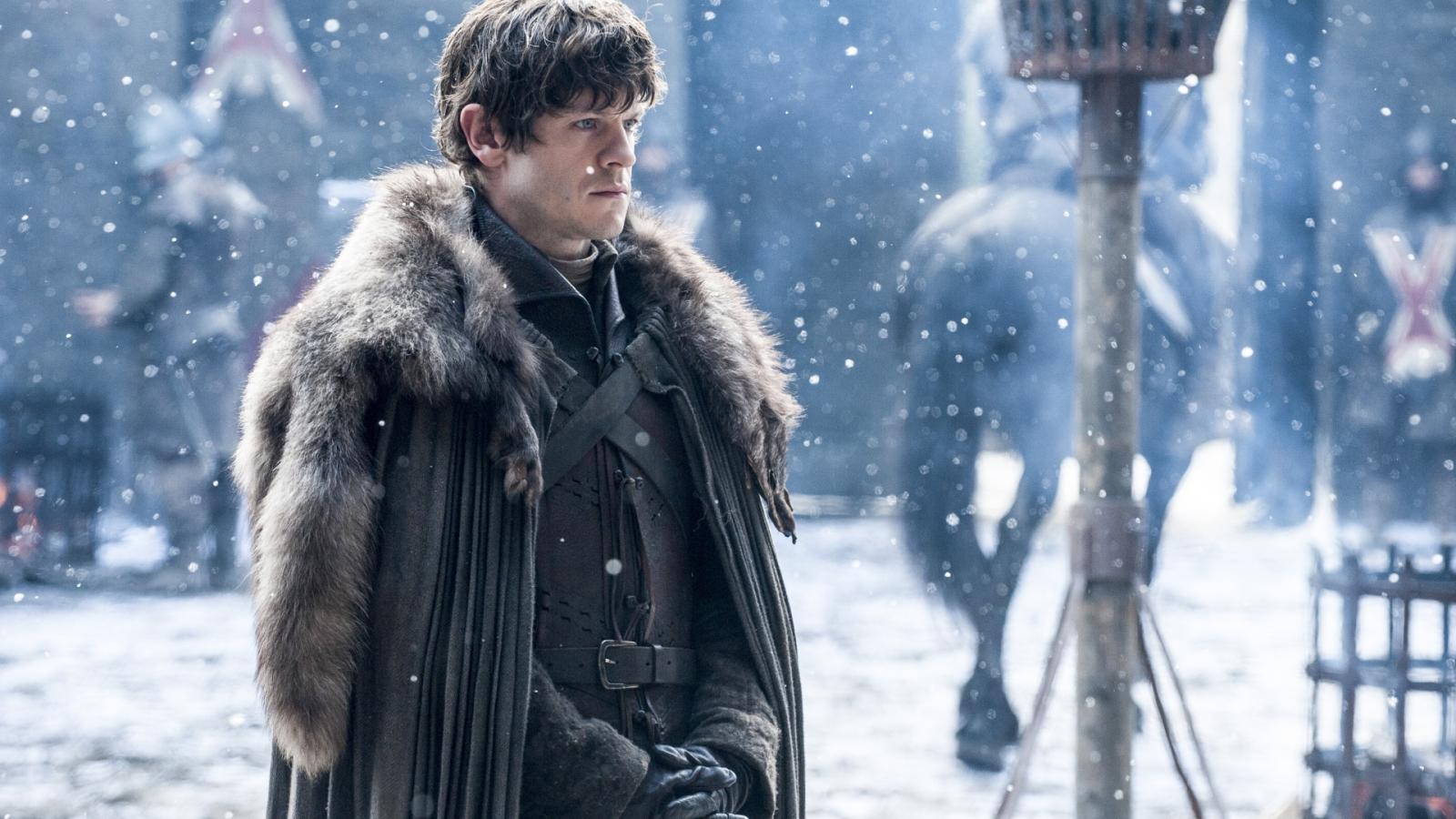 Dreadfort, the sinister seat of House Bolton, is a match for the strategic and often misunderstood INTJs. Roose Bolton's cold, calculating demeanor and strategic long game align with the INTJ's vision and meticulous planning. Ramsay Bolton, while decidedly more unhinged, also demonstrates an INTJ's tactical thinking and independence, although in a twisted, sadistic way. His strategic mind and patience (remember his long game with Theon?) show the hallmarks of an INTJ – albeit a very dark version.
9. House Arryn of the Eyrie – ISFJ (The Defender)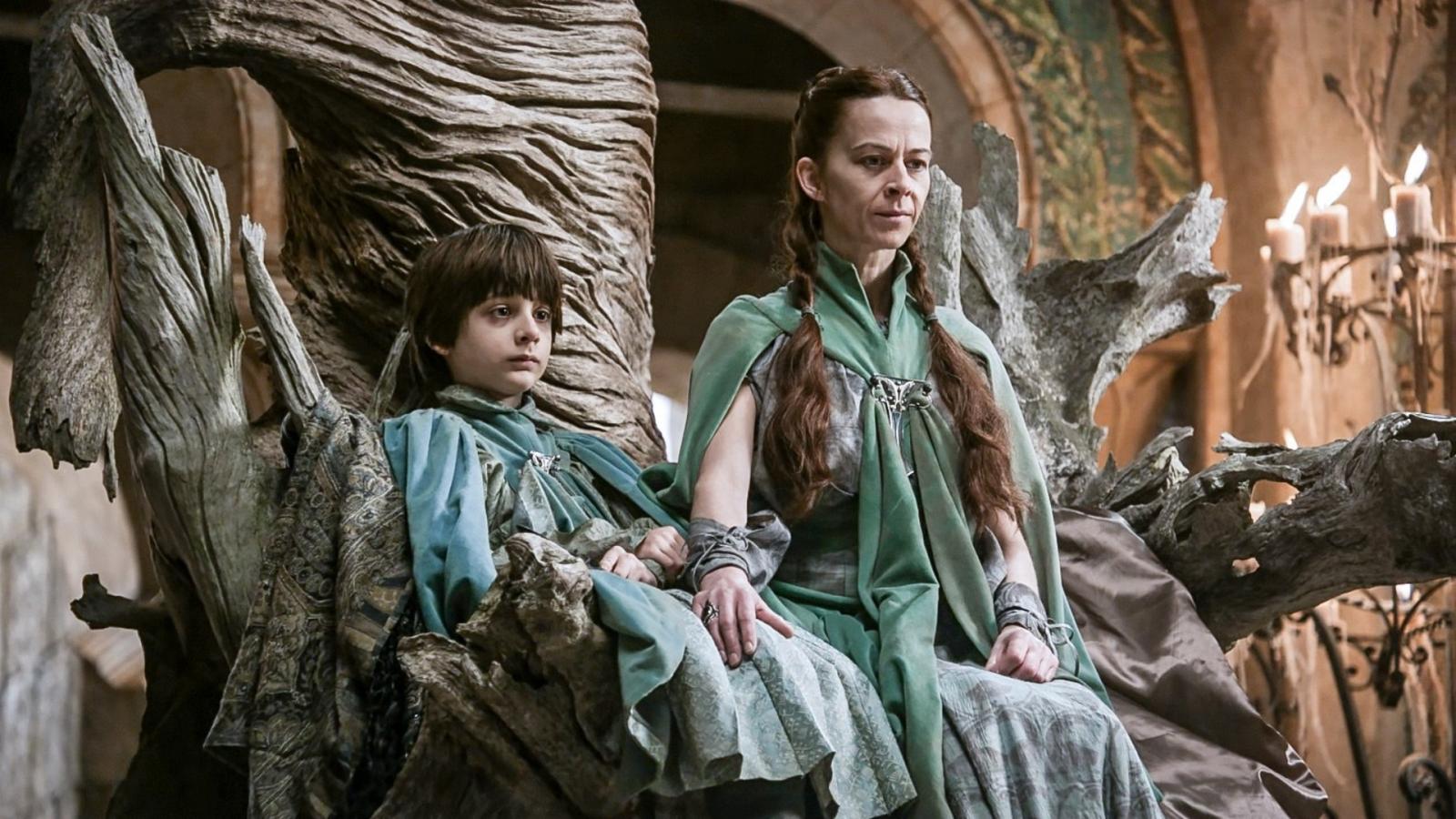 Perched high in the Eyrie, House Arryn stands as a symbol of purity and justice, a sanctuary that ISFJs would surely appreciate. Lysa Arryn, though her screen time was brief and her end swift (through the Moon Door she went), demonstrated the ISFJ's protective nature over her son, Robin. And though Jon Arryn's death sparked the series' events, his reputation as a wise and nurturing Hand of the King reflects the ISFJs' supportive and reliable traits.
10. House Mormont of Bear Island – ISFP (The Adventurer)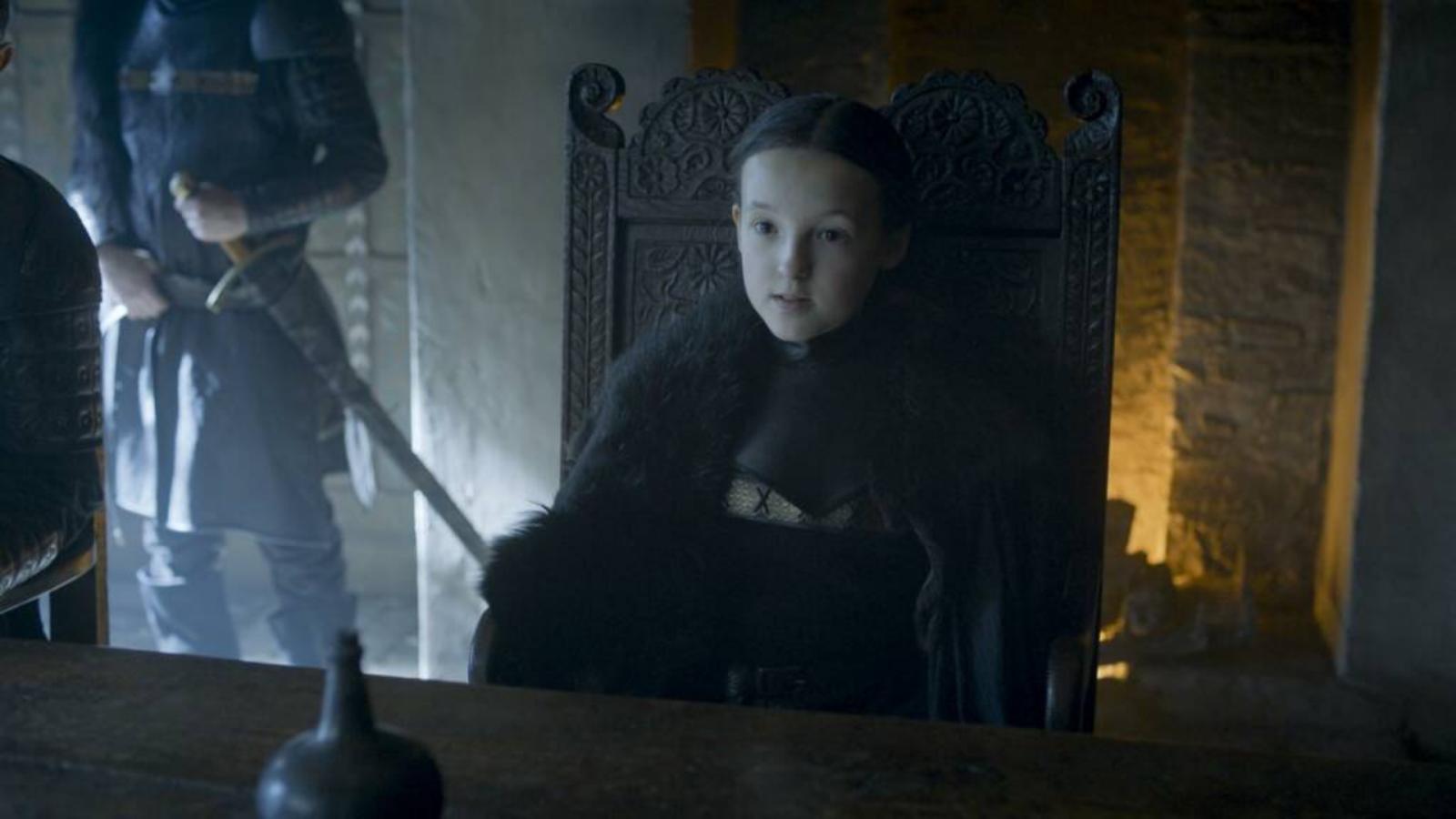 Bear Island may be small, but the Mormonts are fierce, independent, and have a strong sense of personal integrity – qualities that resonate with the adventurous ISFP. Think of Lyanna Mormont, the young but formidable head of the house. Her fierce spirit and unwavering courage in the face of danger capture the essence of an ISFP, standing up against the encroaching threats with passion and conviction. Jorah Mormont's journey is also very ISFP-like; his quest for redemption and love takes him across the world, from the slave pits to the fighting pits, always following his heart.
11. House Tarly of Horn Hill – ESFJ (The Consul)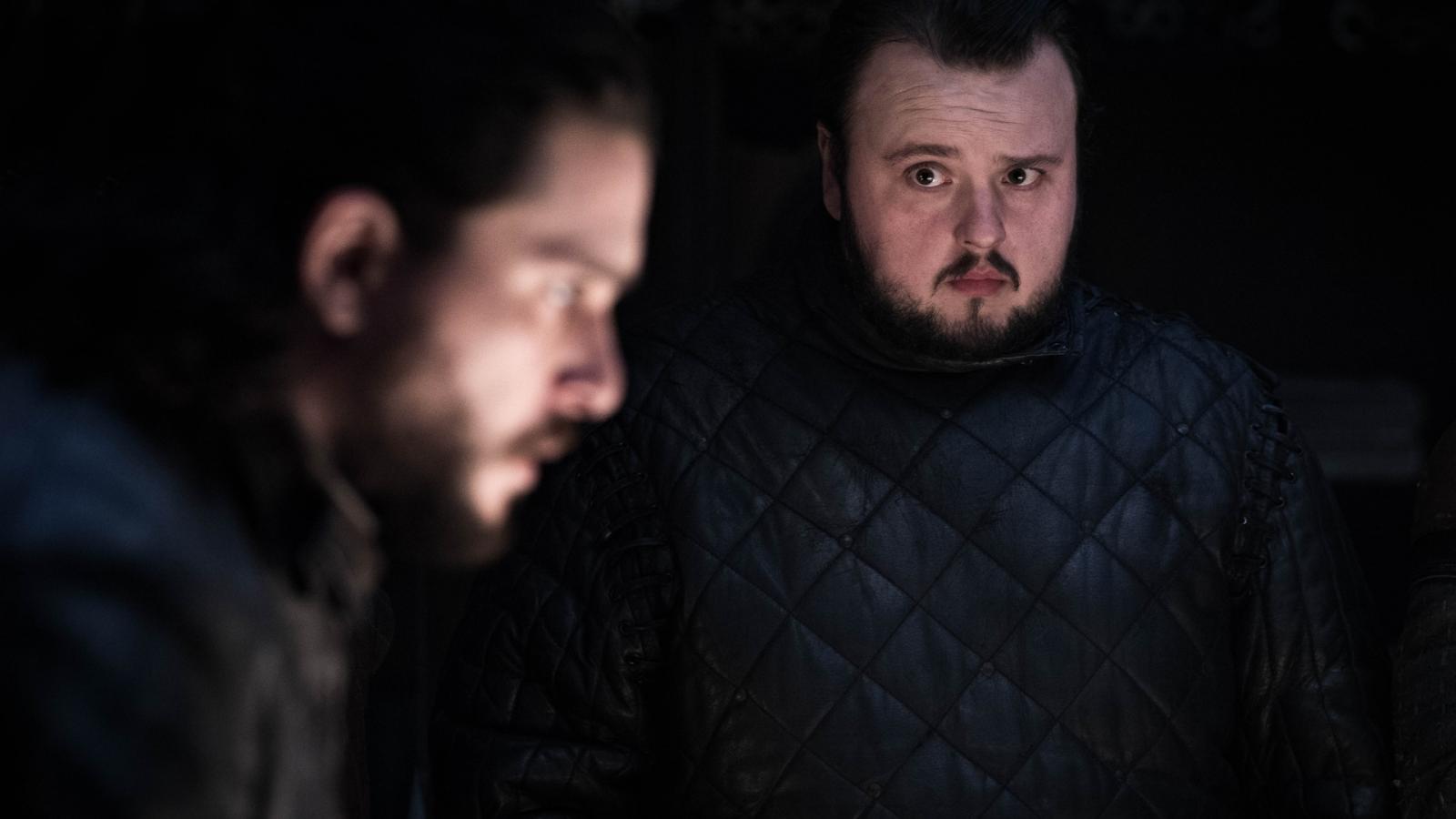 ESFJs would fit right in with the Tarlys, who value honor and tradition. Samwell Tarly, not your typical warrior, still embodies the ESFJ's warmth, dutifulness, and strong desire to protect his loved ones. Despite his father's scorn, Sam finds his own form of courage, becoming a key figure in the fight against the White Walkers and ultimately claiming his family's sword, Heartsbane, in a daring act of defiance.
12. House Tully of Riverrun – INFP (The Mediator)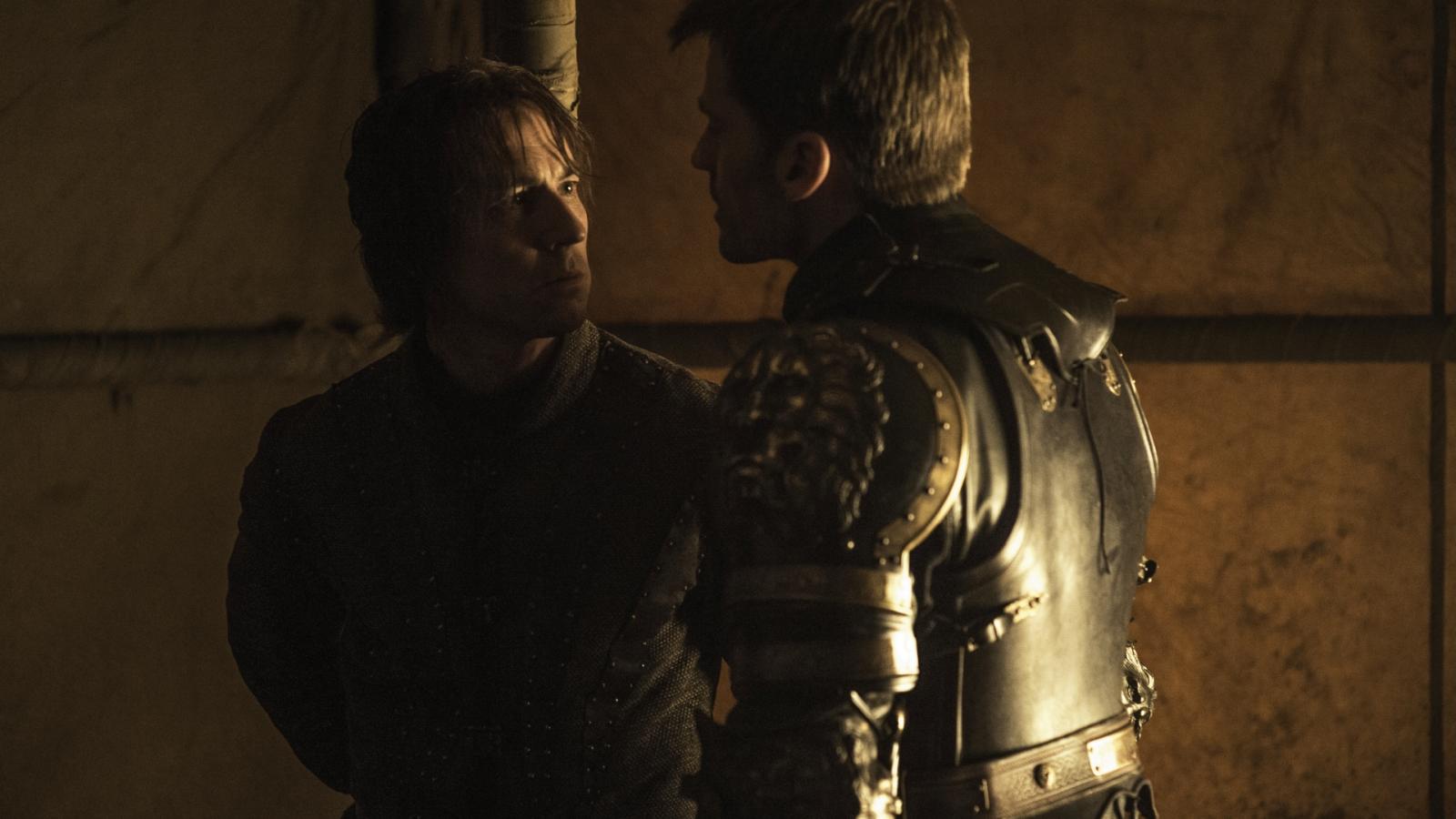 Gentle and yet resilient, the Tullys of Riverrun, with their motto "Family, Duty, Honor," resonate with the INFP's idealistic and loyal nature. The Tully siblings, Catelyn and Edmure, demonstrate the Mediator's qualities – Catelyn with her deep devotion to her children and her strong moral compass, and Edmure with his attempts (sometimes clumsy) to do what's right for his people. Riverrun itself, a castle with water as its shield, could symbolize the INFP's often reflective and introspective nature.
13. House Reed of Greywater Watch – INTP (The Logician)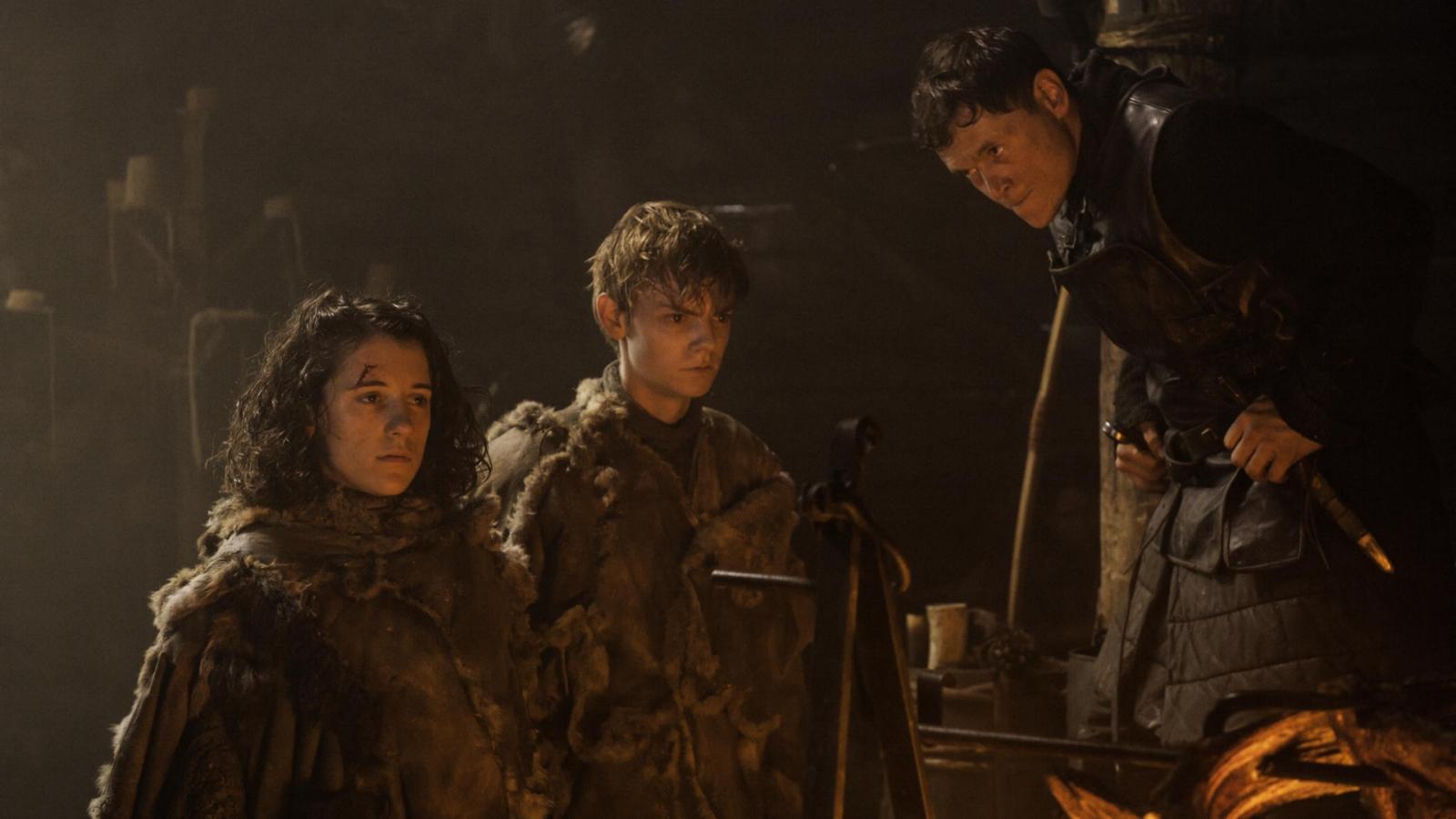 House Reed, ever-moving and untraceable, is an INTP's dream. Just like the Reeds, INTPs are known for their intellect, innovative thinking, and being somewhat unconventional. Jojen Reed, with his prophetic abilities and a calm, analytical demeanor, represents the Logician's strategic mind and thirst for knowledge. Howland Reed, though not seen, is renowned for his crucial role in the Tower of Joy and as a loyal friend to Ned Stark, hinting at the INTP's value for deep connections.
14. House Seaworth of Cape Wrath – ENFP (The Campaigner)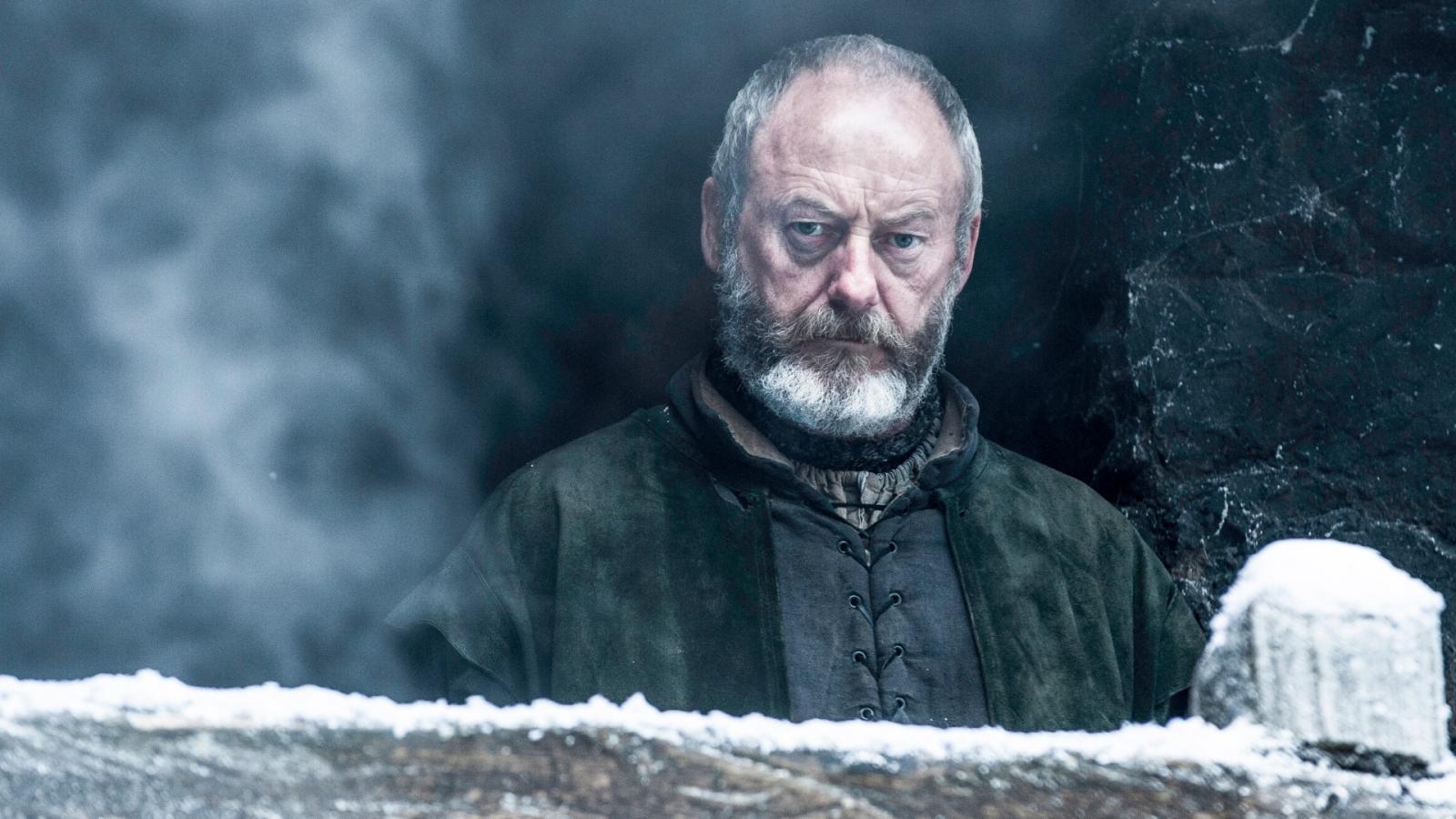 From smuggler to knight, Davos Seaworth's journey is emblematic of the ENFP's versatile and inspiring nature. House Seaworth may not have the ancient lineage of other houses, but it stands for the transformative power of human potential, something ENFPs deeply resonate with. Davos' unwavering loyalty, his ability to inspire and rally others, and his innate sense of morality align seamlessly with the Campaigner's traits. Plus, his knack for surviving against the odds shows the adaptable and resourceful spirit of the ENFP.
15. House Clegane of Clegane's Keep – ESTJ (The Executive)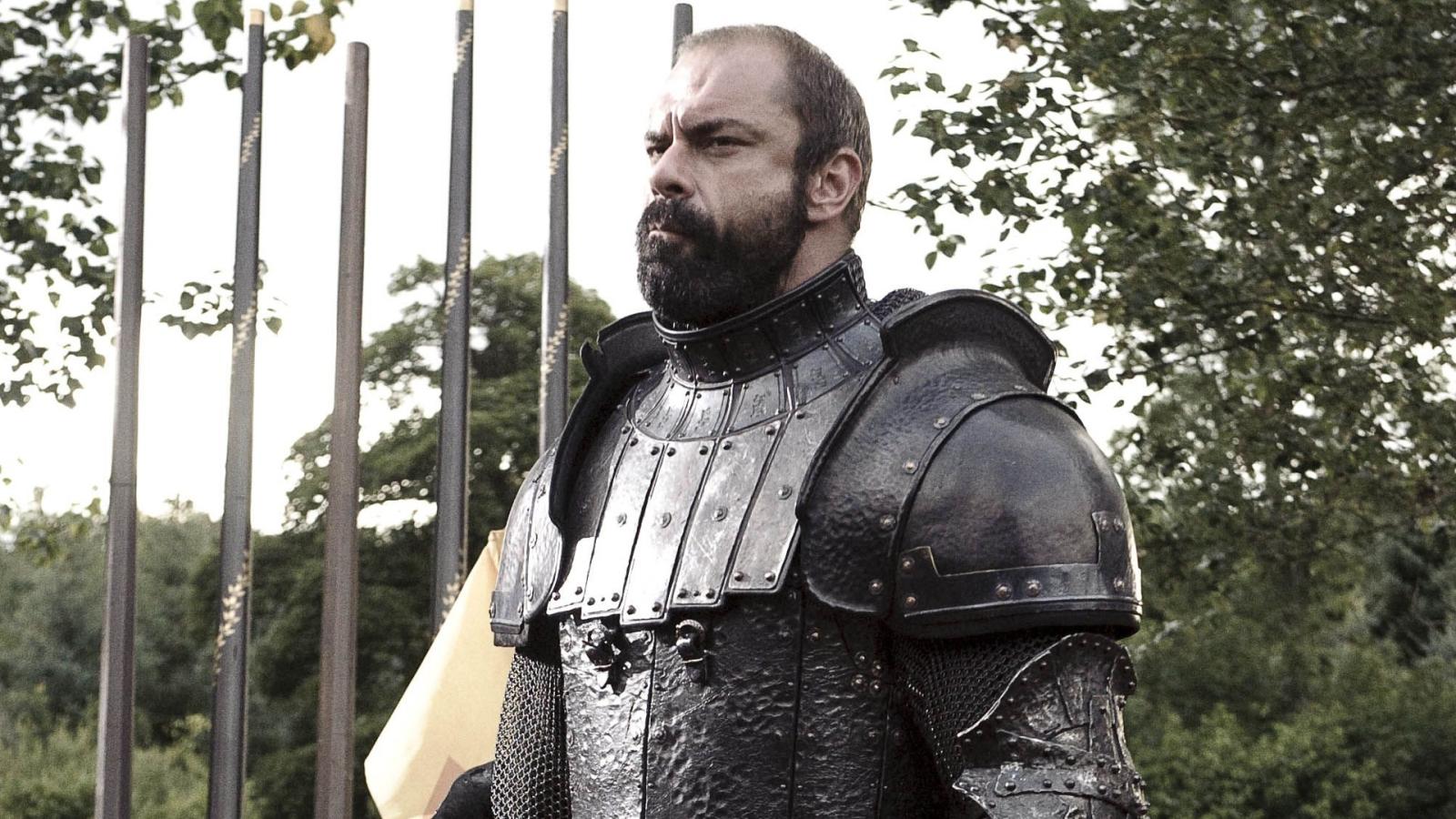 House Clegane, founded by a kennelmaster and raised to nobility for their brute strength and loyalty, mirrors the ESTJ's authoritative and dutiful character. Gregor Clegane, "The Mountain," is a force of sheer power and intimidation, representing the ESTJ's assertiveness and sometimes uncompromising will. Sandor, "The Hound," despite his rough exterior, follows a personal code of conduct and shows practicality in his actions, fitting with the ESTJ's structured approach to life. Both Clegane brothers exemplify the tough, no-nonsense attitude characteristic of many ESTJs.
16. House Dayne of Starfall – INFJ (The Advocate)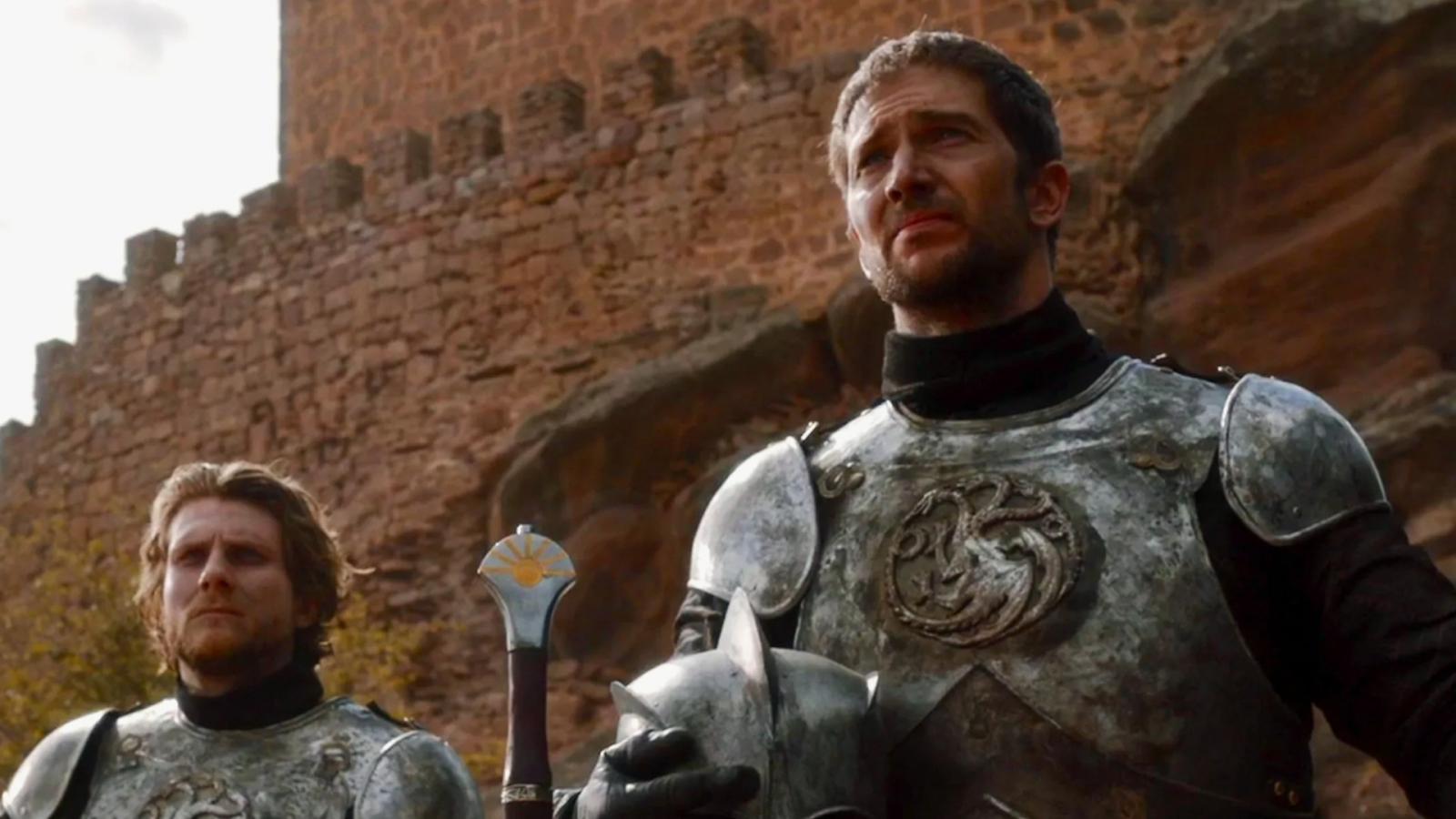 House Dayne is as mystical as the INFJs themselves. The Daynes are known for their chivalry and the mystique surrounding them – much like the Advocate's intrigue. Arthur Dayne, the Sword of the Morning, was a knight of legendary skill and honor, embodying the INFJ's blend of idealism and decisiveness. INFJs would find kindred spirits within the walls of Starfall, where the pursuit of a higher purpose and the weight of legacy thrive.