Who's Responsible for 'Ms. Marvel' Review-Bombing, According to Reddit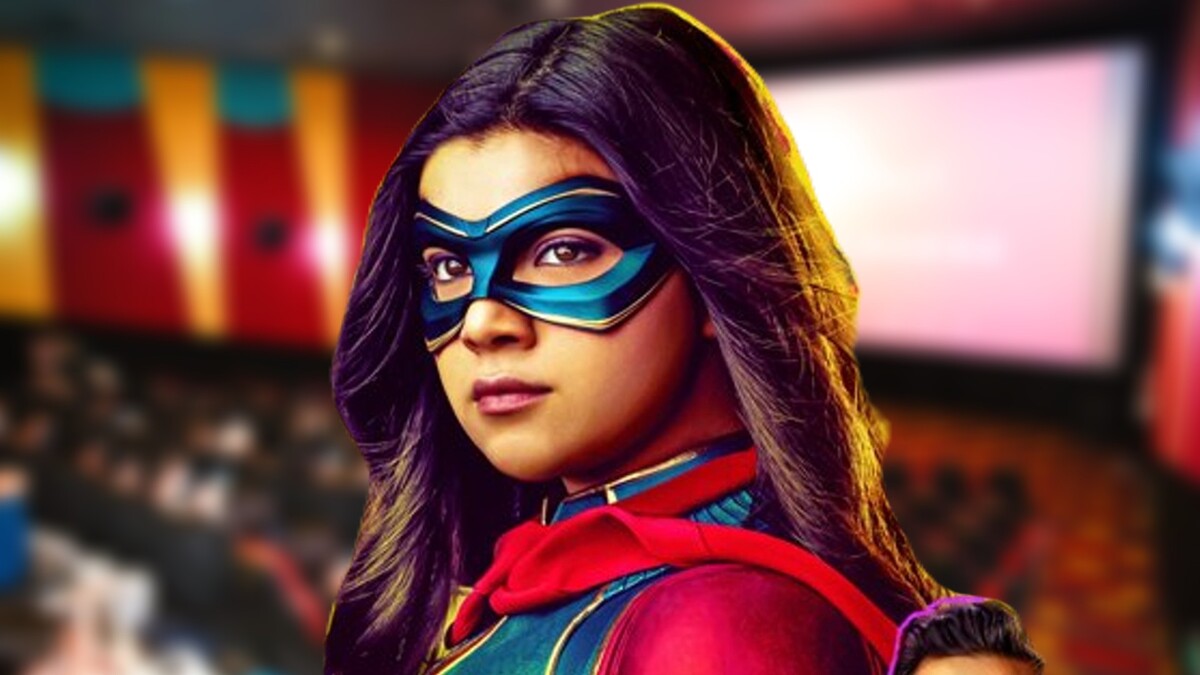 'Ms. Marvel's premiere episode is already considered one of the best superhero introductions in the MCU history, but some people have decided to effectively tank show's rating on IMDb. So who is responsible for this – sadly not all that surprising – attack?
The series following the young Pakistani American Kamala Khan ( Iman Vellani ) navigating high school, first love and her newfound superhuman responsibilities introduced Marvel fans to a new, wholesome and very relatable superhero. While only one episode has been released so far, many fans already believe that the 6-part miniseries will be a turning point not only for teen superheroics, but also for Muslim representation in Hollywood. However, with a strong young woman at the center of the high-budget production, many Marvel fans believed that there would eventually be some kind of a backlash, and, unfortunately, they turned out to be completely right.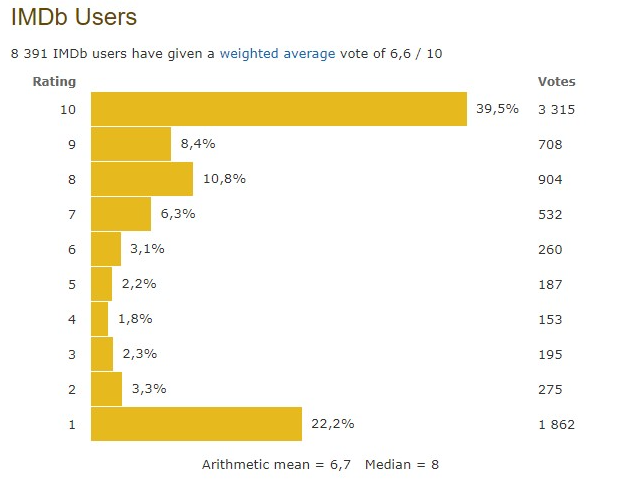 As of today, 'Ms. Marvel' is experiencing a review-bombing, with multiple IMDb accounts giving the series the lowest possible rating. Fans on Reddit decided to find out who might be responsible for this attack. A huge portion of people think there's definitely racism involved, noting that Marvel Comics was no stranger to hate when new major Black or Muslim characters were introduced.
Without a doubt, she's kind of the flagship Marvel now character, there was always going to be a backlash, just as there was in the comics when Miles was introduced, just as there was when America Chavez was introduced, and just as there will be when Ironheart gets introduced to the MCU very soon. – /whereismymind86.
Others argue that racism probably has nothing to do with it, suggesting that Middle Eastern fans are downvoting the show for its portrayal of a young Muslim girl as a typical American teenager.
Should be noted review bombing could also come from South Asian and Middle Eastern countries who don't like the concept of a young Muslim girl in American high school, flirting with boys, obsessed with American culture etc. – /starsandbribes.
Some even speculate that Kamala's infatuation with Captain Marvel, played by Brie Larsen, could be the reason for the attack, as the actress is disliked by a substantial part of the MCU fandom.
Young muslim girl who worships a character played by Brie Larson? Unfortunately it would be more surprising if it wasn't. – /HavengulWitch.
Of course, it is quite difficult to determine how many of the unfavorable reviews are actually troll ones and not just people's real opinions about the show. IMDb will no doubt conduct its own investigation and remove any suspicious reviews.