Why Alan Rickman Was So Frustrated with Prisoner of the Azkaban's Director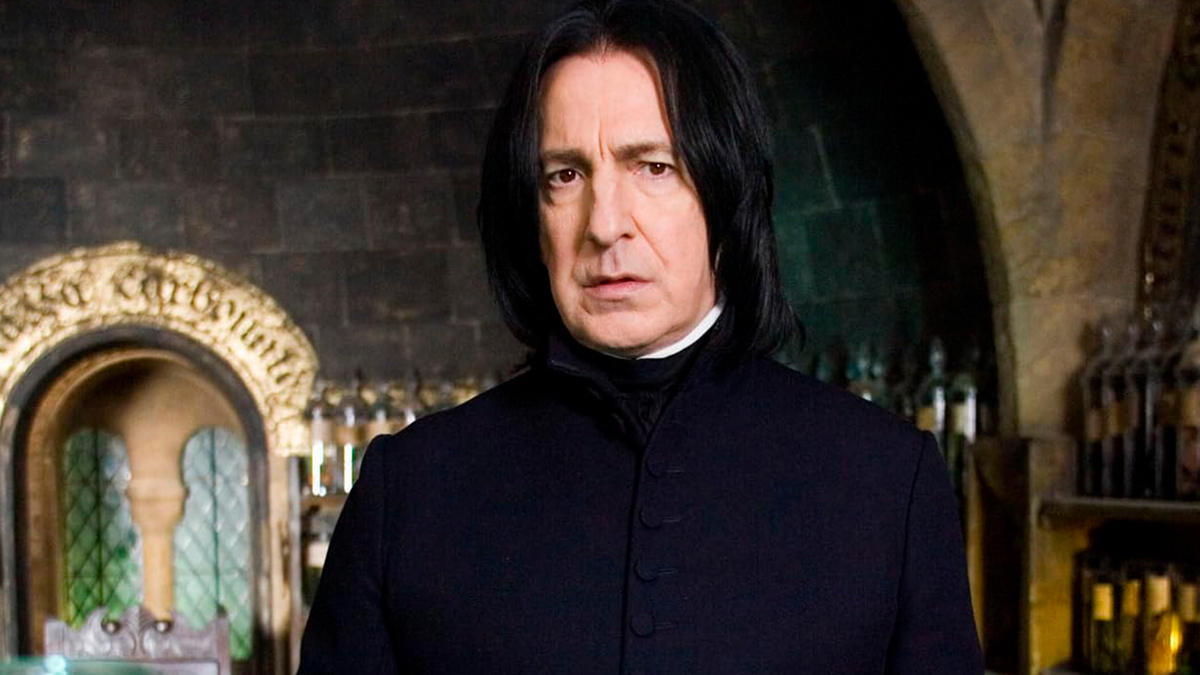 Severus Snape actor was pretty pissed with Alfonso Cuarón and his younger co-stars at the beginning of the third movie: the filming was off to a terrible start.
The Harry Potter movies had exactly two kinds of actors: absolute legends of the British acting scene who played adult wizards and aspiring youngsters who portrayed students. The two groups generally had really good relationships since they all stuck together throughout all the movies — but there were some newcomers, too.
Directors.
Directors on the set of Harry Potter were constantly changing between movies, and the very first switch-up proved to be rather problematic at first. As Chris Columbus left the project after The Chamber of Secrets, it was Alfonso Cuarón's turn to work wonders on the set, but his work on The Prisoner of Azkaban didn't start too great.
The very first day on the set began really well — and then, everything started falling apart. Cuarón was pissed, and he even got into a conflict with Alan Rickman, the British acting royalty and the man behind Severus Snape. Rickman wasn't happy.
"The day got off to a fabulous start with the screen guillotining onto my head, a sudden, swift blackout followed by day-long melancholy. Alfonso was quietly ballistic with me. I love him too much to let it last too long so I wailed offset and we sorted it out," Rickman shared in his diary posted by The Guardian.
While Rickman and Cuaron later mended the fences, their conflict was not the only problem that emerged on the set that day. Apart from the director, the Snape actor was pretty upset with the younger cast's performance — especially, Emma Watson's.
"[Alfonso is] under the usual HP pressure and even he starts rehearsing cameras before actors, and these kids need directing. They don't know their lines and Emma [Watson]'s diction is this side of Albania at times. Plus my so-called rehearsal is with a stand-in who is French," Rickman wrote.
It's pretty safe to say that The Prisoner of Azkaban was off to a phenomenally terrible start — but after those first hiccups, everyone got into the rhythm and things got right. Today, we cherish the third movie as one of the best Harry Potter films ever, despite all the offsetting conflicts and initial chaos on the set.
Source: The Guardian