Why Did Vulture Appear in Sony Universe and How Will He Gather the Sinister Six?
Fan theory tries to explain the mess between the Marvel Cinematic Universe and the Sony Universe.
In Spider-Man: No Way Home, Venom from the Sony Universe was teleported into the MCU because of Doctor Strange 's spell, but to this day, there is no specific explanation on how it happened, only desperate fan theories.
Another connection between the universes was later established in Morbius, and it certainly didn't help the situation.
In Morbius, we find out that Adrian Toomes aka The Vulture from Spider-Man: Homecoming, portrayed by Michael Keaton, somehow teleported to the Sony Universe. In the post credit-scene of Morbius, he emerges in his Vulture suit.
The post-credits scene had fans scratching their heads trying to find any explanation for his appearance in this universe and why he is wearing his suit as he was teleported without it. A fan theory shared on Reddit suggests a somewhat logical explanation.
According to the theory, Toomes isn't from the MCU. Instead, he was born and raised in the mainline Sony Universe. Way back when, he worked at Oscorp.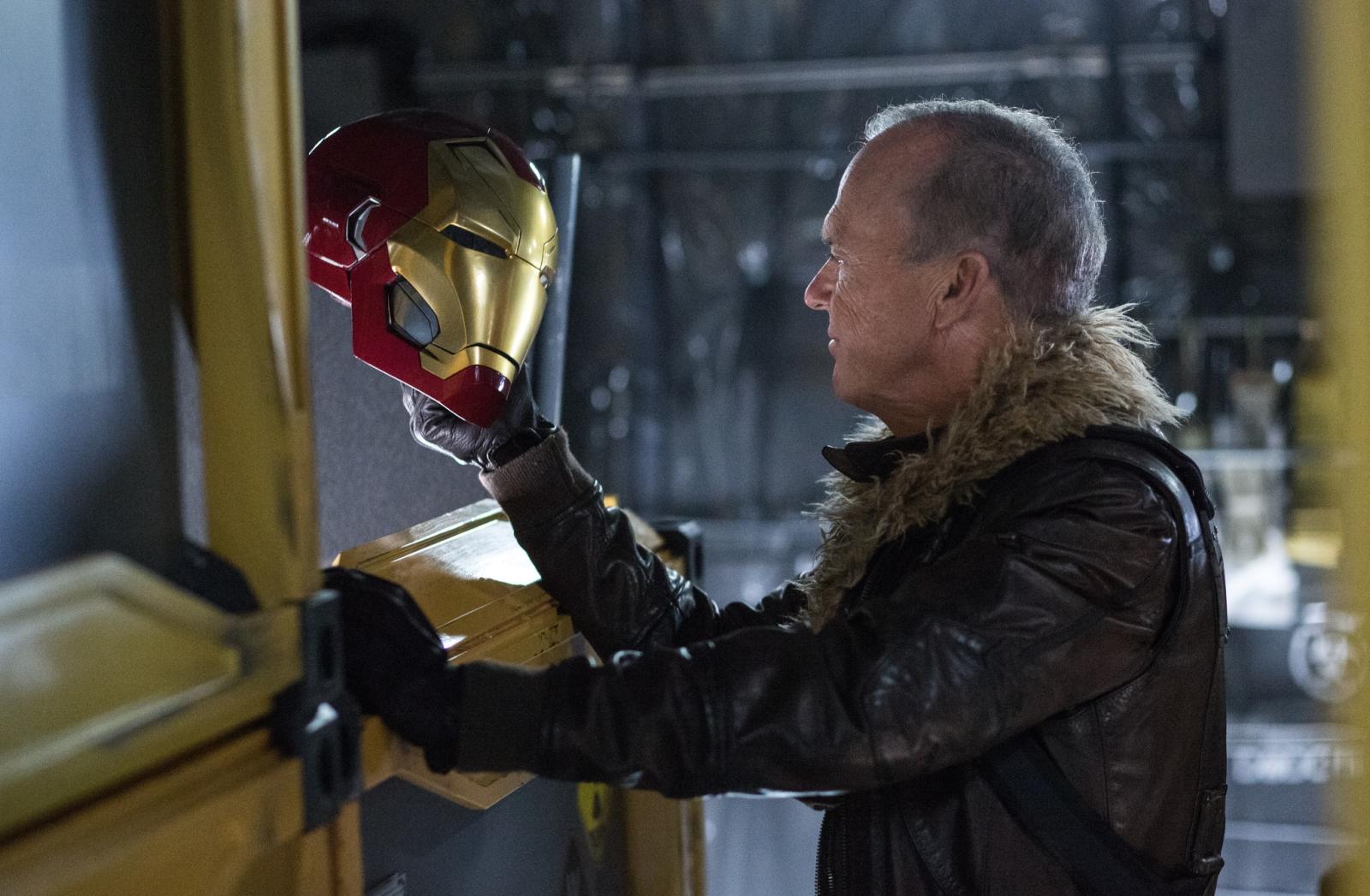 At some point, Oscorp decided to dabble in multiverse experiments. The theory suggests that Toomes gets caught up in the experiment gone haywire and finds himself flung into the MCU.
Stranded in another universe, Toomes starts anew. He becomes a contractor and even starts a family. But as fate would have it, he eventually becomes the notorious Vulture, causing trouble for our friendly neighborhood Spider-Man in Homecoming.
After Strange's spell, Toomes gets back in the Sony Universe, and finds himself in a bit of a predicament. Toomes pays a visit to Oscorp, and approaches the company for assistance.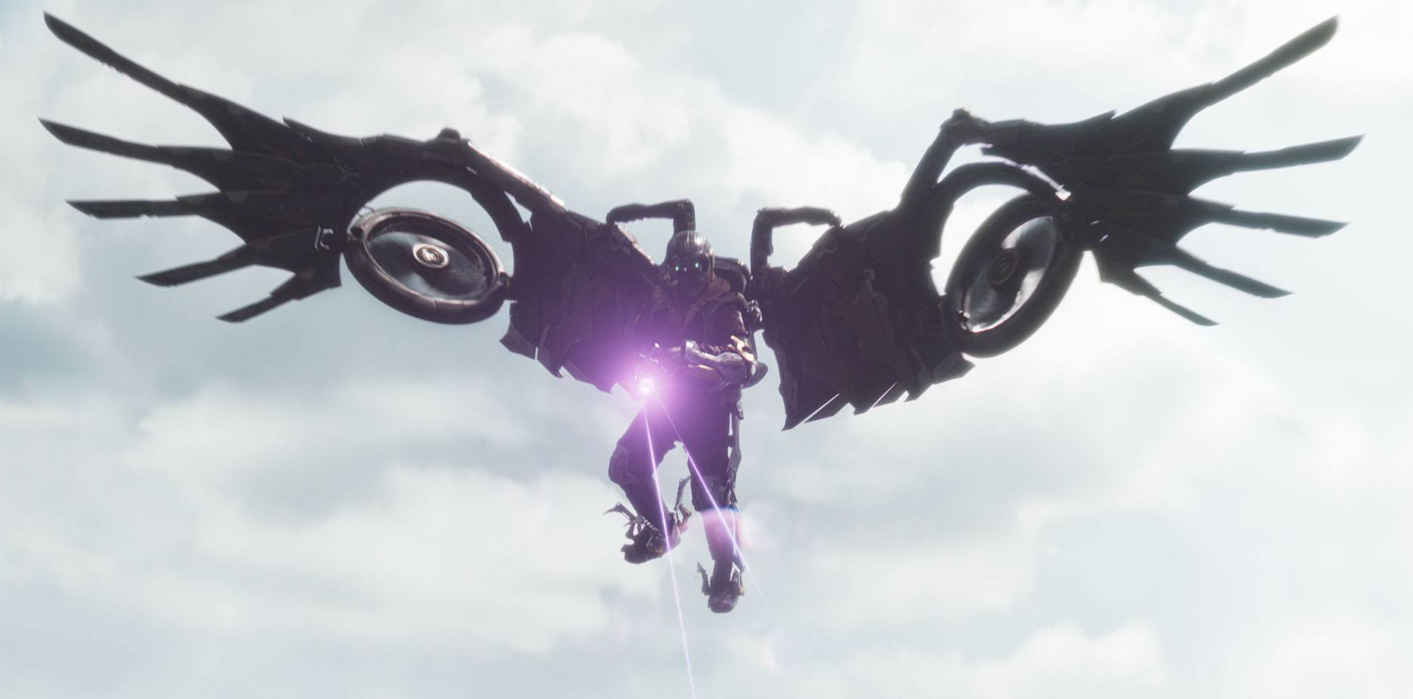 Oscorp, being the shady organization that it is, makes a proposition: if Toomes uses his Vulture skills to hunt down their Spider-Man, they'll help him return to the MCU.
And so, we arrive at the weird post-credits scene in Morbius. Toomes, now working alongside Oscorp, begins assembling a team known as the Sinister Six. His first recruit is Morbius himself. But Toomes won't stop there.
He aims to gather other allies such as Kraven the Hunter, Rhino, El Muerto, maybe Venom and someone else.
The only problem with this theory is that there is no Spider-Man in the Sony Universe, at least none that we are aware of. But still, the fan theory did a better job than Sony in explaining this mess.
Source: Reddit