Do you remember this guilty pleasure of ours back in the 2010s?
Over the weekend, Twitter was engulfed in rumors suggesting that 'Glee', the notorious school choir show that lasted for 6 season from 2009 to 2015, was about to be rebooted.
The rumors did not seem to have any official confirmation or even a source, but they still prompted discussion regarding the possibility of bringing back the show that, to put it mildly, has a disturbing portfolio of scandals and problems around it.
What was the problem with 'Glee'? Make it plural: this show has had a lot of troubles over the course of six years it aired on the Fox network.
Even if you have never actually followed 'Glee', you might have found yourself in the middle of yet another drama or scandal that was centered on someone from the cast being either rude, problematic, accused of possessing child pornography or even dead.
So why, exactly, 'Glee' is problematic?
The first heartbreaking death among the Glee cast was, of course, Cory Monteith, who passed away in 2013, leaving many fans utterly devastated. The Canadian actor died of overdose, and it was one of the biggest blows that the series had to deal with.
Somehow, however, the cast managed to go on (particularly Lea Michele, who dated Monteith for some time and played his love interest in the show).
Then there was Mark Salling, who faced disturbing accusations of possessing child porn in 2015 after the show's finale aired. In 2017, he pled guilty, only to commit suicide in 2018 before being sentenced. This was when the fandom thought 'Glee' was cursed, because the news was simply too chilling to discover and comprehend. Since then, fans prefer not to mention Salling's name or character, Noah Puckerman, at all.
In 2020, fandom had to weather yet another piece of tragic news: Naya Rivera, who portrayed Santana Lopez in 'Glee', went missing and was subsequently found dead at Lake Piru. The actress drowned while swimming on a boat with her son.
All of this unfolded amid allegations that Lea Michele, who played main character Rachel Berry in 'Glee', was… well, as many people claimed, a bad person who did bad things such as bullying her castmates, particularly Samantha Ware, who accused her of turning her first television gig into "a living hell". After Ware, a lot of other people joined in on the condemnation, and it felt like 'Glee' cast hated Lea Michele. Moreover, shortly after Rivera's death, Michele failed to speak out, opting for simply deleting her Twitter account at the time.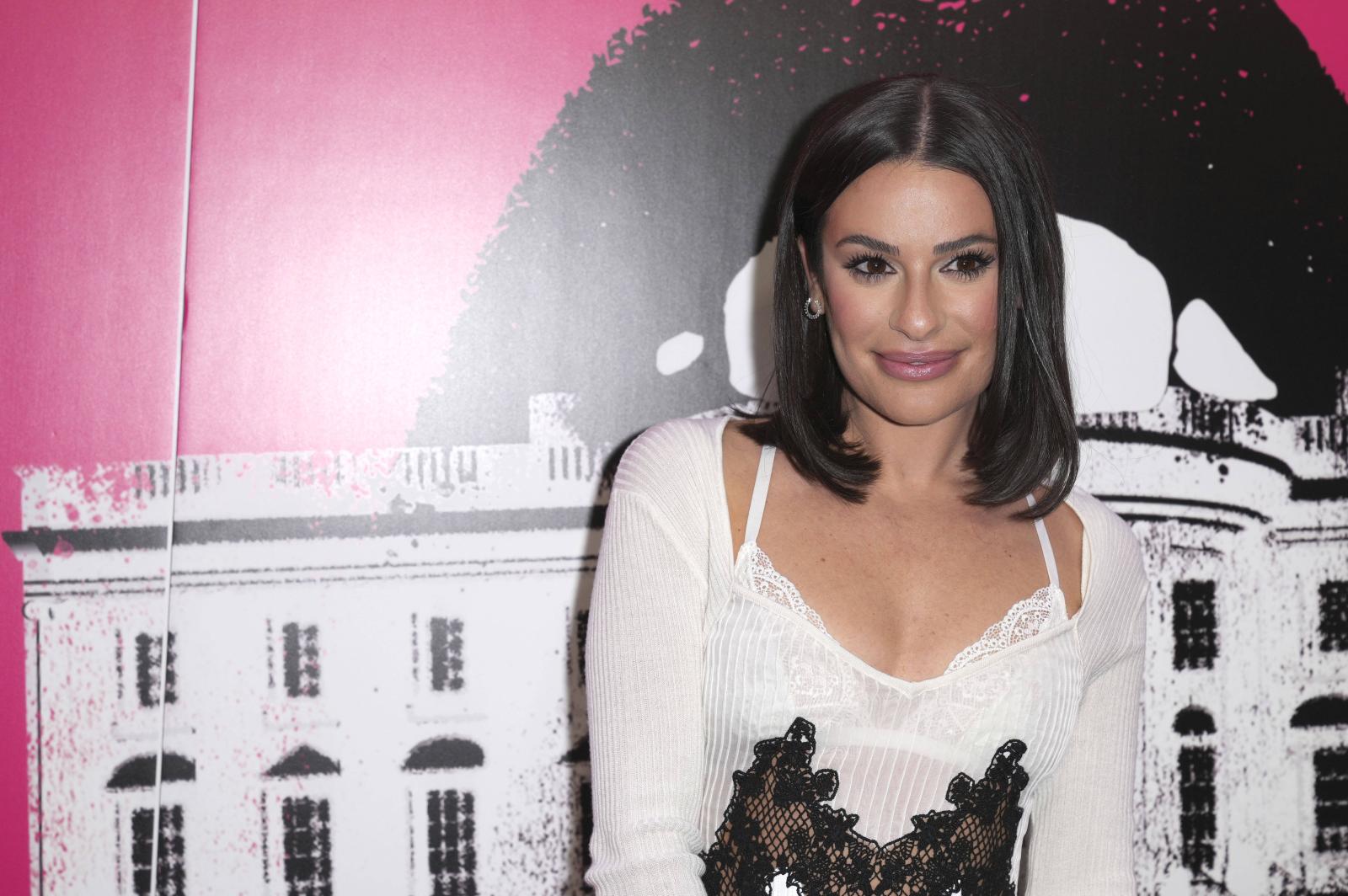 Despite all of the real-life drama surrounding the show that already suffered from little-to-no connection to reality (seriously, how on Earth some of those music performances even worked?), people genuinely loved 'Glee'. It was a show about growing up, coming to terms with oneself, learning to be friends, appreciating your family and loved ones, standing up to defend those who need it – and, of course, refraining from labeling those who are somehow different.
…And this is precisely why it needs to stay where it was: in the 2010s, when we loved it and needed it. To reboot 'Glee', especially in wake of all the dramatic events that surrounded the show's cast and its friends, would simply be a bad idea, fans ruled when discussing the viral rumors.
Although many people still think of a possible 'Glee' version of new hit songs when they hear it, we probably have to leave it to some other new shows – just don't stop believing that something as feel-good as 'Glee' will once appear on our screens, but without all the tragedy that this music series had to endure.