Will Vin Diesel Drop His World-Famous Franchise Before It Gets a Sequel? 
After the latest installment of Vin Diesel's world-class franchise was released earlier this year, there have been talks of him leaving it for good: do they hold any water?
Vin Diesel has a rather impressive track record in the movie industry, and after decades of hard work, the actor can boast a unique portfolio: from his legendary Fast & Furious franchise that just doesn't seem to have an end to his voice-acting role as Groot in James Gunn 's Guardians of the Galaxy which became iconic on its own.
The latter has many people concerned these days: Diesel's Groot, while being a pretty nonchalant person, has won the hearts and minds of fans around the world, but seeing how the latest Guardians of the Galaxy movie was also presumably the last, most people assume that the actor will drop this role along with many of his co-stars.
Admittedly, there's no reason to fear for Vin Diesel's future in the Marvel Universe: he still has quite a lot of gigs lined up for him as the Alpha Groot.
First and foremost, the actor is still part of the cast of the spin-off series I Am Groot. Season 2 will come out soon, and the audience believes that we'll learn whether season 3 will even be considered.
Apart from that, seeing how Marvel is playing around with the Multiverse and cameo appearances these days, we bet there is a good chance that the Alpha Groot will pop up in a different MCU project sooner rather than later.
Vin Diesel's presence is always appreciated by viewers, and Marvel would be daft not to utilize it to the fullest.
Another point of interest (and a potential Groot cameo from Vin Diesel) would be James Gunn and Chris Pratt 's idea to make a separate project following Star-Lord's journey to the Earth.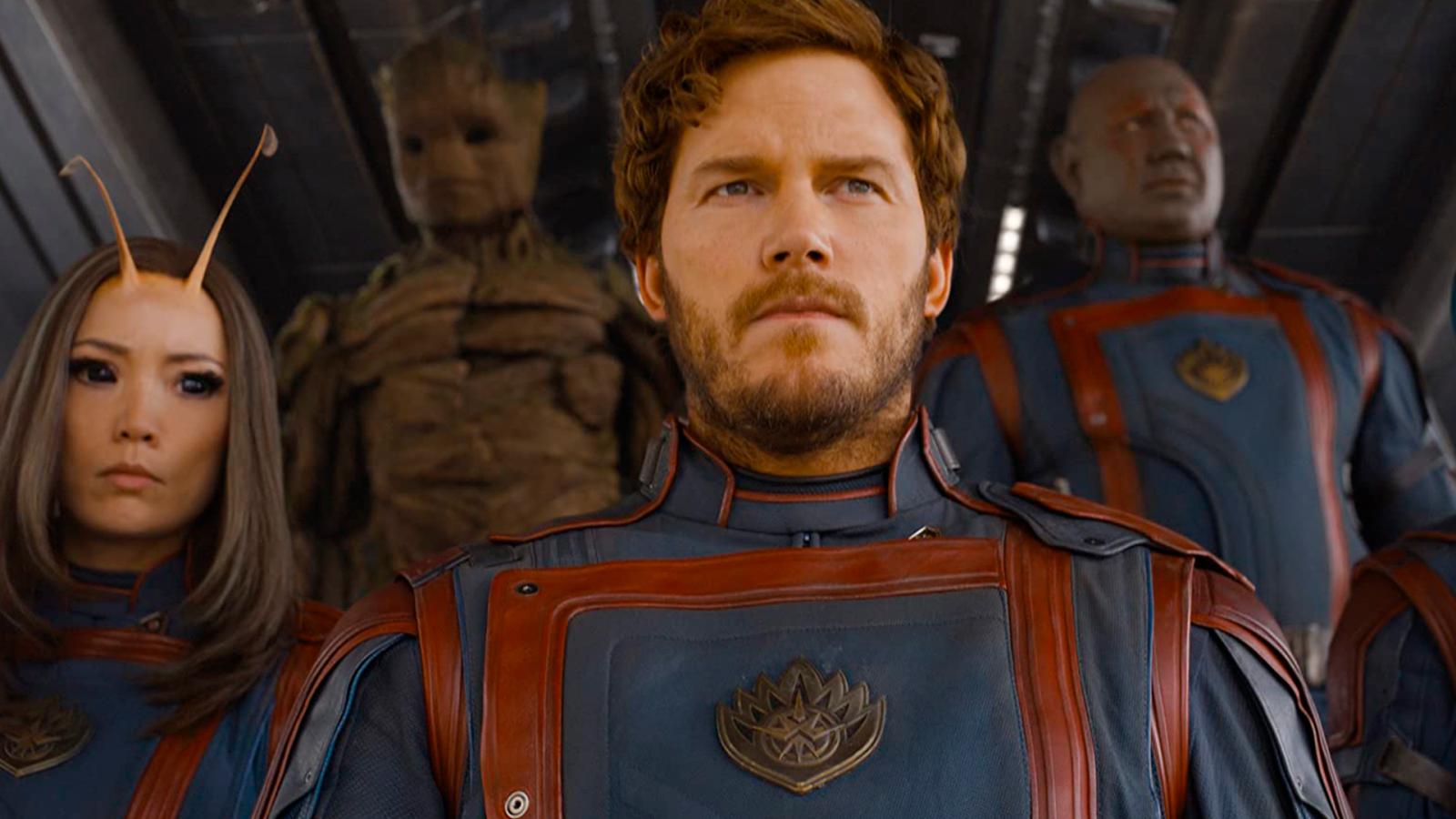 In this show, it would be entirely possible for Groot to come back in flashback sequences or even as a sudden yet pleasant blast from the past for Peter Quill.
All in all, it's highly unlikely that Vin Diesel will say goodbye to the MCU any time soon, and we don't think Groot is going anywhere, too. Diesel doesn't drop his multi-billion-dollar franchises that easily, that much we know.