X-Men 3 Creators' Cynical Plan to Lure Halle Berry Cost Them The Original Director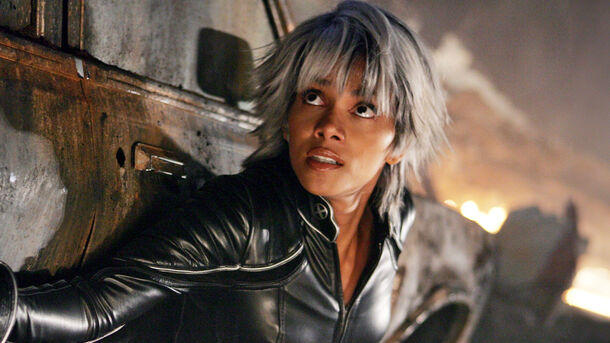 Matthew Vaughn, the director of X-Men: First Class, revealed that he left the production of The Last Stand due to a deceptive studio tactic.
For all its flaws, the original X-Men movie trilogy still lives in the hearts of many who grew up in the 2000s, when the MCU didn't even exist.
While the team of mutants will inevitably become part of the current cinematic universe sooner or later, with all the beloved characters likely to be recast, fans will always remember Hugh Jackman, Ian McKellen, Patrick Stewart, Famke Janssen and many others.
Still, no amount of nostalgia can make up for the fact that the third film, X-Men: The Last Stand, released in 2006, was the weakest of the original trilogy for a number of reasons, being almost criminally underwhelming instead of an epic grand finale.
Matthew Vaughn, who was behind 2011's brilliant prequel X-Men: First Class, revealed during his recent appearance at New York Comic Con that he almost joined the franchise earlier, when the aforementioned The Last Stand was in production.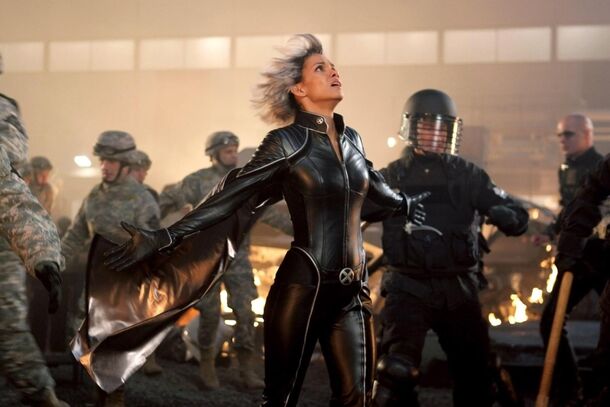 What caused him to walk away from the project was a shameless and deceptive tactic the studio wanted to use to get Halle Berry, who portrayed Storm in two previous installments of the franchise, to appear in the threequel.
According to Vaughn, he saw the script that described a scene in which Storm saves children in Africa suffering from drought by summoning a thunderstorm with her powers.
When he asked the executive what he had just read, Matthew was told that it was a script written specifically for Halle Berry because it was exactly "what she wants."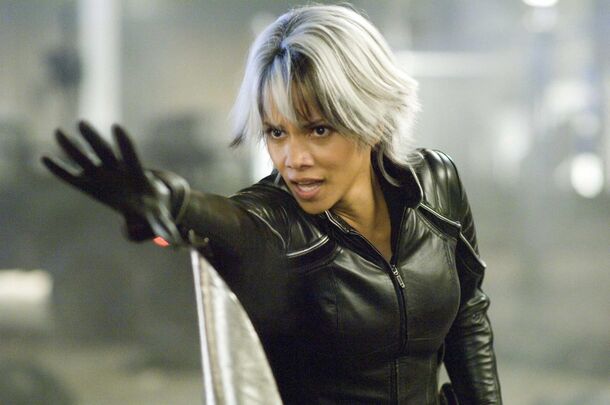 However, the cynical plan was to rewrite it right after the actress joined the production, effectively using it as bait to lure her in.
Such an attitude completely dissuaded Vaughn from joining the production, because if the studio was willing to do such a thing with an A-list actress, he would have been "mincemeat" and was even threatened that he would never be welcome back if he left.
As mentioned above, he eventually changed his mind and returned to direct First Class, because after his huge success with Kick-Ass, the person who said he would never work there again called him and apologized.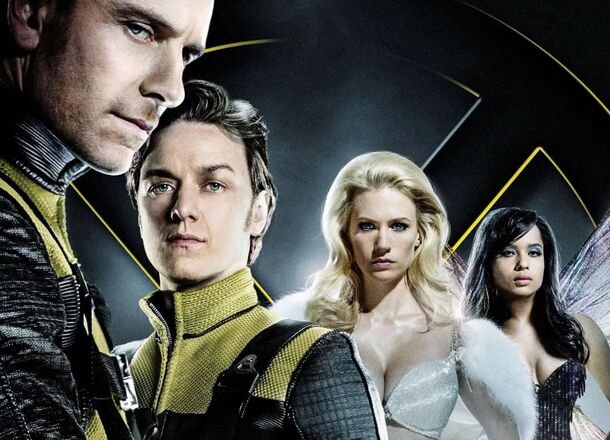 Fans are appalled by such behavior from the studio, although it is not so surprising considering that actors are sometimes tricked, which is one of the reasons why many of them tend to build personal relationships with filmmakers.
The release date for Deadpool 3, which will introduce some of the characters from the X-Men franchise to the MCU, is scheduled for May 3, 2024.
Source: New York Comic Con via Screen Rant, Reddit