You Won't Believe Which Character Samuel L. Jackson Voiced In Grand Theft Auto
A role in GTA is still the most surprising project in Samuel L. Jackson's portfolio.
Samuel L. Jackson, the iconic actor we all know, has recently led the biggest letdown of the year, and the worst Marvel series on Disney Plus so far, Secret Invasion.
While this failure is unlikely to damage his reputation heavily, let's remember those times when Samuel L. Jackson could actually surprise us with his roles.
You can probably recall a bunch of Samuel L. Jackson's iconic roles in movies, but he also managed to deliver one particularly memorable off-screen performance.
If you're a fan of video games (even if you are not), you have probably heard about the Grand Theft Auto (GTA) series. We all know how the GTA games have skyrocketed in popularity over the years. With this fame, the games of the series featured many celebrities. Samuel L. Jackson's was no exception.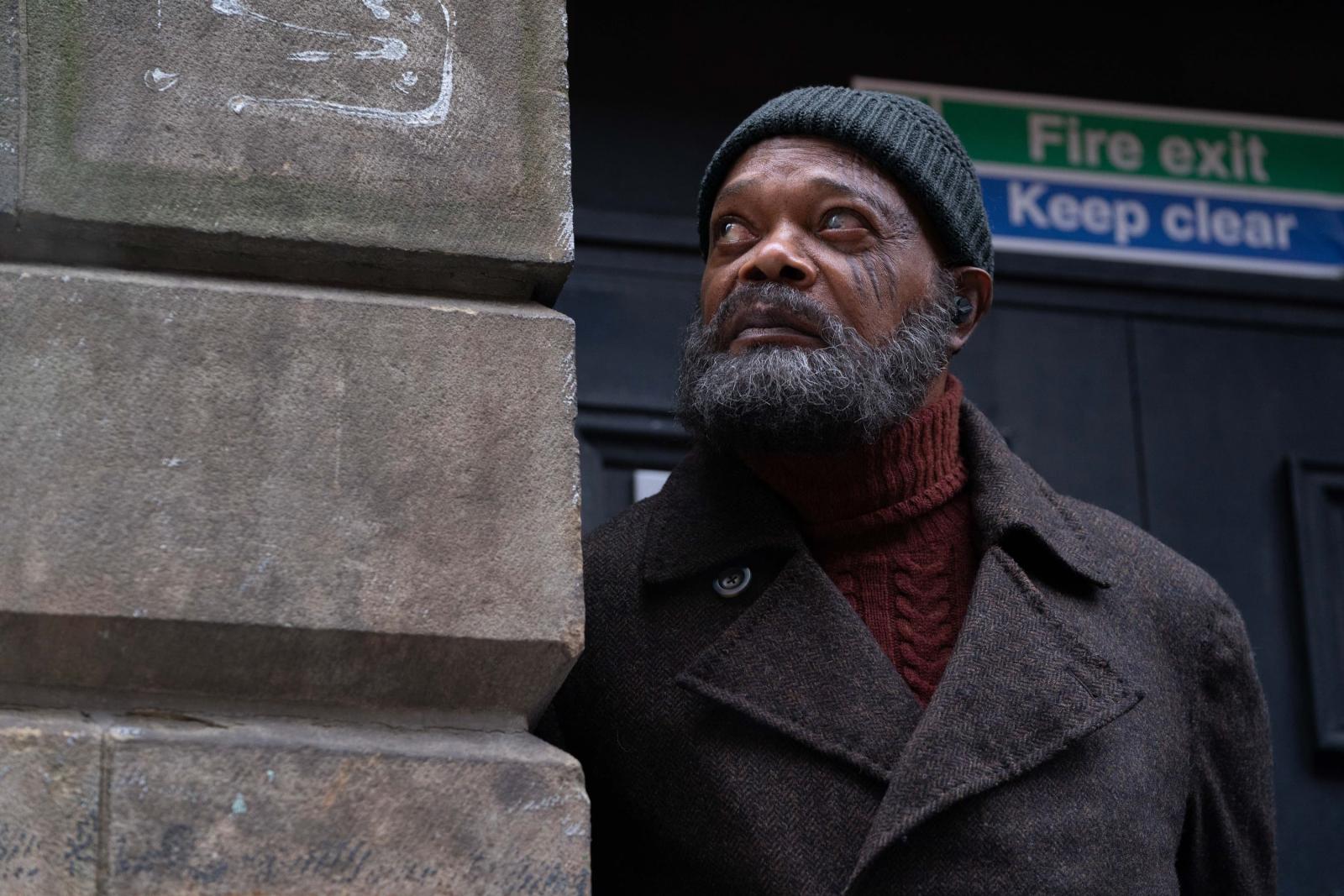 Samuel L. Jackson lent his voice to the antagonist of GTA: San Andreas — Frank Tenpenny, a corrupt senior police officer. He's the kind of guy who'd go to any lengths to keep his shady dealings a secret.
The first time players encounter Tenpenny is when Carl Johnson returns to Los Santos after a five-year hiatus. Right off the bat, Tenpenny accuses Carl of being involved in some shady business.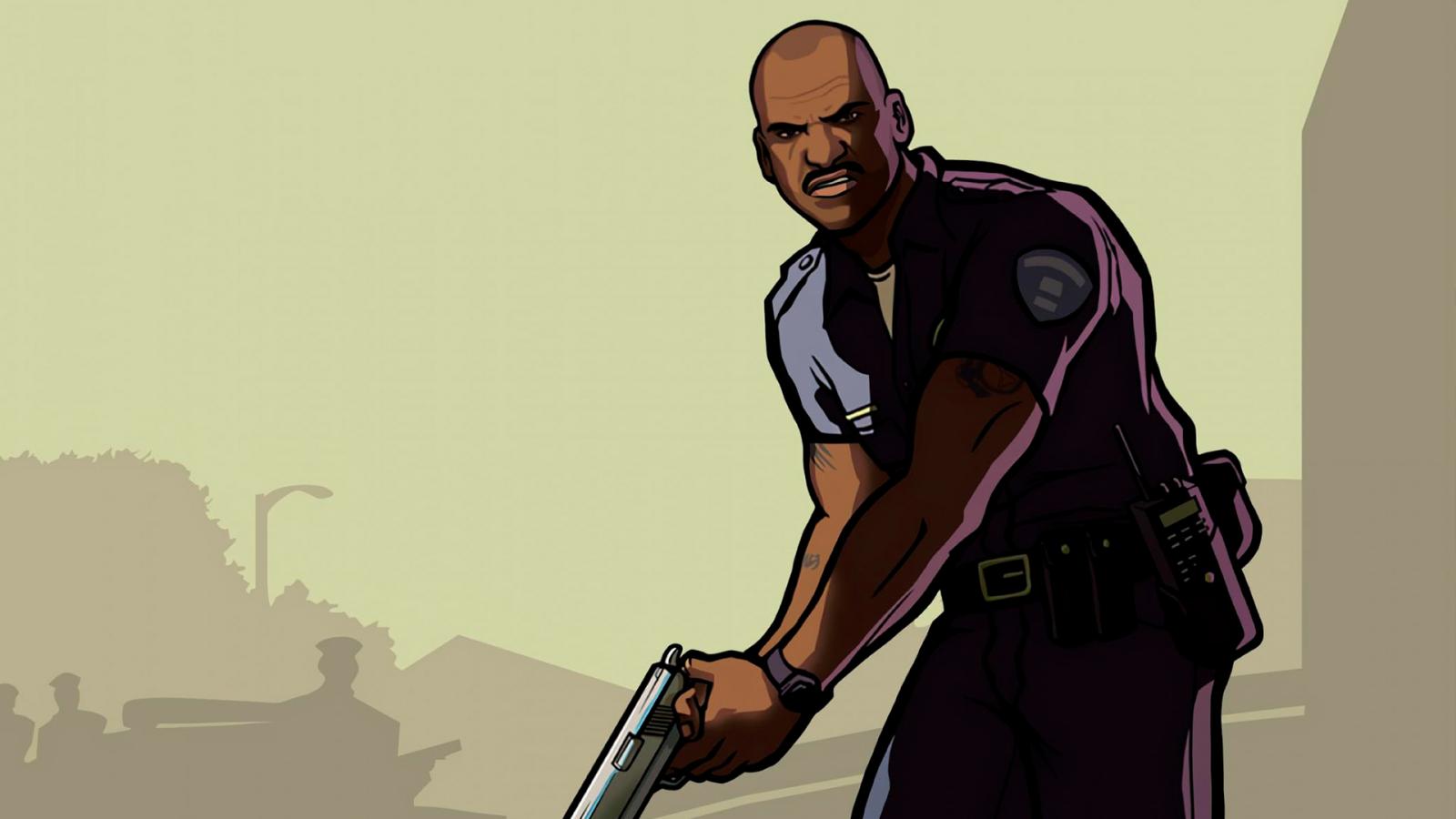 In the very beginning of the game, Tenpenny is seen pulling off some pretty wild stunts, like leaving our protagonist, Carl Johnson, stranded in enemy territory.
As the game progresses, Tenpenny's corrupt nature becomes more evident, and he's seen meddling in various affairs, from drug trades to ordering hits.
Samuel L. Jackson even bagged a Spike Video Game Award for Best Performance by a Male for this role.
One of the most iconic roles of Samuel L. Jackson is Jules from Quentin Tarantino's Pulp Fiction. Interestingly, Tenpenny's partner, Officer Pulaski, was voiced by Chris Penn, who starred in another Tarantino movie, Reservoir Dogs.
Unfortunately, Jackson never publicly discussed his participation in this iconic game. Therefore, the story behind how Jackson got this role remains a bit of a mystery.