Zack Snyder's Rebel Moon Got Netflix into a Lawsuit Even Before Its Release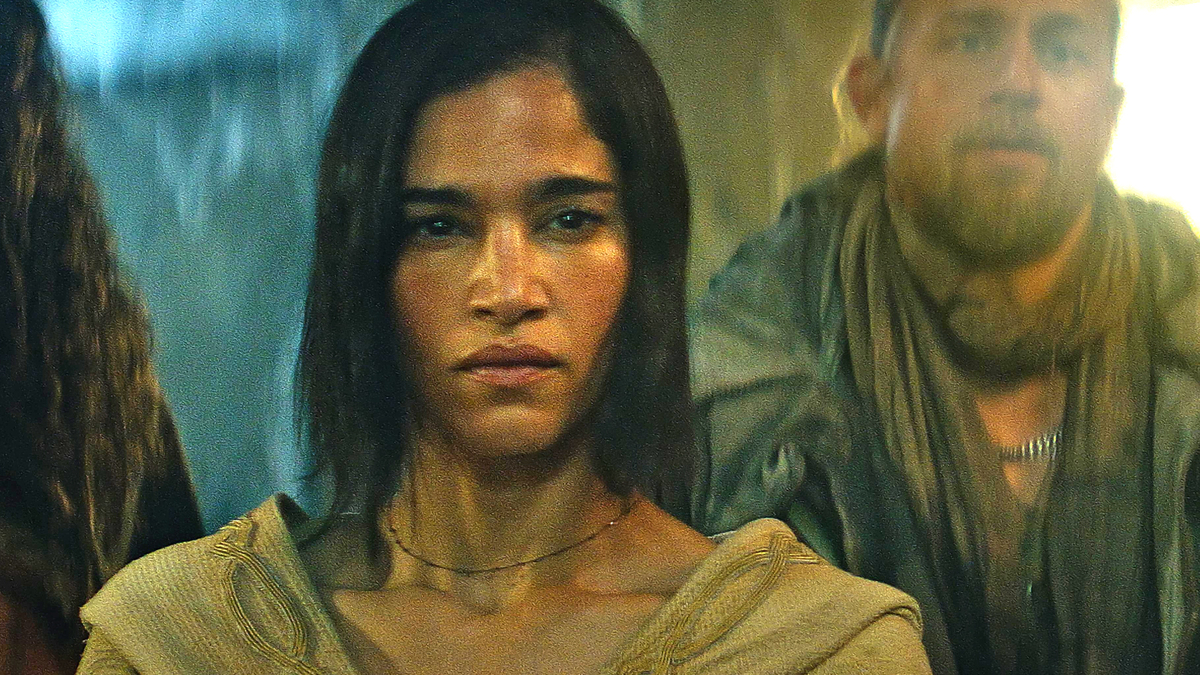 Snyder's Rebel Moon is not even out yet, and Netflix is already facing a legal battle over it — but admittedly, the company kind of called it upon itself earlier this year.
We're all here waiting for Rebel Moon, aren't we?
When Zack Snyder announces a dark version of Star Wars with violence, strong language, and nudity, backed by the infinite budget pool of Netflix and a great cast, you can't simply ignore it. Rebel Moon has been making rounds for quite some time now, and we completely understand the hype: frankly, we're excited about it, too.
Even after the recent "F*ck Star Wars" comment drama, the anticipation for the movie is still incredibly strong — granted that now it's also prematurely hated by some Star Wars fans meaning that Snyder, unfortunately, lost a chunk of his target audience. But other than that, the 2023 release is still largely expected by viewers.
Unlike Snyder's team, Netflix didn't get away with just some hate thrown at them. The company is now facing a legal lawsuit over Rebel Moon despite the fact that the movie isn't even released yet. Zack Snyder is not involved, as Netflix is being sued by Evil Genius Games, the company that was working on the Rebel Moon TTRPG (via Variety).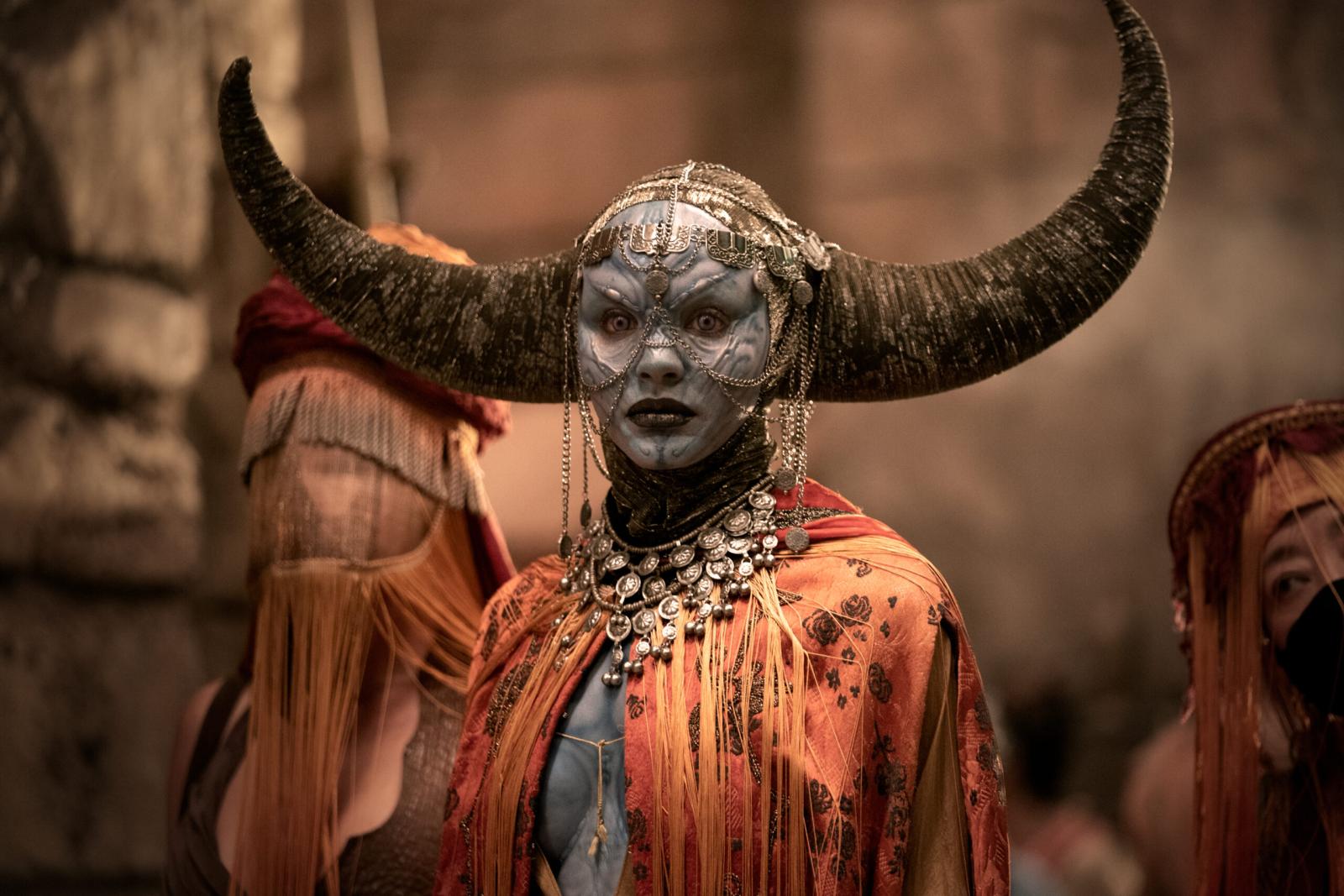 According to the lawsuit, Evil Genius was working on a tabletop roleplaying game based on the new franchise, and this spring, Netflix backpedaled on their deal citing an alleged contract violation. Apart from terminating the deal itself, Netflix also claimed the right to everything Evil Genius had created until May 25 when it happened.
While Netflix stated that the artwork Evil Genius showed at an industry trade show broke the confidentiality clause of the contract, the game company believed that it only owed monetary damages to the streamer and there was no legal ground for terminating the contract altogether. Now, the two companies will have to settle this debate in court.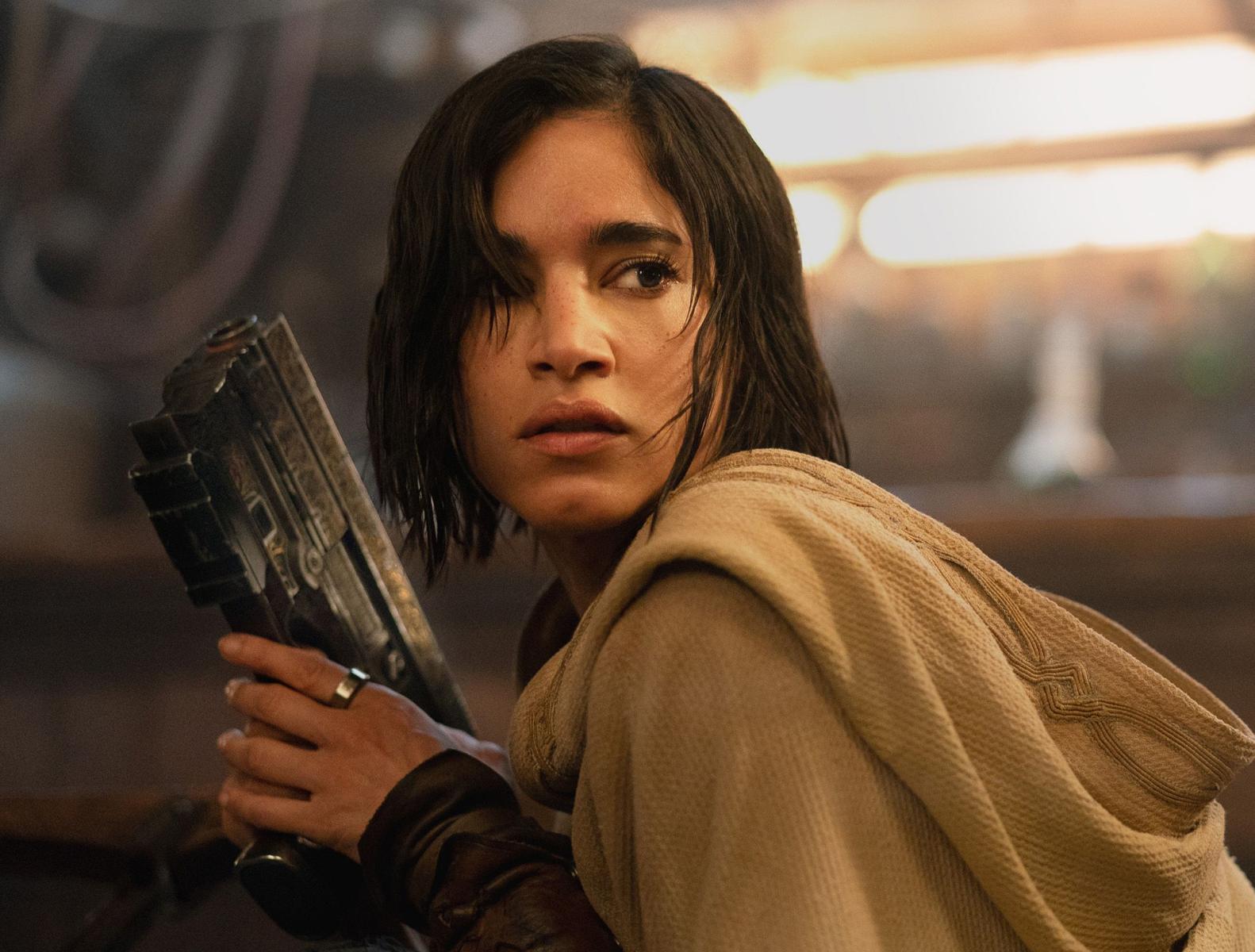 If Evil Genius Games loses the rights to the IP, it will be quite a disappointment for many fans who are eagerly waiting for the D&D-like TTRPG, based on Rebel Moon. Even Zack Snyder himself shared that he had a blast working on this "insane, immersive, intense, and huge" game while he stopped by The Nerd Queens podcast.
Sources: Variety, The Nerd Queens