For many people, it's a dream to share a kiss with their favorite celebrities. But unfortunately, it's something people romanticize a bit too much if you listen to what the celebrities on today's list have to say. So, while most of us would be starstruck if we get that chance to kiss someone, some people would rather do anything else.
Many actors have come forward to express their distaste for on-screen kisses. We have listed some interesting ones for you to read about and enjoy.
Ready to get your bubble burst? Let's go!
Here are ten actors who got grossed out kissing their co-stars on set.
1 – Tobey Maguire and Kristen Dunst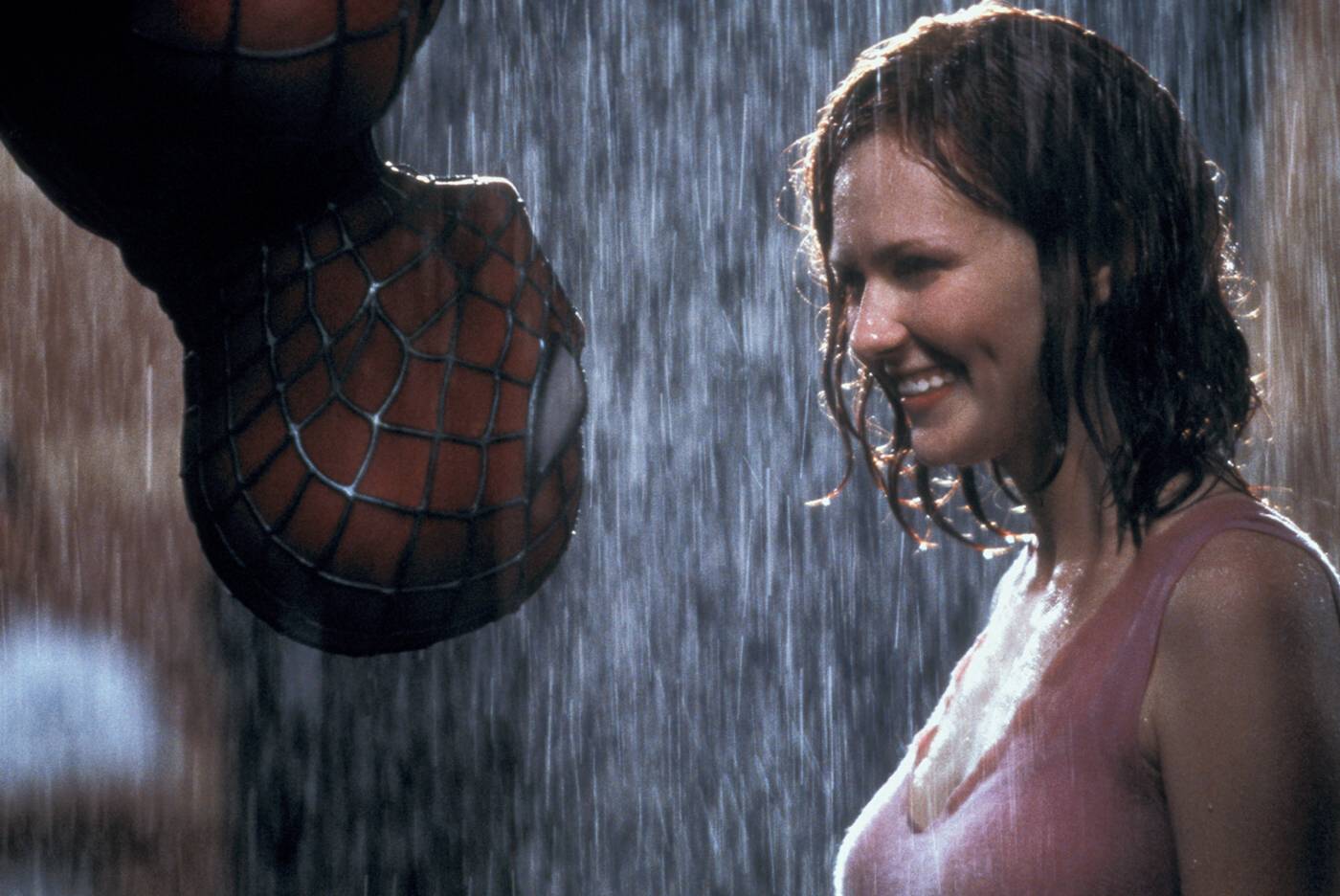 Let's start with something iconic. Spiderman 1 is a classic! The actors played their roles perfectly, and Sam Raimi's contribution to the Superhero genre is an irreplaceable part of pop culture.
Shooting the iconic upside-down kiss scene was a disaster, however. Since the kiss took place in the rain, Tobey Maguire had a little trouble (he was hanging upside down), and water filled his nostrils with water. So he was drowning but had to keep acting.
This Deleted Harry Potter Scene Raises Big Draco Malfoy Question
He has gone on record to say that while it wasn't a pleasant experience, he "was sneaking some pleasure out of it."
2 – Jennifer Lawrence and Liam Hemsworth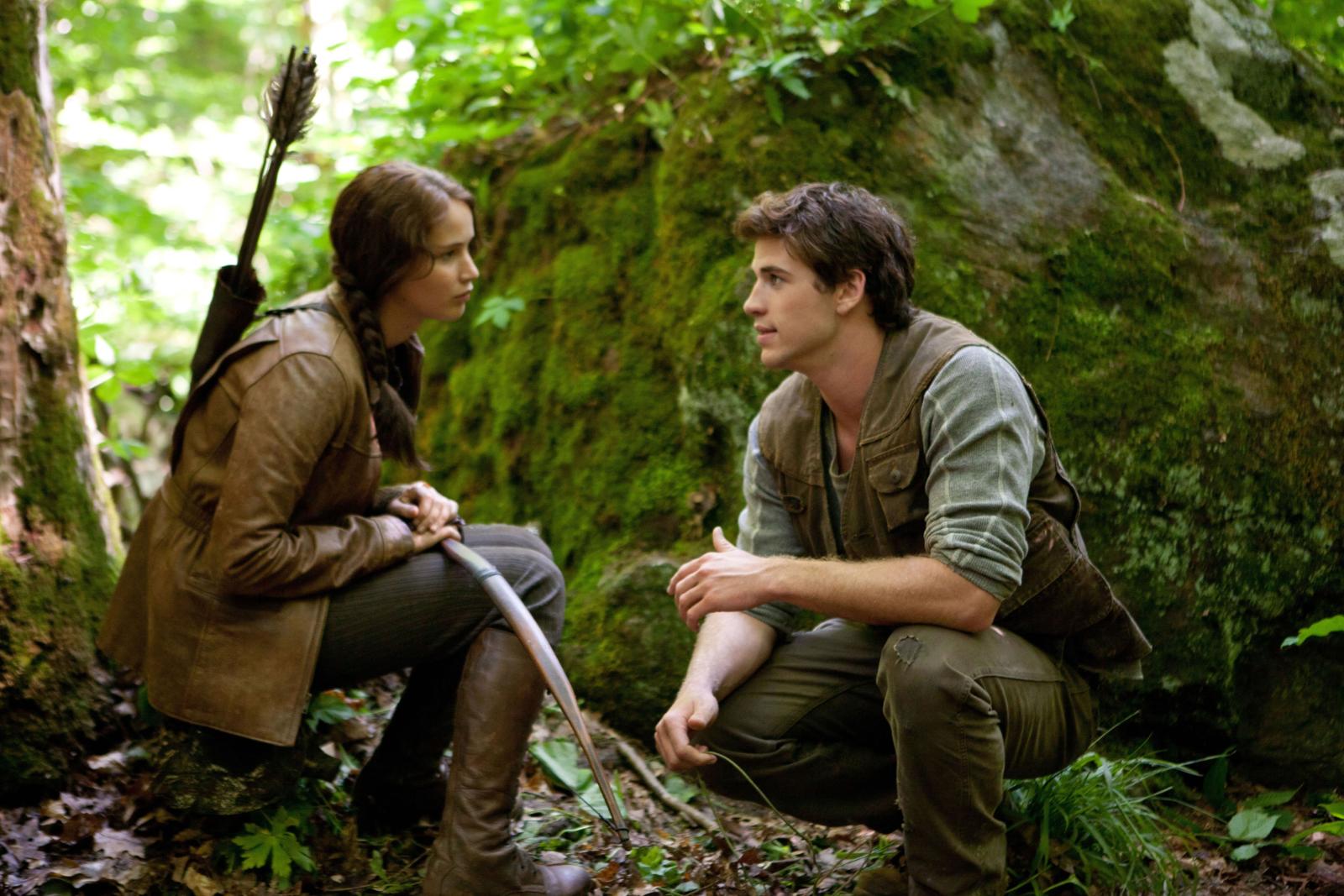 Jennifer Lawrence is one of the most bankable actresses of our time, and she deserves every ounce of her success. However, going by what her co-stars and intimates say, she might be a victim of the dreaded "bad breath."
Liam Hemsworth revealed on The Tonight Show, Starring Jimmy Fallon, that Lawrence loves to eat garlic and tuna fish. Unfortunately, both of these are the kryptonite to on-screen kissing scenes.
Jennifer Lawrence starred alongside Liam Hemsworth in the Hunger Games: Mockingjay Part 1. He went on to say how uncomfortable it was to shoot their kissing scenes. The combination of tuna and garlic will surely knock someone off their feet, and we don't mean that romantically.
3 – Jennifer Lawrence and Bradley Cooper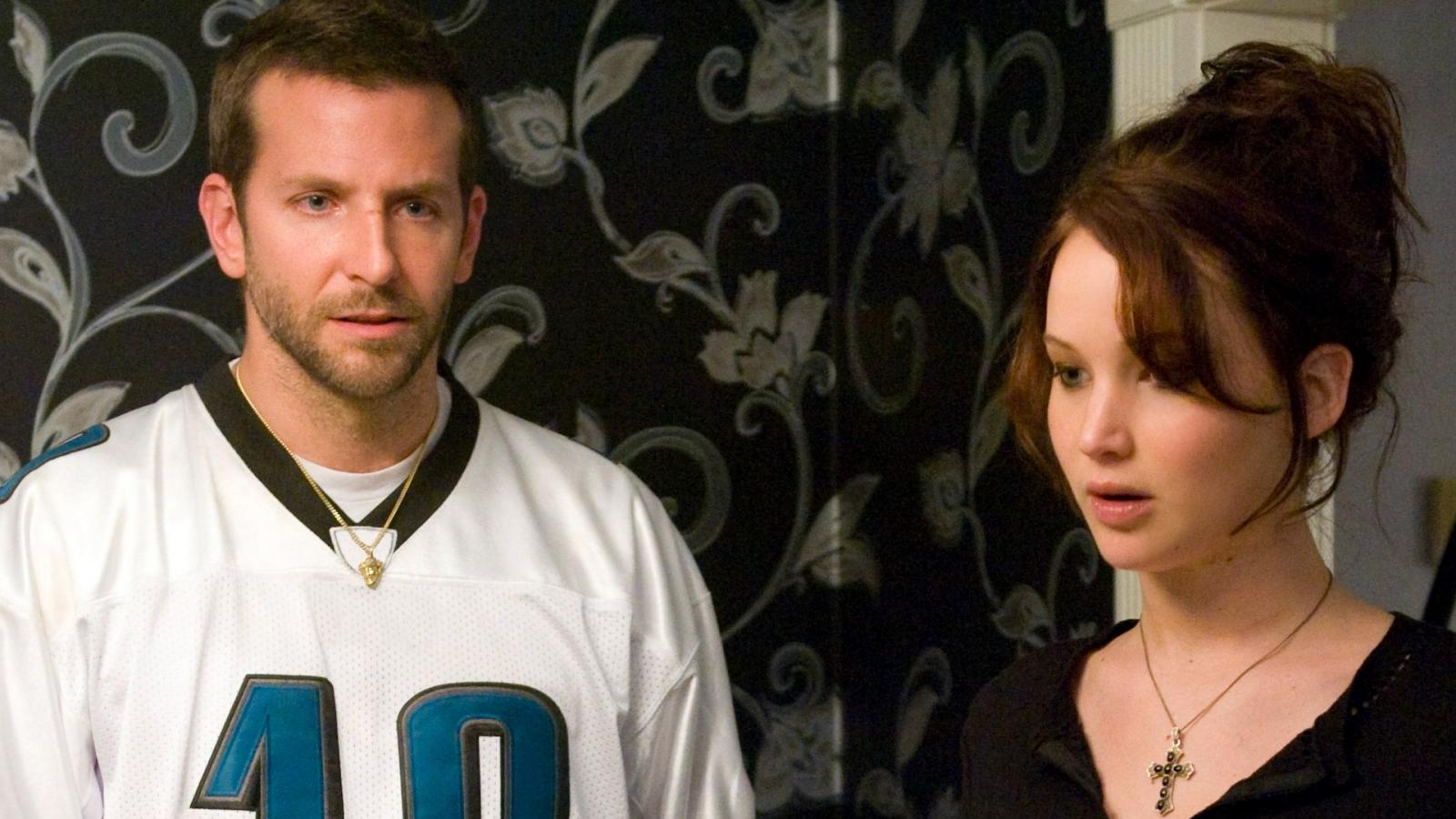 It seems the mints might have worked, but something else was off. Jennifer Lawrence said that Bradley Cooper was a "wet kisser" after their kiss in the Silver Linings Playbook. While Jennifer Lawrence herself has a bad rep when it comes to smooching, this has to hurt.
Ironically enough, this kiss was nominated for Best Kiss on MTV. Acting, ladies, and gentleman. It is all about acting.
4 – Thandie Newton and Tom Cruise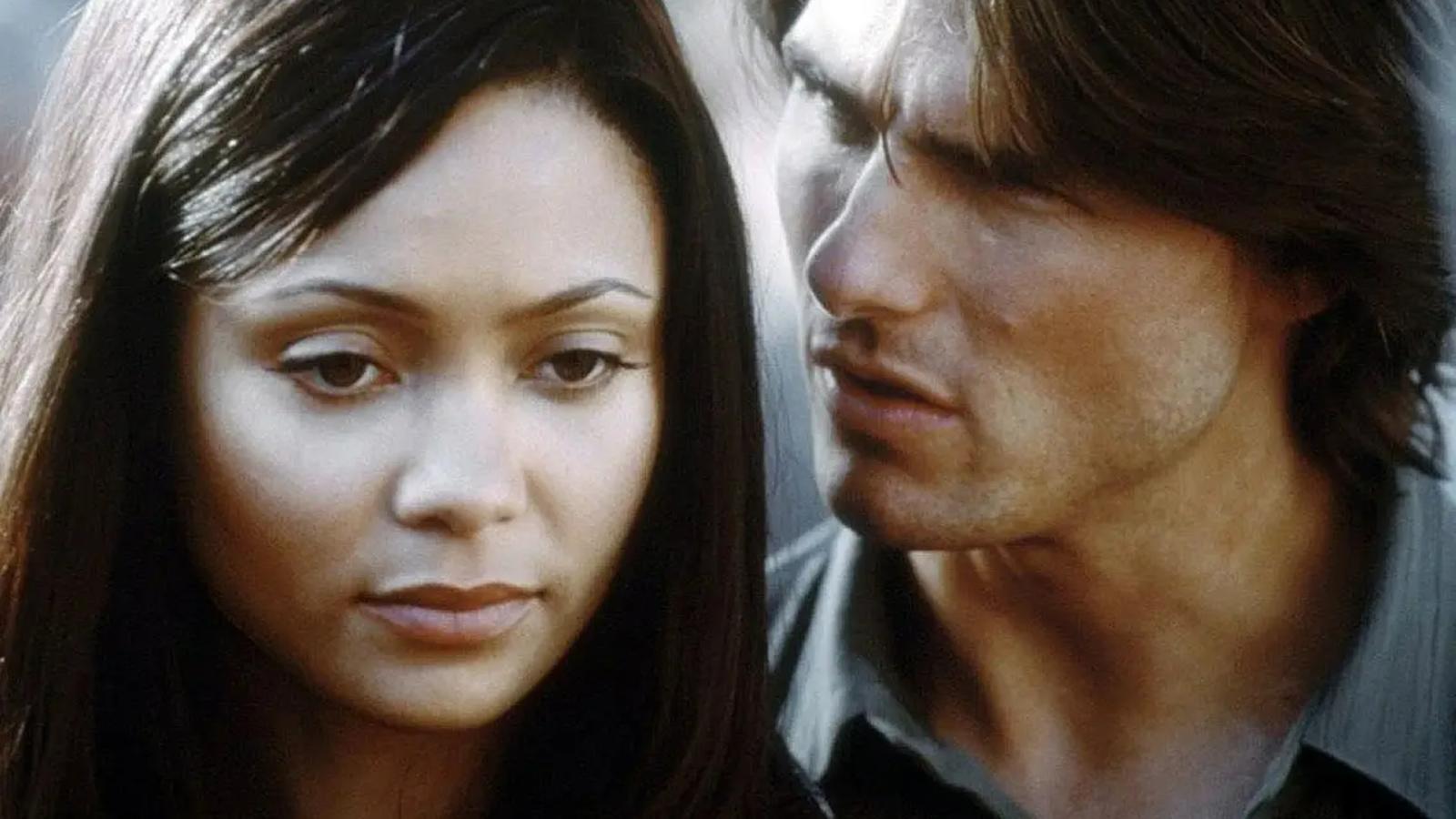 Who would refuse a kiss from one of the biggest action stars of the generation, Tom Cruise? Well, Thandie Newton. The two starred in Mission: Impossible 2 and shared a kiss, but their chemistry behind the scenes was anything but romantic.
10 Most Toxic Ross and Rachel Moments on Friends
Newton revealed that she would "go home at the end of the day actually moaning" because Tom Cruise's kiss was "slightly icky and sort of wet." She also talked about how awkward it can be to kiss someone with an entire crew watching you while making sure it looks good on camera.
5 – Tony Curtis and Marilyn Monroe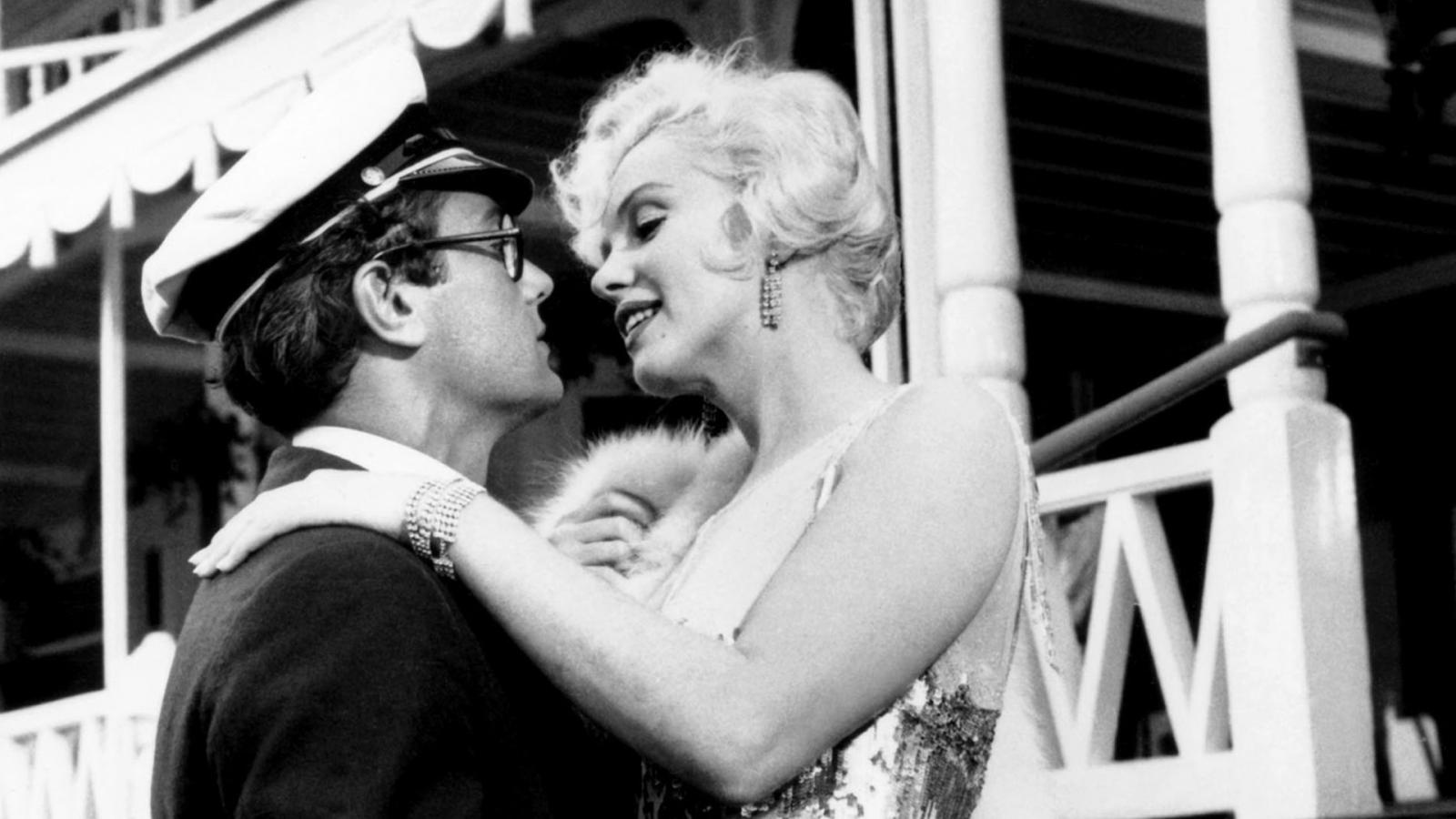 Surprised to see America's sweetheart Marilyn here? We thought so. She was a fantasy for so many men; it can be hard to think anyone ever regretted kissing her. Tony Curtis was one such person. The two co-starred in the movie Some Like It Hot, a comedy classic.
When speaking about the kiss, Curtis compared it to kissing a notorious German dictator (you know the one we are talking about. The one with the funny mustache). While it may have been hyperbole, he said she almost choked him by sticking her tongue down his windpipe.
6 – Emma Watson and Rupert Grint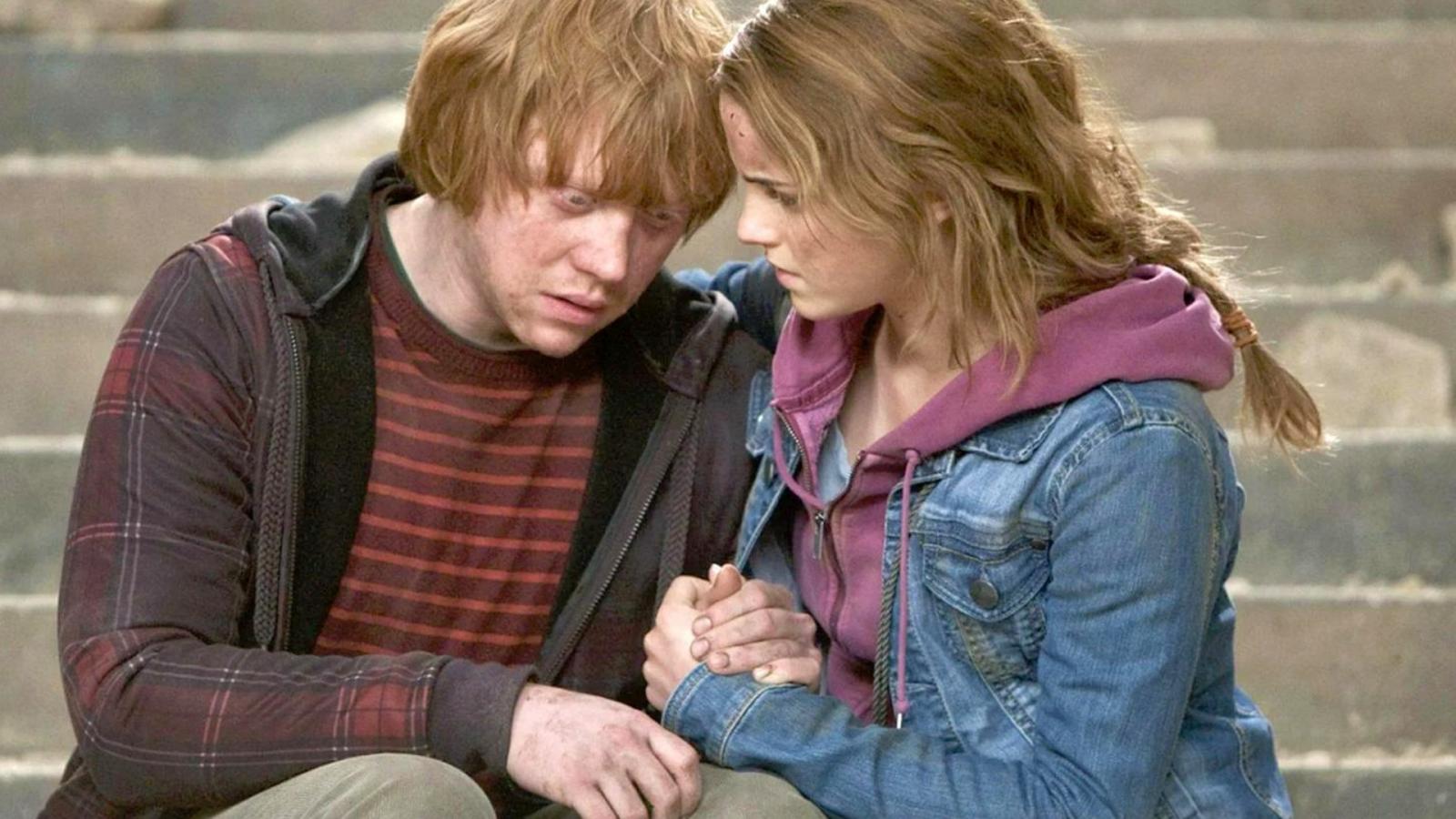 We are breaking everyone's heart for the sake of it at this point. The two actors share a passionate kiss in Harry Potter and the Deathly Hallows: Part 2. But unfortunately, while it was a culmination of a romance that had been going on for quite a while, things were awkward behind the camera.
Grint and Watson grew up together while filming the Harry Potter movies. That is why Grint went on record to say that the kiss was difficult since they "had this very brother-sister relationship." Yikes!
7 – Shailene Woodley and Miles Teller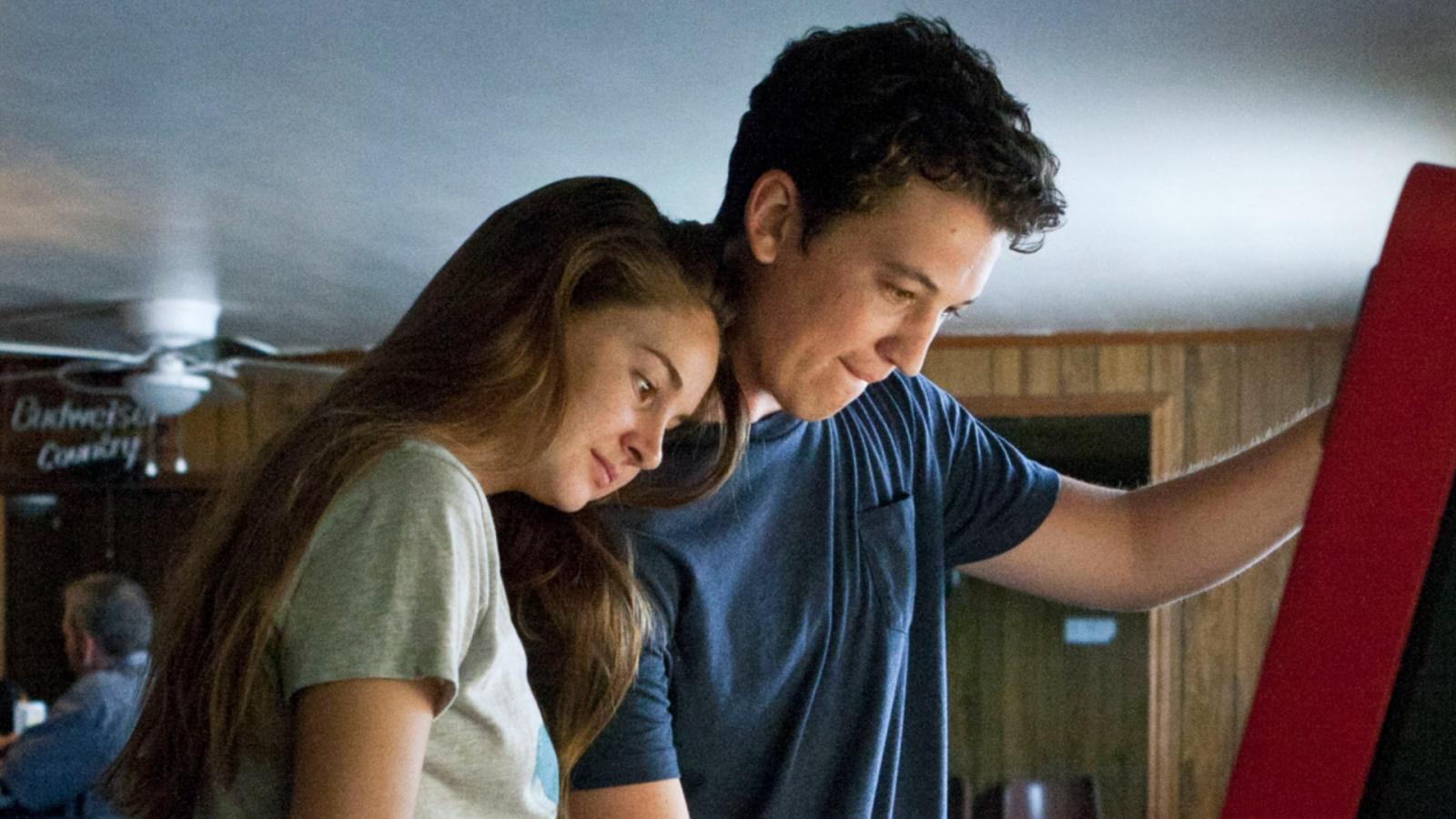 The shooting for the movie The Spectacular Now did have its bumps, particularly concerning the kissing department. Both actors expressed their frustration at the antics of each other. For example, Teller would drink Gatorade before a kissing scene, and Woodley would use herbal supplements.
Both of them had a difficult time. They deserve props for how well they acted, however.
8 – Julia Roberts and Nick Nolte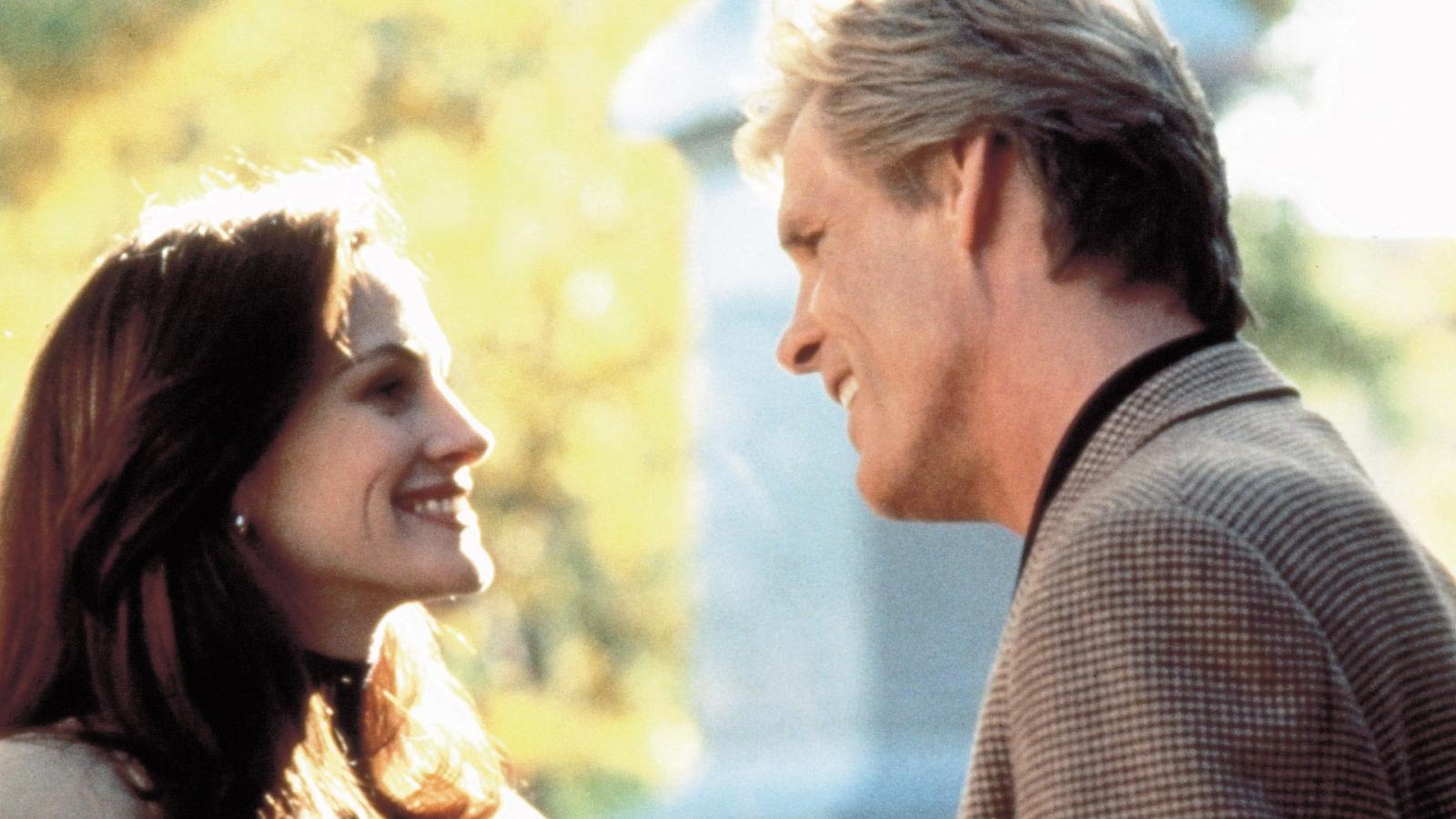 The two actors were on bad terms while filming I Love Trouble. That might be putting it mildly, but the two hated each other. So they had stand-ins to do their scenes together because they couldn't stand each other.
These Actors' Careers Were Pretty Much Destroyed by Harry Potter
While they did share a kiss, it was awkward, not because of the kiss itself but for how the actors felt about each other.
9 – Helena Bonham Carter and Woody Allen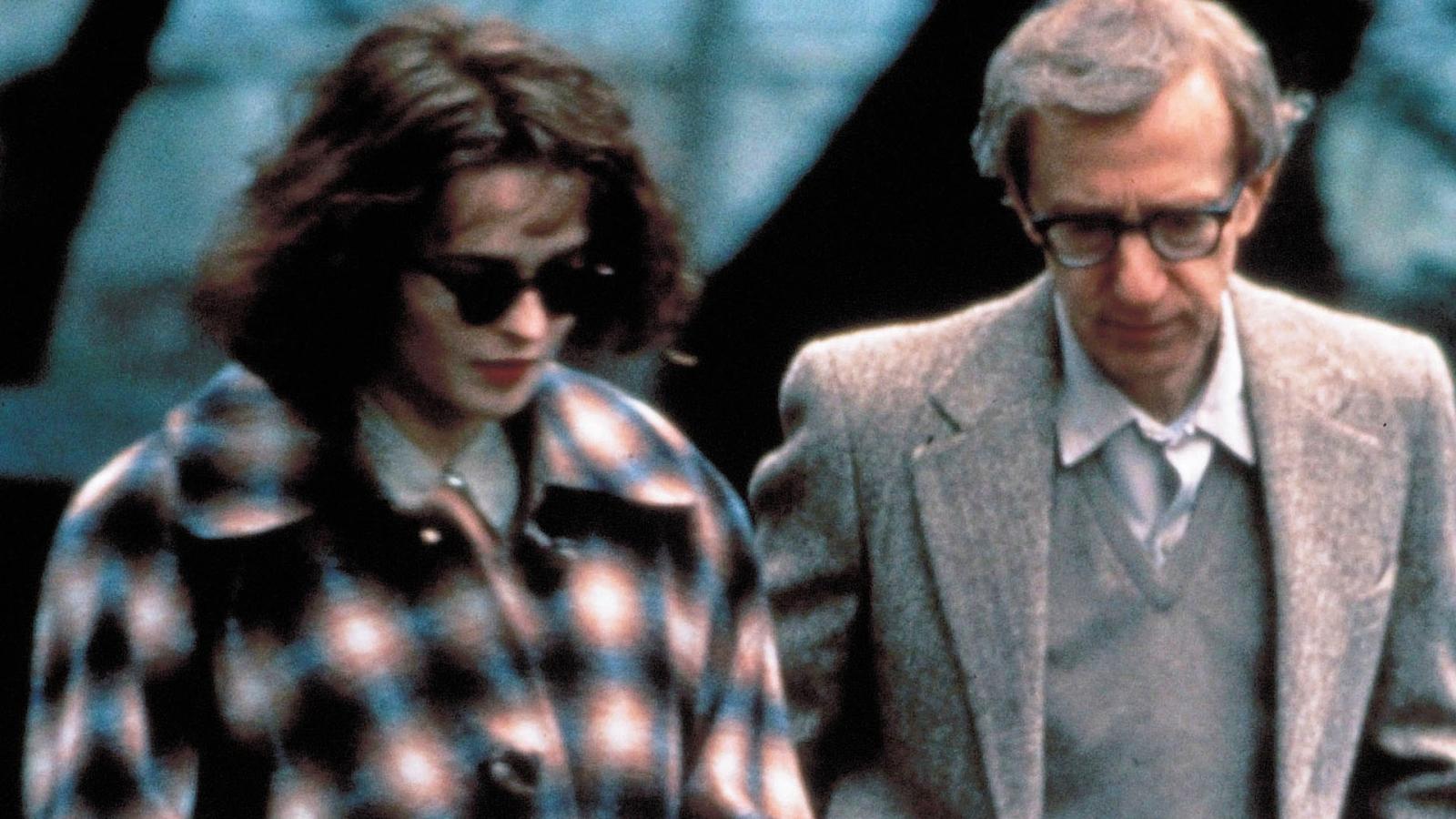 Both of these names are legends in their rights. However, that doesn't mean that every interaction they have is perfect. For example, take the scene from Mighty Aphrodite.
While the two did their best, a long list of rules made locking lips with Allen difficult for Carter. He had certain dos and don'ts, which made Carter uncomfortable. Talk about perfectionism.
10 – Eva Mendez and Will Smith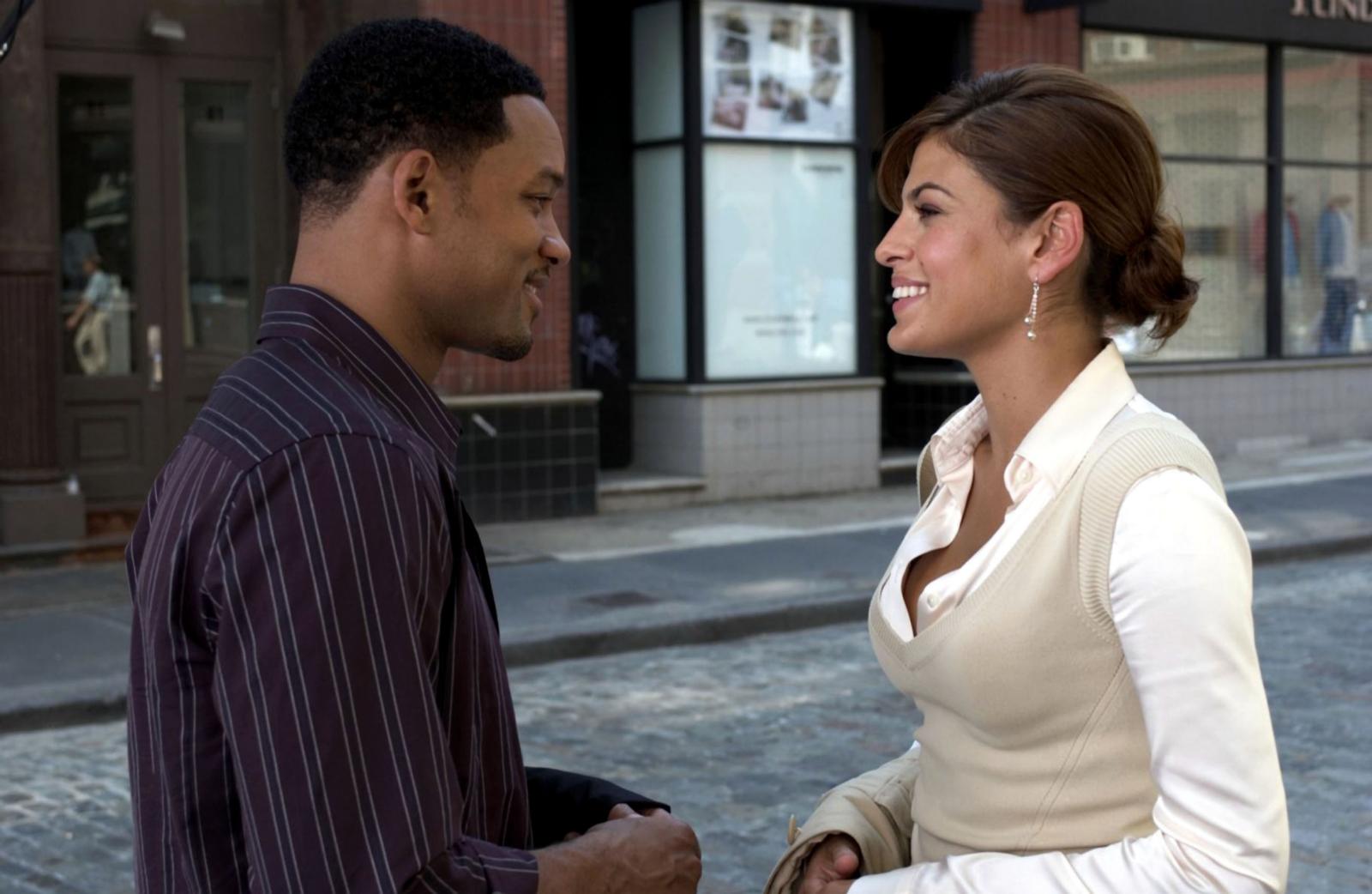 Shooting the smooching scene in the comedy Hitch was definitely awkward for the two actors. Getting intimate on screen can take a lot out of you. That was what Mendez thought about her scene with Smith.
What did she do? Had some comfort food like Doritos, tuna, and onions. No doubt Smith had a difficult time. A handful of Altoids did the job, but first impressions were not the best.