12 Action Movies That Forgot Physics Exists (We're Looking At You, Fast & Furious)
These films have everything: gravity-defying stunts, bullet-curving shenanigans, and all sorts of cinematic antics that would make Sir Isaac Newton himself facepalm.
1. Fast & Furious 6 (2013)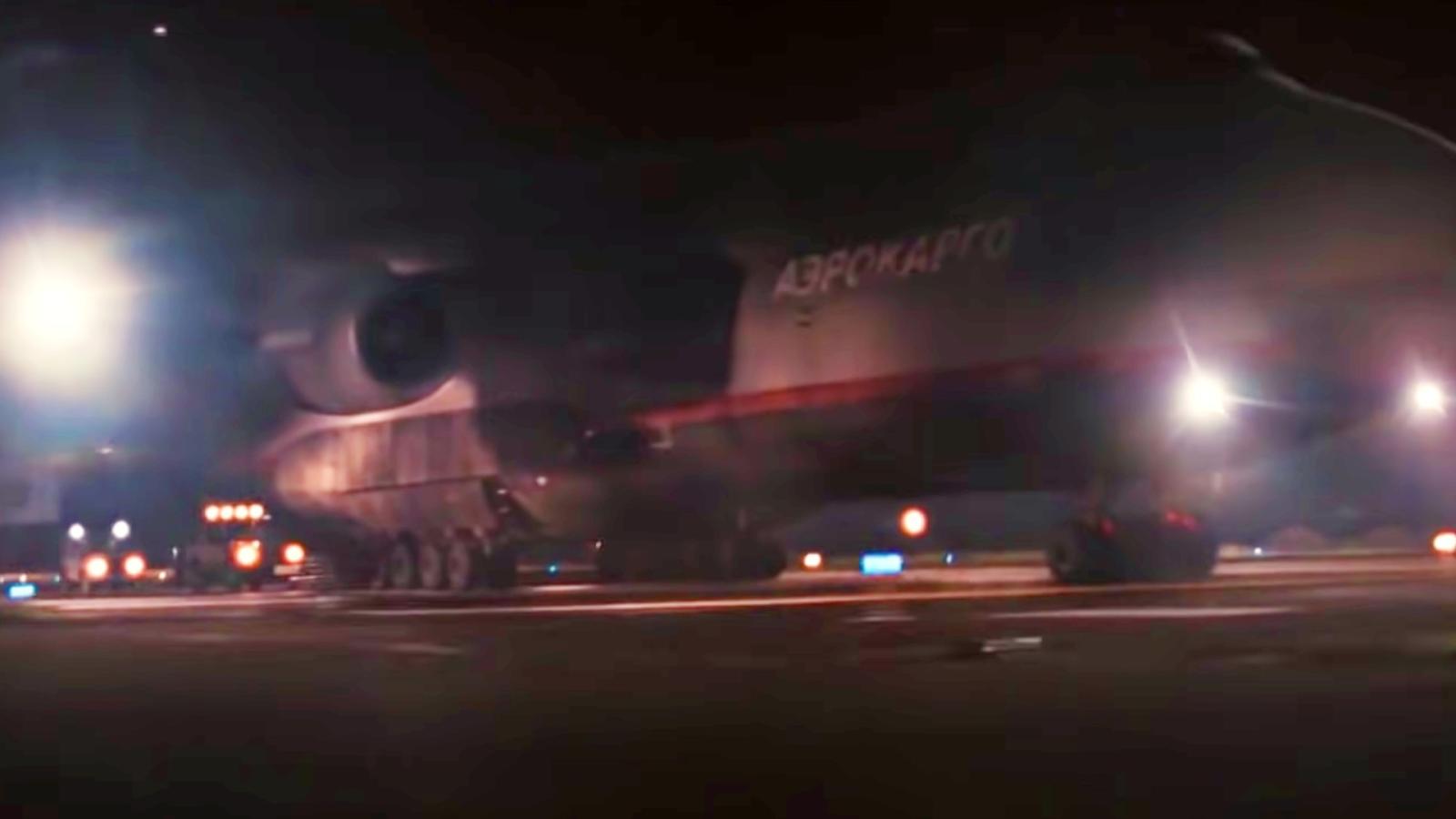 Topping our list is the sixth installment in the Fast & Furious franchise, which has an endearing relationship with physics similar to a cat's relationship with a laser pointer – playfully engaging yet wholly misunderstanding. The infamous runway scene runs (or rather, flies) afoul of physics. As our adrenaline-rushing protagonists attempt to stop a cargo plane, the runway appears to stretch into infinity. Calculations suggest the runway must be at least 28.829 miles long for the scene to make sense – almost enough to put Heathrow to shame. The film raked in over $788 million worldwide, and while audiences might have raised eyebrows at the physics, the box office numbers suggest that, in all honesty, no one really cared.
2. Wanted (2008)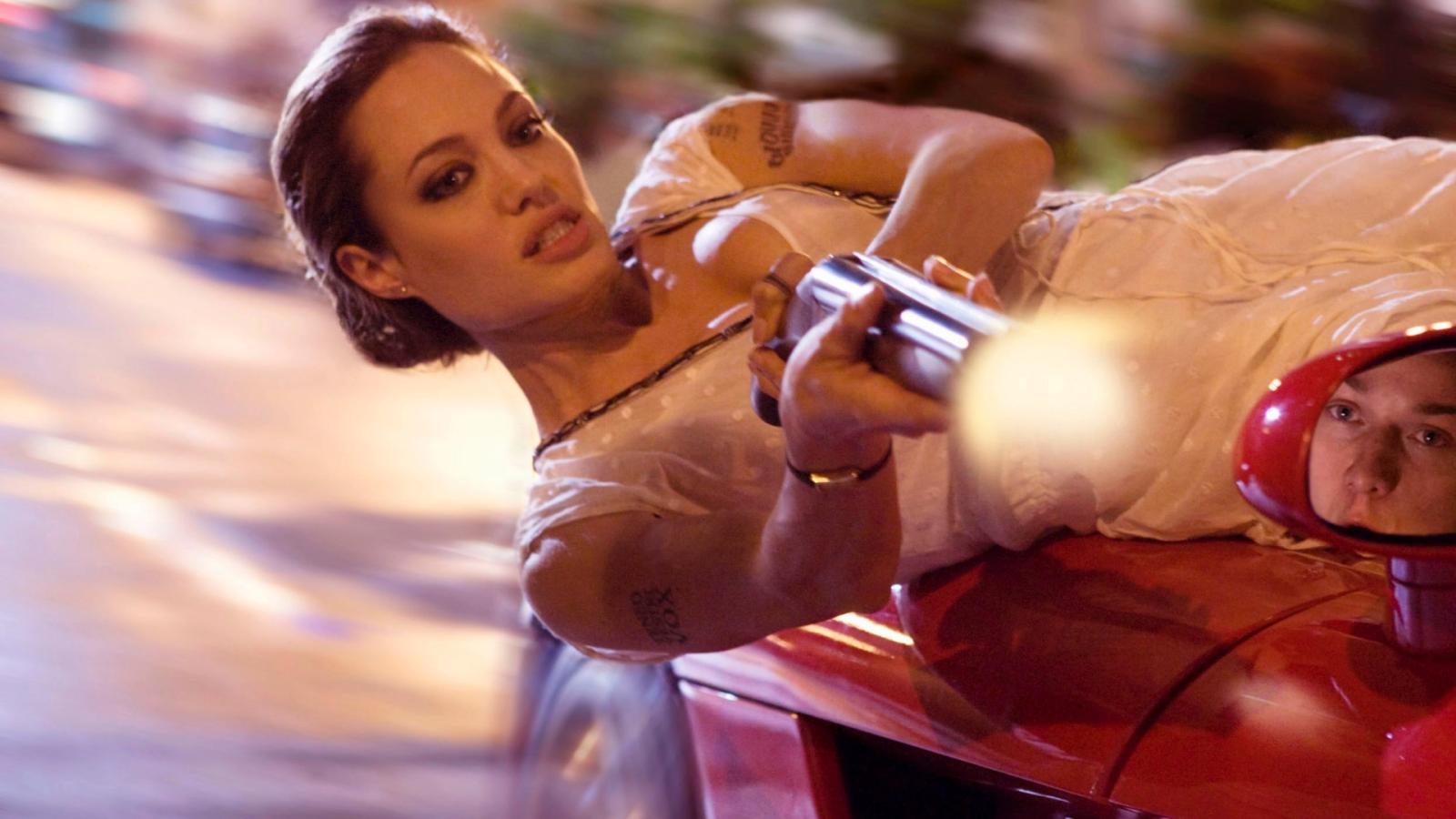 Wanted literally had bullets bending around obstacles. As cool as Angelina Jolie and James McAvoy looked while curving those bullets, it was a flagrant violation of physics. Sure, you could manipulate a bullet's path with the right spin, but to curve it in a full arc, you'd need to ignore inertia, momentum, and gravity altogether. Even with the dubious physics, Wanted managed a respectable 71% on Rotten Tomatoes and grossed $341.4 million worldwide. Maybe it was the thrill of seeing everyday office-worker McAvoy evolve into a master assassin that made us overlook the bullet-bending madness.
3. Armageddon (1998)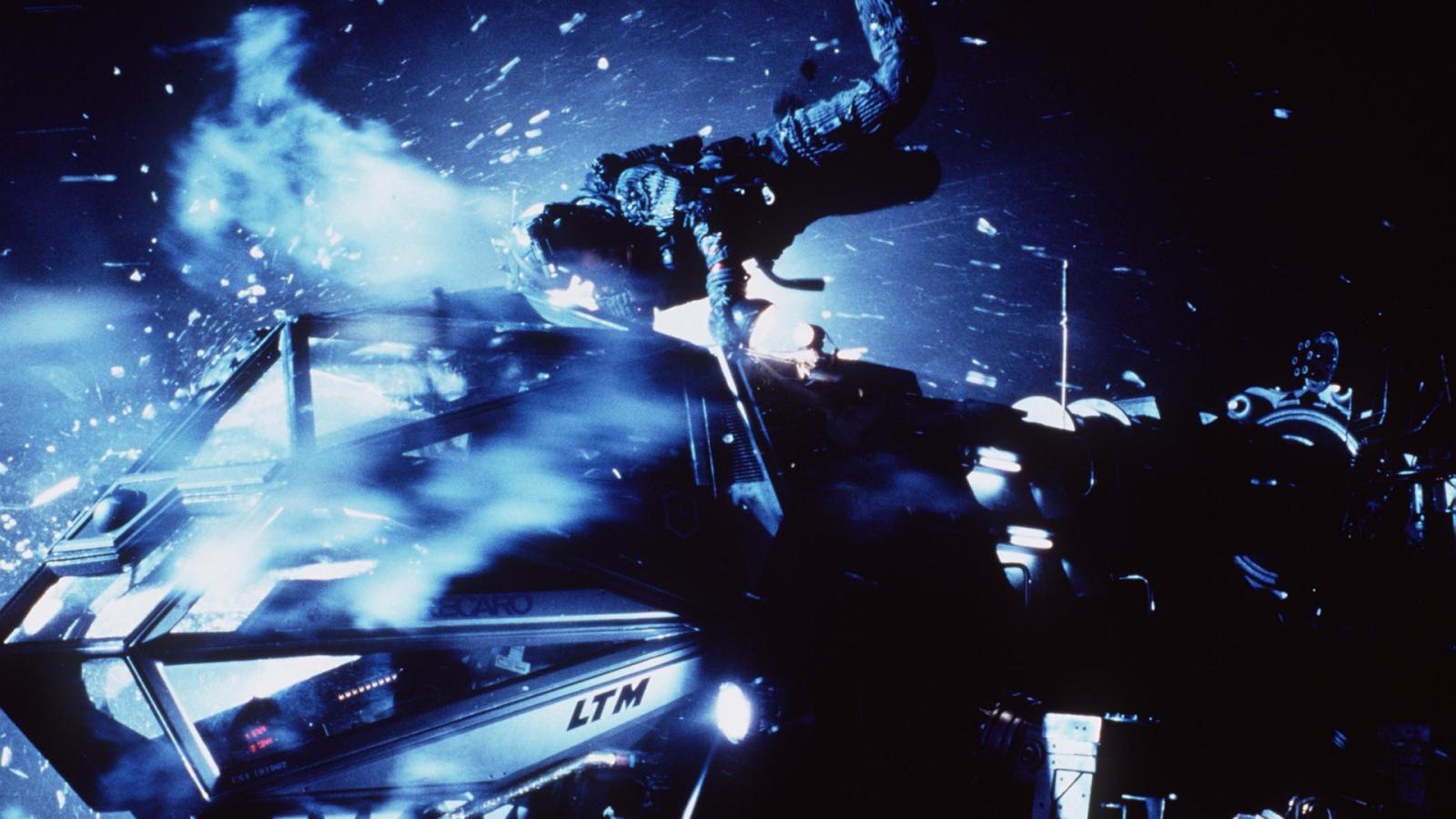 Bruce Willis and Ben Affleck saving the world from a Texas-sized asteroid in Armageddon gave us all the action-packed, Americana-fueled adrenaline rush we didn't know we needed. It also gifted us some baffling physics. NASA actually uses this film as a test for its management trainees to identify as many scientific inaccuracies as they can (apparently, there are at least 168!). From the ease of landing on a spinning, irregularly shaped asteroid to the bizarre 'space dementia,' the film sacrifices reality for entertainment. However, despite its science blunders, the film earned four Oscar nominations and grossed $553.7 million worldwide.
4. Die Another Day (2002)
Pierce Brosnan 's final outing as James Bond in Die Another Day was memorable for many reasons, including a sequence that made physicists worldwide cringe. Bond's epic escape from a melting iceberg, via para-surfing on a tsunami, is laughably at odds with the laws of physics. Despite this and other antics (invisible cars, anyone?), the film grossed $431.9 million worldwide and earned a Golden Globe nomination for Best Original Song. Evidently, the allure of 007 is more potent than any laws of physics.
5. The Matrix (1999)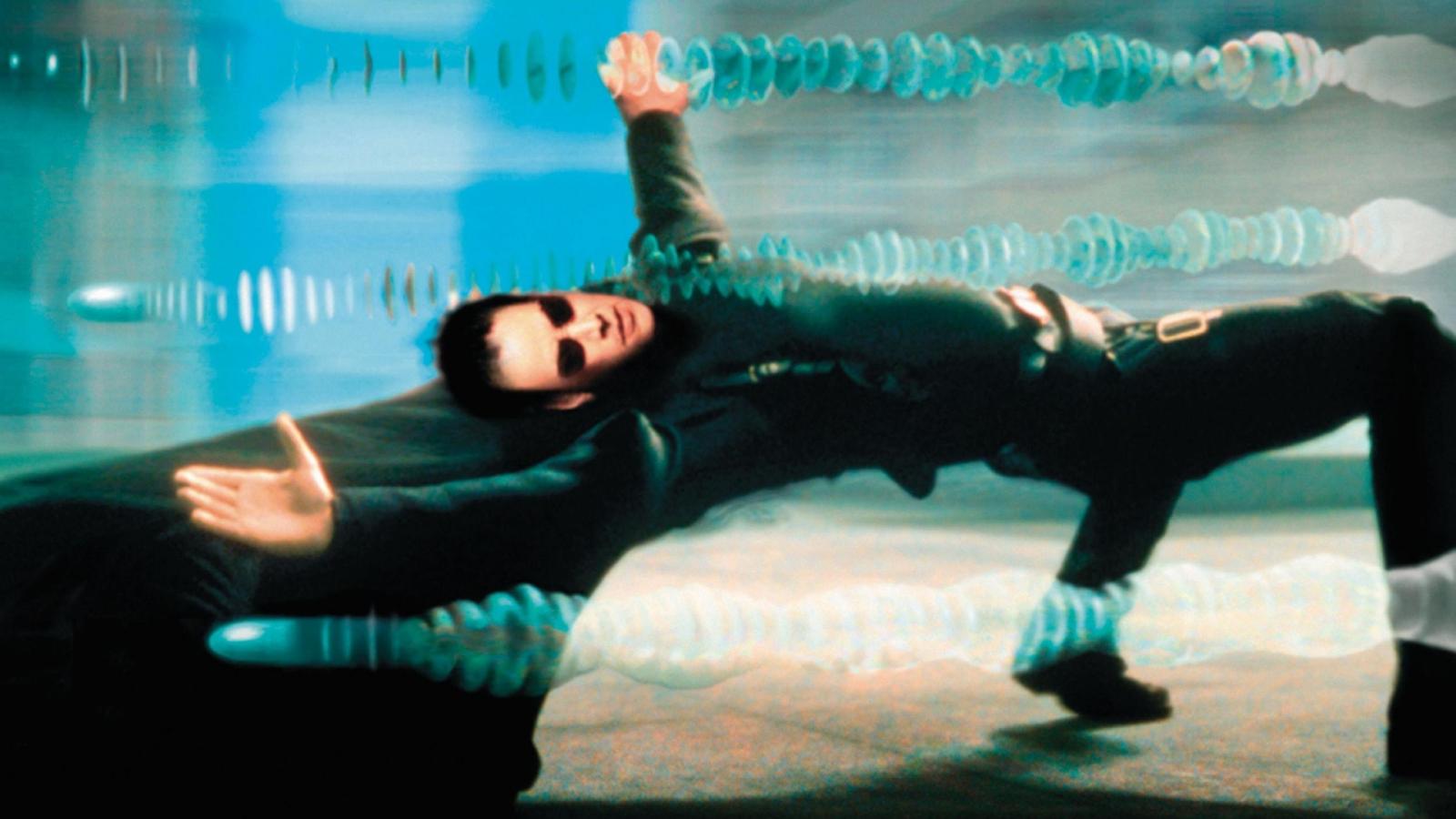 While The Matrix operates within a computer simulation, giving it a bit more leeway to play with physics, it's still worth noting for its audacious action sequences. Our protagonist, Neo, played by Keanu Reeves, seemingly defies gravity and performs impossible stunts, most memorably the bullet-dodging scene. In reality, dodging bullets like that would require superhuman reflexes and speed, defying our known laws of human physiology and physics. Despite its bending (or breaking) of the rules, The Matrix was an absolute hit, securing four Academy Awards and spawning a highly successful franchise.
6. Crank (2006)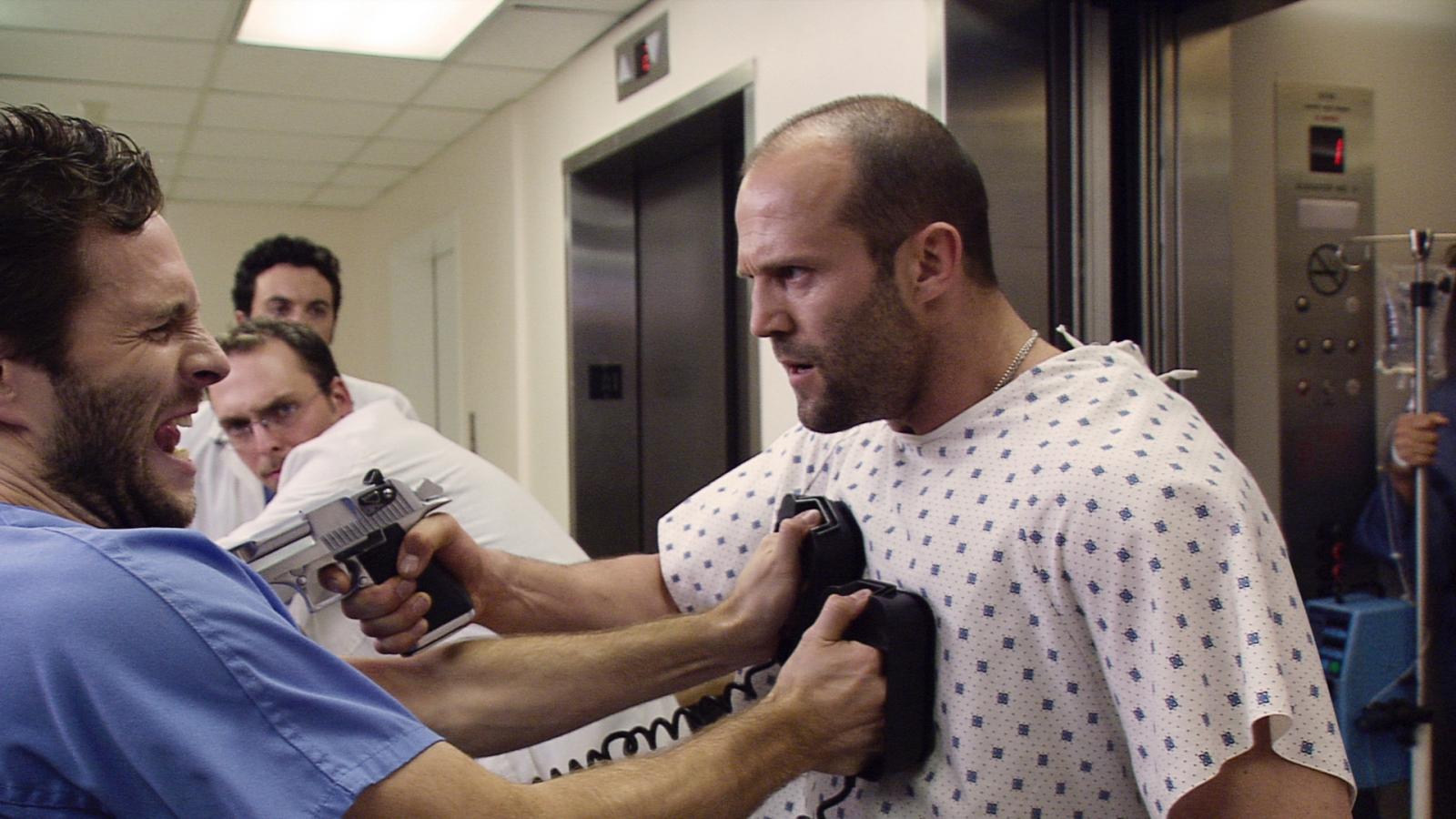 Crank features Jason Statham as Chev Chelios, a hitman poisoned with a drug that will kill him if his heart rate drops. To stay alive, he resorts to adrenaline-pumping activities that shatter any semblance of physics, including a mid-air helicopter brawl. As entertaining as this death-defying fight is, the forces exerted on their bodies at such an altitude would realistically result in severe, if not fatal, injuries. Despite its loose grasp of physics, the film was a commercial success, raking in $42.9 million worldwide and spawning a sequel.
7. G.I. Joe: The Rise of Cobra (2009)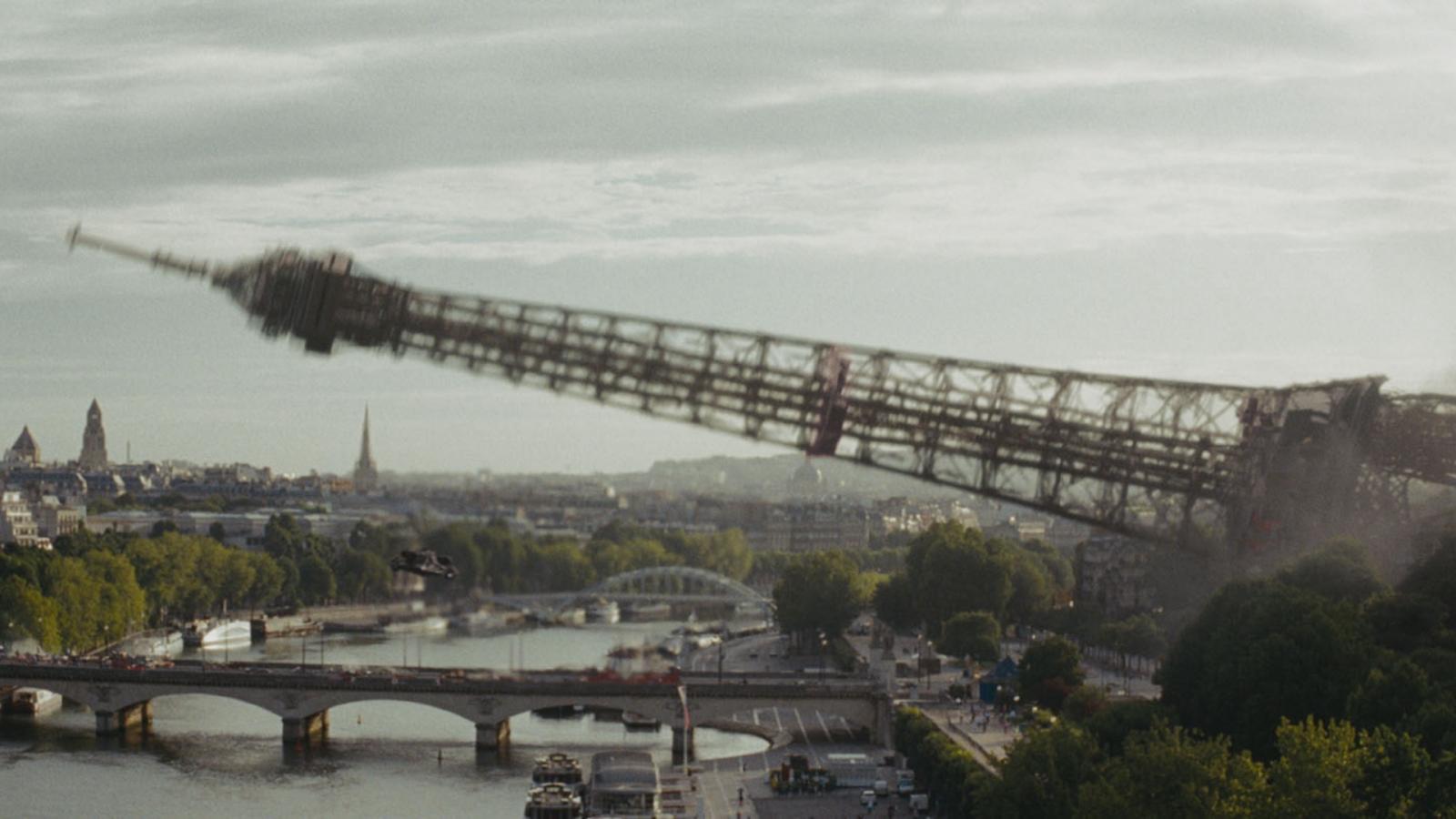 There's a scene in G.I. Joe: The Rise of Cobra where our heroes chase villains through the streets of Paris in a high-speed pursuit, involving a weapon that sinks metal – including the Eiffel Tower. The icing on this physics-denying cake? The protagonists' suits that allow them to run faster and hit harder, defying the conservation of energy and Newton's laws of motion. Still, with a worldwide gross of over $302 million, it seems that audiences were more than willing to overlook these blatant physics faux pas.
8. Indiana Jones and the Kingdom of the Crystal Skull (2008)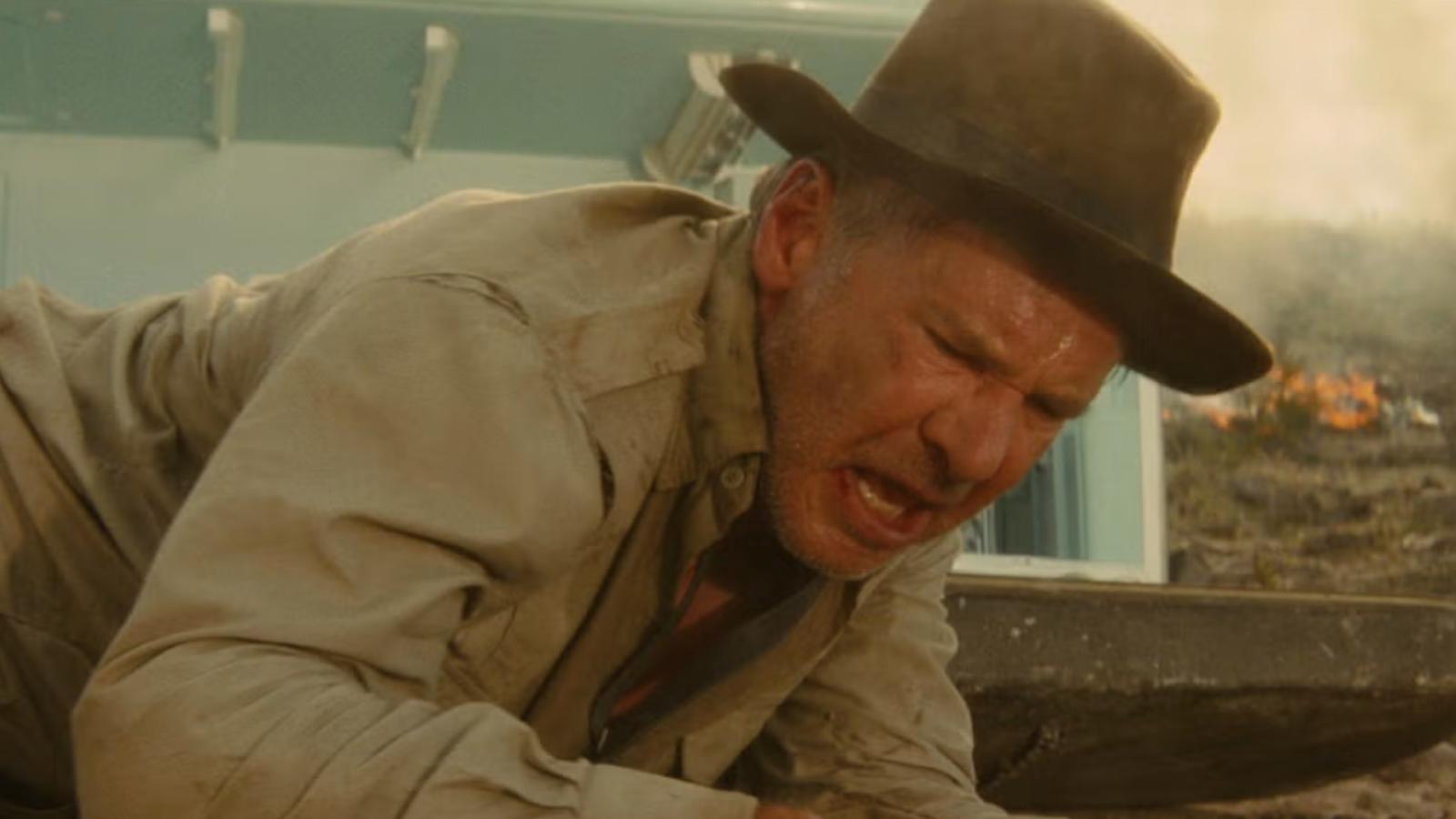 While the Indiana Jones franchise often leans into the fantastical, the fourth film, Indiana Jones and the Kingdom of the Crystal Skull, stands out for its infamous 'nuke the fridge' scene. Indy survives an atomic bomb by hiding inside a lead-lined fridge, which is then blown clear of the blast zone. The chances of surviving this without severe injuries from the impact, not to mention radiation exposure, are laughably slim. The film was a box-office success, earning over $790 million worldwide, proving that Indy's charm can outlast even an atomic blast.
9. The Day After Tomorrow (2004)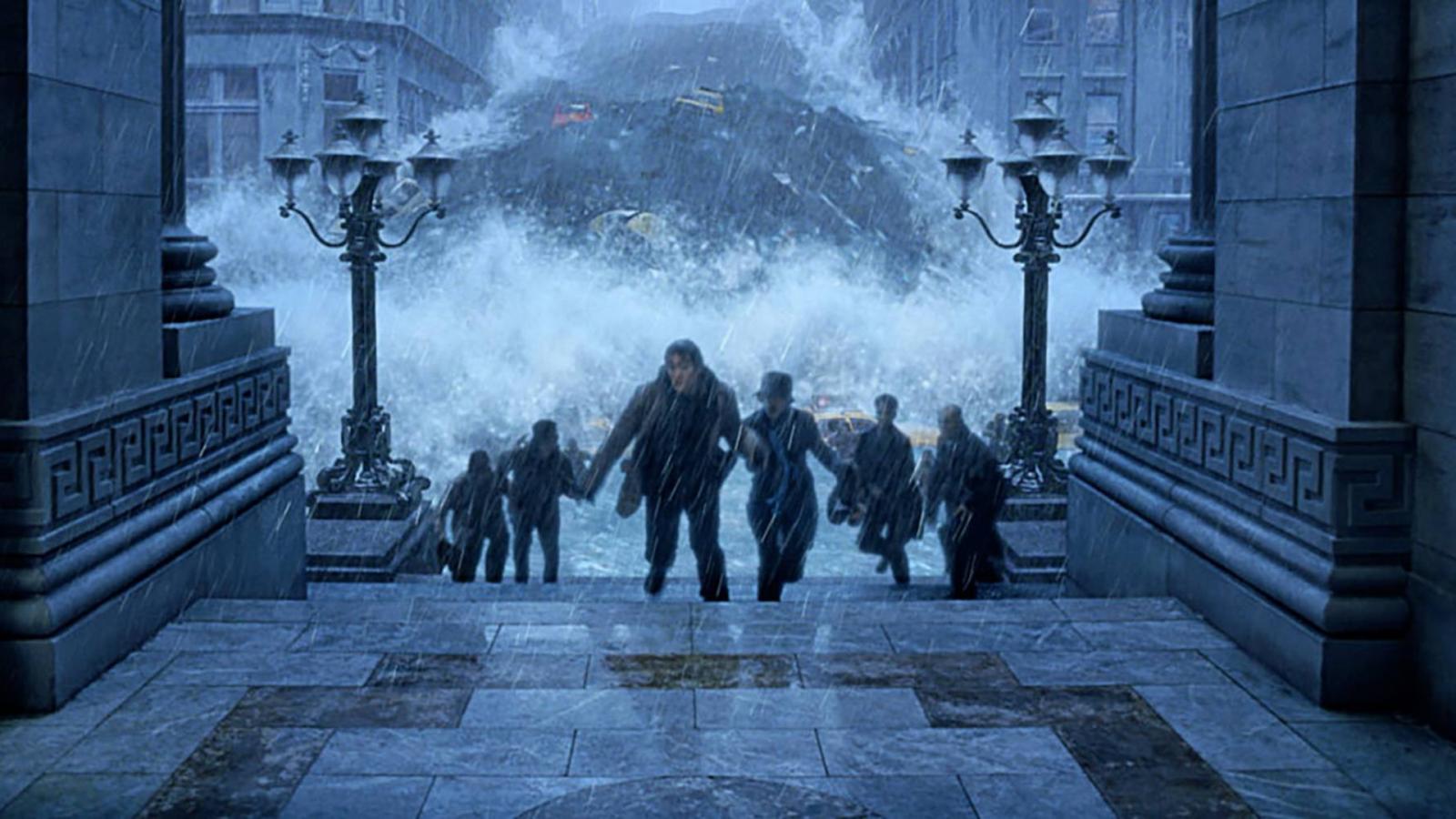 In The Day After Tomorrow, director Roland Emmerich puts his characters through a series of increasingly severe weather events leading to a new Ice Age. Now, while climate change is a very real and pressing concern, the speed at which the catastrophic events unfold in the film is breathtakingly unrealistic. The highlight, or lowlight, depending on how you view it, comes when characters outrun a freezing cold wave capable of flash-freezing everything in its path. In reality, outrunning such an event would be impossible given the speed of cold air.
10. Mission: Impossible – Ghost Protocol (2011)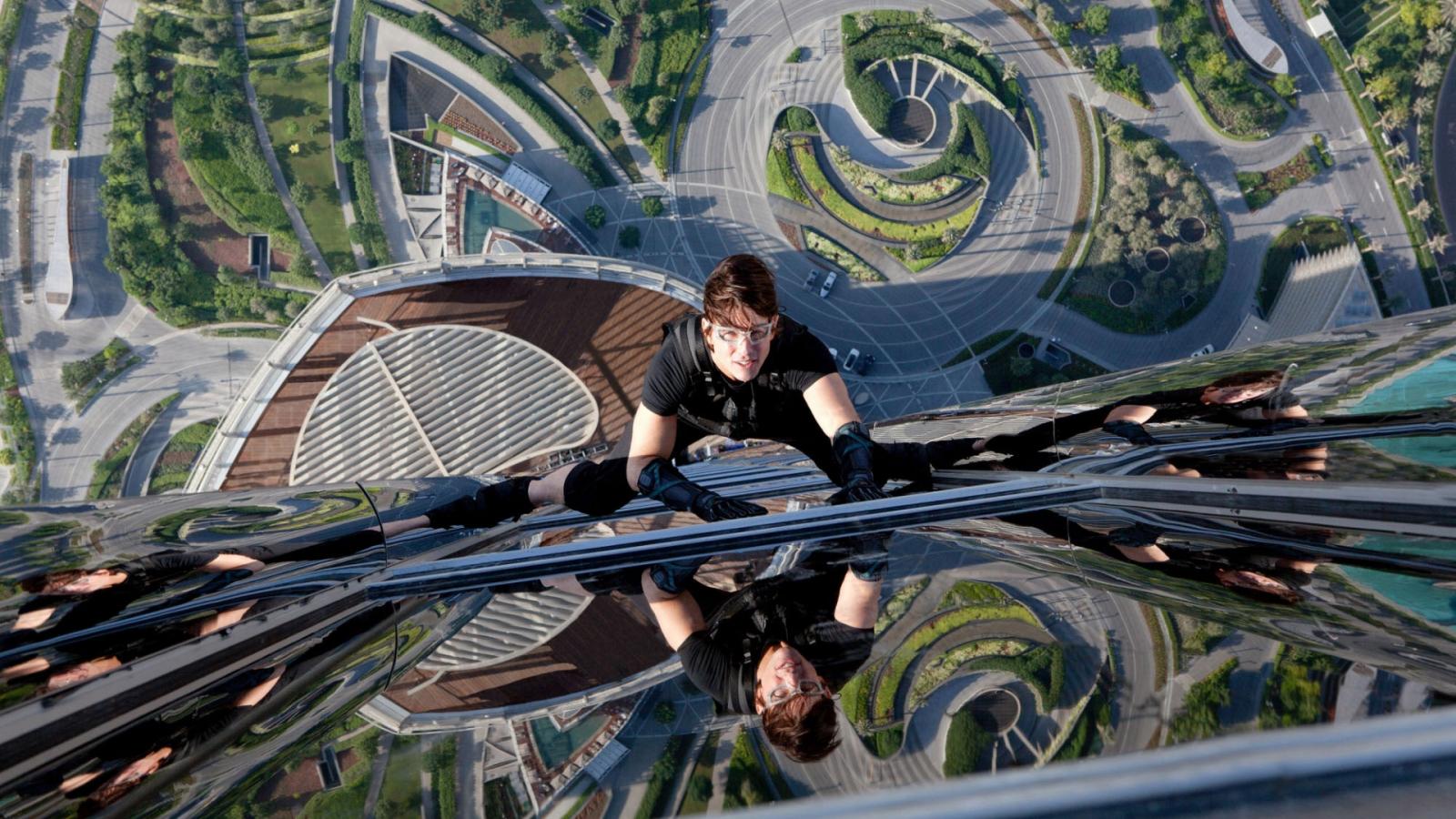 Let's talk about Tom Cruise's gravity-defying antics in Mission: Impossible – Ghost Protocol. You know the one. Scaling the Burj Khalifa, the world's tallest building, with just a pair of malfunctioning gloves, Ethan Hunt delivers one of the most breathtaking scenes in the franchise. But in reality, even the stickiest of gloves wouldn't counteract the pull of gravity, the wind speed at that height, or the sheer stamina needed to pull oneself up a glass window. However, physics didn't stop this film from being a box office hit, grossing nearly $695 million worldwide and earning a Critics' Choice Movie Award nomination for Best Action Film. Turns out, Tom Cruise was just getting started…
11. Speed (1994)
Speed is an adrenaline-fueled romp through the streets of LA on a bomb-rigged bus that can't drop below 50 mph. The most glaring physics oversight comes with the bus jump scene over a 50-foot gap in the freeway. Given the bus's speed and the gap's size, it would have needed a ramp inclined at about 45 degrees to clear it. Despite this, the bus makes the jump with a perfectly flat road. However, Speed proved to be a mega-hit, earning two Academy Awards, and grossing $350.4 million worldwide.
12. Twister (1996)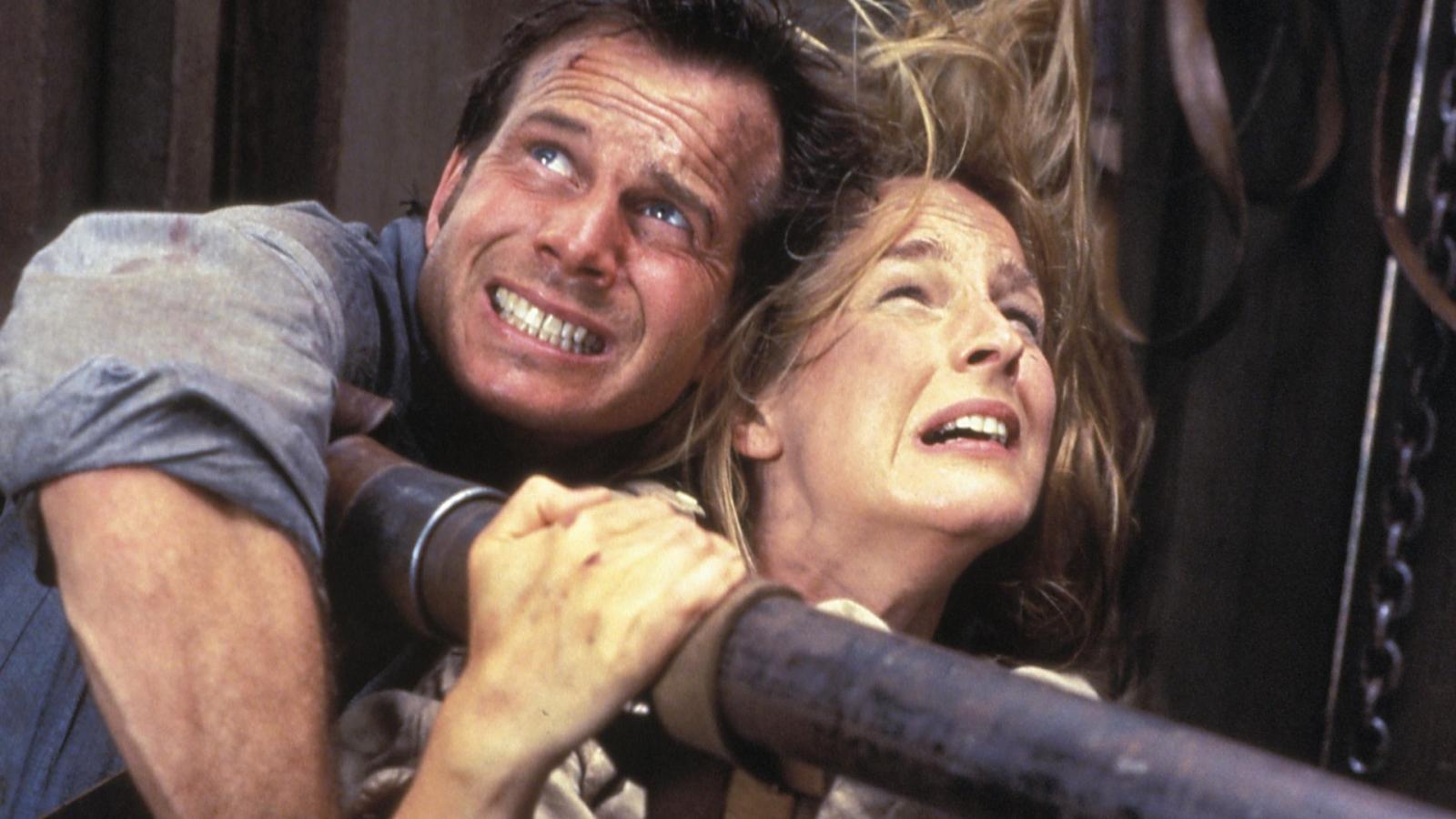 Twister is a roller coaster ride through the world of storm chasing. Despite the impressive special effects for its time, one scene in particular gives physics a run for its money. Our heroes, played by Bill Paxton and Helen Hunt, survive an F5 tornado by strapping themselves to a pipe with a belt, while everything else around them is obliterated. In reality, an F5 tornado's winds (over 300 mph) would have made their chances of survival incredibly slim. However, the film managed to gross $494.5 million worldwide and secure two Academy Award nominations.