14 Movies That Were So Good, We Didn't Mind They Were Remakes
Reheating leftovers can sometimes result in a Michelin-starred dish.
1. The Departed (2006)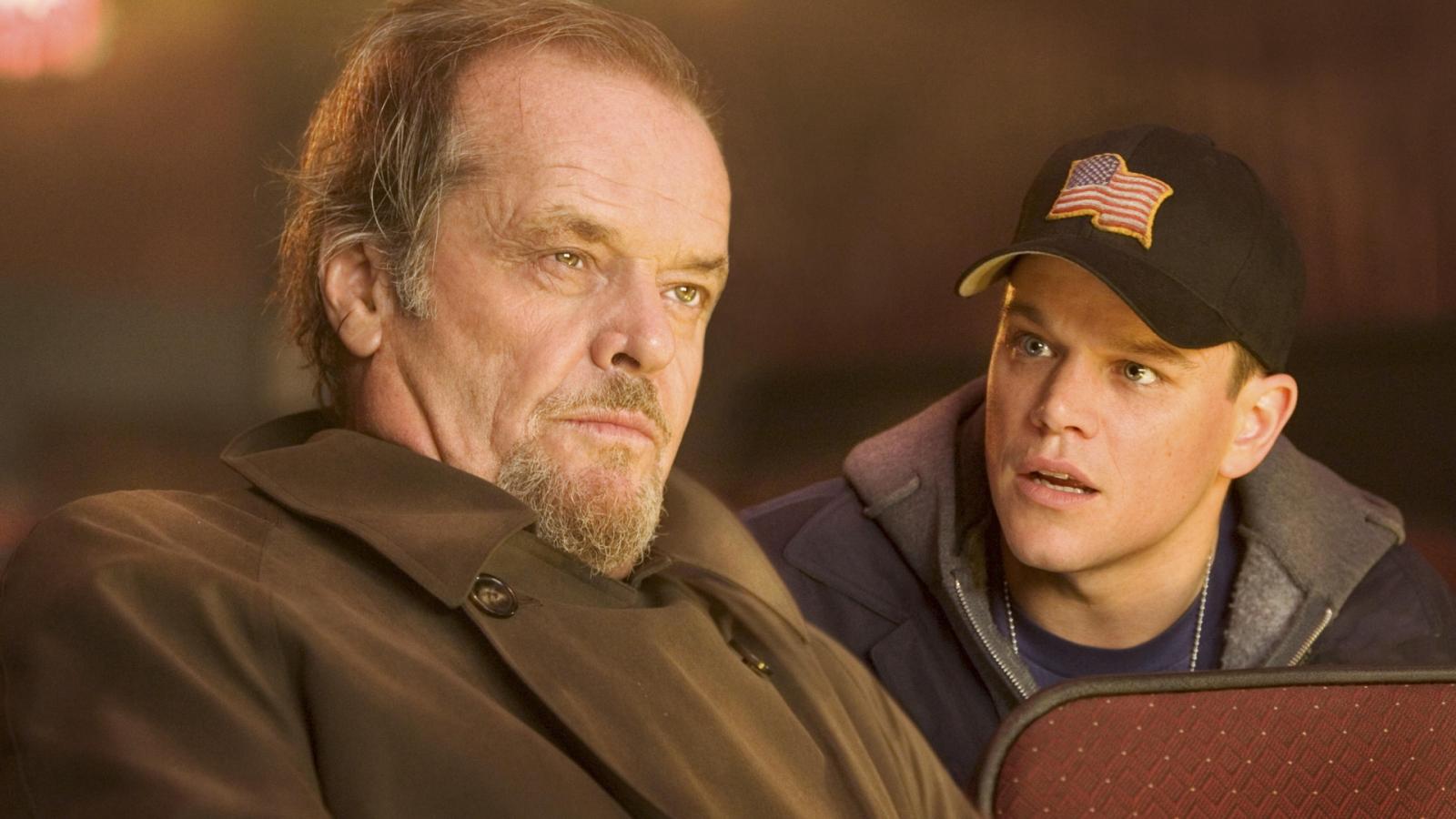 This isn't just a movie, folks, it's a masterclass in tension, character development, and 'how to do a Boston accent without sounding like a cartoon character.' What's that you say? It's a remake? Of course it is! The original film, Infernal Affairs from Hong Kong, is no slouch, but under the deft touch of Martin Scorsese, The Departed became an instant classic. Matt Damon, Leonardo DiCaprio, and Jack Nicholson gave performances that shone like a lighthouse on the foggiest of nights.
2. Ocean's Eleven (2001)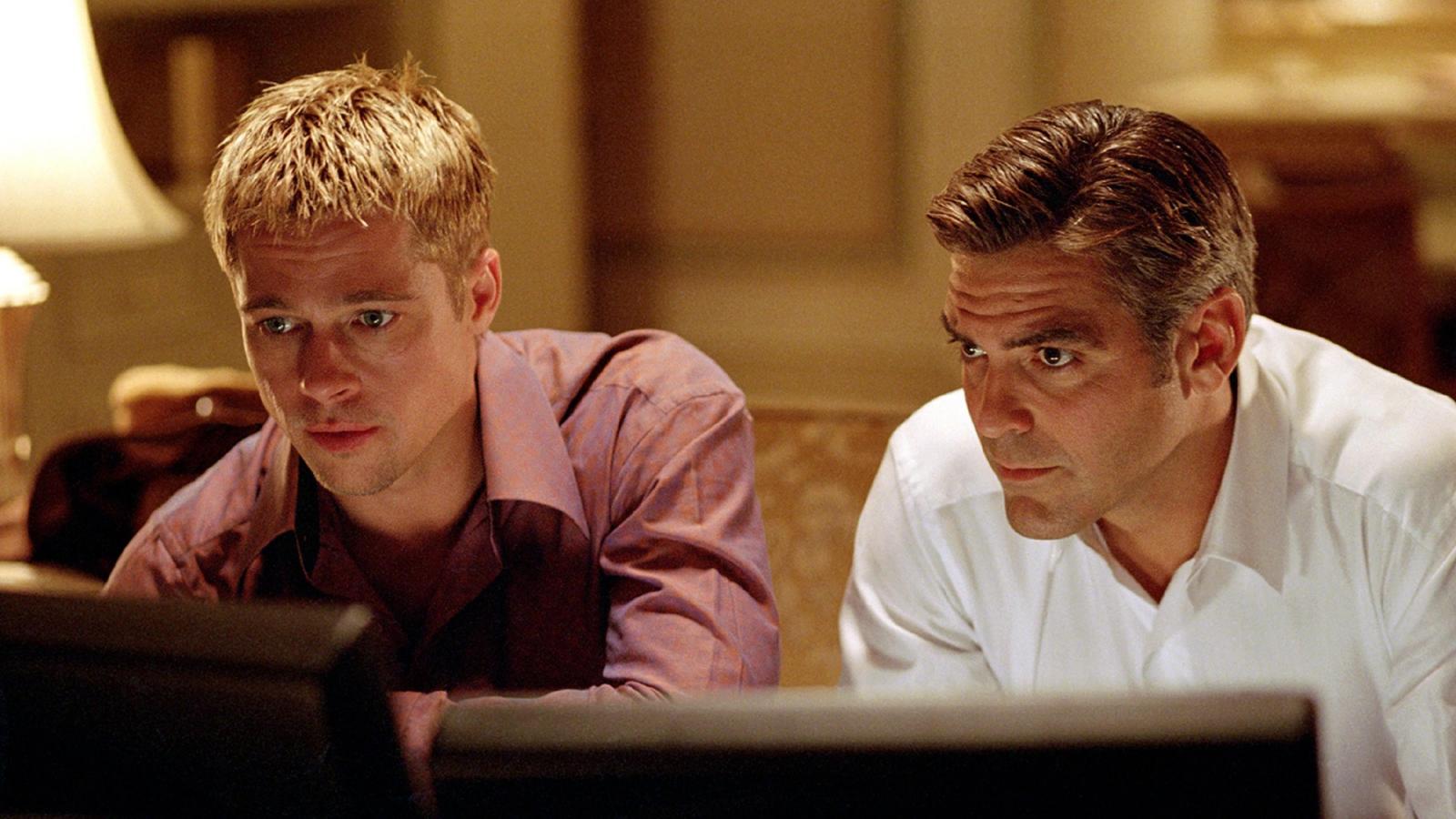 What's better than a band of charming crooks? A band of charming crooks played by George Clooney, Brad Pitt, and Matt Damon, of course. This remake of the 1960 Rat Pack vehicle is as slick as Danny Ocean's hair and twice as entertaining. Director Steven Soderbergh took the original's concept and turned it into a film so cool it's practically cryogenic. Between the witty banter, clever heist plot, and Julia Roberts being Julia Roberts, it's easy to forget this one's a remake.
3. True Grit (2010)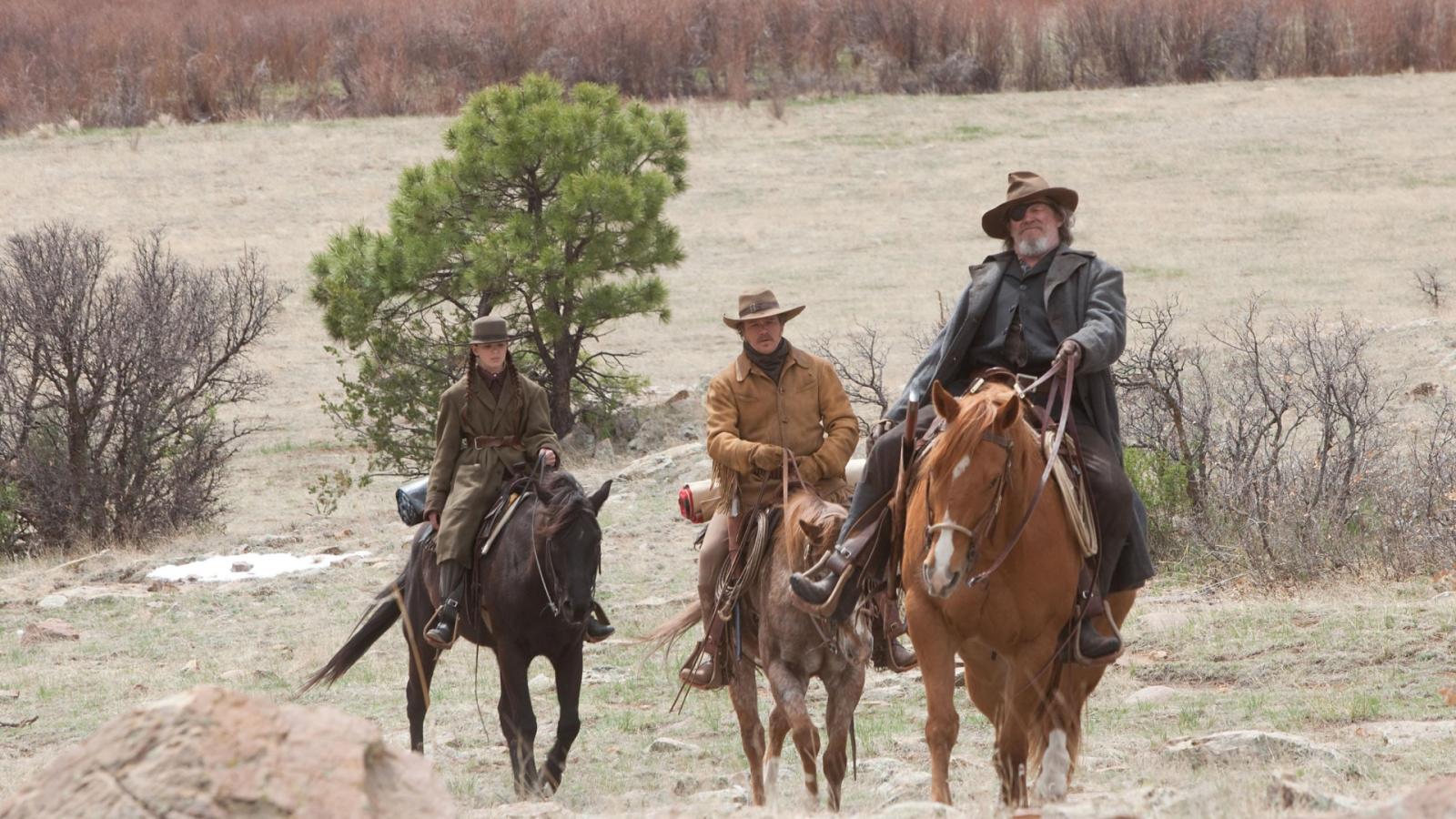 The Coen Brothers are known for their original and quirky films, but when they ventured into remake territory, they didn't just step up to the plate; they hit a home run. The original True Grit, starring John Wayne, is a staple of the Western genre, but this remake brings a freshness that the genre often lacks. With Jeff Bridges' grizzled performance, Hailee Steinfeld's breakout role, and the Coen Brothers' unique touch, this is one remake that made us tip our cowboy hats in respect.
4. A Star is Born (2018)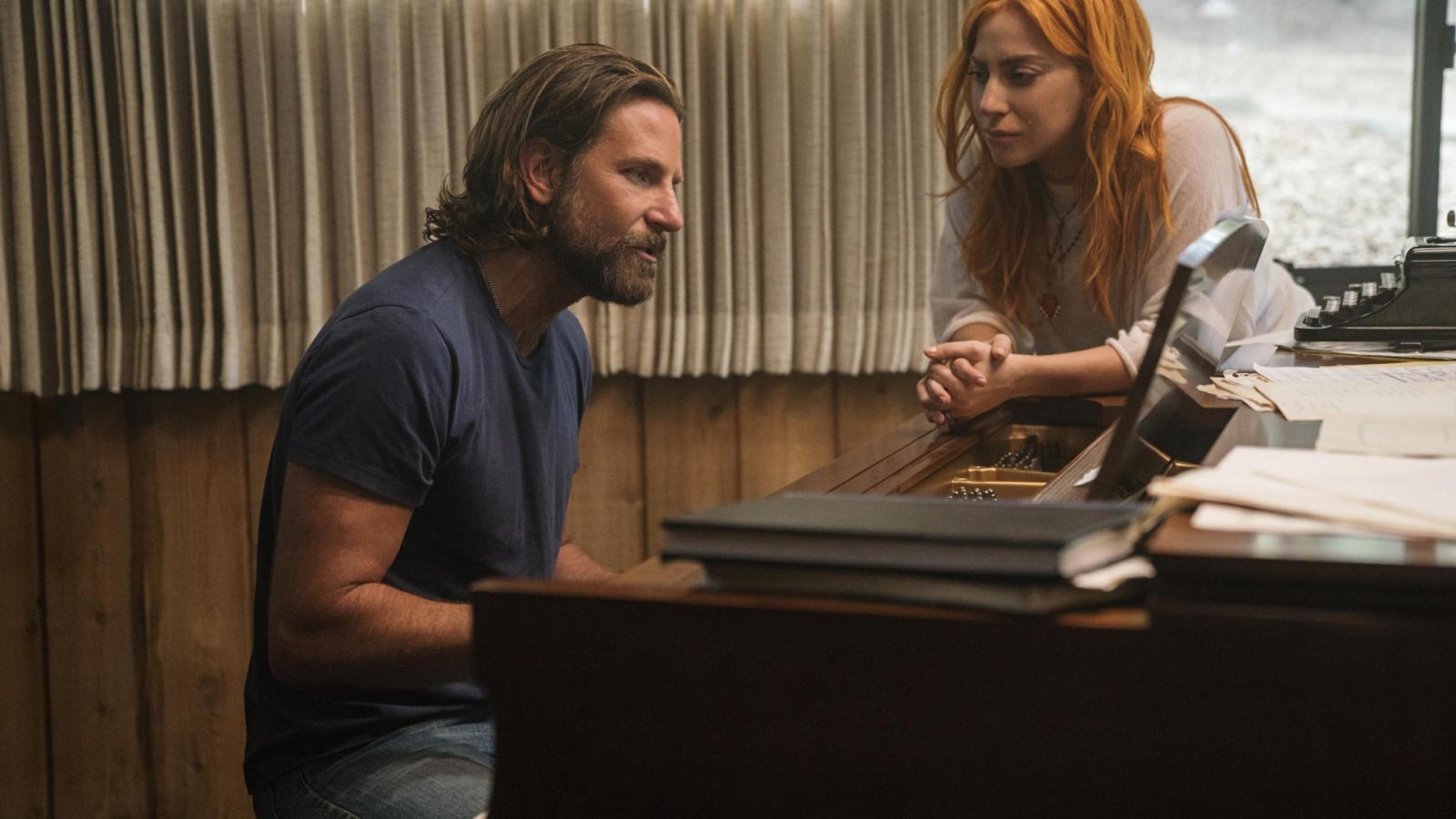 Look, we get it. A Star is Born has been made and remade more times than your grandma's famous apple pie. But the 2018 version, directed by Bradley Cooper and starring Lady Gaga, had us forgetting about all its previous iterations. This emotionally-charged drama showcases an electric chemistry between its leads and a raw, mesmerizing performance by Lady Gaga. And the soundtrack? Honey, it was so good that we'd forgive this movie for actually being a remake of a remake of a remake.
5. The Ring (2002)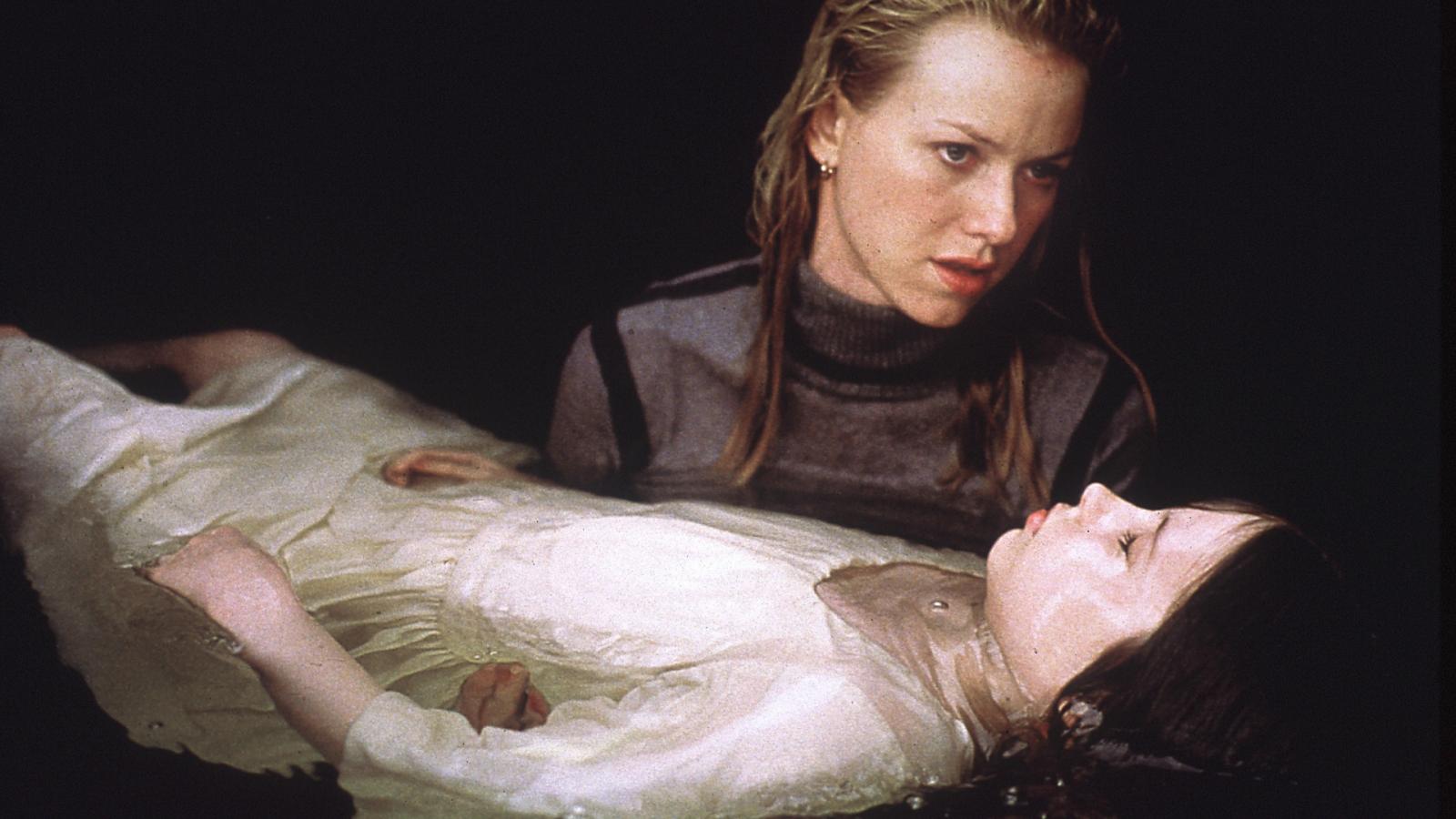 When Hollywood decided to remake the iconic Japanese horror film Ringu, many were skeptical. After all, translating the cultural nuances and inherent fear of a foreign horror film can be a tough gig. However, The Ring, featuring a nightmarish videotape (kids, ask your parents) and a television-dwelling ghost, became a worthy remake. It maintained the original's creepiness and introduced the brilliant Naomi Watts to the horror genre. Let's just say, after watching this, we were happy to switch to DVD.
6. The Birdcage (1996)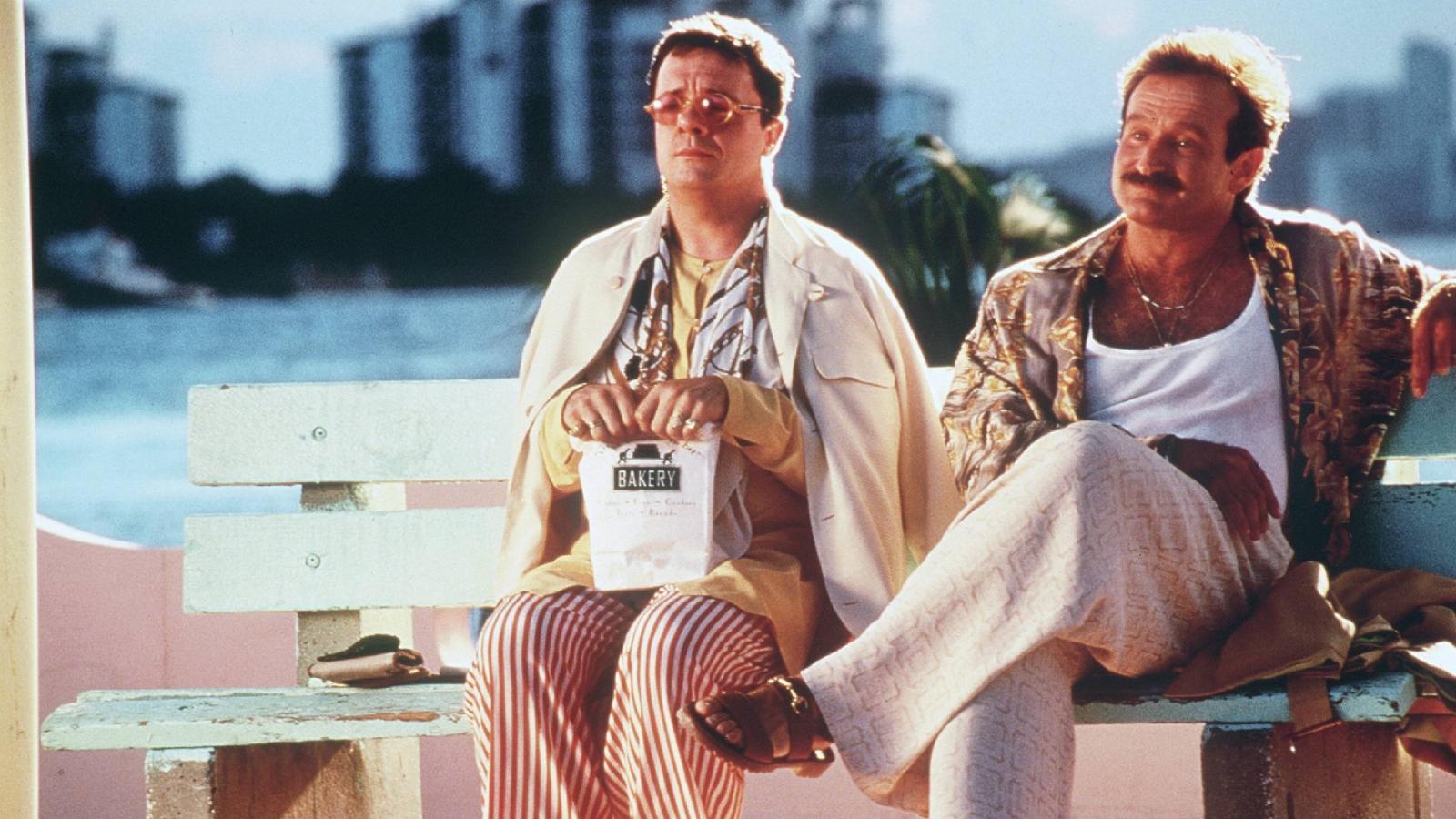 Now here's a remake that took the brilliance of the original and added a dash of Robin Williams magic. A reimagining of the French film La Cage Aux Folles, this American version, set in the flashy world of South Beach, is a riot from start to finish. Williams and Nathan Lane as a gay couple pretending to be straight for the sake of their son's in-laws is comedic gold. The performances are nuanced, the script is clever, and the humor is, well, as flamboyant as you'd expect.
7. Insomnia (2002)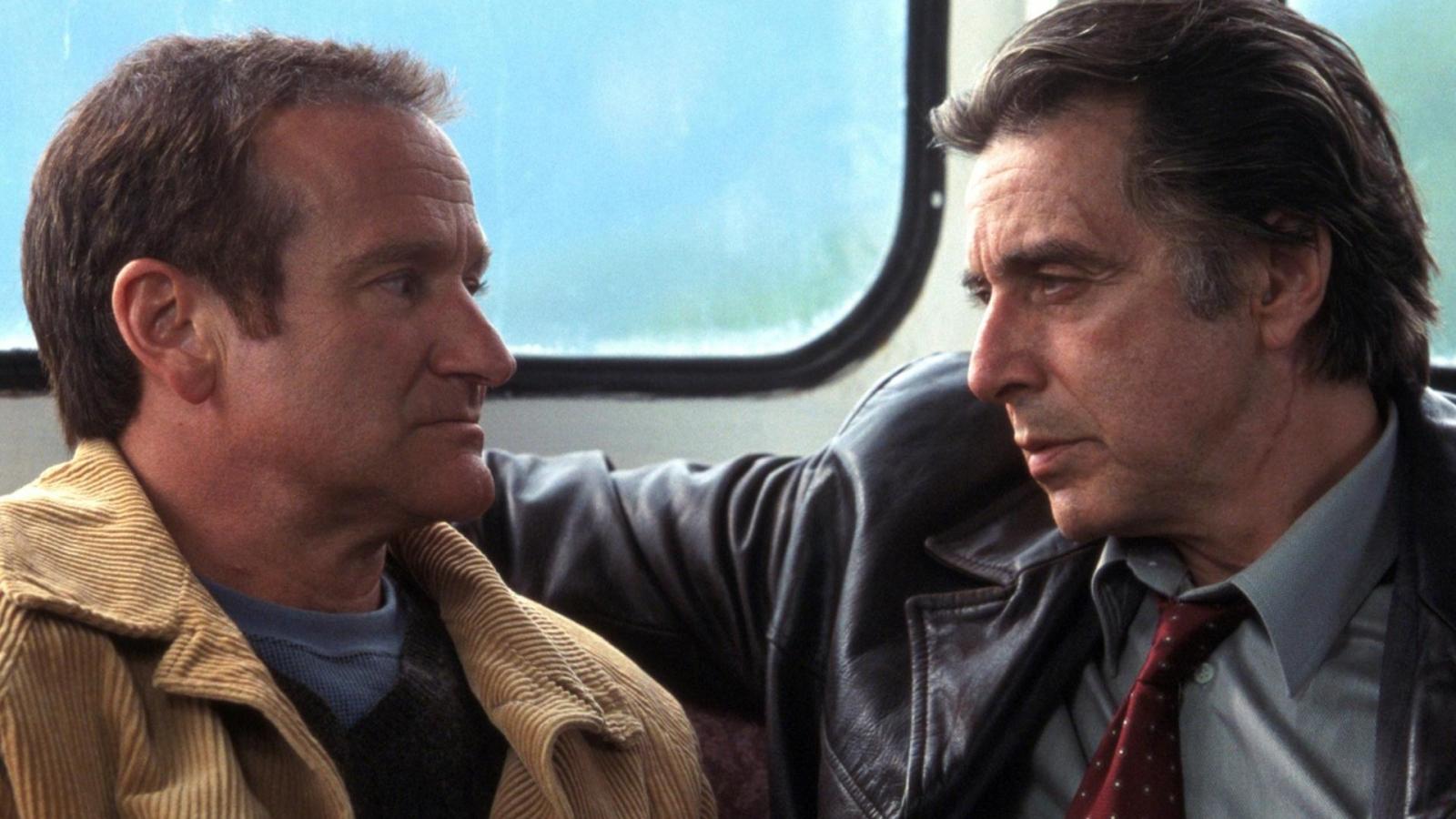 Insomnia, directed by Christopher Nolan, is a remake of a 1997 Norwegian film of the same name. The American version sees Al Pacino as a detective with a murky past, Robin Williams in a rare serious role, and, well, insomnia, in the Land of the Midnight Sun. The film's suspense is beautifully crafted, and the psychological torment Pacino's character endures is palpable. It's a subtle, slow-burn thriller that proves remakes can stand on their own two feet – even when they're a little sleep-deprived.
8. Invasion of the Body Snatchers (1978)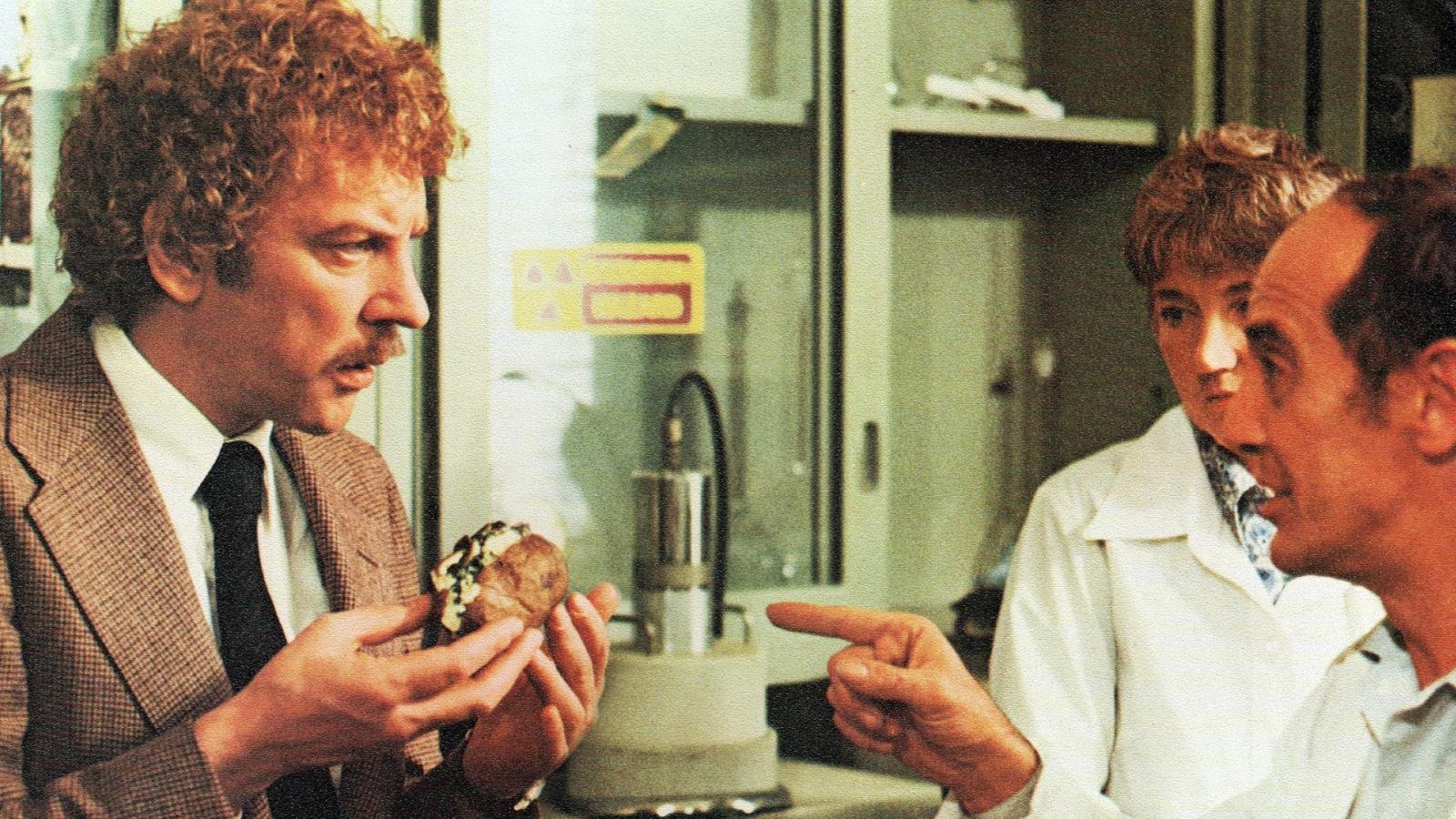 Let's take a trip to the classic sci-fi lane. Invasion of the Body Snatchers is a remake of the 1956 movie of the same name. Now, while the original was a solid film in its own right, the 1978 version took the paranoia and horror to the next level. The remake, with its unforgettable ending and a masterful performance by Donald Sutherland, made us gladly welcome these body-snatching aliens into our movie collections.
9. Heat (1995)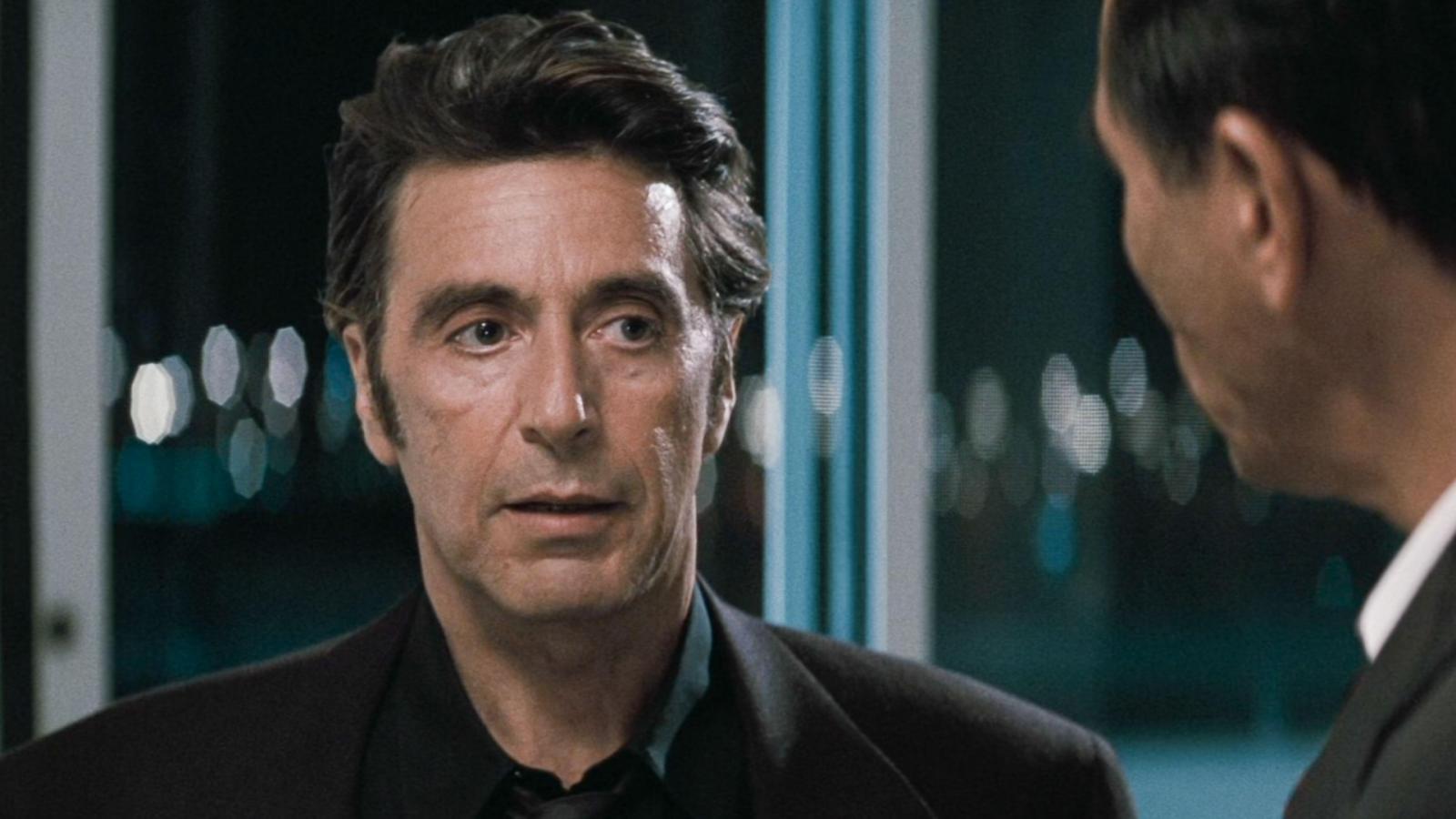 Would you believe that one of the greatest crime thrillers of all time, the one that brought Robert De Niro and Al Pacino together in cinematic history, is a remake? Yes, Heat is essentially a do-over of Michael Mann's own made-for-TV movie, L.A. Takedown. But with its multi-layered characters, intense gunfight scenes, and high-stakes drama, Heat didn't just raise the temperature, it ignited the screen.
10. The Fly (1986)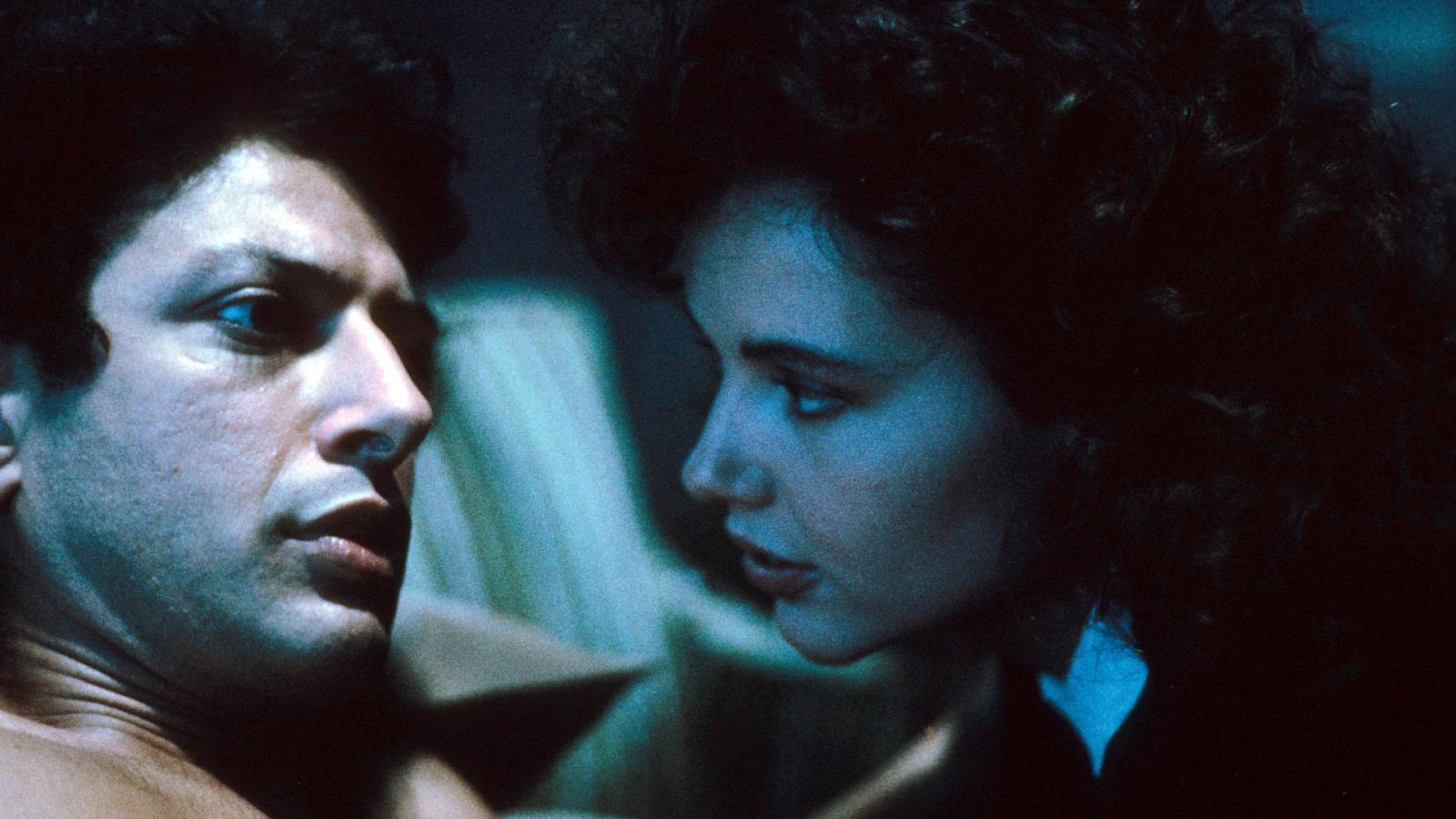 For our final spot in this message, let's talk about The Fly. This is a case where the remake surpasses the original by a country mile, or let's say, a fly's flight. Director David Cronenberg took the 1958 film and, with Jeff Goldblum and some groundbreaking special effects, created a horror movie that wasn't just about a human-fly hybrid. It's a visceral exploration of disease and deterioration that leaves you horrified, moved, and a bit wary of teleportation pods.
11. Little Shop of Horrors (1986)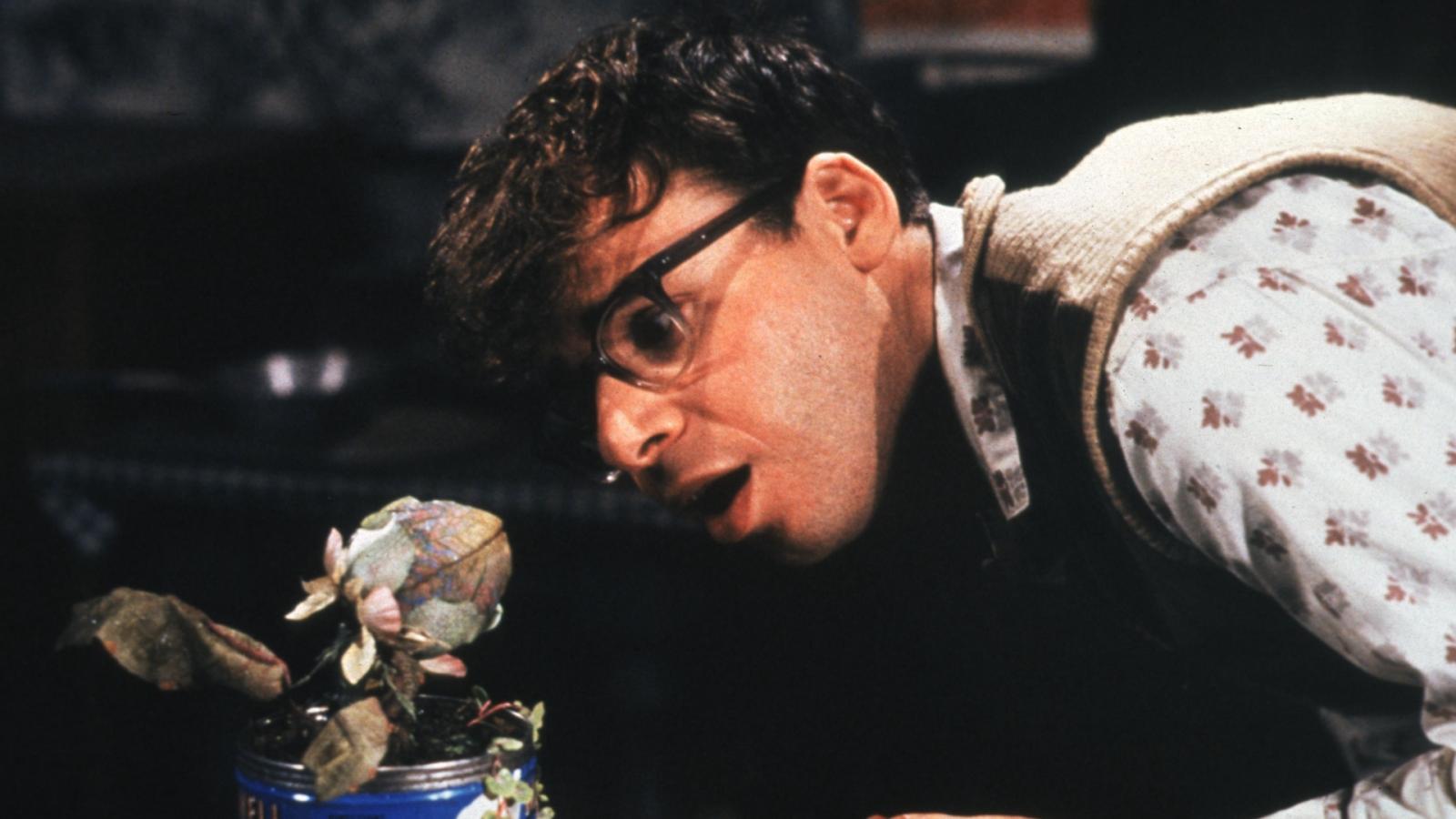 Who'd have thought that a remake of a 1960s B-movie about a carnivorous plant could become a beloved classic? Little Shop of Horrors, with its catchy tunes, hilariously dark storyline, and Rick Moranis's infectious charm, is the epitome of a remake done right. The plant, Audrey II, voiced by the incomparable Levi Stubbs, steals the show. Talk about vegetating in front of the TV! The film takes the campy original and nurtures it into a blossoming musical-comedy that we're more than happy to feed with our attention.
12. The Parent Trap (1998)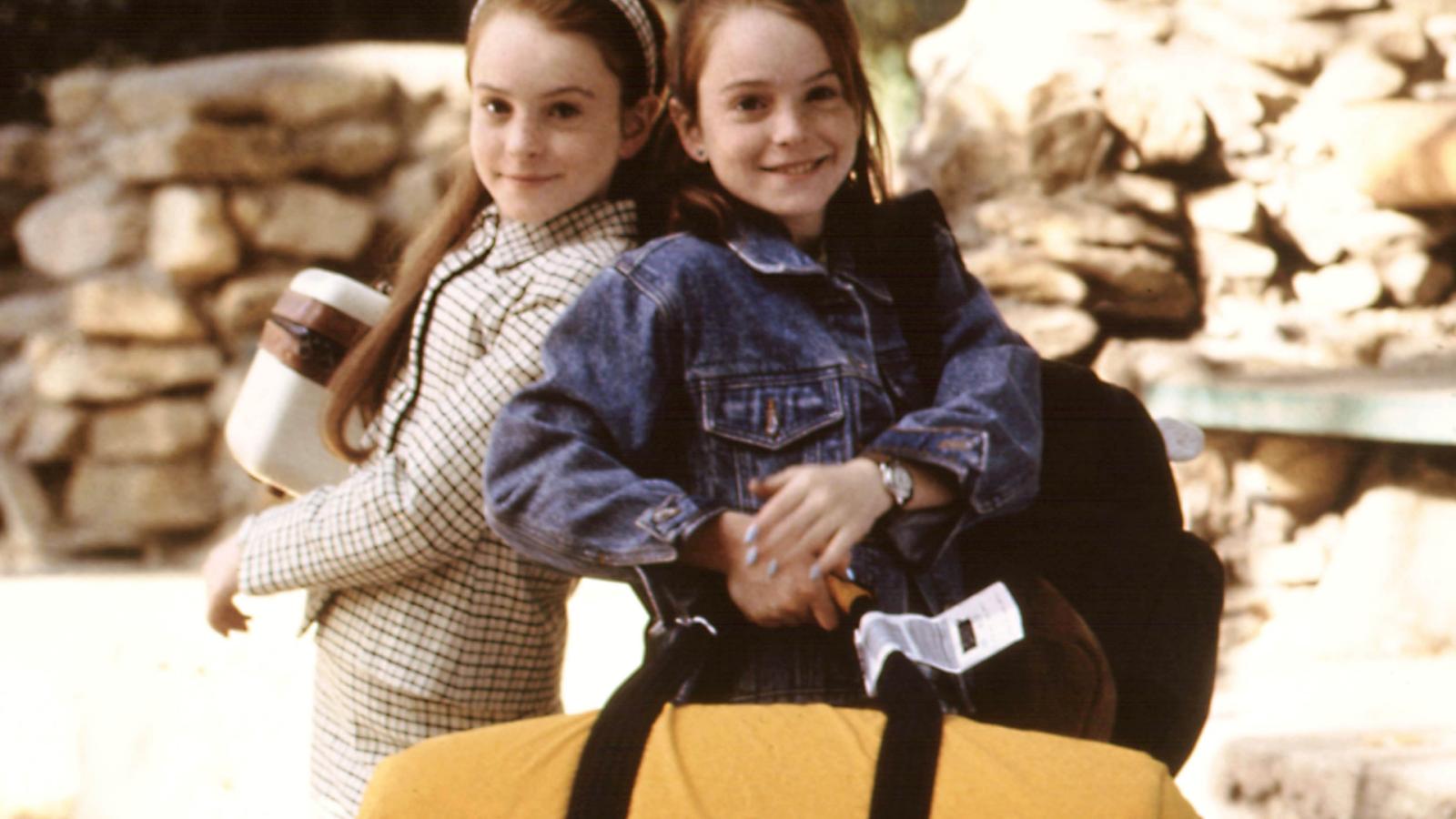 A remake that made us forget the original, Lindsay Lohan in The Parent Trap was so convincing as both Hallie and Annie that we're still not sure she doesn't have a twin. This delightful family comedy about separated twins switching places to reunite their parents made a whole generation check their family albums for a lost sibling. It's warm, it's funny, and it's proof that the right remake can trap your heart even better than the original.
13. The Italian Job (2003)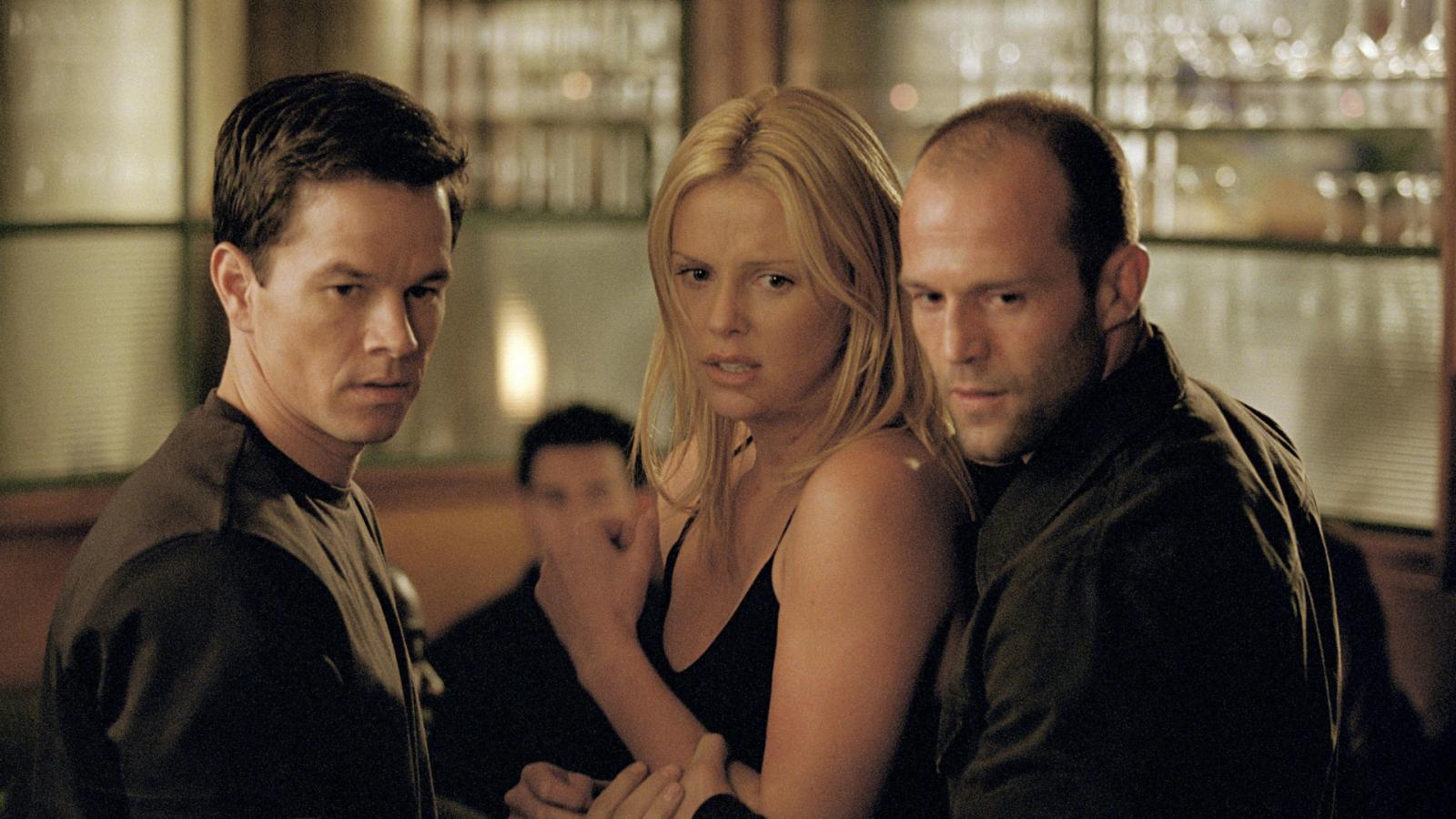 The Italian Job, a remake of the 1969 British film, swapped out Michael Caine for Mark Wahlberg and added in a dash of Jason Statham and a pinch of Charlize Theron for good measure. What we got was a heist film that was as sleek and shiny as the Mini Coopers they drove. The film takes you on a wild ride, making pit stops at suspense, action, and humor. By the end, you'll be saying, 'Original movie? What original movie?'
14. 21 Jump Street (2012)
21 Jump Street is a rarity – a TV-to-movie adaptation that not only didn't crash and burn but managed to do donuts around its original premise. This movie, starring Channing Tatum and Jonah Hill as undercover cops in a high school, is downright hilarious. It takes the basic premise of the 1980s show and cranks up the humor to 11. The result is a laugh-out-loud comedy that shows remakes don't always have to follow the rules of the road.