5 Action Movies With Breathtaking Sword Fights to Stream on Prime Video, Max & Hulu Right Now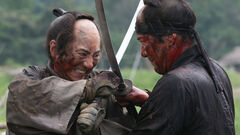 If you're craving a good old sword battle, here is your fix.
In cinema, chases and gunfights often steal the spotlight, but let's not forget the thrilling art of sword fighting in movies. Here are some of the best action movies to stream online to quench your thirst for some classic and modern swordplay.
This movie is a classic. Mel Gibson stars as William Wallace, a Scottish warrior who led the Scots in the First War of Scottish Independence against King Edward I of England.
The sword fights in this film are raw, intense, and perfectly capture the brutal reality of medieval combat. It's not just about the action; it's a story of freedom, love, and bravery.
13 Assassins (2010) — Hulu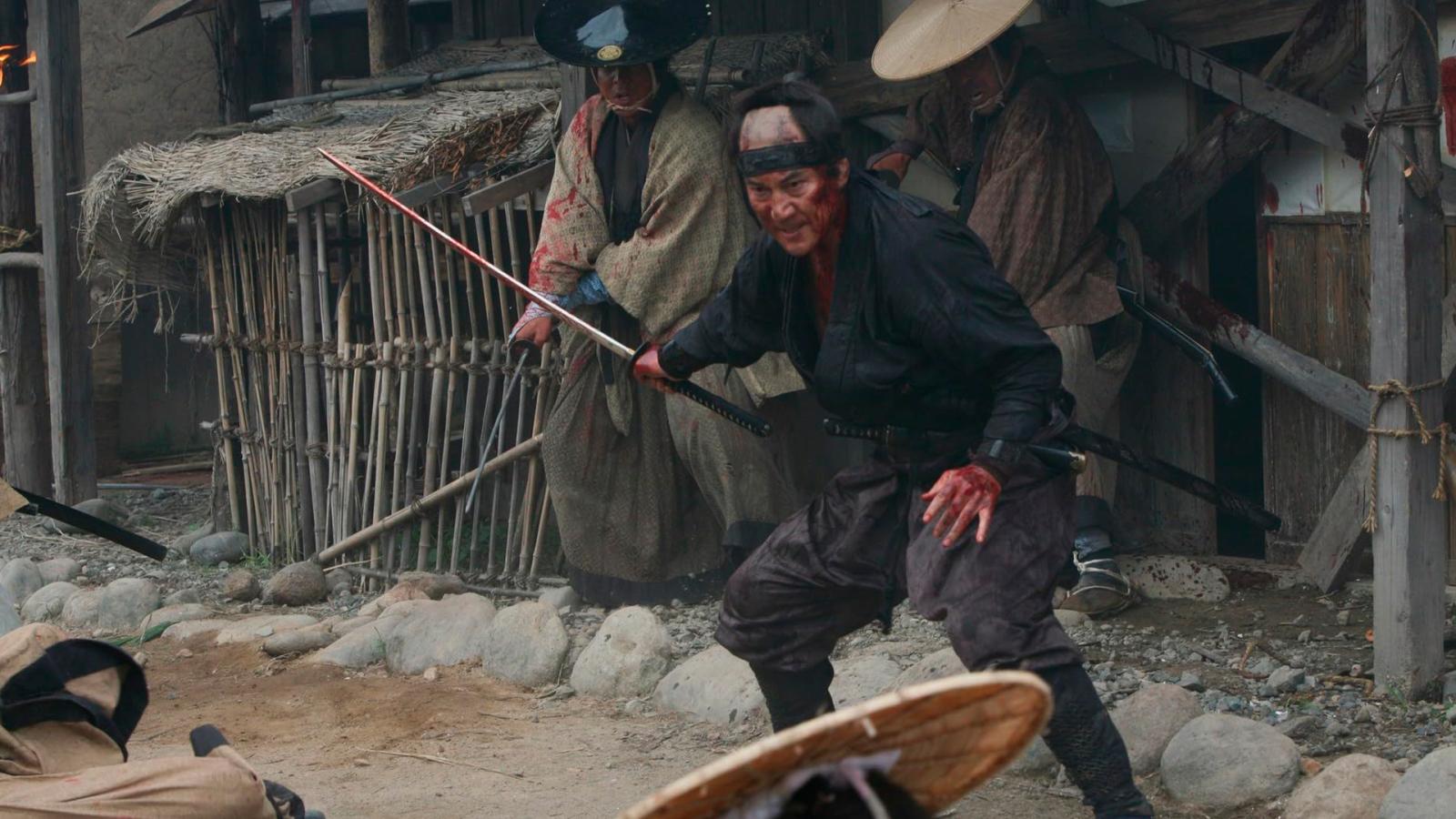 This Japanese epic is a feast for action lovers. Directed by Takashi Miike, it's set at the end of Japan's feudal era and follows a group of assassins who band together to take down a cruel lord. The final battle scene is a 45-minute extravaganza of sword fighting brilliance that you just can't miss.
Blade (1998) — Max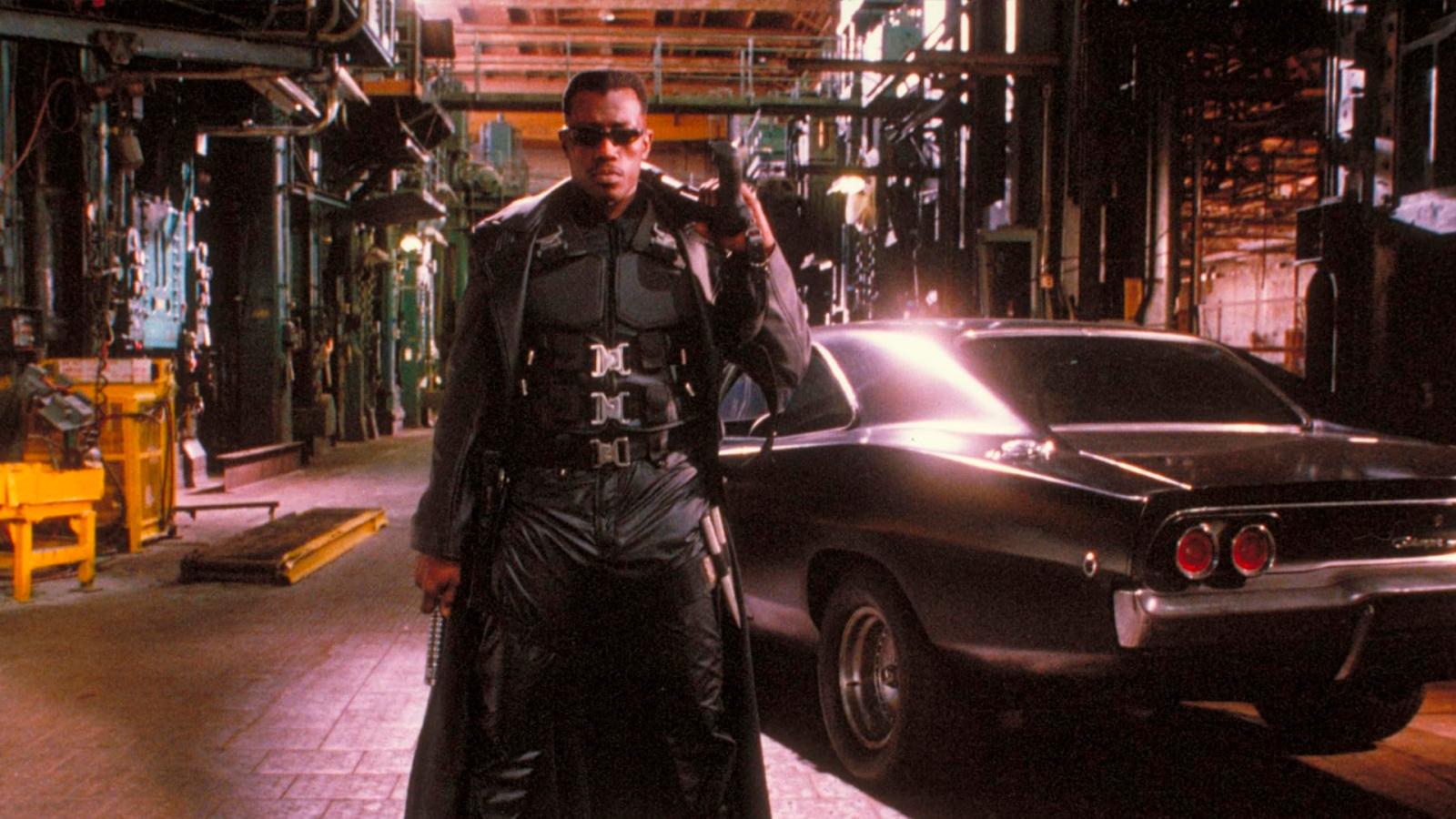 Blade is your go-to for a supernatural twist. Wesley Snipes stars as Blade, a vampire hunter with some serious sword skills. The fight scenes are slick, stylish, and a perfect blend of martial arts and vampire lore. It's a cult classic that redefined the action genre.
Highlander (1986) — Prime Video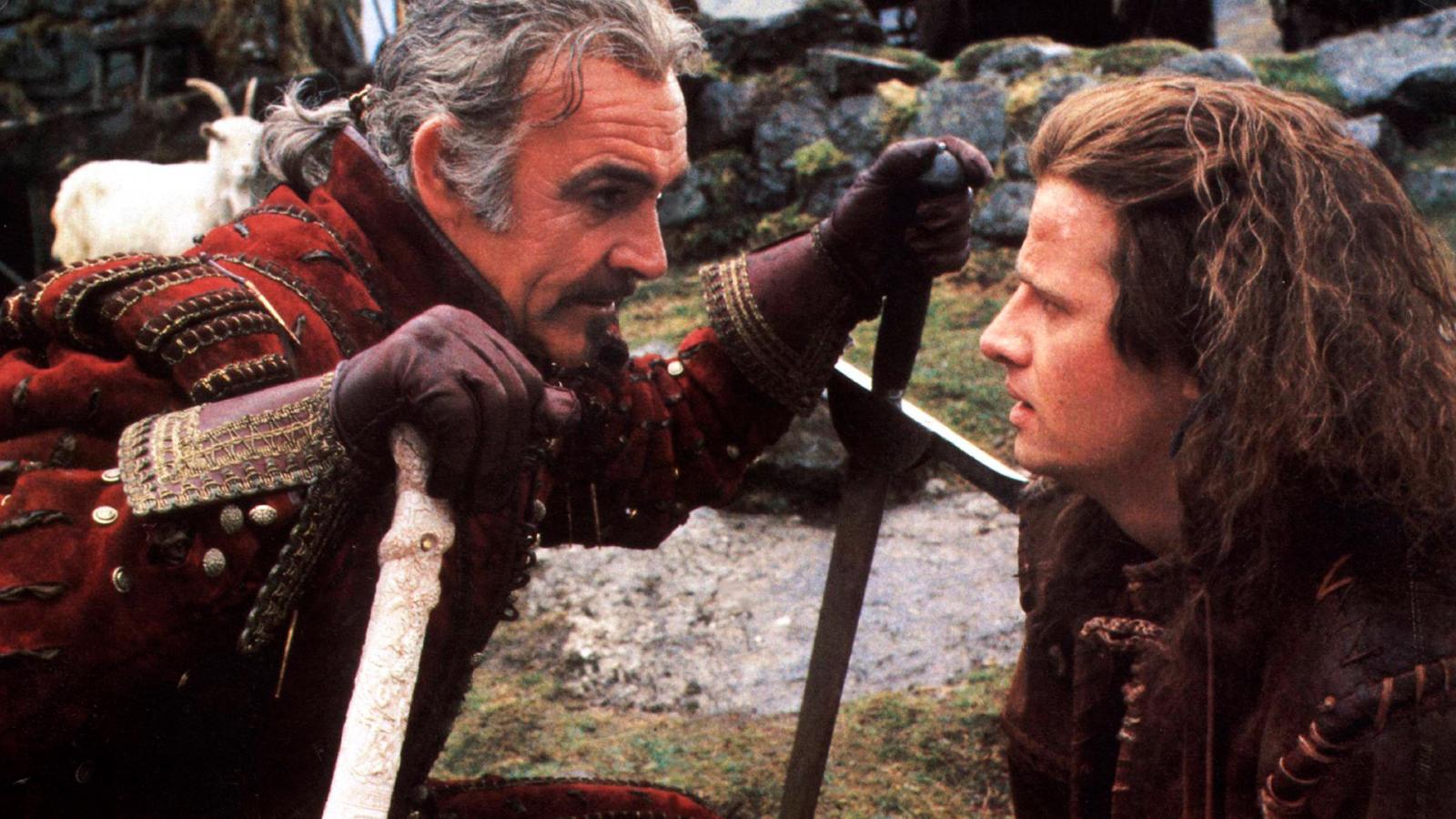 Highlander is where fantasy meets sword fighting. This cult favorite involves immortals who battle each other with swords through the ages.
The highlight is the exhilarating sword fights choreographed amidst stunning backdrops, from ancient Scotland to 1980s New York. It's a unique blend of history, fantasy, and action.
Seven Samurai (1954) — Max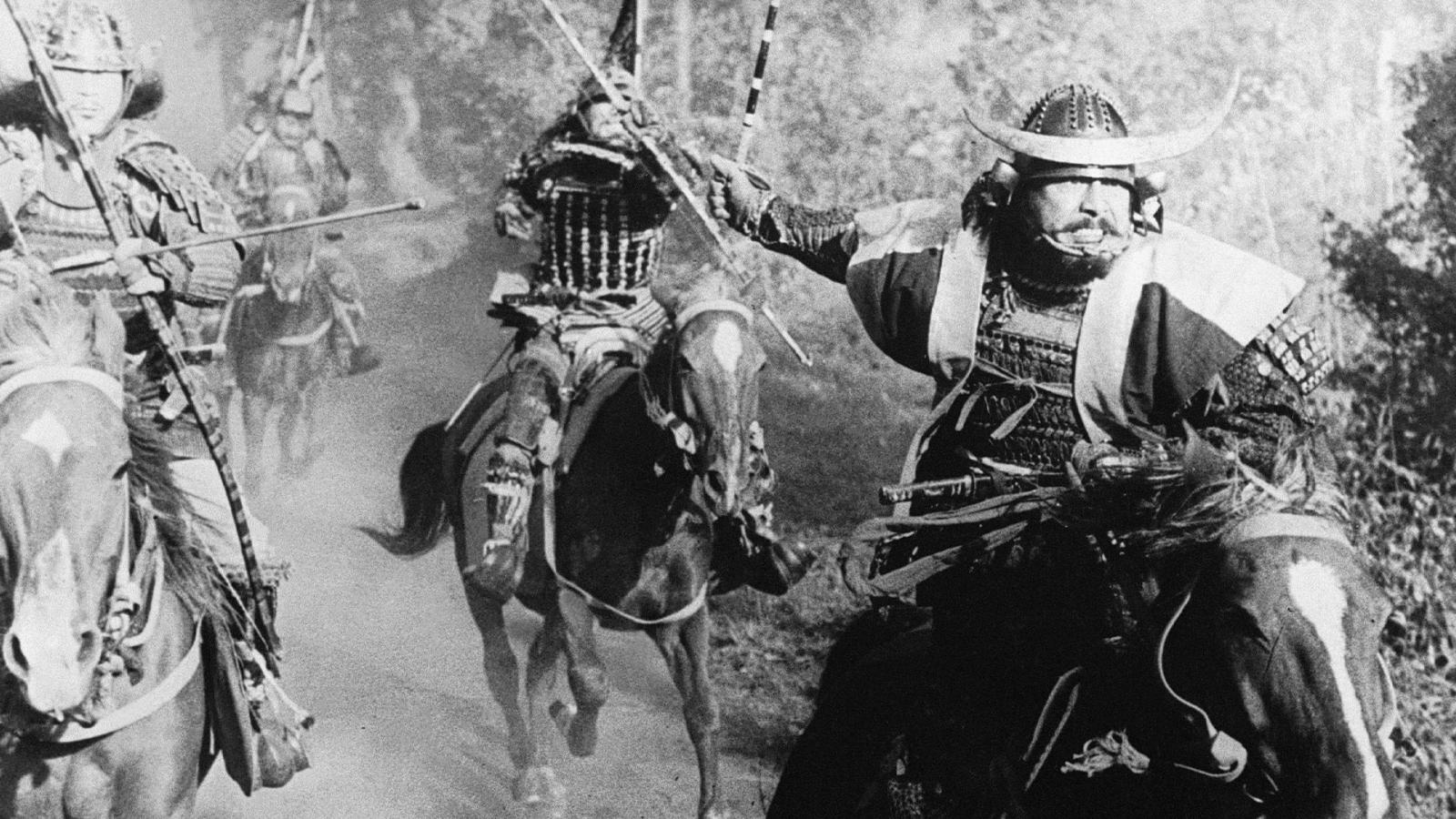 The legendary Seven Samurai by Akira Kurosawa is a must-watch. This masterpiece not only influenced the action genre but also cinema as a whole. It tells the story of seven samurai warriors defending a village against bandits.
The swordplay here is more than just action; it's an art form, with each stroke telling a story of honor, sacrifice, and courage.