5 Brad Pitt Movies That Earned a Fortune, Ranked
Brad Pitt is one of Hollywood's most reliable money-makers thanks to his immense talent and popularity, and these five movies are his own box office records. 5. Once Upon a Time… in
Brad Pitt is one of Hollywood's most reliable money-makers thanks to his immense talent and popularity, and these five movies are his own box office records.
5. Once Upon a Time… in Hollywood — $374.3M
Just like Quentin Tarantino used his 2019's Once Upon a Time… in Hollywood to sing a love song to the so-called "golden age of Hollywood," Brad Pitt used it to pay tribute to the stuntmen he'd worked with in his portrayal of one Cliff Booth. This movie needs no extra introduction as it pretty much became a classic the day it came out.
4. Ocean's Eleven — $450.7M
2001's Ocean's Eleven had more stars than a clear night sky and was destined for greatness from the start. Curiously, Brad Pitt's involvement was more significant than just acting in the movie: he was also making rounds in Hollywood and recruiting other A-listers to join him and George Clooney in this journey — and he succeeded.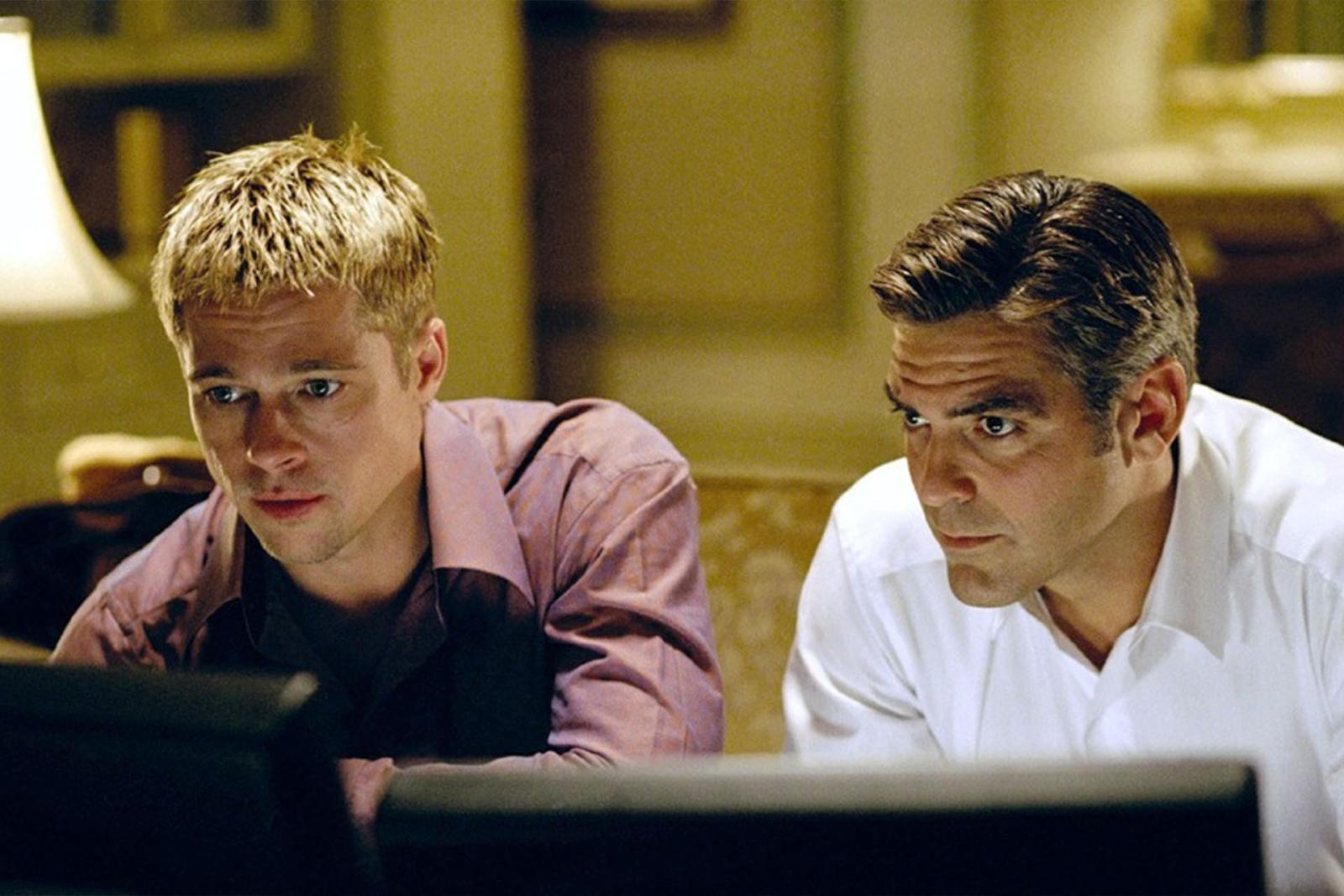 3. Mr. & Mrs. Smith — $478.2M
Apart from being a great action comedy about a married couple of assassins going through a relationship crisis, 2005's Mr. & Mrs. Smith is known for another thing entirely: it was during the filming of this movie that Hollywood's golden couple of Brad Pitt and Angelina Jolie emerged and captivated the industry with their beauty.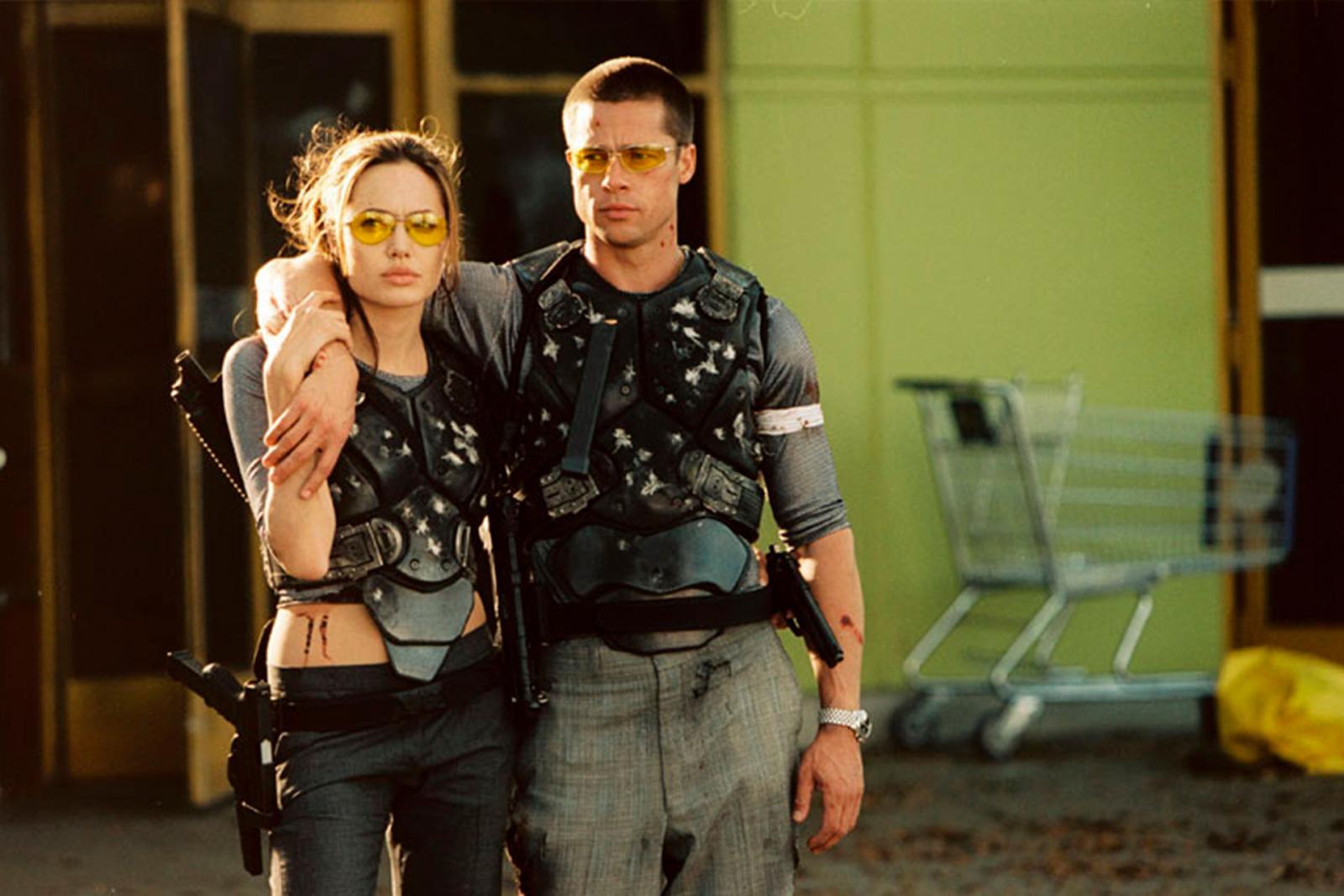 2. Troy — $497.4M
The genre of historical epic adaptations can only go one of two ways: a complete and utter failure or a worldwide success. 2004's Troy secured the second route for itself by inviting the world's biggest stars, including Brad Pitt, who played Achilles, and going all out on its setting which proved fruitful with almost half a bill in earnings.
1. World War Z — $540M
It's not like the market of zombie apocalypse movies wasn't oversaturated back then, it's that World War Z went all-in with its insane budget which allowed the creators to even drag Brad Pitt into a genre alien to him. This paid off handsomely as people all over the world were drawn to the movie theaters like zombies and helped the movie hit the bank big time, turning it into Pitt's only project that grossed over half a bill.