5 Cult Filmmakers Who Were This Close to Directing Marvel Movies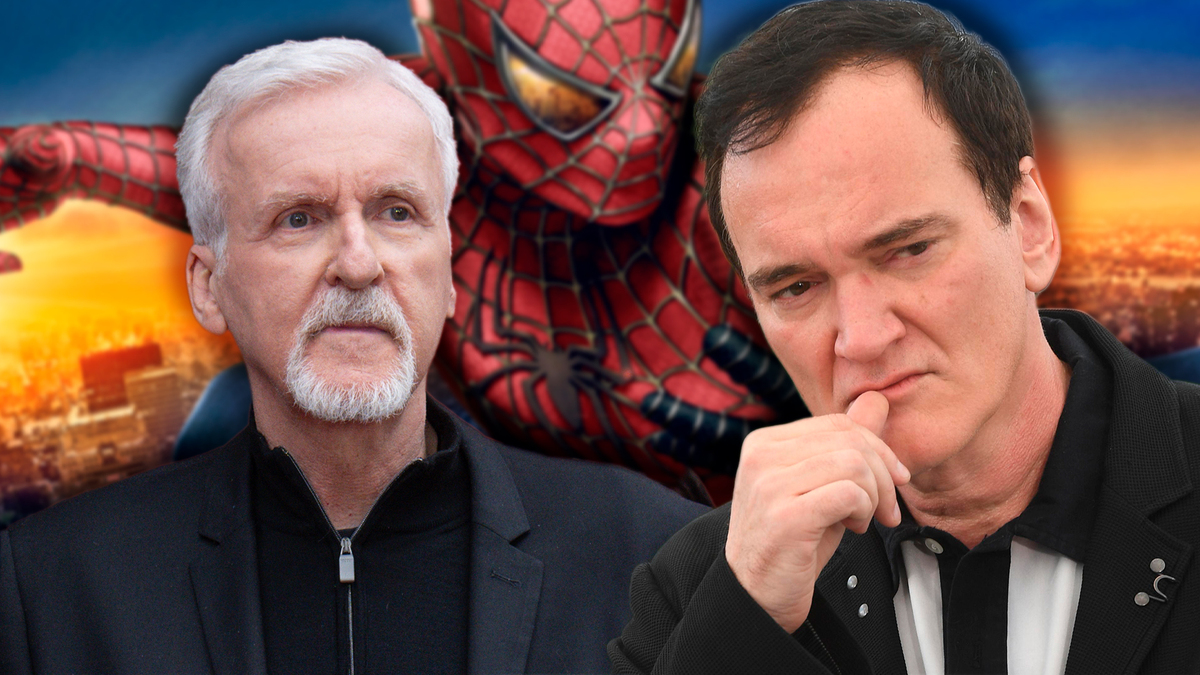 Ever imagined Tarantino directing a Marvel film?
Marvel movies have had their fair share of incredibly talented people behind them. But have you ever stopped to think about what it would've been like if someone like Quentin Tarantino or James Cameron had been in charge of one of them? Well, believe it or not, that almost happened.
1. Edgar Wright — Ant-Man
Can you imagine a Marvel movie with the unique humor and editing style of Hot Fuzz? That's what almost happened with Edgar Wright. He and Joe Cornish were totally committed to Ant-Man, scripting it long before the MCU became a behemoth.
But Wright's distinct style didn't quite gel with the typical MCU vibe. Even though he didn't direct it, he wrote the screenplay, and you can still catch some of his trademark touches in the film, like the slick comedy bits involving tiny Ant-Man and the rapid-cut heist scene.
2. Oliver Stone — Elektra
The director who gave us gritty films like Platoon and Natural Born Killers was once circling a Marvel project. Stone was eyeing an Elektra film that wasn't a regular superhero flick.
It was envisioned as a dark and violent narrative where Elektra had to prevent a potential nuclear disaster by assassinating a Presidential candidate. That movie could have changed Elektra's cinematic legacy. Instead, we got a version in 2005 that… well, wasn't quite a hit.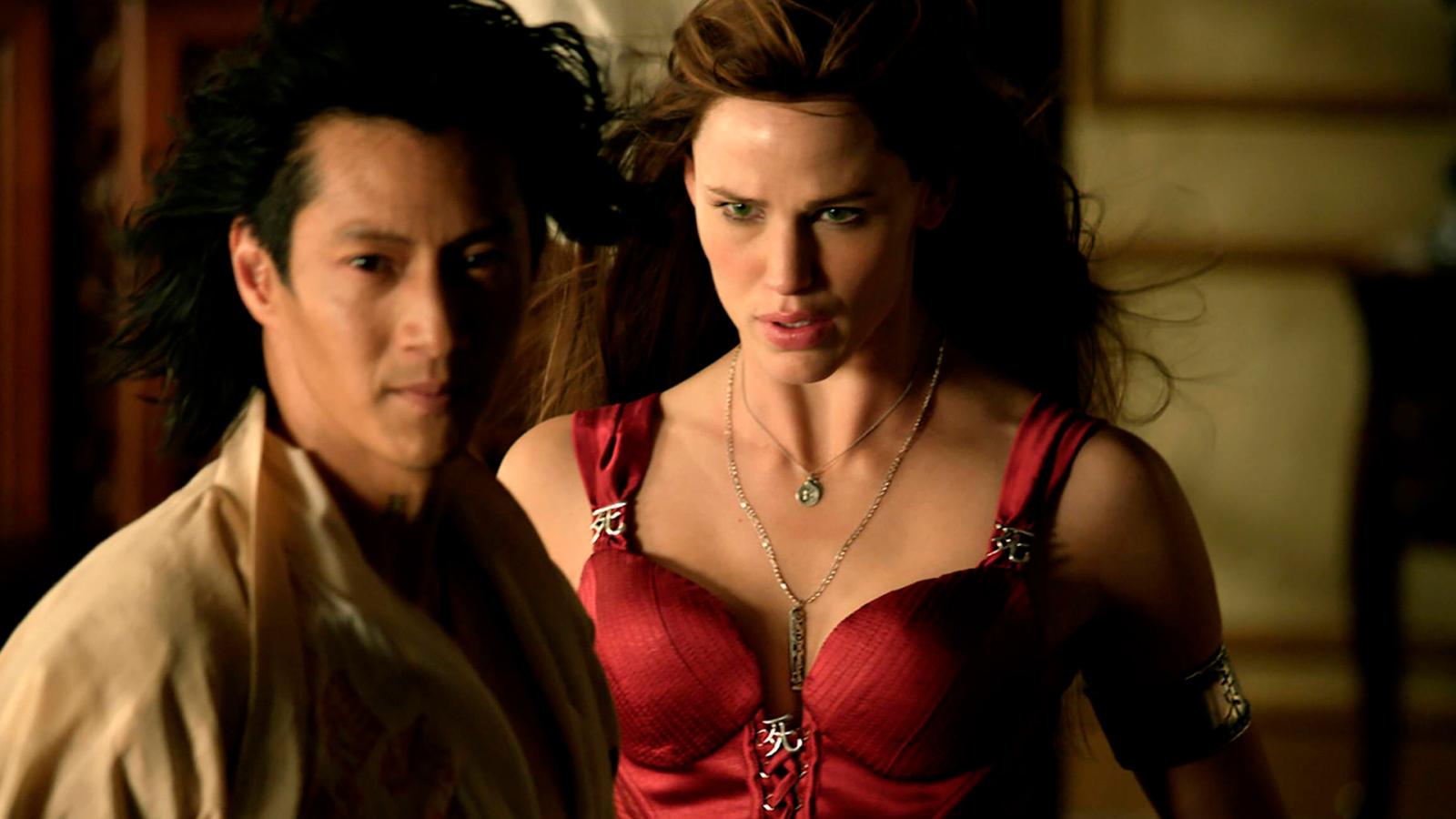 3. James Cameron — Spider-Man
Before Tobey Maguire became our favorite Spidey, James Cameron had dreamed of bringing Spider-Man to life.
He wanted Edward Furlong (John Connor from Terminator 2?) as Peter Parker. The project stalled due to rights issues.
4. Quentin Tarantino — Luke Cage
Tarantino and Marvel? Sounds crazy, but it almost happened. Fresh off Pulp Fiction, Tarantino was all set to make a Luke Cage film.
He himself expressed desire to make a movie about the character. Although it didn't materialize, it led him to make Jackie Brown.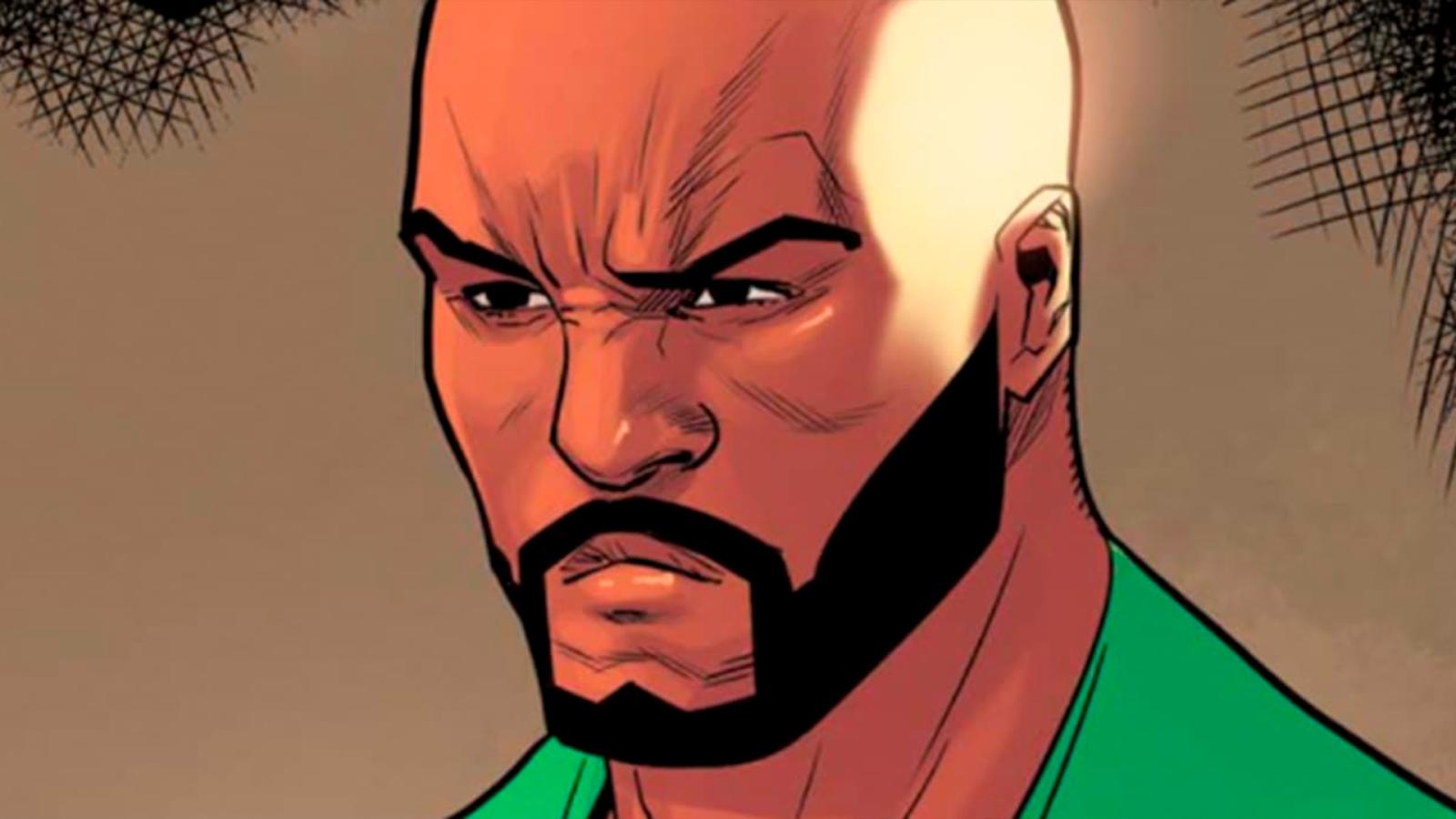 5. Kathryn Bigelow — X-Men
Before female directors started making waves in the superhero genre, Kathryn Bigelow, the genius behind Point Break and The Hurt Locker, had nearly taken charge of the X-Men.
But fate had other plans, and with James Cameron shifting his Spidey-gaze and some film rights mess, the project stalled.