5 Outstanding A-list Actors Who Never Watch Their Own Movies — and Why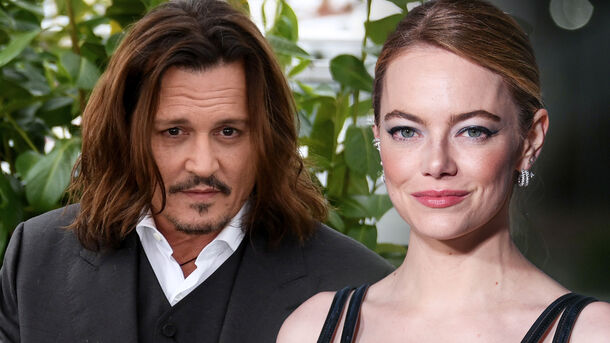 Some actors admit they never watch the movies they starred in, but it sounds weird coming from A-listers. Which superstars hate watching their stuff and why?
5. Emma Stone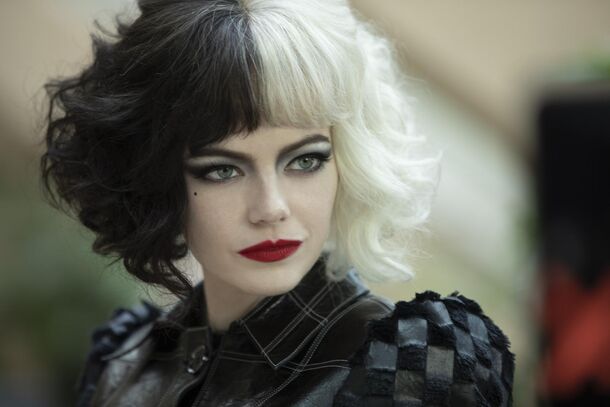 Emma Stone's career took her from light-hearted zany comedies to serious dramas and top-notch blockbusters of Hollywood. Still, despite her undisputable talent, the actress herself is not too keen on watching her own works.
While on Variety, Stone shared that she "had to get up and walk out" of the screening of her movie. "Who wants to watch themselves for that long?" The actress wondered.
4. Reese Witherspoon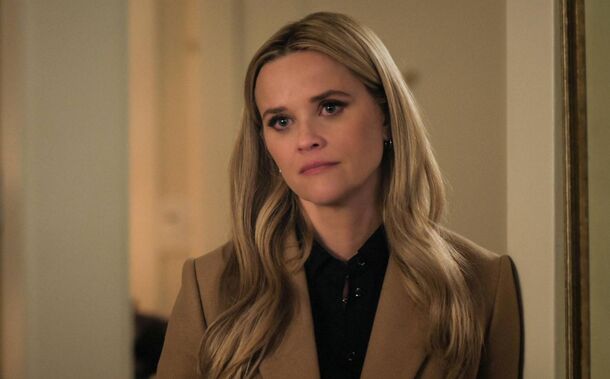 After the immense success of Cruel Intentions and Legally Blonde, Reese Witherspoon became one of the most sought-after actresses in the movie industry. Despite that, Witherspoon is concerningly critical of her performances.
"I have absolute amnesia about every movie I have ever made. I won't watch them because if I did I would spiral into a state of self-hate," the actress told Daily Express.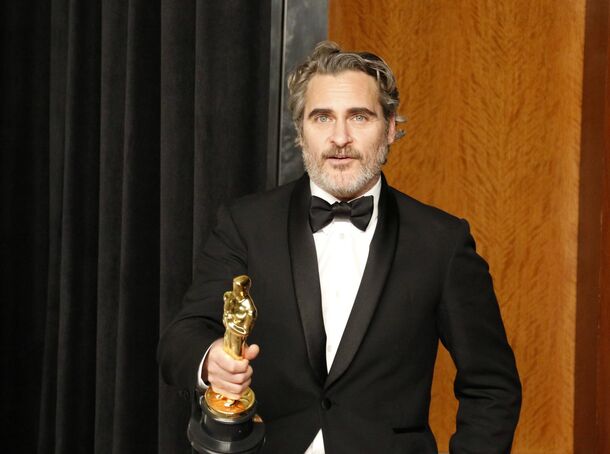 Even though he'd had a great acting career before it, too, Joaquin Phoenix rose to international stardom after his painfully stellar lead performance in Joker. The star of Ridley Scott's upcoming Napoleon can't stand watching his stuff, either.
"I thought I might be mature enough to watch and learn, to think, 'These are the mistakes that were made. But it's still something I struggle with,' Phoenix shared with Time Out.
2. Nicole Kidman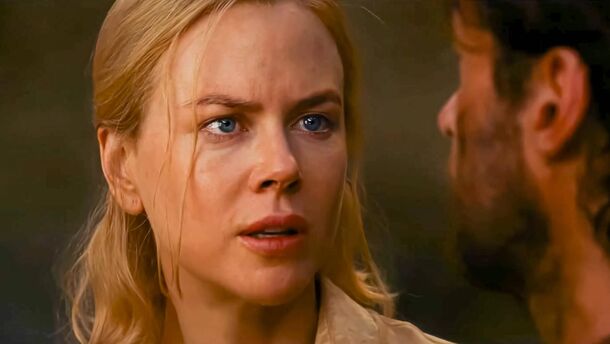 One of the biggest household names in Hollywood, Nicole Kidman is a living legend in her own right. While one would expect her to appreciate her efforts after so many successful movies, the actress only watched two of them, both directed by Baz Luhrmann, and even then the director almost made her watch.
Kidman told Daily Mail, "I don't usually see my films, but because of Baz I had to see it."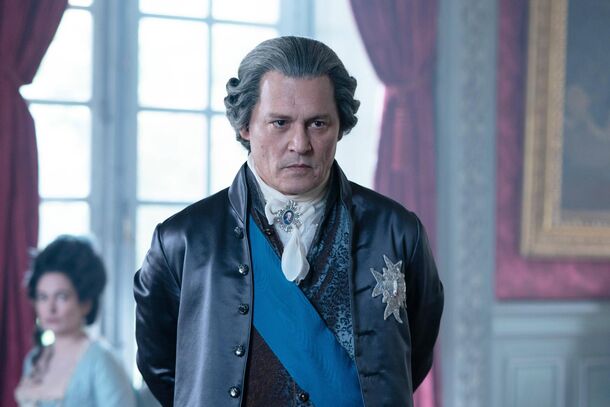 The biggest A-lister on our list, Johnny Depp has had one too many outstanding movies and iconic roles to count them all. Despite that, he famously hates the idea of watching the projects he starred in and never does it.
"Once my job is done on a film, it's really none of my business. I stay as far away as I possibly can. I don't like watching myself," Depp explained to The Independent.
Sources: Daily Express via Insider, Time Out, Daily Mail, The Independent