5 Overlooked Tom Hiddleston Movies You Should Totally Watch on Prime Video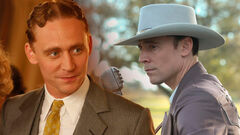 Tom Hiddleston's filmography is full of fantastic movies, but most people only know his latest works. Here's your chance to fix this oversight — all on Prime Video!
5. The Gathering Storm (2002)
Based on William Churchill's history of World War II, The Gathering Storm follows the future British Prime Minister in the years leading to the war.The movie features Tom Hiddleston as Churchill's son Randolph, which was one of his first-ever movie roles. While not a lead part, Hiddleston managed to impress the audience with this appearance enough to move on to bigger roles.
4. Midnight in Paris (2011)
In Midnight in Paris, a famous screenwriter is caught in his questionable relationship and a time-traveling loop that sends him back every midnight. While trying to make sense of his life, he meets quite a few interesting people, including Tom Hiddleston who took on the part of the famous writer F. Scott Fitzgerald, whom the main character meets when traveling back in time.
3. I Saw the Light (2015)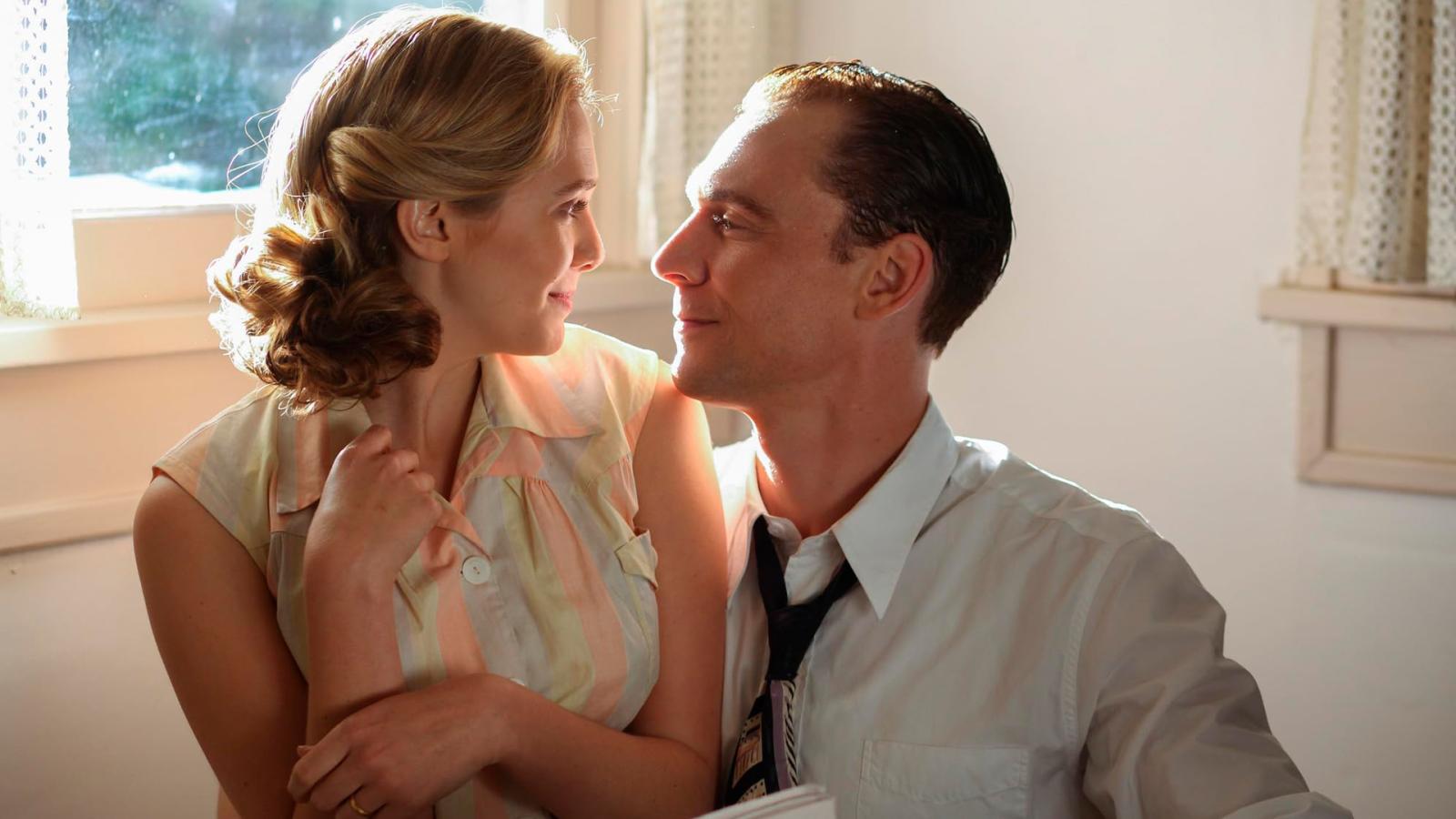 A biographical drama movie, I Saw the Light follows the life of the country music icon Hank Williams and his wife Audrey. In this film, Tom Hiddleston finally received the lead role: he's playing Hank Williams. Unfortunately, the film didn't do well as the reception varied from cold to negative, and even the grandson of the musician made a point of hating I Saw the Light.
2. Crimson Peak (2015)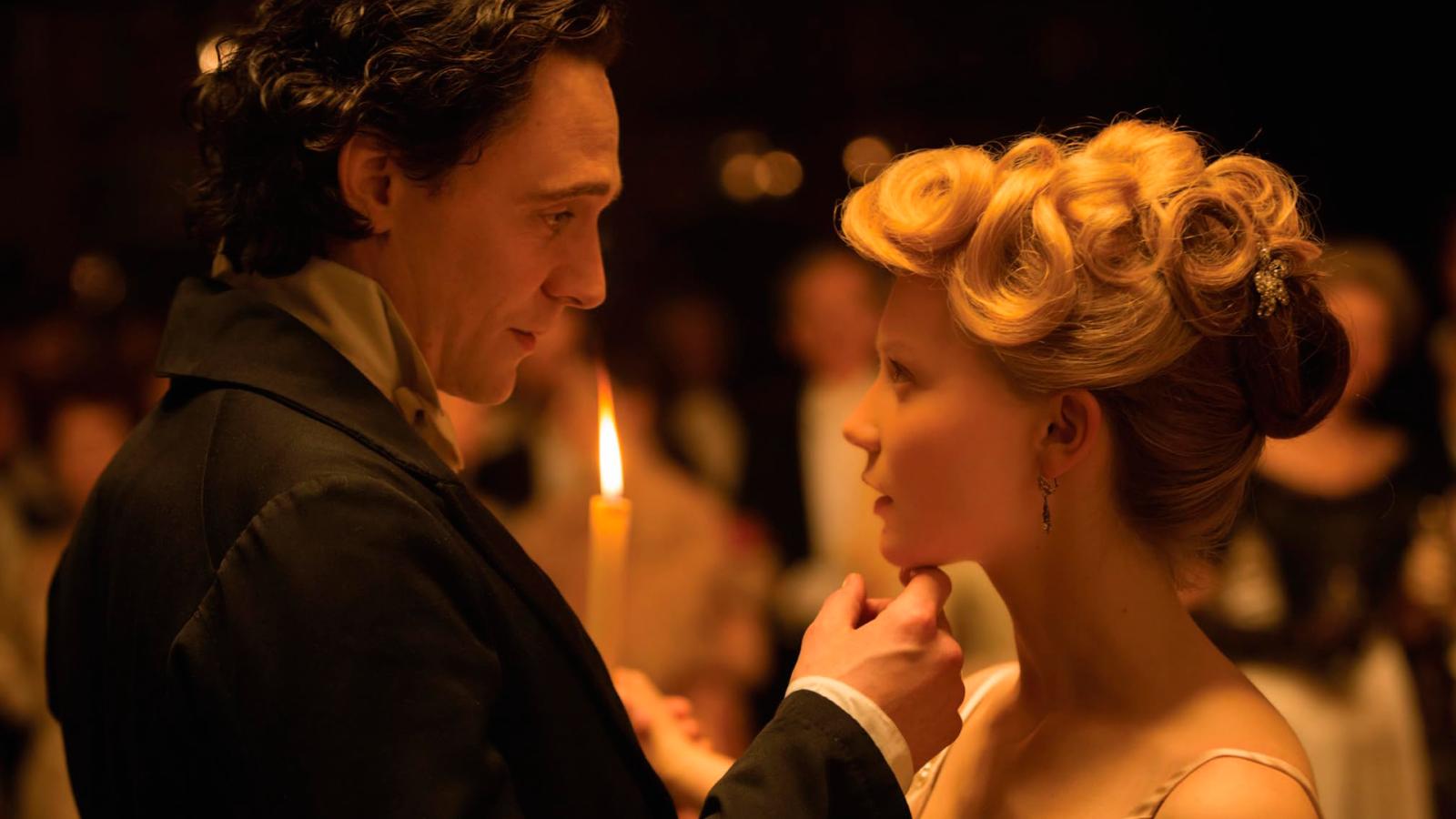 One of Guillermo del Toro's most famous and acclaimed movies, Crimson Peak is a classic gothic romance film revolving around a young British aristocrat who traveled to America to find investors. Tom Hiddleston took on the lead part in Crimson Peak, and while the movie had its critics, it was largely praised and earned quite a handful of awards.
1. The Night Manager (2016–Now)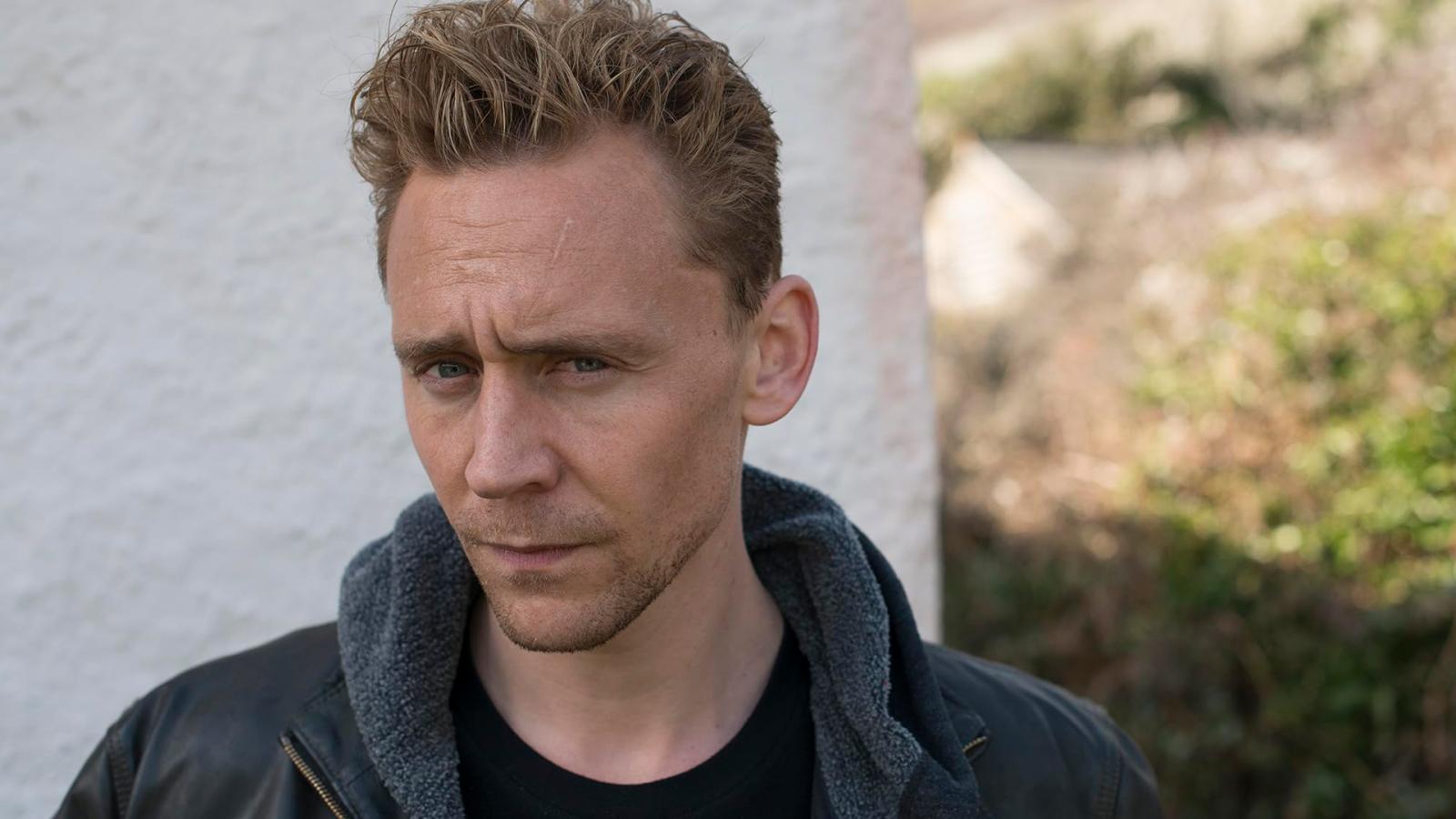 While not exactly an underrated movie (The Night Manager is an award-winning TV show), this series still never received as much praise as it deserved. Following an ex-soldier turned night manager of a hotel who got dragged into a special operation to take down an arms dealer, The Night Manager is one of Tom Hiddleston's best lead performances to date..