5 Times Actors Were So Dedicated To The Role They Almost Died For It
This is even crazier than Jared Leto sending dead pigs to his Suicide Squad co-stars.
There are plenty of instances where actors were so committed to the role that they started using method acting, pushing themselves dangerously close to the edge.
Here are 5 of the most uncomfortable moments when actors went so far they almost died on set.
1. Daniel Day-Lewis in Gangs of New York
Daniel Day-Lewis is known for his unhealthy love of method acting, which puts his health at risk, and one of the most dangerous cases was during the filming of Gangs of New York. The actor contracted pneumonia when he refused to wear a warmer coat on the set in order to preserve the historical accuracy of the film.
He also refused to use modern treatment, opting for the 19th-century methods depicted in the movie.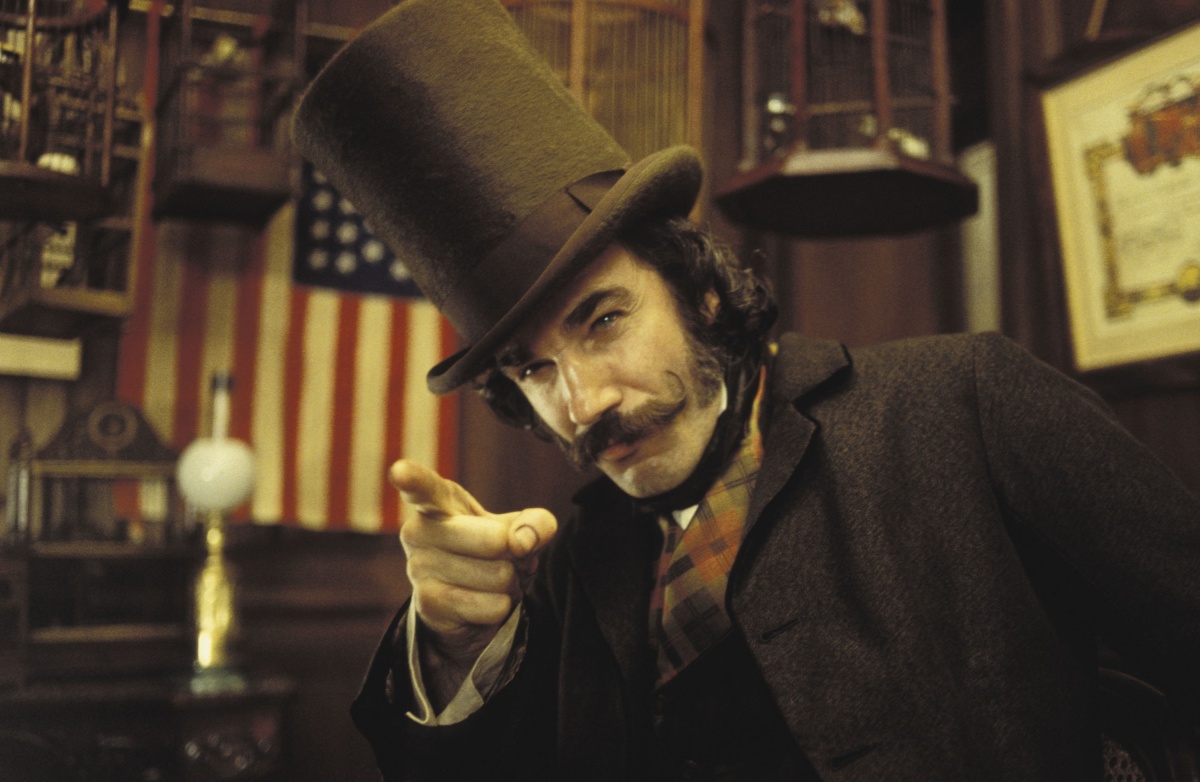 2. Leonardo DiCaprio in The Revenant
For his role as a frontiersman on the brink of survival after being mauled by a bear, Leonardo DiCaprio endured extreme cold and ate raw bison liver to accurately portray his character's struggle for survival. His dedication paid off with an Oscar win but also pushed him to the verge of hypothermia and other health risks.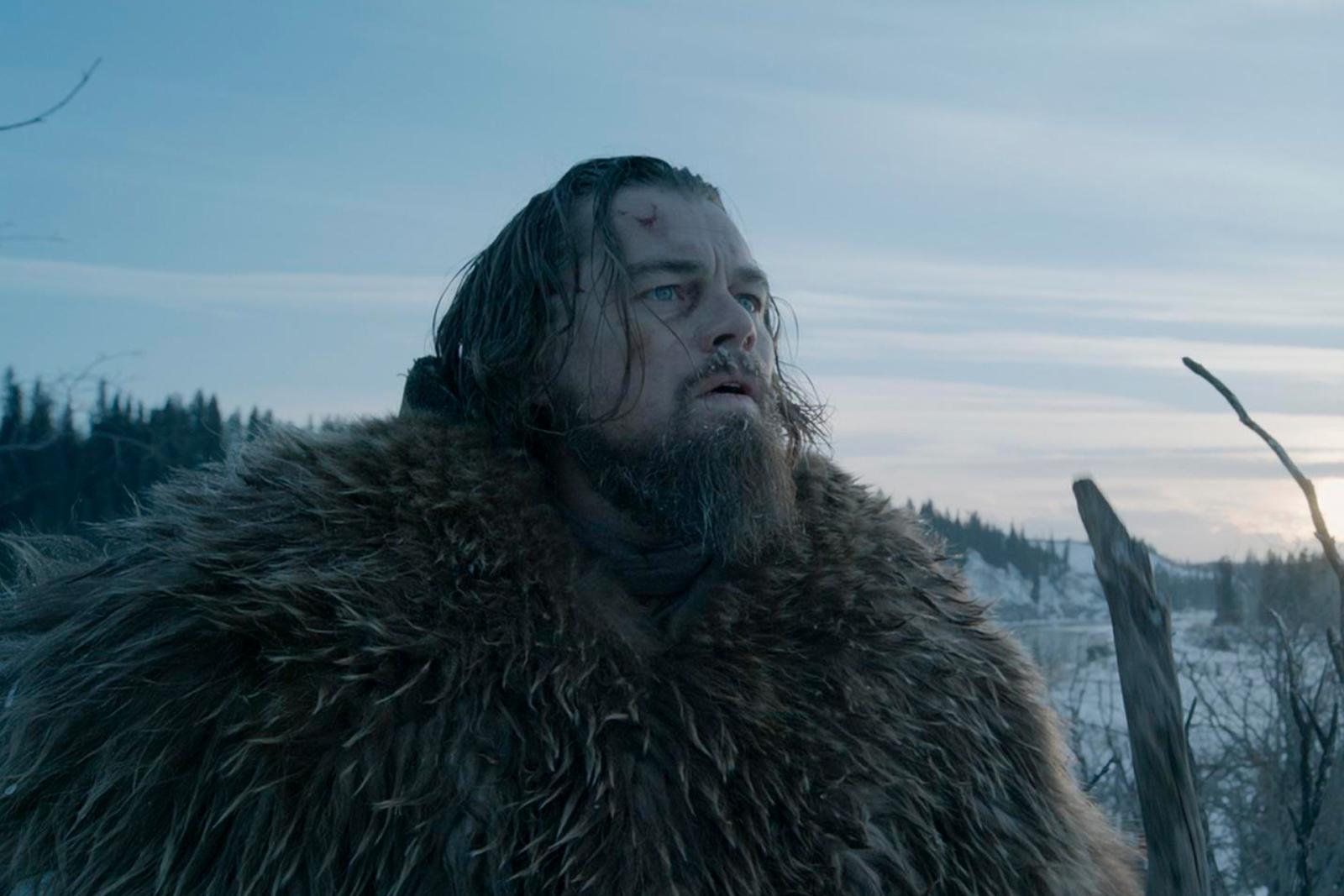 3. Sylvester Stallone in Rocky IV
In the fourth sequel to the legendary sports drama, Sylvester Stallone was adamant about shooting a scene in which his character takes a punch from Dolph Lundgren's Ivan Drago. Stallone wanted the shot realistic, but the force of the punch caused serious health complications, including swelling of the heart, and the actor ended up spending nine days in intensive care.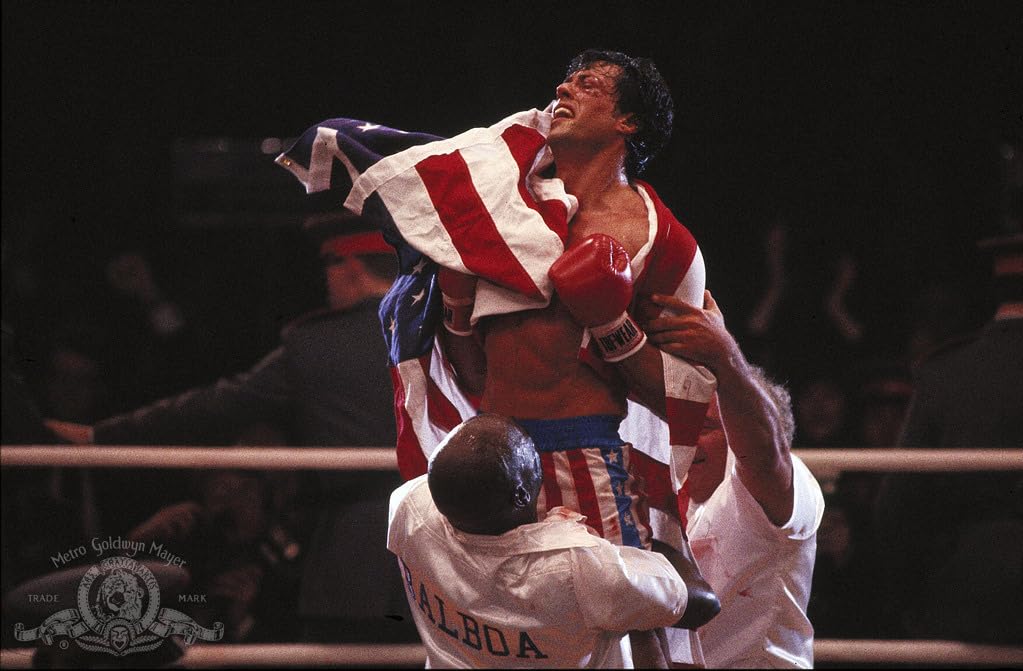 4. Tom Hanks in Cast Away
While filming his survival drama, Tom Hanks faced health risks that blurred reality and fiction, even hearing his character's companion, Wilson-the-volleyball-ball, speak in his head. Hanks was also hospitalized for three days after developing a staph infection from a cut on his leg.
5. Matthew McConaughey in Dallas Buyers Club
For his role as a man with AIDS, Matthew McConaughey lost over 50 pounds, and his extreme dietary restrictions led to a point where the actor began to experience blindness. McConaughey initially denied it, but later admitted the threat to his health and fortunately was able to regain his sight with medical help.
Do you support method acting?