5 Villain Redemption Arcs So Perfect They Might Make You Cry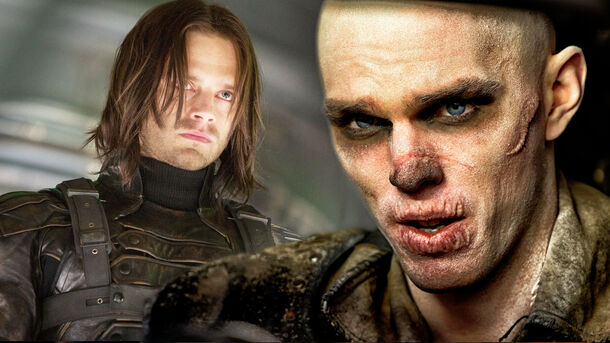 These five managed to fall and pick themselves up, which is probably even harder than staying on the side of good.
A lot of movie villains are completely irredeemable and that's why they've become so iconic, just look at Sauron or Emperor Palpatine.
But sometimes a good redemption arc brings a new depth to the antagonist, making them even more beloved by fans.
So here are five of the greatest movie villain redemption arcs.
Nux — Mad Max: Fury Road
When we first see Nicholas Hoult's character, he appears to be just another zealot serving Immortan Joe, eager to die for his leader.
Throughout the movie, however, Nux undergoes significant changes that completely alter his allegiances, bonds with our protagonists, and even heroically sacrifices himself to save his newfound friends.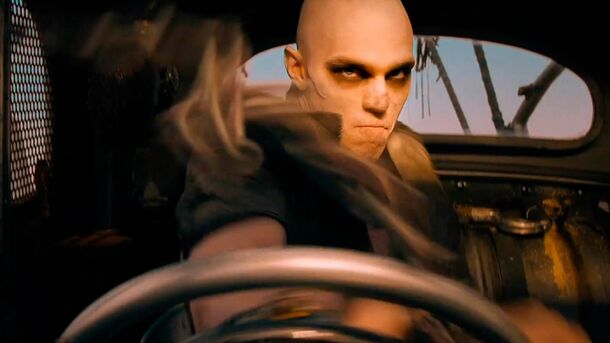 Bucky Barnes — Marvel Cinematic Universe
Over the years, we have seen Sebastian Stan 's Bucky go from being Steve Rogers' best friend to a brainwashed killing machine known as the Winter Soldier, and then slowly reclaim his former identity.
It was a bumpy road, as Bucky's past crimes even caused the Avengers to turn on each other, but it all worked out in the end, and by the time of Avengers: Infinity War, he was ready to fight alongside Steve again.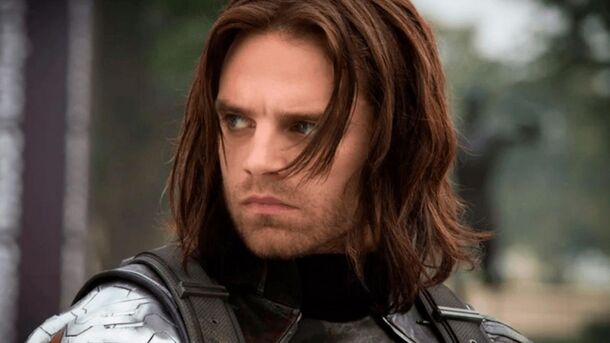 Boromir, portrayed by the one and only Sean Bean, comes across as a rather arrogant individual at first, and things only get worse as he slowly becomes corrupted by the One Ring, even attacking Frodo in an attempt to steal it.
In the end, however, he manages to overcome the dark influence and valiantly gives up his life defending the Fellowship from a horde of Orcs.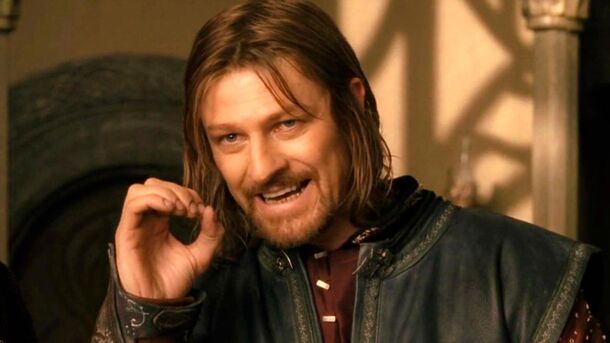 Alan Rickman did a brilliant job of portraying this poison-tongued wizard in the Harry Potter film series, and for most of it, both Harry and the audience are led to believe that he works for Lord Voldemort.
So when it was finally revealed in Deathly Hallows - Part 2 that he was actually a double agent protecting Harry all along, it felt like a gut punch and we all regretted hating him so much.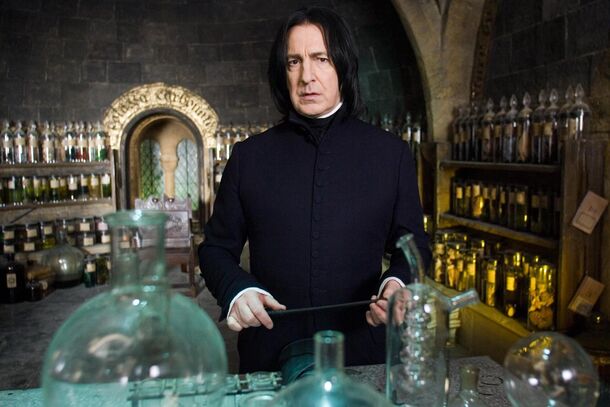 One of the greatest villains in history deserves an equally great story arc, and we have seen the rise, fall and redemption of Anakin Skywalker over the course of six movies.
Despite falling to the Dark Side, dooming the entire Jedi Order, and claiming that he "killed Anakin Skywalker," Vader wasn't completely lost to the darkness, and with the help of his son, he eventually returns to the light, kills Palpatine, and restores the balance of the Force.