6 Times K-Pop Songs Made It to Hollywood Films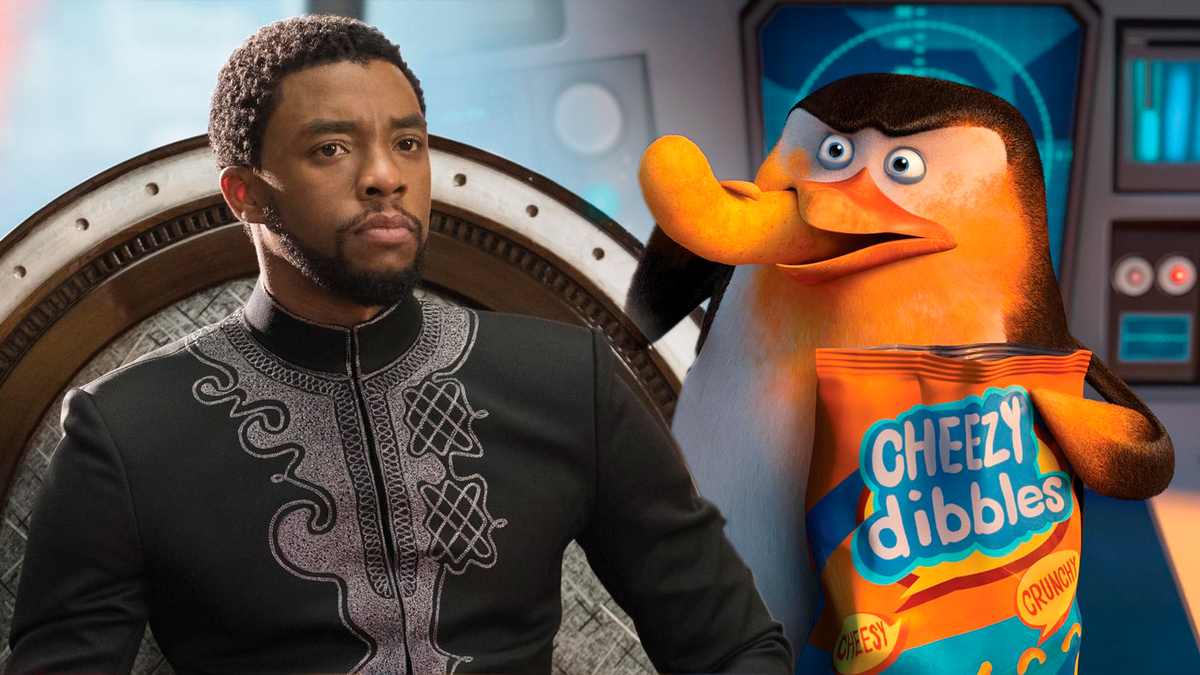 Cooking like a chef, they're a 5-star Michelin.
Over the past few years, K-pop has taken the world by storm, extending its way into the heart of Hollywood cinema. While it is known for its catchy melodies and exciting performances, K-pop performers have started making their mark on the big screen as well.
Here are the 6 most memorable times when K-pop tracks added their catchy beats to Hollywood movies.
6. BTS — Eternals (2021)
One of the biggest names in the K-pop universe, BTS, made its debut in the Hollywood movie industry with the song Friends in the MCU 's Eternals. Performed by the BTS sub-group of Jimin and V, Friends is even more special because it is Jimin's first time composing, and the song is a beautiful exploration of the theme of friendship that touches on trust and shared memories.
Not only does this track resonate with BTS fans, but it also adds an extra layer of excitement to the Eternals movie, making it a memorable moment for fans of both K-pop and the superhero genre.
5. Wonder Girls — Penguins of Madagascar (2014)
Wonder Girls' Nobody has made an enduring impact on both the K-pop industry and the global music scene with its catchy retro dance-pop vibes as the song's use in the 2014 spin-off of the Madagascar franchise was a perfect fit for the movie's storyline, emphasizing its universal appeal.
Having their song featured in a Hollywood film was a significant honor for Wonder Girls as this achievement wasn't just a milestone for the group but also for Asian artists as a whole. What makes this even more remarkable is that Nobody became the first song by a Korean artist to enter the US Billboard Hot 100, debuting at number 76, marking it a pivotal moment in K-Pop's journey to global recognition.
4. BLACKPINK — Justice League (2017)
BLACKPINK's As If It's Your Last, featured in the 2017 Zack Snyder's Justice League, stands out with its diverse music styles, blending dance, house, reggae, moombahton, and disco groove. Upon its release, the track soared to the top of Billboard's World Digital Songs chart and made its mark on the K-Pop Hot 100 and Gaon Digital charts.
While delving into themes of love and loss through its lyrics, the song's music video also achieved significant milestones, contributing to the song's long-lasting popularity and resonance with fans.
3. TVXQ — Fast & Furious (2009)
In 2009, the fourth installment of the popular action series kicked off with TVXQ's Rising Sun, a song that has been celebrated in South Korea since its release in 2005. It won awards at the Mnet KM Music Video Festival, earning the title of most popular music video, and Fast & Furious provided a global platform to amplify the song's impact.
The song's integration into the film's opening scene with Paul Walker 's character, coupled with the adrenaline-pumping visuals, further increased its popularity. The dynamic mix of K-pop and Hollywood action made Rising Sun a memorable addition to the iconic franchise.
2. Red Velvet — Troll World Tour (2020)
This girl band made history by having not one, but two of their songs featured in the star-studded jukebox musical comedy, Troll World Tour. While Zimzalabim found its place in the film's animated trailer, where the group also contributed to the Korean version, Russian Roulette fits seamlessly into the film's soundtrack, adding vibrant and lively rhythms to the story.
Both songs are vibrant and perfectly suited to the film's colorful world, inspiring listeners to chase their dreams and showcasing K-pop's genre-bending nature. They also made it onto Billboard's World Digital Songs chart, with Zimzalabim entering the top 10 and Russian Roulette reaching the top two positions.
1. PSY (feat. Snoop Dogg) — Black Panther (2018)
Best known for the global sensation Gangnam Style, PSY continued his international presence in 2014 with Hangover, featuring American rapper Snoop Dogg. The energetic track made its way into the Marvel movie Black Panther during a lively scene set in Busan.
With a track record of chart-topping hits, Hangover garnered significant attention upon its release, and although it received mixed critical reviews, the song's popularity skyrocketed on social media, gaining over 10 million views in just 24 hours.