7 Outstanding Actors Lost in Terrible Role Choices
The time when Voldemort got lost in the streets of Manhattan.
Sometimes even the most brilliant actors find themselves trapped in lackluster roles that fail to showcase their true potential.
Here are 7 cases where great actors were unfortunately wasted in terrible role choices.
7. Florence Pugh in Don't Worry Darling (2022)
Probably one of the most controversial and infamous films in cinema history, Olivia Wilde 's Don't Worry Darling is a psychological thriller starring the director herself, Florence Pugh, and Harry Styles.
Despite its unique ideas and Pugh's strong performance, the film received mixed reviews due to its weak twist, unclear message, and average acting by the rest of the cast. Pugh's talent was felt to be misplaced in a lackluster role, and the movie fell short of its potential impact.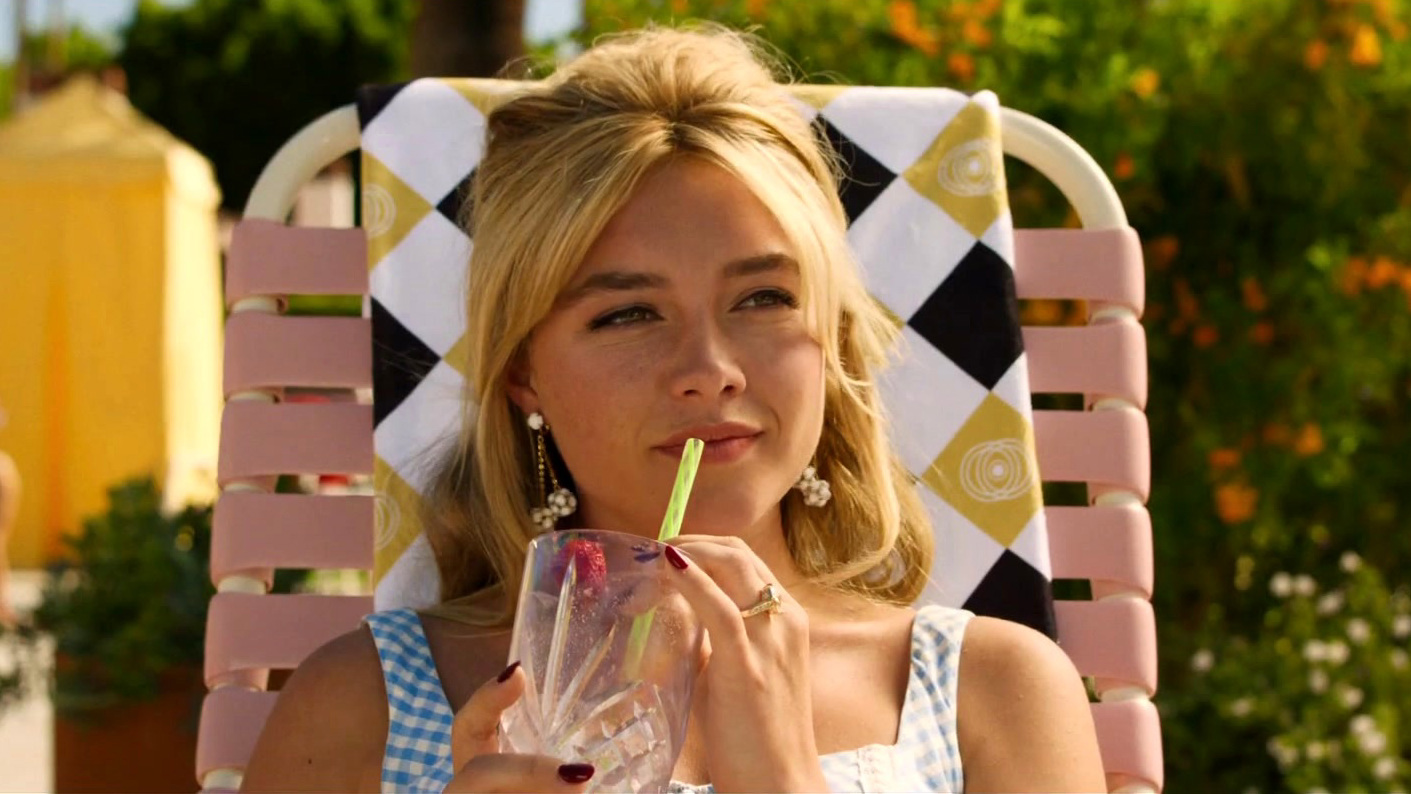 Is Florence Pugh's performance the only good thing about the movie?
6. Channing Tatum in G.I. Joe: Retaliation (2013)
After the dull G.I. Joe: The Rise Of Cobra in 2009, G.I. Joe: Retaliation attempted to reinvigorate the franchise by bringing Dwayne Johnson and Bruce Willis into the fold. Channing Tatum's return from the first film was brief, but his character's quick demise puzzled many despite his rising star power.
Tatum's absence and the presence of The Rock and Willis didn't make the sequel any better, but they did contribute to the decline of the franchise.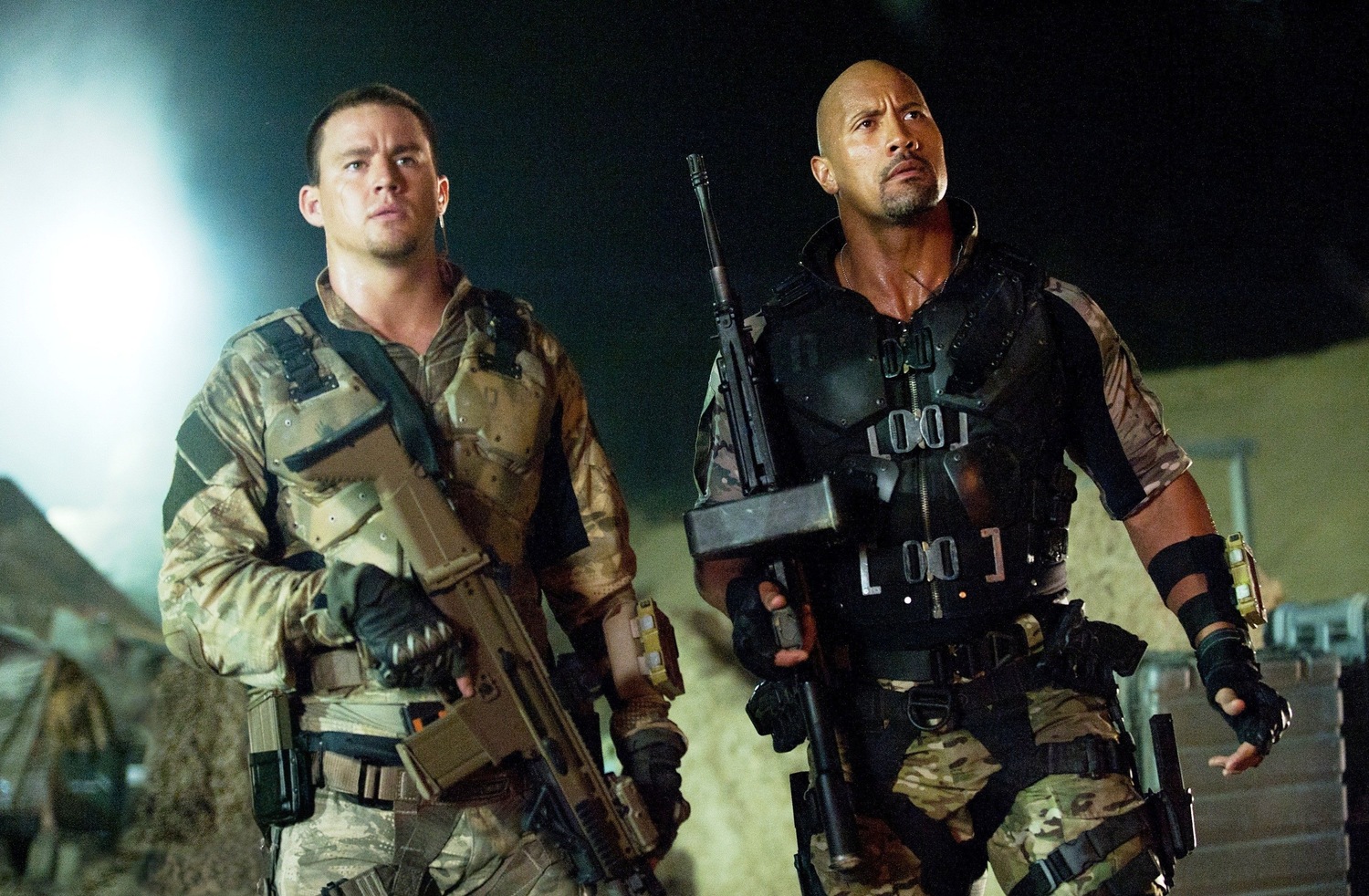 5. Kate Winslet in Divergent (2014)
Known for her acting chops, Winslet's inclusion in the dystopian franchise came as a surprise to a lot of people. Winslet's role as calculating antagonist Jeanine Matthews left critics and audiences underwhelmed, as the character's depth and Winslet's remarkable skills seemed at odds, resulting in a performance that didn't fully realize her potential.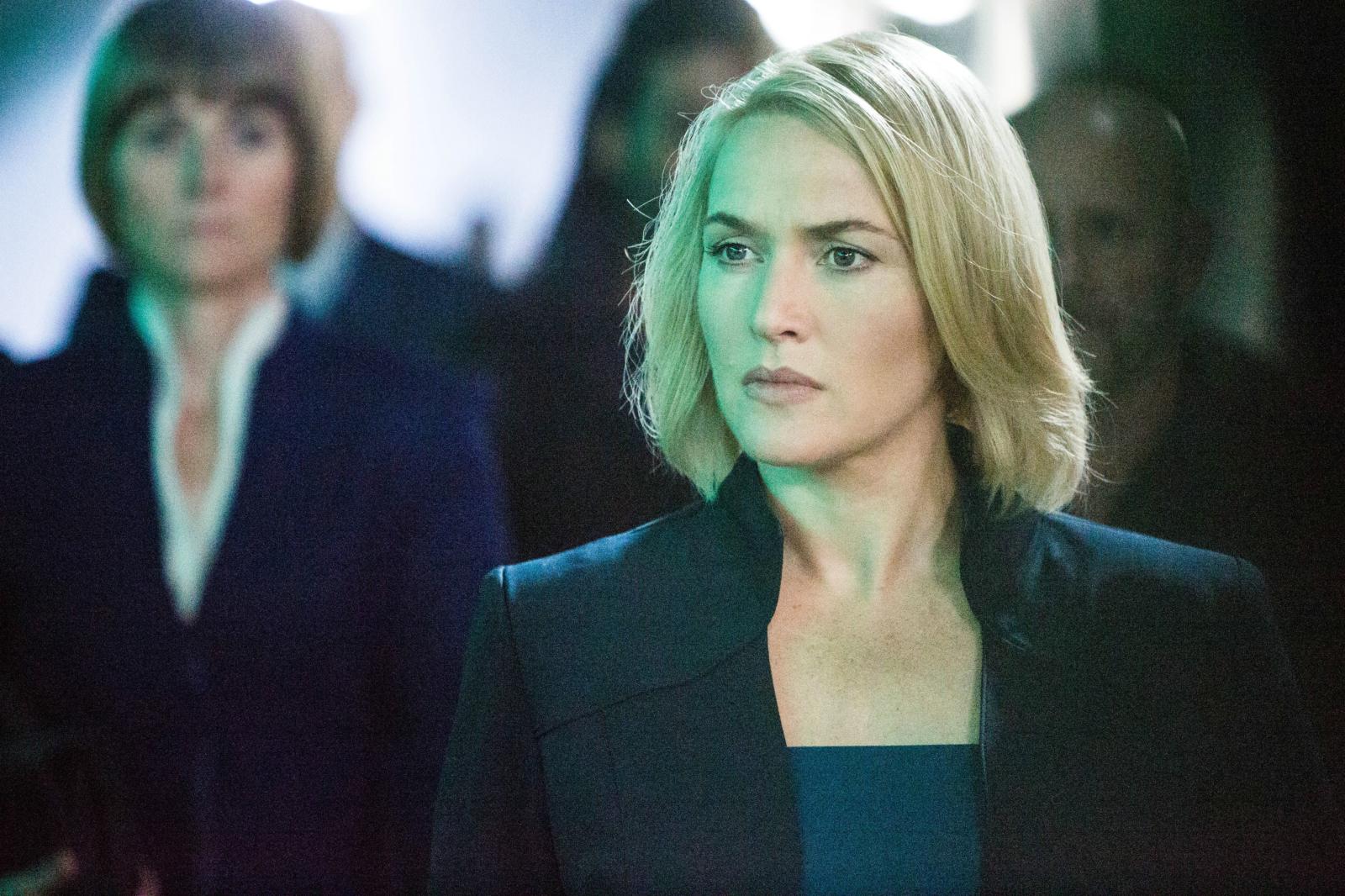 4. Saoirse Ronan in The Host (2013)
Despite her reputation as a talented actress, Saoirse Ronan's involvement in the science fiction film failed to take full advantage of the actress' abilities. Due to the film's lukewarm reception, Ronan's performance was overshadowed by the film's overall underwhelming execution. This project really messed up one of the most talented actresses in the world.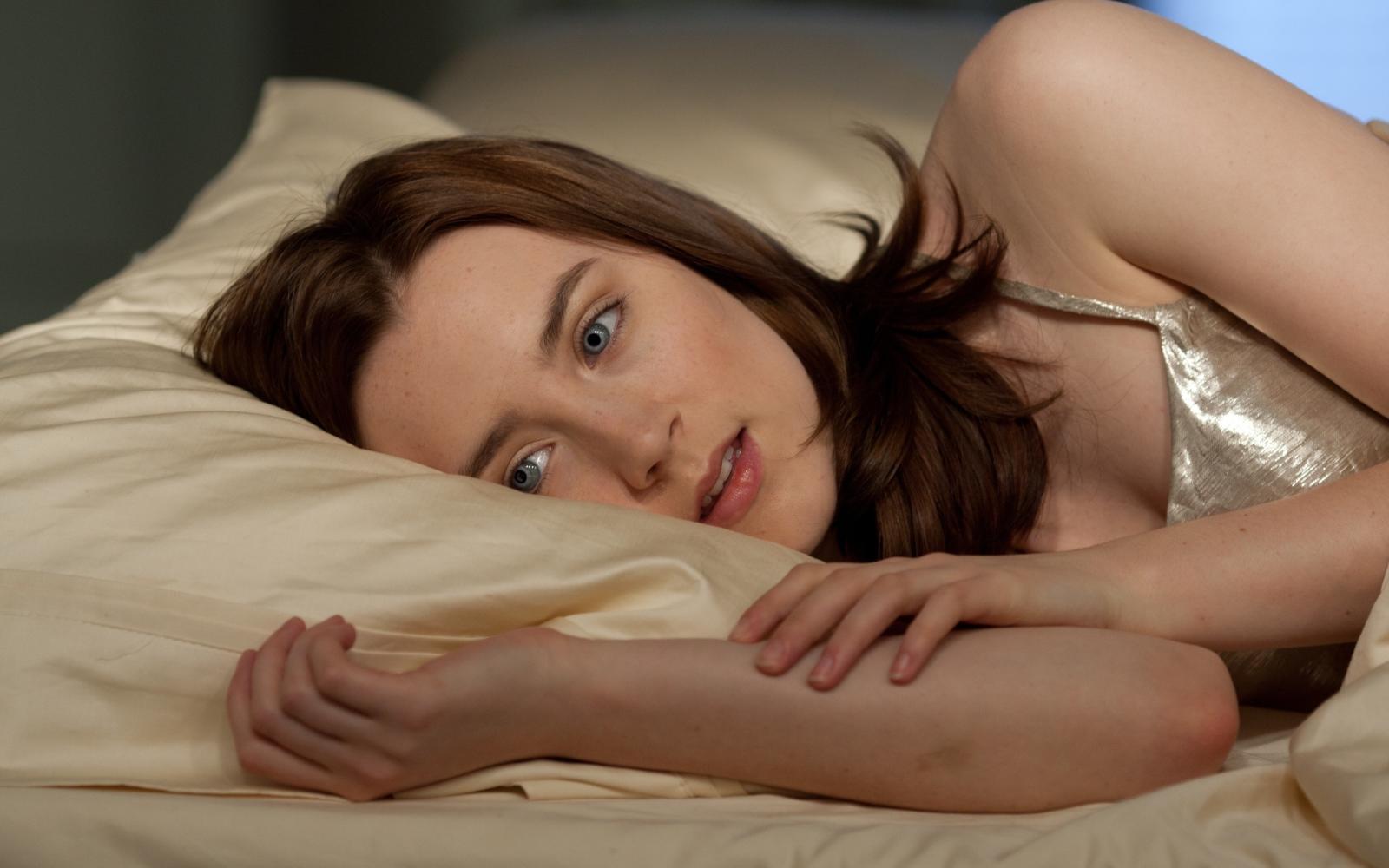 3. Ralph Fiennes in Maid in Manhattan (2002)
Given his typically dramatic roles, Ralph Fiennes' appearance in this 2002 romance was a surprising choice for many. His role in this romantic comedy didn't quite match his usual caliber of performances, considering that a few years earlier, the actor had delivered an outstanding performance as the war criminal in the historical drama Schindler's List.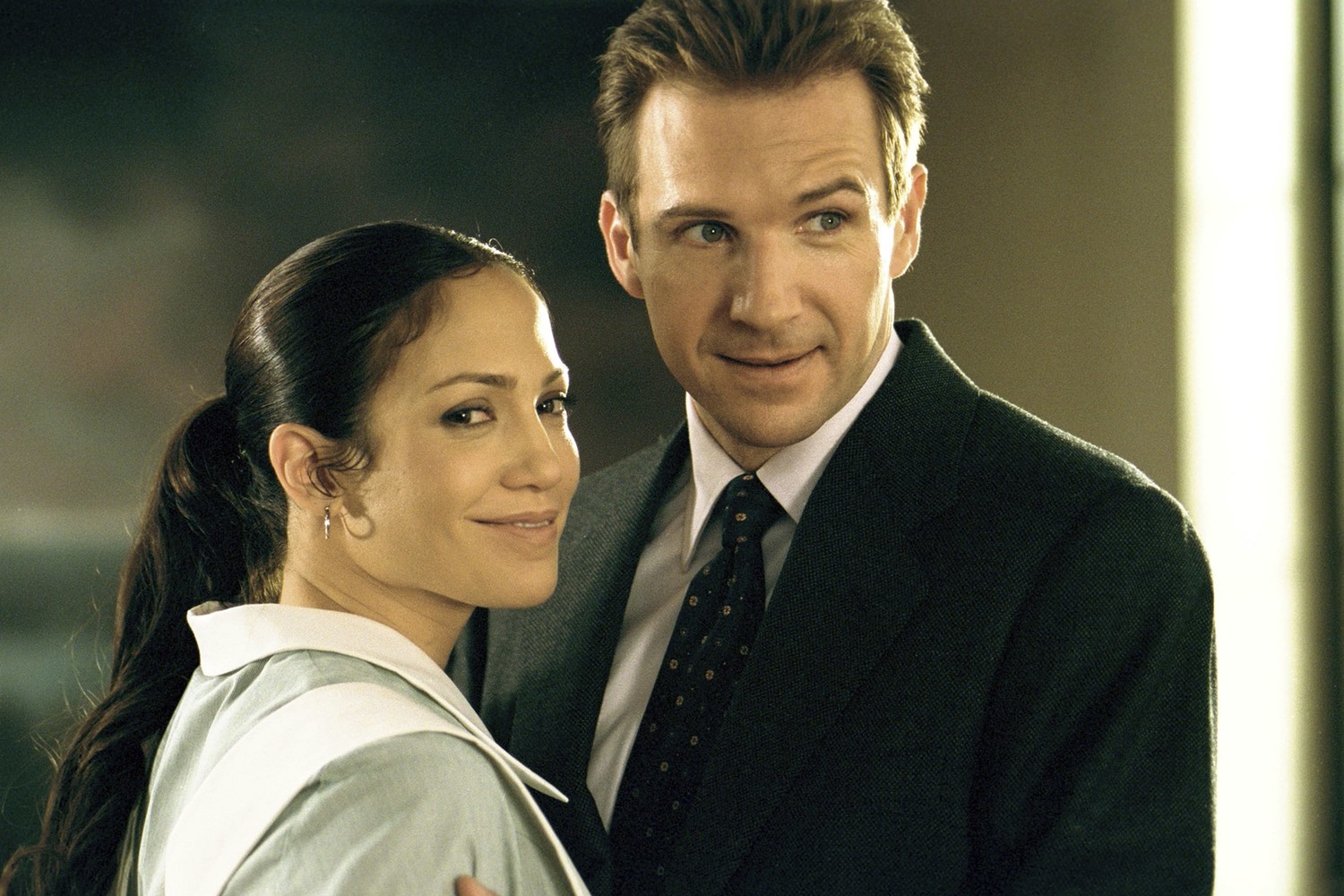 The movie's formulaic plot and shallow characters overshadowed Fiennes' talents, making his involvement in the project seem a bit out of place.
2. Oscar Isaac in X-Men: Apocalypse (2016)
Now that Moon Knight has triumphed on Disney+ and won over both fans and critics, Oscar Isaac can put the memory of his disappointing turn as Apocalypse, the blue-faced supervillain buried under an Egyptian pyramid, behind him.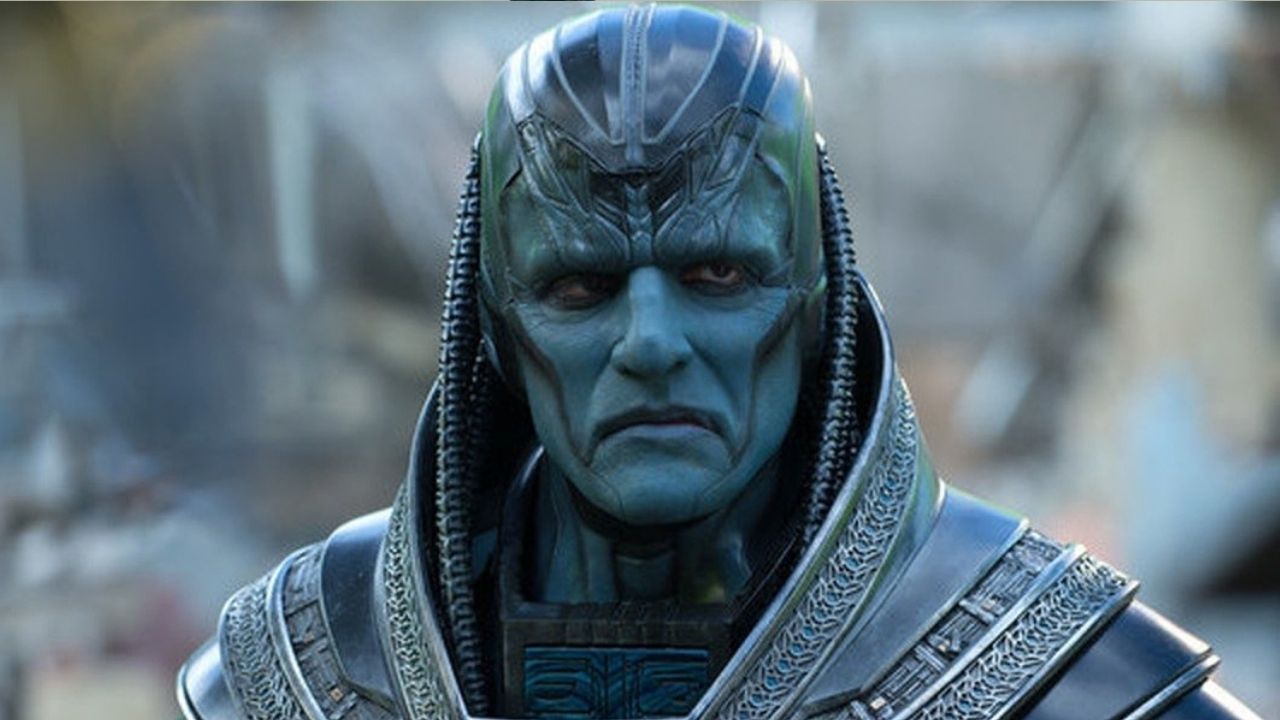 Isaac's performance failed to live up to expectations, marred by the discomfort of prosthetics and a heavy costume, and a poor portrayal of the character's potential.
1. Ian McKellen in Cats (2019)
With a 19% rating on Rotten Tomatoes, this film is an unforgettable trap for so many of the A-listers involved, including Ian McKellen, who is known for his remarkable career as an actor.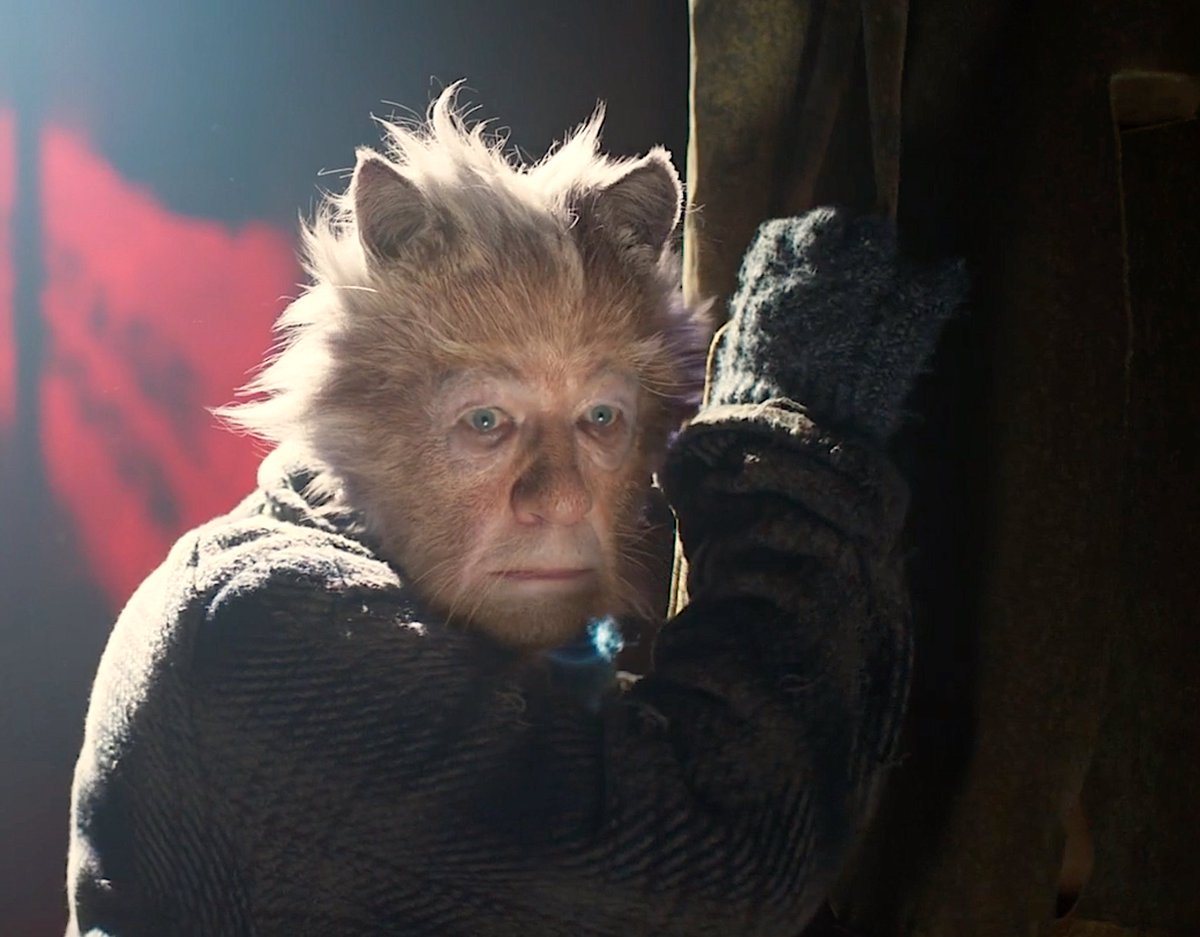 The film's controversial visual style and mixed reception overshadowed McKellen's talents, showing that even esteemed actors can find themselves in projects that don't live up to their potential.