9 Movie Couples with Undeniable On-Screen Chemistry
We're not talking about those typical, mushy, cookie-cutter romances here.
Instead, we'll be highlighting the unconventional, the unexpected, and yes, even the controversial on-screen duos who had a chemistry that fizzed like a freshly opened can of soda.
1. Bill Murray and Scarlett Johansson – "Lost in Translation" (2003)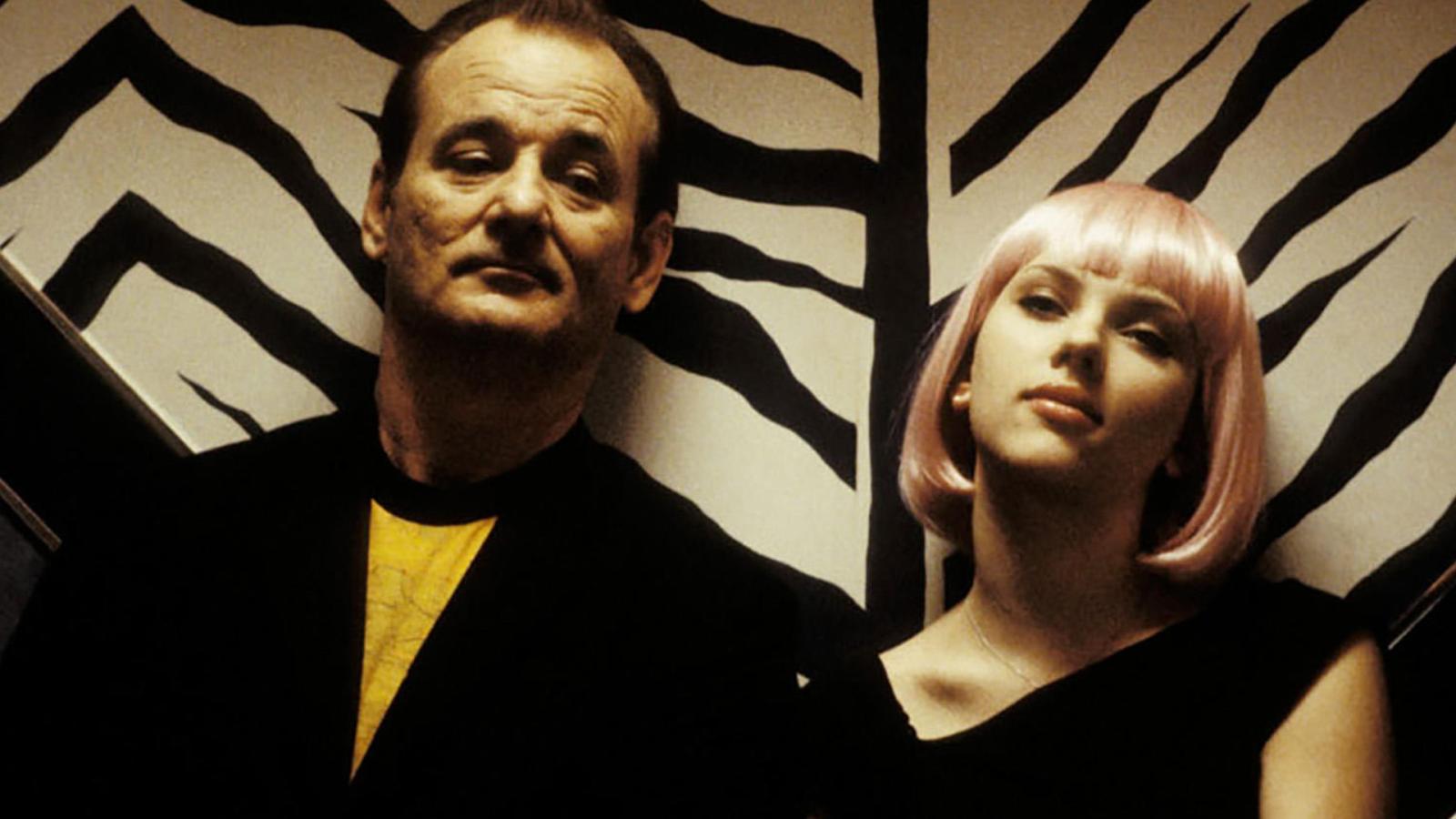 Starting our list with a couple that wasn't technically a "couple" – or were they? That's part of the beauty of Sofia Coppola's "Lost in Translation." Murray and Johansson play two lonely souls in Tokyo who strike up an unlikely friendship. The age gap? Huge. The romantic tension? Off the charts. And that final whispered goodbye? Heart-wrenching. Their connection may not have been traditionally romantic, but the chemistry was undeniable, like mixing Mentos with Diet Coke – surprising and explosive in the quietest of ways.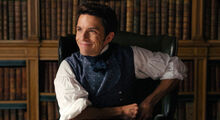 Axing Dark Sex Storyline Was the Best Decision Bridgerton Season 3 Made
2. John C. Reilly and Marisa Tomei – "Cyrus" (2010)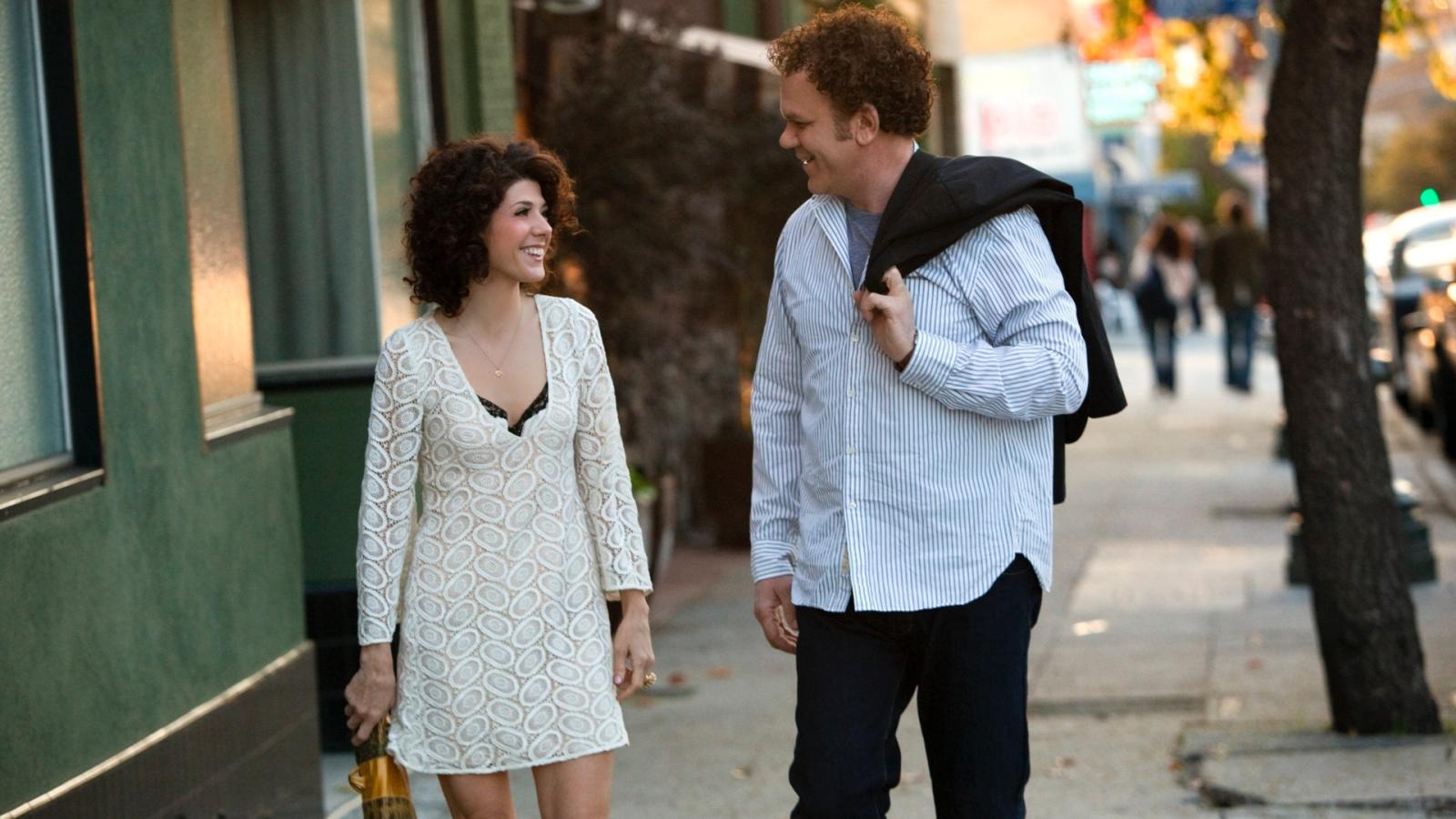 Next up, we have an unconventional couple from the Duplass brothers' dramedy "Cyrus." Reilly plays a divorced man who finds new love with Tomei's character, only to discover she has an overly possessive adult son. Tomei and Reilly bring an earnestness to their roles that makes you root for them despite the uncomfortable, comedic scenarios. Their on-screen relationship was like a game of Twister – a bit awkward, sometimes hilarious, but full of genuine effort.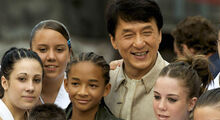 The Story of Jackie Chan's Real Daughter is Much Darker Than You Thought
3. Ryan Gosling and Steve Carell – "Crazy, Stupid, Love" (2011)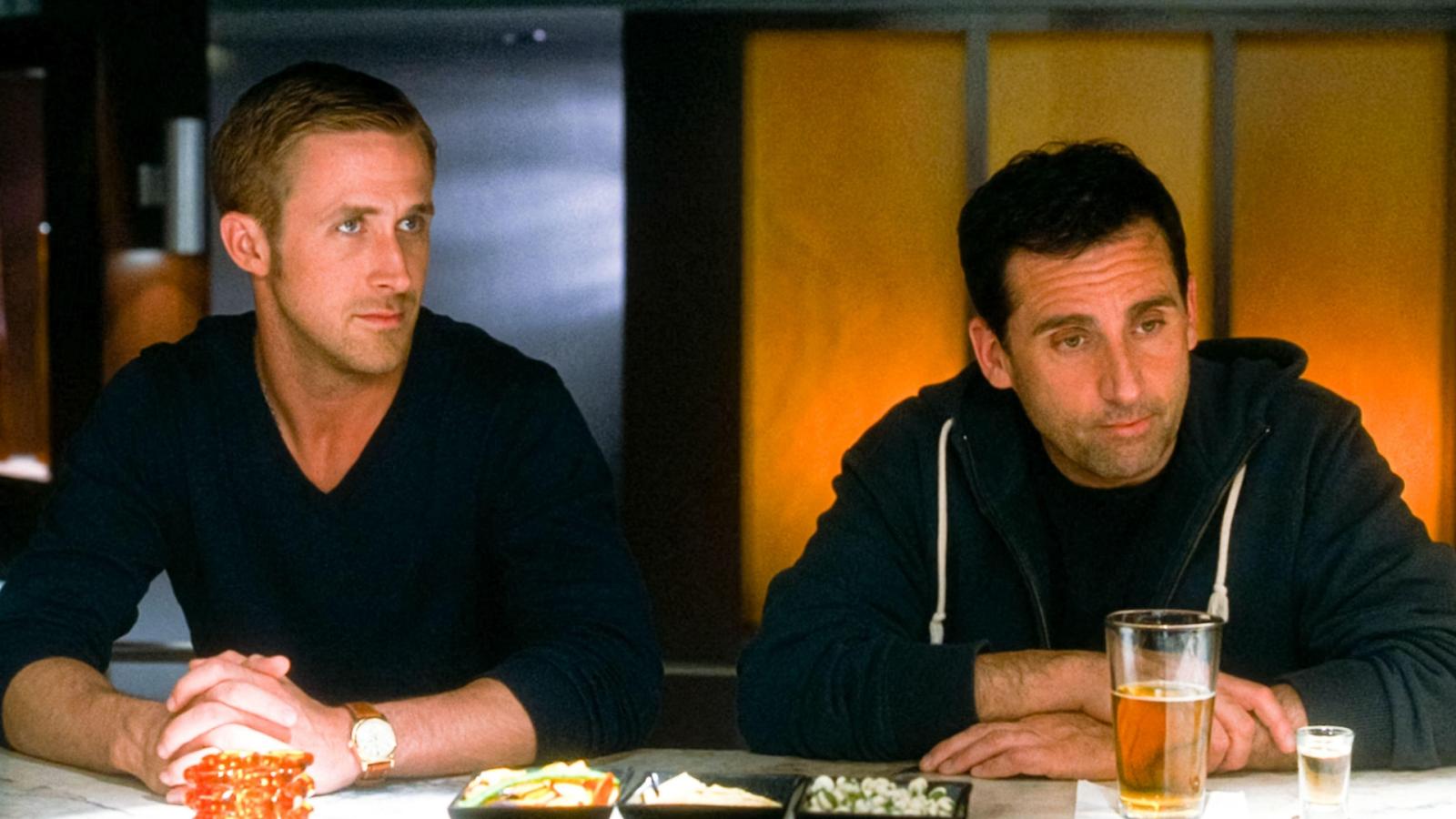 No, we're not making a mistake. Yes, Gosling and Emma Stone had an incredible chemistry in this movie. But we're highlighting the bromantic bond between Gosling and Carell. Gosling's smooth-talking Jacob takes Carell's love-lost Cal under his wing, creating a mentorship full of sharp humor, heart-to-hearts, and more charm than a charm bracelet factory. Their interactions were a masterclass in bromantic chemistry, like a well-executed high-five that leaves your hand stinging but your heart warm.
4. Kate Winslet and Jim Carrey – "Eternal Sunshine of the Spotless Mind" (2004)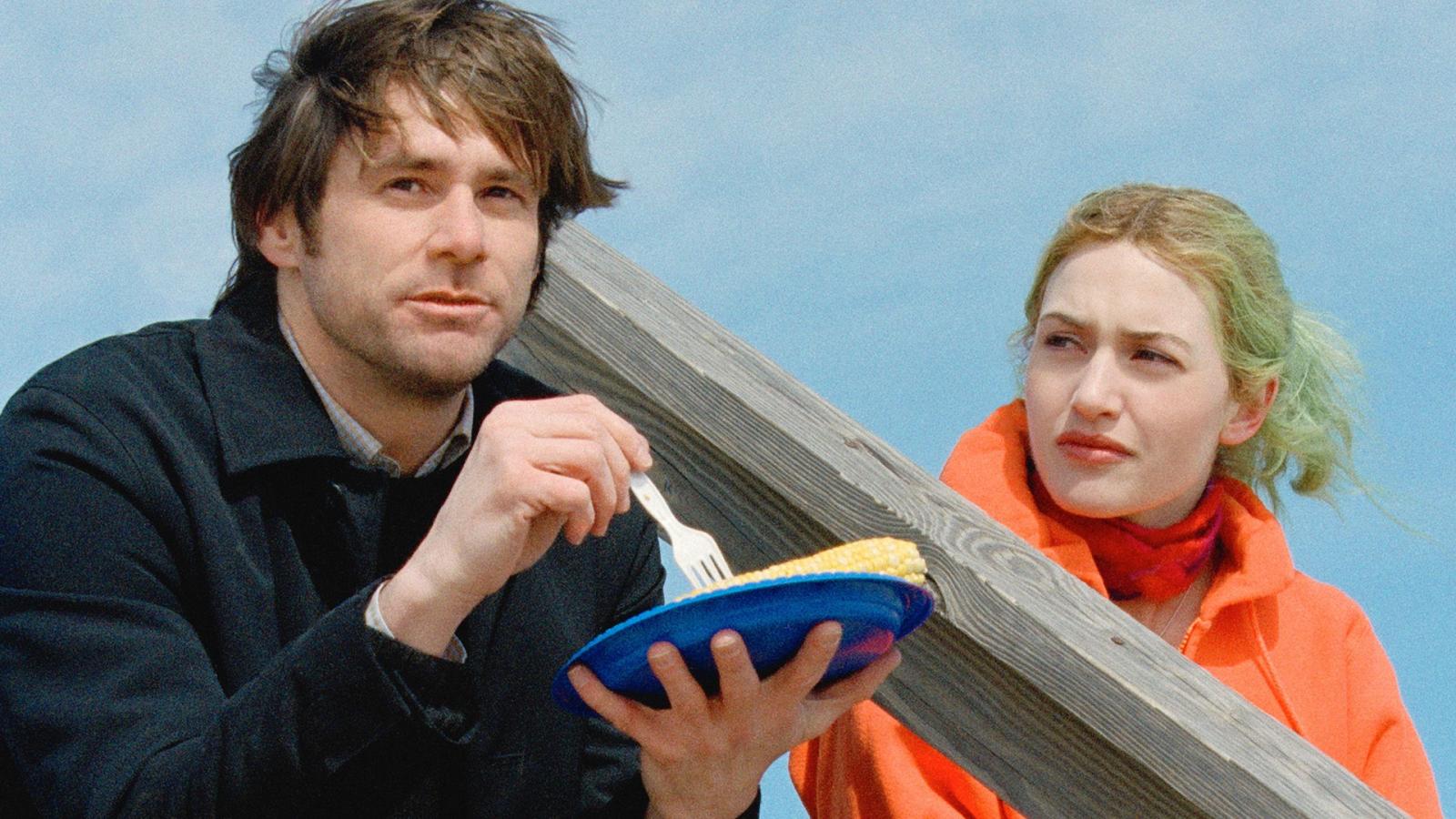 Michel Gondry's "Eternal Sunshine of the Spotless Mind" brings us Winslet and Carrey as a couple trying to erase their memories of each other after a painful breakup. Watching them, you're reminded that chemistry isn't always about passionate kisses and longing looks. Sometimes, it's about shared pain, quiet moments, and connections that can't be erased, no matter how hard you try. Their on-screen relationship was like watching a beautiful dance, each moving in perfect sync with the other, even when the song was a sad one.
5. Chris Tucker and Jackie Chan – "Rush Hour" (1998)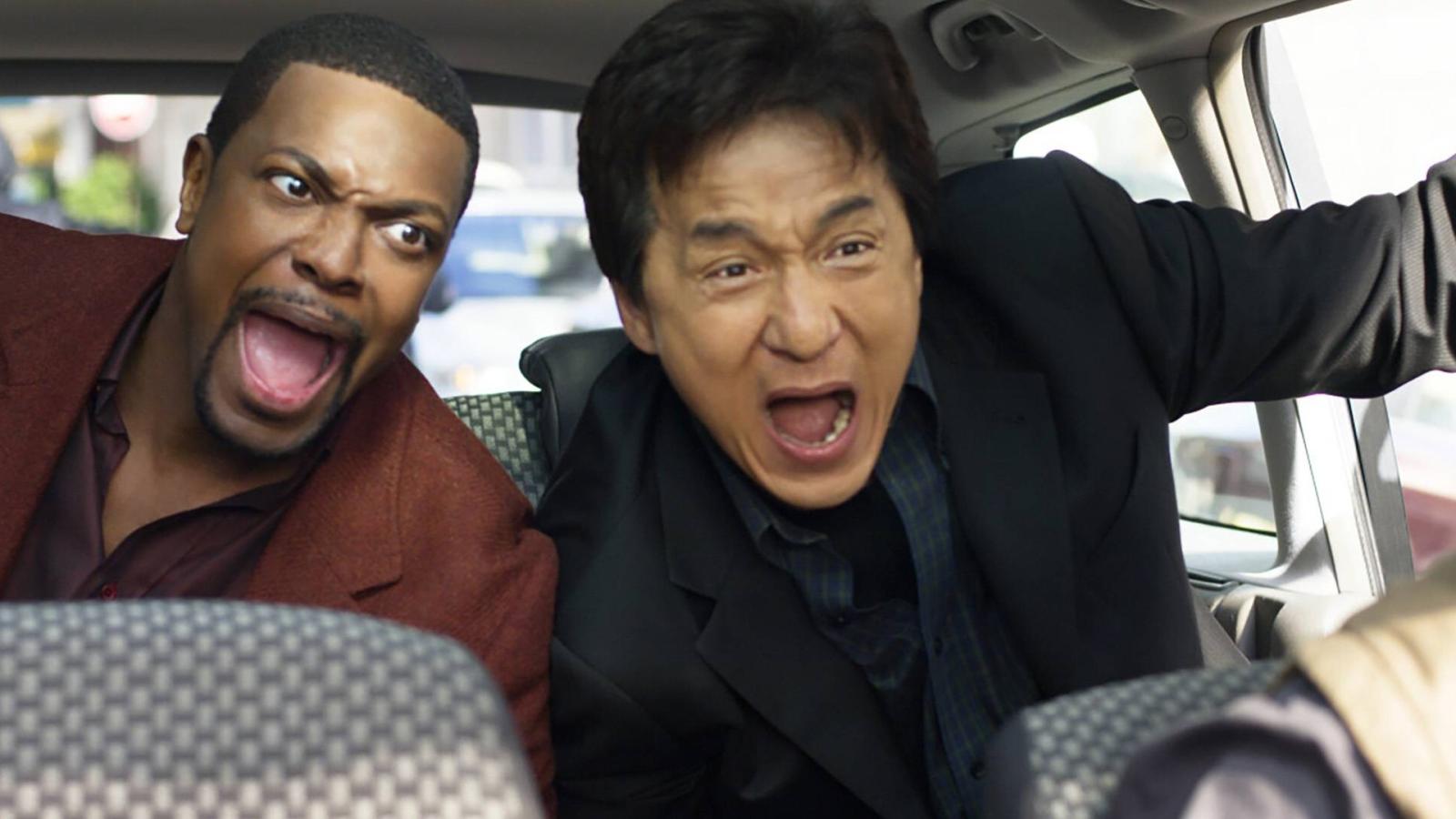 Hold up! Before you protest, remember we're not just talking about romantic chemistry. In "Rush Hour," Tucker and Chan come together as a hilariously mismatched pair of law enforcers trying to rescue a kidnapped girl. Their comedic chemistry was like a perfectly executed slapstick routine – part timing, part physical comedy, all hilarious. Each misunderstanding, every cultural clash, made for comedic gold. It was the buddy cop dynamic we didn't know we needed until we had it.
6. Thora Birch and Scarlett Johansson – "Ghost World" (2001)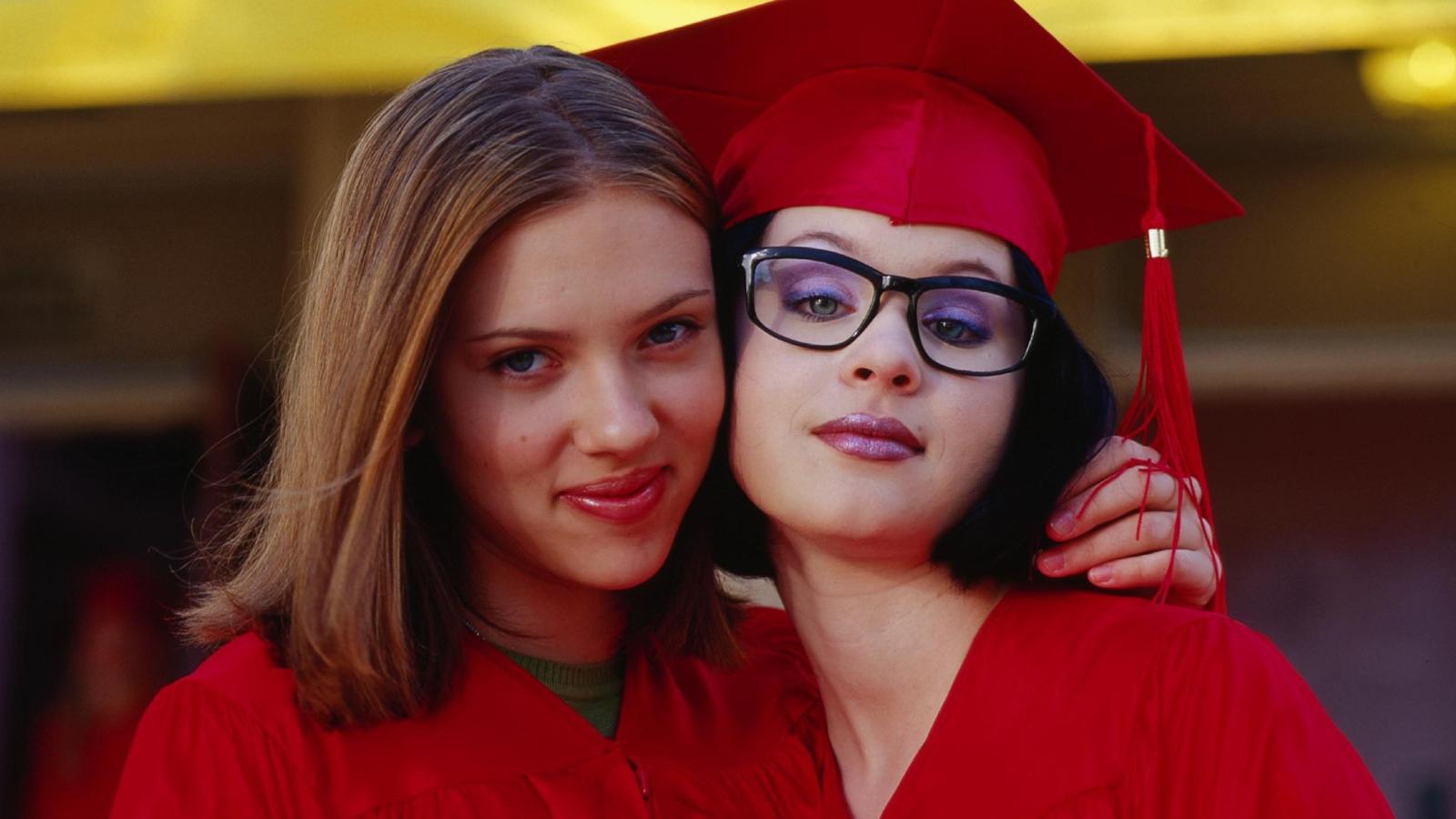 Next, we're shifting gears to the wonderfully offbeat world of "Ghost World." Thora Birch and Scarlett Johansson star as best friends Enid and Rebecca, navigating the weirdness of post-high school life. Their banter, their shared eye-rolls at the world, even their eventual tensions, all stem from a chemistry that feels entirely real, like the kind of friend you've known so long you can't remember meeting. Their relationship was like a favorite pair of old sneakers – comfortable, reliable, and full of memories.
7. Tilda Swinton and Ezra Miller – "We Need to Talk About Kevin" (2011)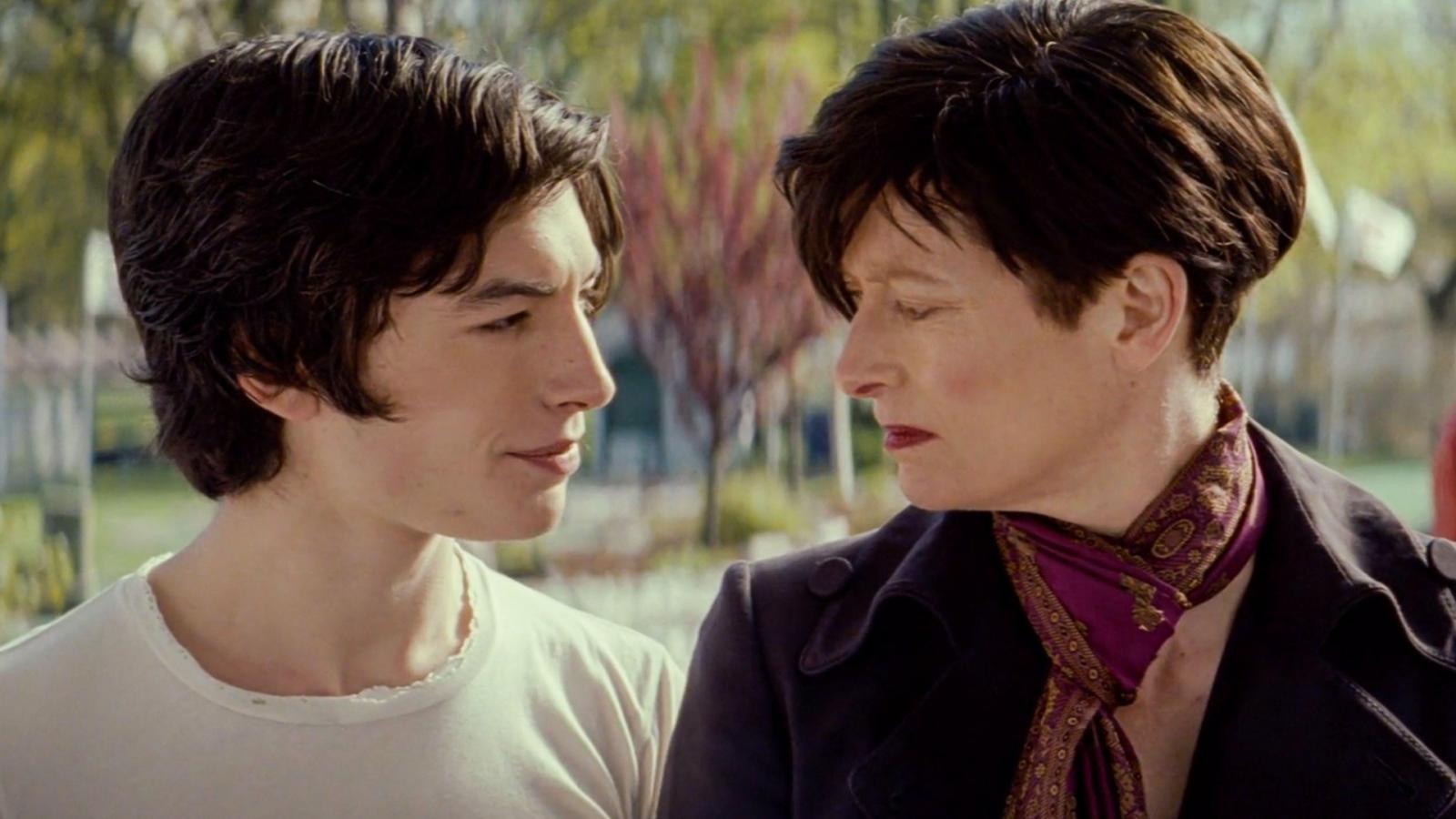 We're diving into the deep end with this one. "We Need to Talk About Kevin" is a chilling drama about a mother coming to terms with her son's horrific acts. Swinton and Miller's on-screen relationship is far from warm and fuzzy. Their performances create a chilling tension that carries the movie, like the tightening of a string before it snaps. Their chemistry was like a game of chess – calculated, tense, and with a sense of dread about the inevitable checkmate.
8. Emma Thompson and Alan Rickman – "Love Actually" (2003)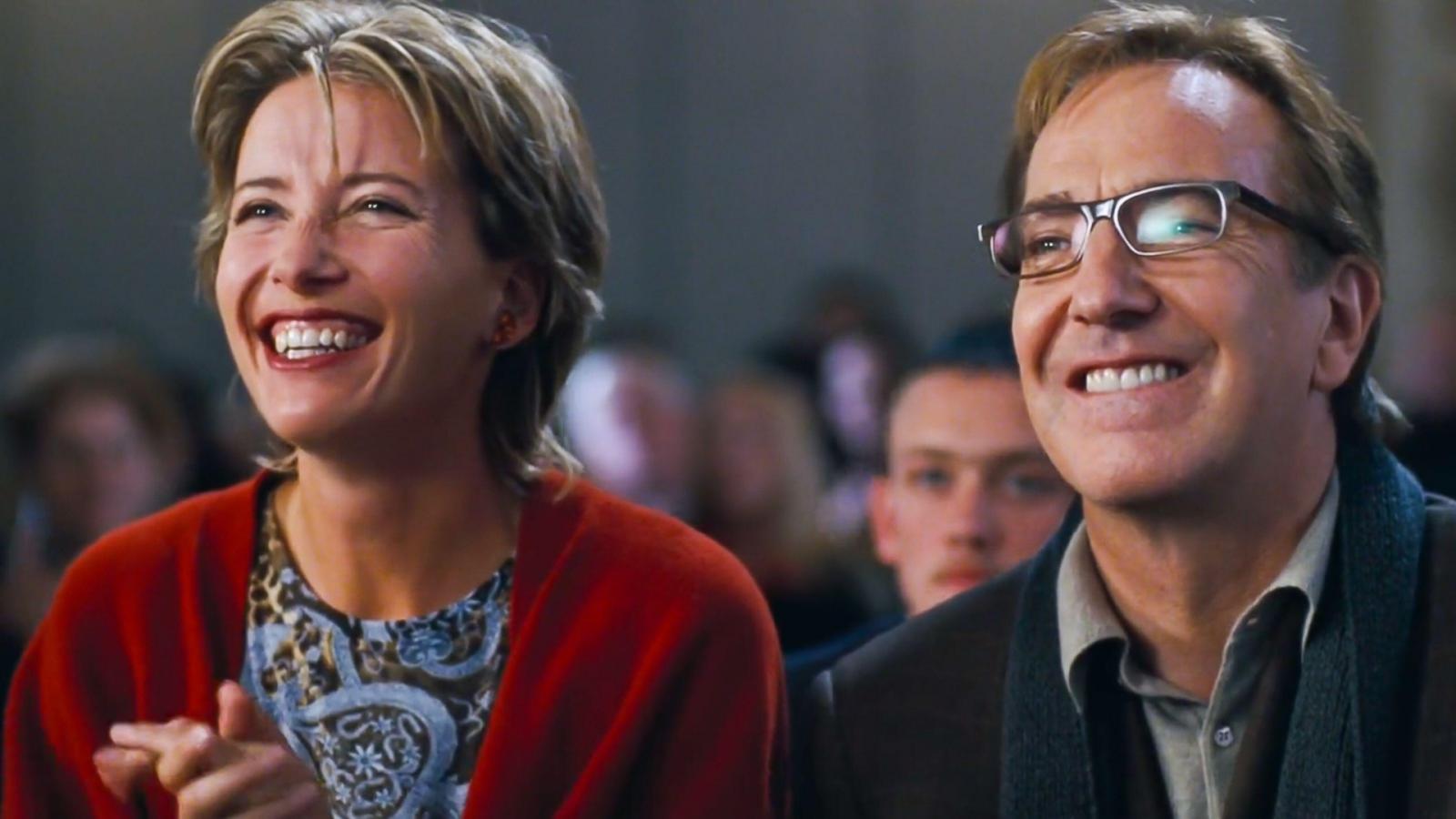 "Love Actually" is like a box of chocolates filled with an assortment of romantic storylines, but it's Thompson and Rickman's portrayal of a long-married couple dealing with infidelity that leaves a lasting impression. Their performances echo with authenticity, painting a picture of a relationship that has weathered many storms. Their chemistry was like a waltz – at times in sync, at others out of step, but always moving together.
9. Divine and David Lochary – "Pink Flamingos" (1972)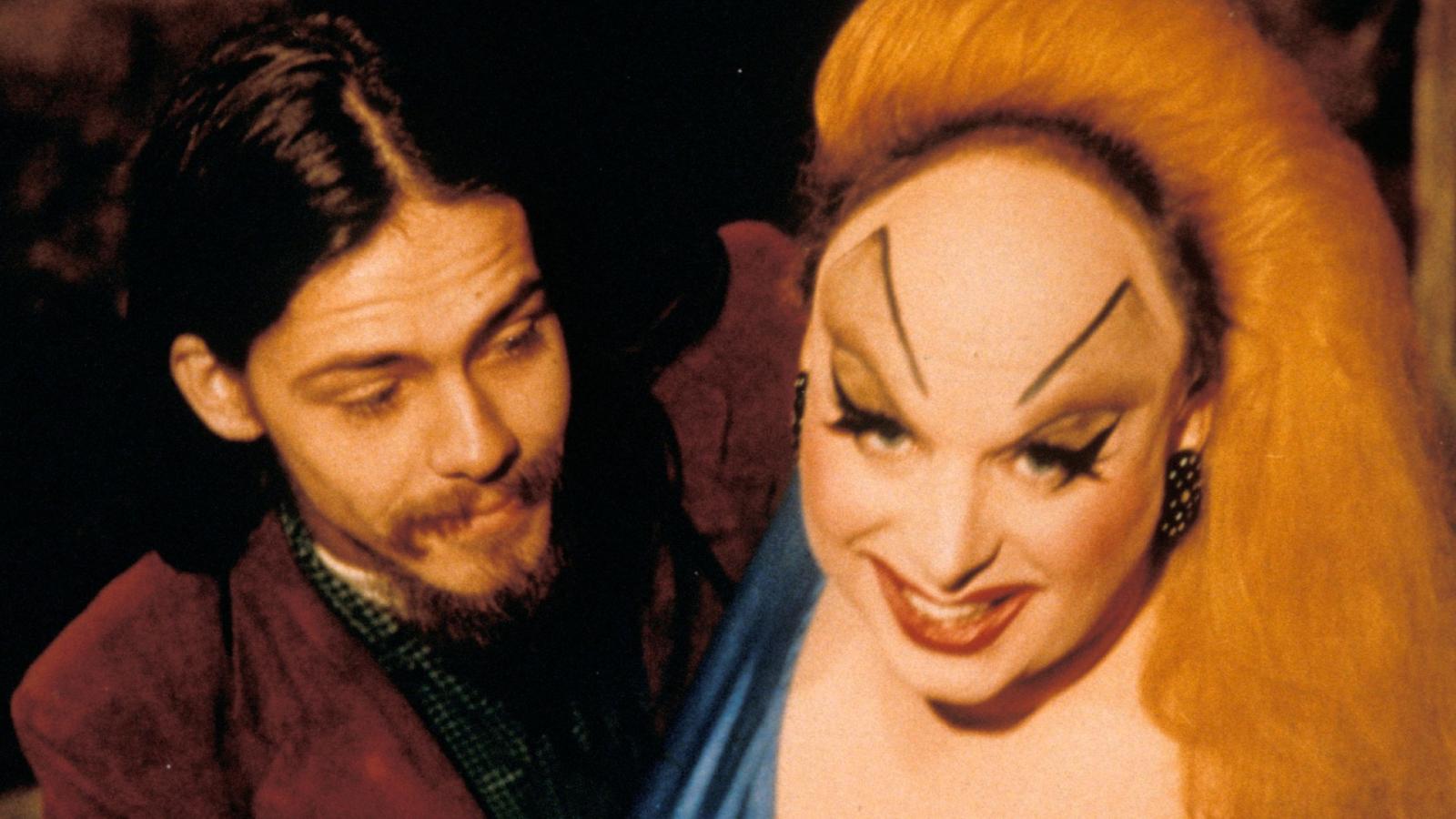 We're ending our list with a bang – and what a bang it is! In John Waters' cult classic "Pink Flamingos," drag queen Divine and David Lochary form an on-screen pair that is... unconventional, to put it mildly. Their larger-than-life characters and outlandish antics created a unique chemistry that was like watching a car crash – horrifying, but you just can't look away. As Waters' muse, Divine brought a grotesque elegance that, coupled with Lochary's unhinged performance, made for a movie experience like no other.