Amid Warner Bros. Uncertainty, 'The Batman 2' Still Hasn't Been Greenlit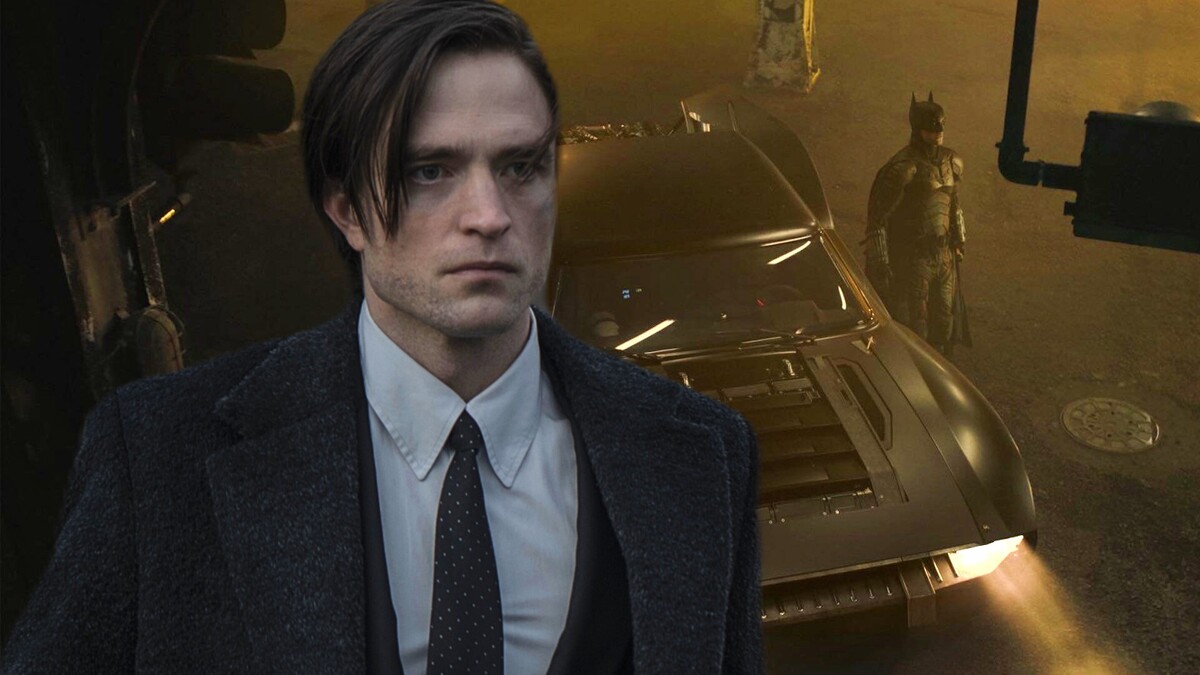 Being a DC fan still is as uncomfortable and exhausting as it was before.
With DC currently being at a crossroad now that Warner Bros. Discovery CEO David Zaslav aiming for a new ambitious strategy, the majority of its projects are dangerously unaddressed.
Aside from 'Joker 2 ', pretty much every DC project has not yet been greenlit by Warner Bros. Among such projects is 'The Batman' sequel, despite its largely warm reception by fans and massive online campaigns for director Matt Reeves to land at least three movies with Robert Pattinson as the caped crusader.
Reeves has also voiced his optimism for the sequel, especially in light of 'The Batman's $770 million global box office, but the second film remains in development. Even if finally greenlit by the studio, 'The Batman 2' will be years away from the release — now, when the DCEU so desperately needs iconic and beloved characters to keep it afloat.
According to Zaslav, however, things are going according to plan — whatever the plan may be. The Warner Bros. CEO only highlighted that the DCEU, in his opinion, needs a 10-year development strategy like the one Marvel Studios has implemented. In a push to get closer to a Marvel-like path, Zaslav has already axed 'Batgirl' citing the movie's lack of scale for big screens — even though it was initially planned for HBO Max.
'The Batman 2', in its turn, could be just what the doctor ordered — an almost certain big screen hit, it still remains in limbo alongside less massive projects like 'Titans', 'Doom Patrol', 'Wonder Woman 3', 'Static Shock' and 'Zatanna'. Some of the projects remain in development with no updates for years, others just take too long to be renewed by the studio.
Even the mere chance of shows like 'Doom Patrol' and 'Titans' getting cancelled has already prompted outrage among fans. Unsurprisingly, the possibility of Warner Bros. not moving forward with 'The Batman' sequel has resulted in some fans threatening to part ways with DC forever, not even giving a chance to any future live-action projects.
Before boycotting Warner Bros., however, one has to keep in mind that Reeves said during CinemaCon in April that 'The Batman 2' was confirmed and in the works, teasing more to come at the next convention. The green light from the studio, on the other hand, is only received when the script is done — until then, 'The Batman 2' remains in development, and therefore in danger of a possible cancellation.