Brad Pitt Learned Many Things from His Ex's Father: Cashmere, Wines, and Avoiding the Word 'Actor'
Despite breaking up with Gwyneth Paltrow years ago, Brad Pitt still has a great relationship with her and her father — the man who taught Pitt how to live his life!
Brad Pitt and Angelina Jolie used to be Hollywood's golden power couple for years, and today, even after their painful divorce process, they're still largely associated with each other. However, Pitt had quite a few relationships before he met Jolie, including other world-famous actresses, and not all of them ended this sadly.
For one, he met Gwyneth Paltrow on the set of David Fincher's Seven in 1995, and the two actors fell in love. They had been dating for two years when Pitt proposed to her; however, they broke up six months later.
Despite this unfortunate break-up, Pitt and Paltrow are still great friends — and their relationship taught them quite a lot.
Brad Pitt, specifically, benefitted from the time he was with Gwyneth Paltrow, and not just because he was with a phenomenal woman who later became his friend.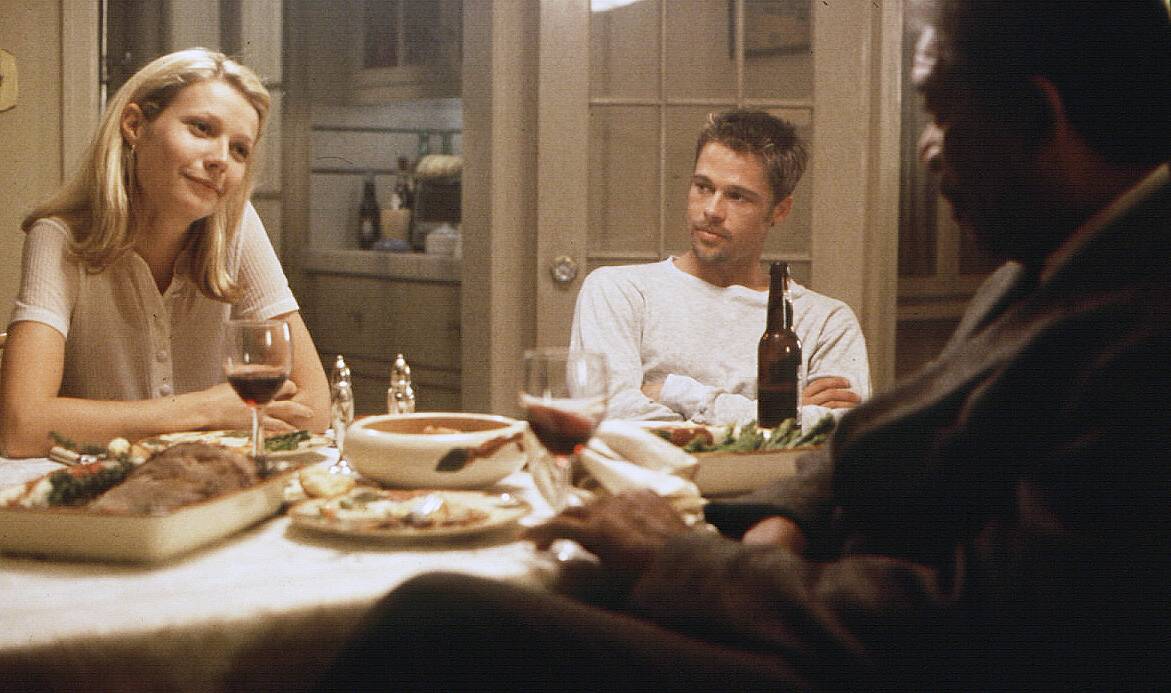 The actor also got to know Bruce Paltrow, his former fiancée's father — and that man taught Pitt quite a few things, including how to be humble and appreciate his life.
One of the most important things Brad took from his almost-father-in-law was to avoid the word "actor" at all costs. Why? Because it's easy to become too detached from reality if you convince yourself that you're this special. Instead, in all forms, Pitt now lists his occupation as "self-employed," and he likes it that way.
"I learned that from Bruce Paltrow. I always liked it. It's a humble way to describe what we do. [And if a stranger asked me what I do for a living,] well, I'd be very Midwest about it, very Missouri. I'd say, 'This and that.' I'd say, 'I'm a dad, just like you,'" the actor explained to Esquire.
Bruce Paltrow didn't just teach the star to be humble — he also taught him to appreciate the fine things in life. Pitt admitted he "didn't even know what cashmere was" until he met Bruce Paltrow, and his understanding of "what a fine bottle of wine means and how to experience it" came from Gwyneth's father, as well.
So it's safe to say that meeting his future fiancée back in 1995 was truly beneficial for Brad Pitt: not only did he acquire two great friends in Gwyneth and Bruce Paltrow but he also learned a thing or two that still guide him to this day.
Source: Esquire