Chris Evans Found Beauty In The Very Thing Tarantino Slammed MCU For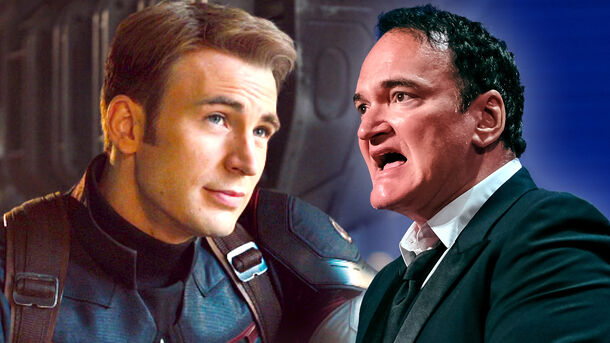 While the actor agrees with the director's earlier controversial statement, for him it was a pro rather than a con.
Considering the enormous proportions the Marvel Cinematic Universe has grown into over the fifteen years of its existence, many famous filmmakers have expressed their opinions about it, often in a negative way.
Quentin Tarantino was no exception, stating that he doesn't see the MCU actors as true stars because it's not them but their characters that are in the spotlight.
The director believes that people are excited about Captain America or Thor, not the people who play them, unlike in previous eras of Hollywood.
His controversial stance has caused quite a stir in the media, but it seems that it's not necessarily a bad thing.
In a recent interview with GQ, Chris Evans, who played Captain America in the franchise from 2011 to 2019, said that he actually agrees with Tarantino and even thinks it's great, calling it "the beauty of working on Marvel films."
With his character being the main star, Evans never felt the burden of playing such a big role, despite being at the center of the franchise for a long time.
The actor also mentioned that playing such a "paragon of righteousness" as Steve Rogers was "slightly against type" for him, as it was quite different from other performances in his career.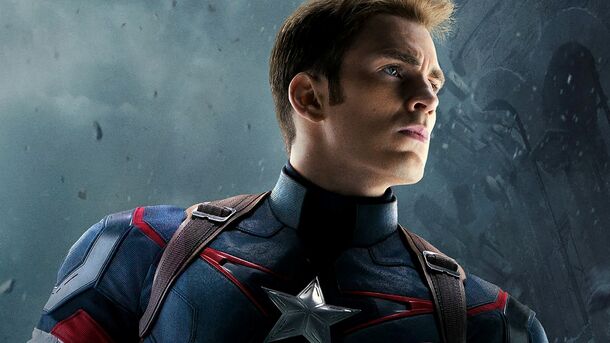 Fans seem to disagree with Evans, as to many of them he will forever remain THE Captain America, which is perfectly illustrated by the current situation with the character in the MCU.
Many of them have trouble accepting Anthony Mackie's Sam Wilson as his replacement, seeing him as inferior in almost every way and still referring to him as Falcon.
Fans also believe that Tarantino's point of view is flawed, as the very situation he describes as the MCU's drawback also happens in his films, when the extremely memorable character completely overshadows the actor's personality.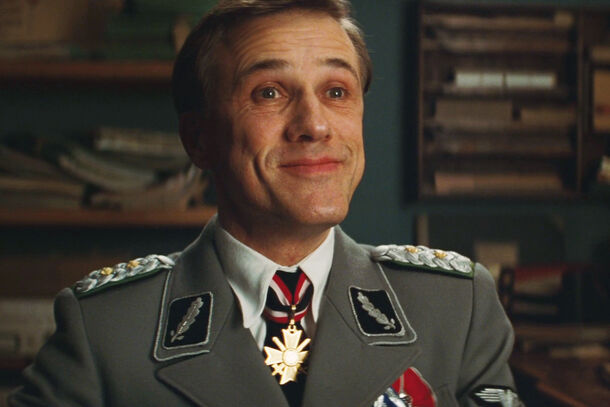 For many people, the first thing that comes to mind when they see Samuel L. Jackson or Christoph Waltz will be Jules Winnfield or Hans Landa, respectively, after seeing those performances in Tarantino's works.
As for Chris Evans, he has no intention of reprising his role as Steve Rogers in the foreseeable future, although he doesn't completely rule out the possibility, saying "never say never."
Did Captain America overshadow Chris Evans for you?