Every Time Hayao Miyazaki 'Definitely Retired For Good'
The legendary filmmaker has just come out of retirement for at least the fourth time, so let's take a look at his other attempts to give up his craft.
Well, this just in: Hayao Miyazaki is coming out of retirement again, right after delivering yet another "farewell work."
His latest animated film, The Boy and the Heron, which was released in Japan on July 14, 2023 and just had its international premiere at the Toronto International Film Festival, was supposed to be the legendary animator, filmmaker, and manga artist's final work.
But according to Studio Ghibli VP Junichi Nishioka, it won't be the end of the maestro's career, and he's already full of new ideas.
Miyazaki is notorious for announcing his retirement and then coming back some time later to deliver another masterpiece.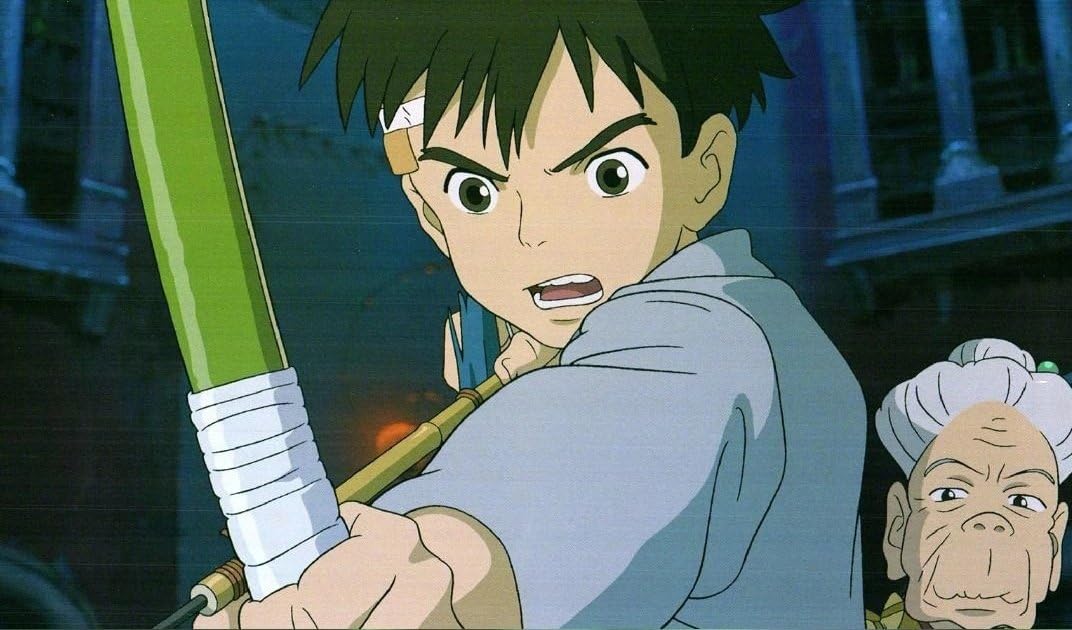 He's expressed his desire to retire several times during his long career, and it's almost impossible to point to each one, but there have been at least three major official announcements when it seemed that this time he was leaving the industry for good.
The first was in 1997, before the release of Princess Mononoke, with the filmmaker officially claiming that it would be his last work.
He returned four years later, in 2001, to deliver Spirited Away, which was a huge success and hailed as Miyazaki's great comeback.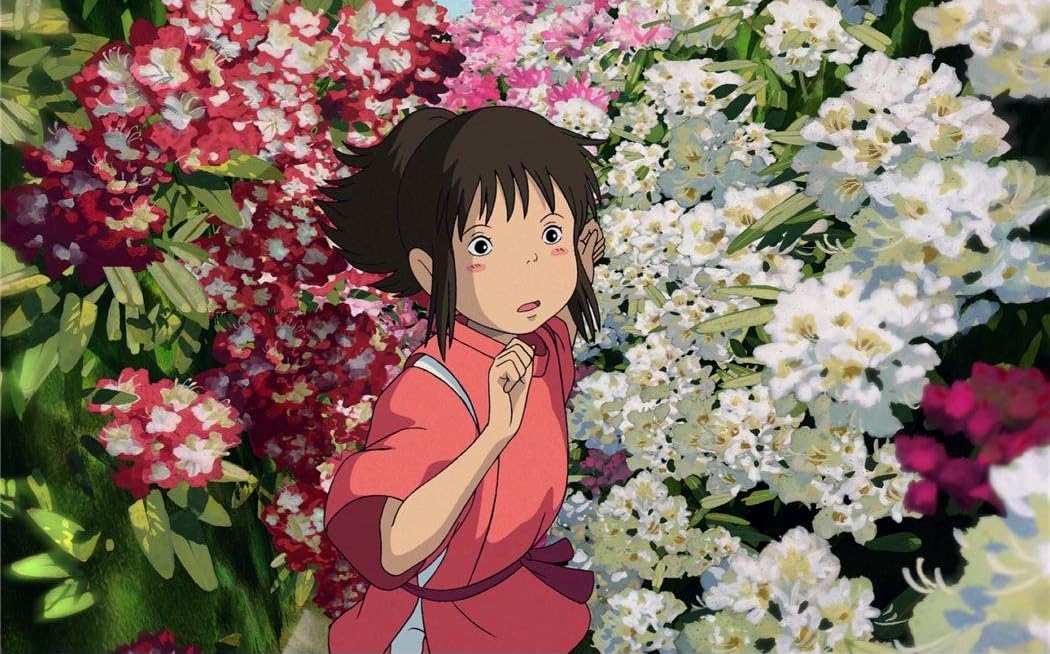 In 2005, he spoke of quitting work again, although he never followed through until almost a decade later, in 2013, when he announced his retirement due to age after making the animated historical drama The Wind Rises.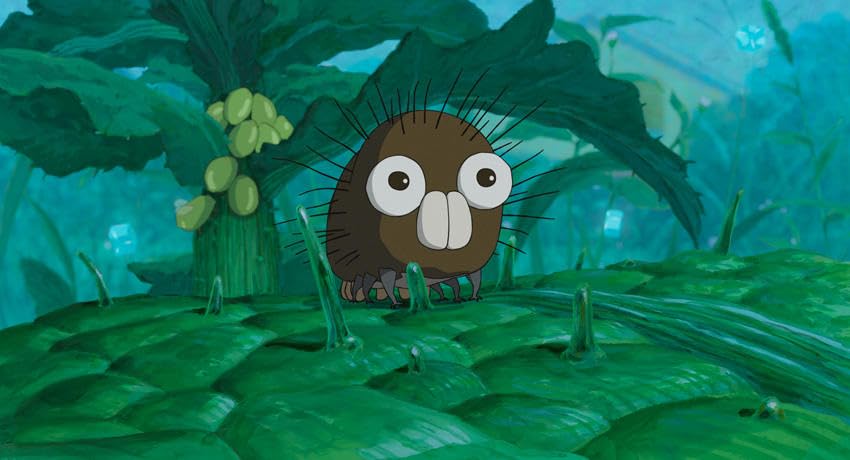 That was until 2016, when he came up with the idea for The Boy and the Heron, based on the novel of the same name, and even began working on it before the project was officially greenlit.
Furthermore, Miyazaki also made a short film, Boro the Caterpillar, specifically for the Ghibli Museum, released 2018.
In light of the new update, it seems that it wasn't his last work after all, and it certainly seems that the filmmaker will never be able to stop, much to the delight of countless fans of his work around the world.