The path of being accepted by any K-pop agency is usually a hard one – but not for these lucky few.
Every K-pop fan knows that idols' stories are often far from fairytales. Some of the artists have spent years auditioning and training, others went through brutal survival shows in order to get the spotlight. However, there are several K-pop idols who got into the industry without any plan.
Here are five stories about K-pop celebrities being randomly scouted on streets:
2PM's Nichkhun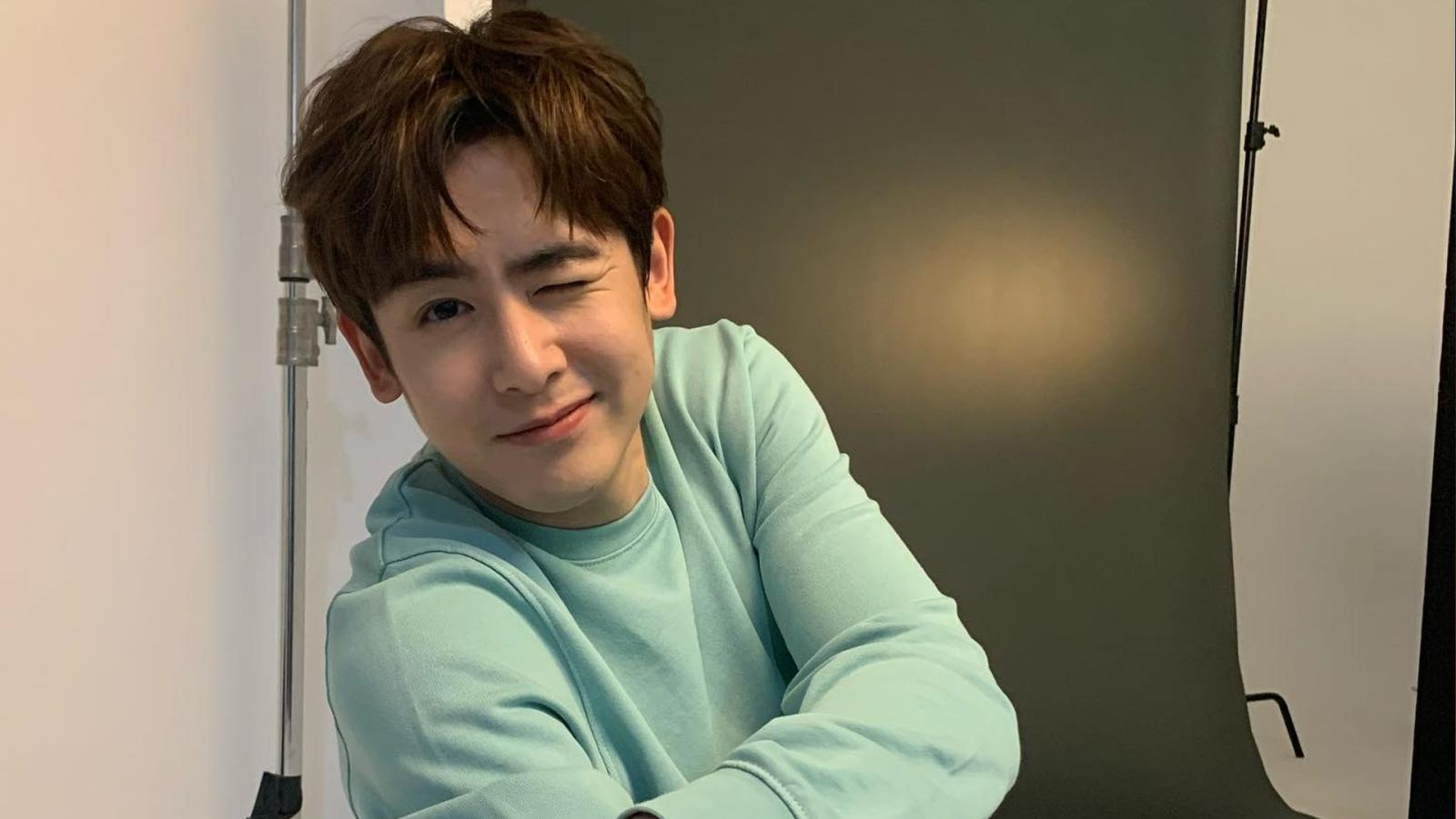 2PM's Nichkhun literally auditioned for JYP Entertainment in front of Starbucks. There was a Korean music festival in Los Angeles, USA, and Nichkhun attended it just to hang out with his friends. He was noticed in the crowd by JYP's representative who tried to recruit him. She spoke in Korean, and if it wasn't for a translator nearby, Nichkhun wouldn't even know that he was invited to tape an audition video. Still, he thought the recruiter's offer to audition in her hotel sounded sketchy and he hadn't any interest in the entertainment industry whatsoever so he ended up rejecting the recruiters over and over again. However, casting directors were persistent and managed to meet with Nichkhun in the Starbucks cafe near his house later. The future 2PM member ended up showing his vocal skills by singing 'All or Nothing' by O-Town and weakly dancing in front of customers. The artist confessed it was quite an embarrassing experience but after all, it landed him a spot in the K-pop industry.
NCT's Taeyong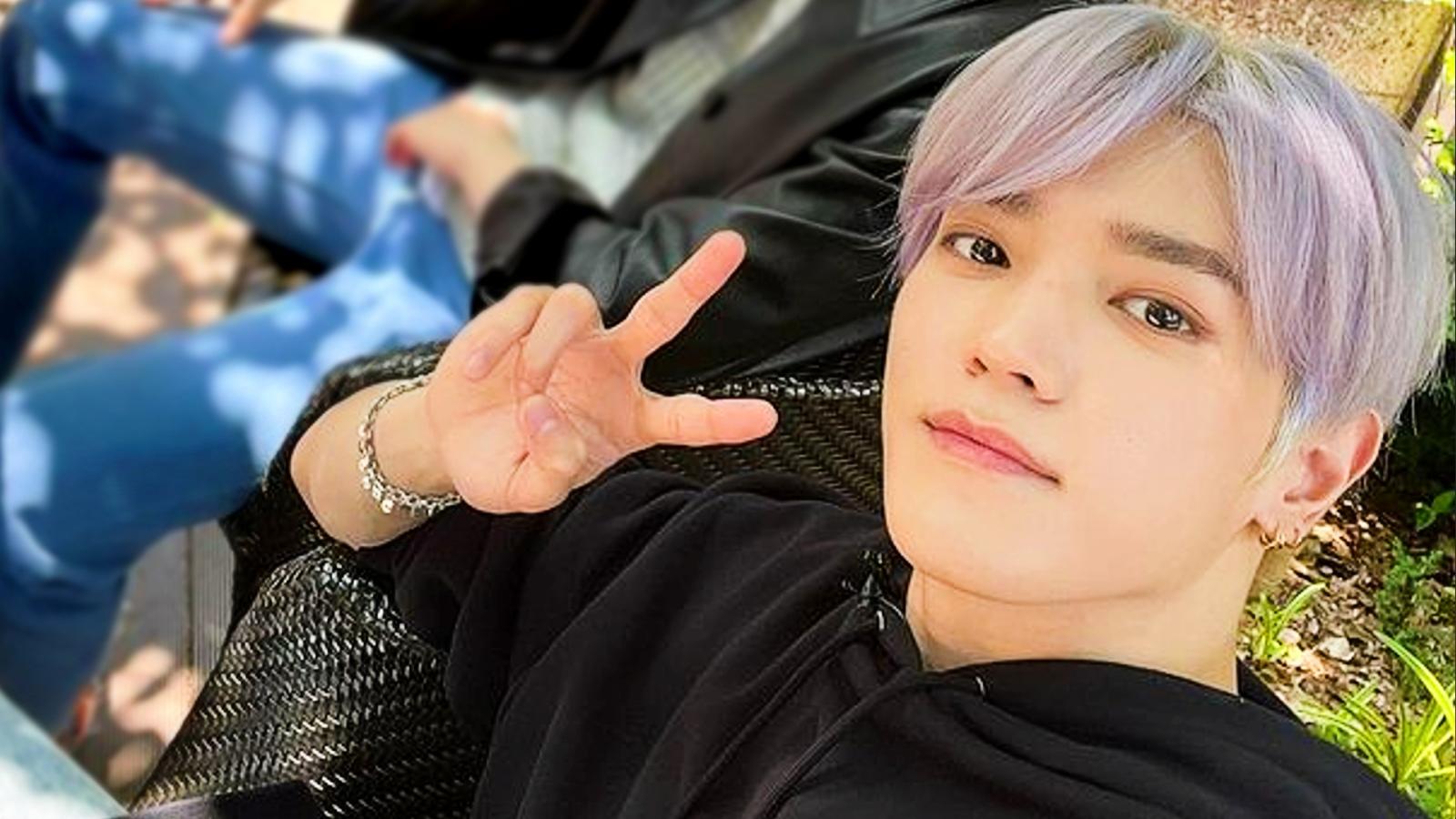 NCT's Taeyong, who was 17 years old at the time, didn't even know about any K-pop agencies. Recruiters who tried to scout him at his school told him they were from one of the "Big-3" companies but Taeyong only thought about KBS, SBS, and MBS (the most famous Korean TV broadcasting companies). However, since recruiters kept trying to meet him and even bought him a sandwich to eat, Taeyong thought they were good people, so he agreed to audition for them. At that time he also wasn't interested in entertainment industry at all, and he just sang Korea's national anthem, which eventually got him admitted into SM Entertainment.
GOT7's Mark Tuan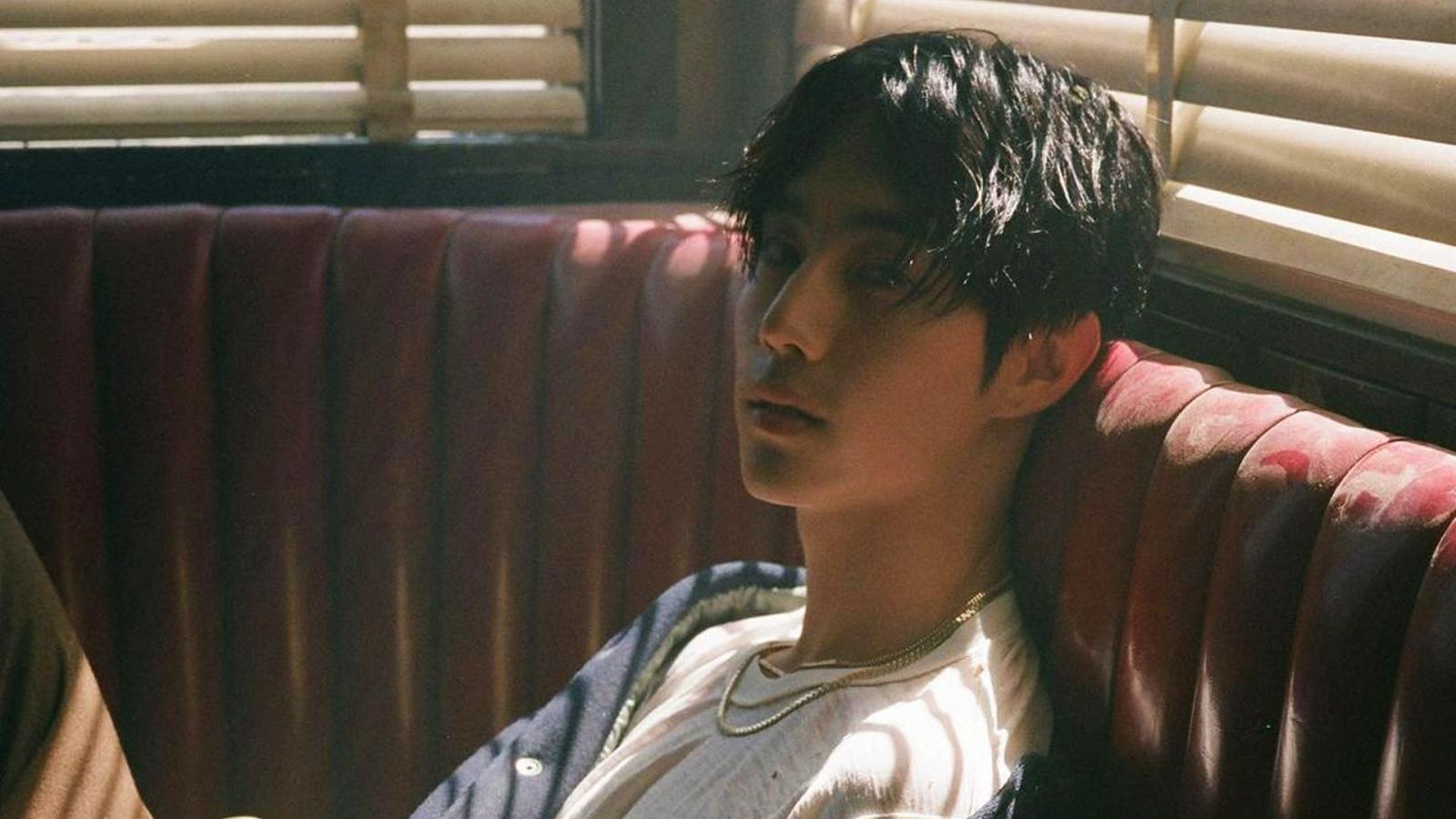 GOT7's Mark Tuan encountered JYP's casting directors in another unusual situation. He was in the USA, hanging out at school on a lunch break with friends on that day. During a playful talk, Mark even went on top of a table. JYP's recruiters were nearby, and such a dramatic performance caught their eyes. They asked him to sing a song, and Mark with his friends sang When I'm Gone by Eminem. Later, Mark Tuan was offered to move to Korea to become a trainee for JYP Entertainment. Even though Mark didn't know much about K-pop or JYP, couldn't sing, rap or dance yet, and would have to learn the Korean language as well, eventually he agreed to the offer. Rumors say his choice was either going to Korea or studying at the summer school, and Mark Tuan clearly wasn't keen on that.
EXO's Sehun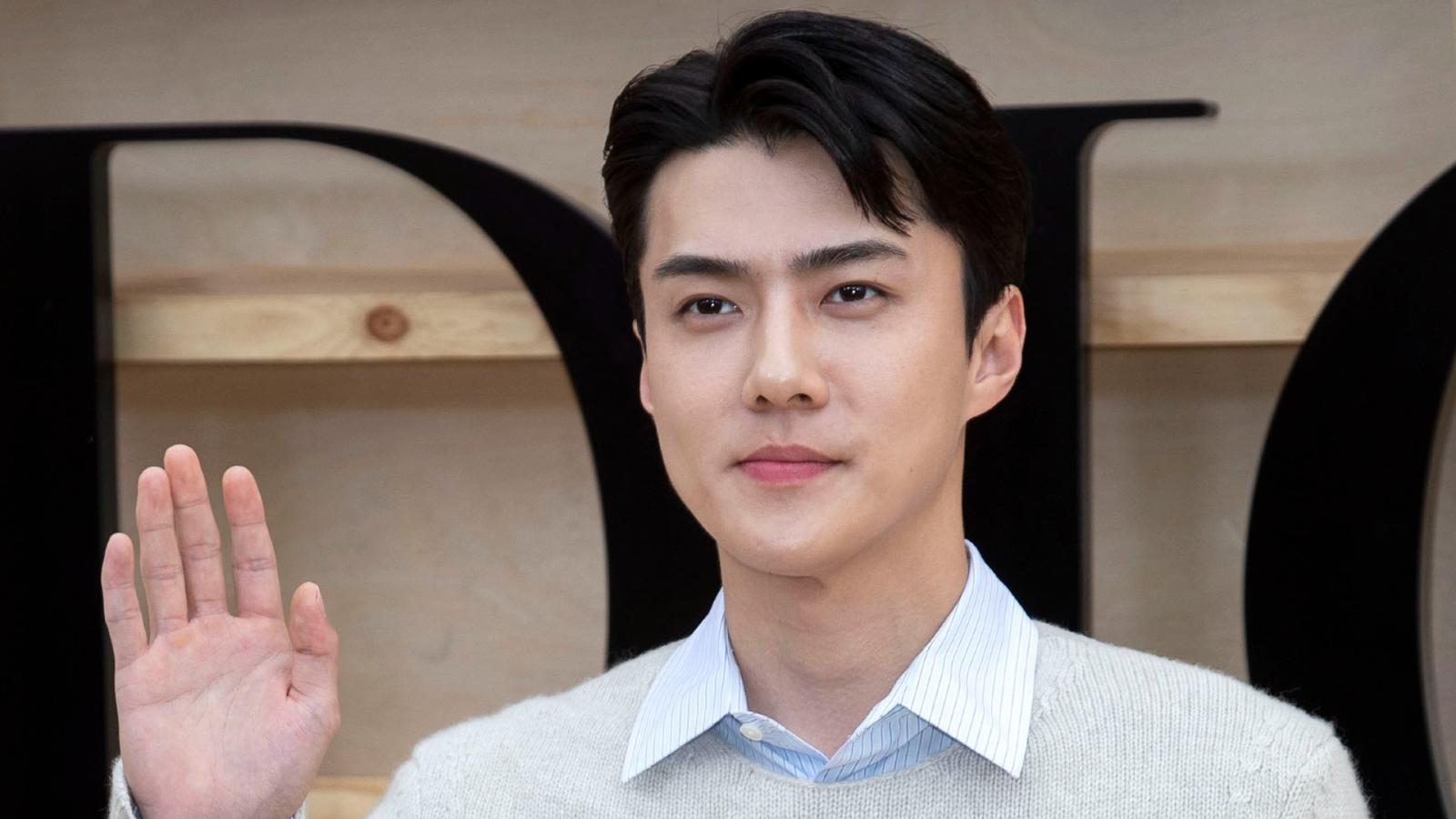 EXO's Sehun is another example of K-pop trainee randomly getting picked by casting directors at schools. He was next to an elementary school eating tteokbokki, when some ladies noticed him, excitedly shouted how cute he was, and ran towards him. They gave him a business card and asked for a phone number. Sehun, being suspicious, responded that his mom told him not to give phone numbers to strangers and left. But the recruiters still chased him for 5 minutes so at the end, he gave them his mom's phone number. With his parents' permission, later Sehun went on a SM Entertainment audition and successfully became a trainee.
ITZY's Ryujin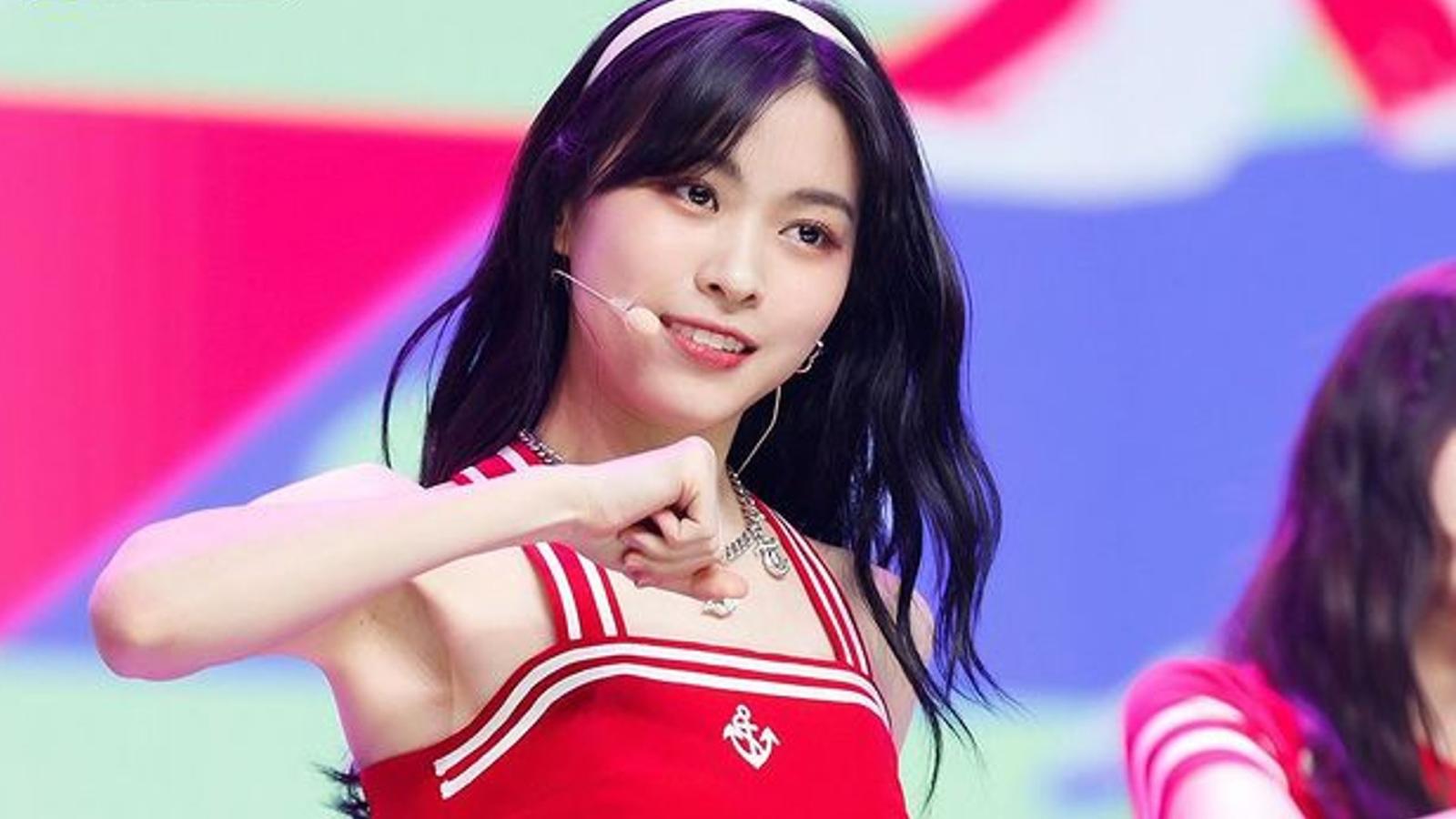 ITZY's Ryujin has shared on a radio show her unique and wholesome story about getting scouted. Turns out, she attended a GOT7 fan meeting in 2015 where her outstanding visuals caught the eye of a JYP's recruiter. She asked for Ryujin contact information, and after initial hesitation, the singer gave her number solely because she thought the casting director was cute. Later when she participated in the MIXNINE program, Ryujin was also invited to join YG Entertainment by Yang Hyunsuk himself, however, she decided to debut with ITZY at JYP.
Many K-pop idols mention how getting randomly scouted by recruiters on the streets and at school seemed very suspicious to them at first. Some of them even revealed there are a lot of scammers who ask for money to take a part in 'audition'. Fortunately for the above mentioned K-pop idols, these spontaneous meetings and auditions eventually led all of them to fame.