iKON's Bobby Shows All Signs of Being A Great Dad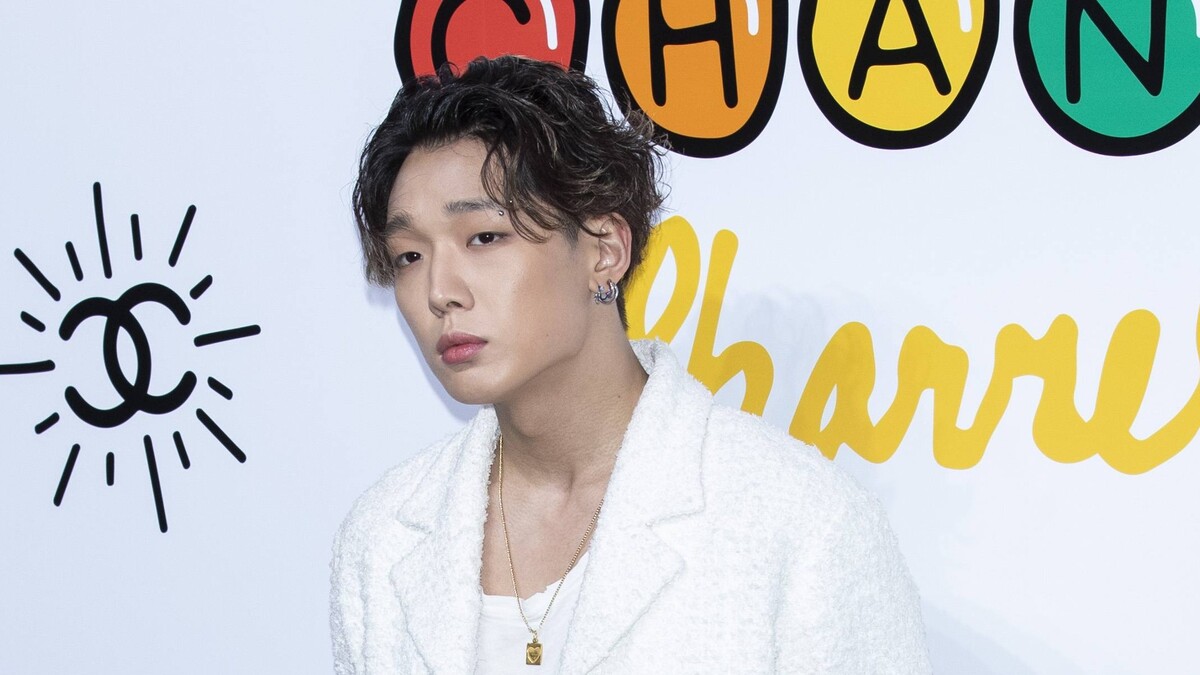 It doesn't happen every day that a K-pop idol becomes a dad, much more such a cool one.
Kim Jiwon a.k.a. Bobby from iKON is a 26-year-old well-known Korean rapper and songwriter. His legendary performances and powerful stage presence are unrivaled, but in everyday life Bobby is just a very chill dude who enjoys his anime, comic books and pizza time.
Participating in a reality-show iKON TV back in 2018, together with other members Bobby worked part-time in a kid's cafe (a cafe in Korea, specifically designed to provide various activities and classes for children). That time Bobby made even non-fans laugh, as the young rapper had to interact with little guests for the whole day. He was freaking out internally and externally while drawing, doing SPA procedures and even doing 5-year-old girls' manicures. It was clear that the guy had no idea how to behave around small children.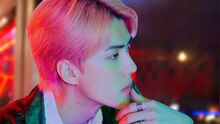 EXO' s Oh Sehun Praising Fans' Support Is Just Precious
However, once his brother Kim Jiun had a baby, Bobby found himself a new goal in life: being the best uncle possible. His social media were filled with photos, IG stories and videos of him excitingly interacting and playing with his brother's son Raon.
No one can stay indifferent when watching the vlog of Bobby meeting his nephew for the first time. It is absolutely adorable (and yes, the rapper was still pretty much freaking out). From someone who was even scared to just touch 'a little human', Bobby has quickly turned into a proud uncle, confidently pushing the baby stroller and causing infinite laughs from a child with his voice antics.
Bobby also gained a lot of respect from worldwide communities when a video of him and his nephew strolling into a bright white and pink princess castle at a Disney store was shared online. He had a conversation with his brother, which showed that Bobby rejected gender stereotypes, as long as the kid had fun.
Brother: He is not a princess!

Bobby: So what? That kind of a thing doesn't matter these days!

Brother: He's not a princess.

Bobby: Princess!~
Bobby also made everyone collectively swoon when another conversation with his brother was uploaded on Instagram. In the messages he promised to work hard and make sure that his nephew is always happy and has enough gifts and money for anything.
In the K-pop industry, it is commonly accepted that celebrities don't have any right to have a private life and date somebody, and any news about an idol marrying or having a child always causes uproar in fan communities. This is why in 2021 Bobby hesitated to announce that he had a fiancé, and they were expecting a child together.
However, global iKONICs (the fans of iKON) took the sudden announcement surprisingly well. They posted encouraging comments on Weverse and even sent several congratulatory flower bouquets and gifts for kids to a rapper. We can only expect the same positive celebration in the future. His own son will be 1 year old next month, and we can say for sure – this little guy can definitely be proud of his amazing father! Later, we all might be able to witness many more adorable and profound moments of one unique rapper and his kid.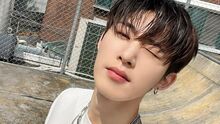 Kim Hanbin Made a Hilarious Fanchant, And It's The Cutest Video You'll See This Week
That is, if Bobby will want to boast about his son publicly the same way he boasted about his nephew before. He surely has everything to show the judgmental K-pop industry that a happy musician and idol can simultaneously be a happy dad, and that it's not a contradiction in any way.