James Gunn Reveals Which DCEU Actors Return to DCU: Is Margot Robbie Coming Back?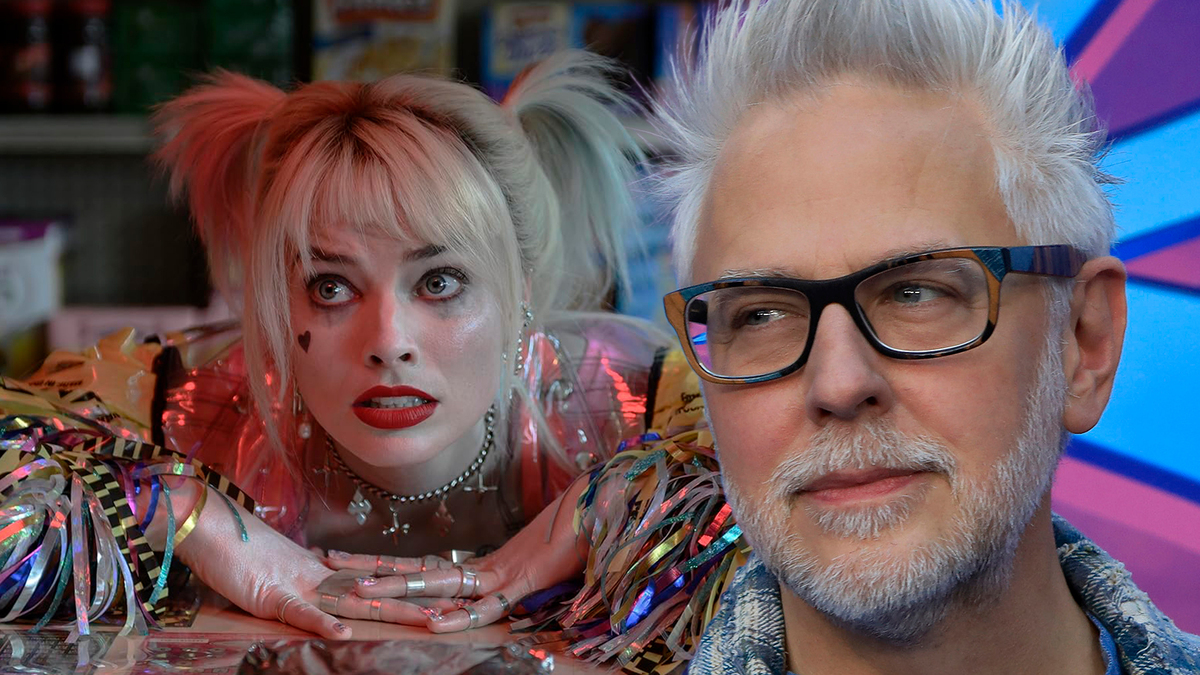 The new DC Studios co-CEO recently opened up about the future of several DCEU actors in his new DC Universe — but will he really drop Margot Robbie's Harley Quinn?
With James Gunn and Peter Safran taking over the DCU, fans are divided into two groups: some are convinced that this duo will kill DC for good while others argue that Gunn and Safran are a godsend to save and revive it. But what both groups wonder is, how will their new vision play out — and what factors into it in general?
Thankfully, James Gunn has always been famous for his direct interactions with fans on X (back when it was Twitter, of course) — and now there is also Threads.
The director answers questions, addresses speculations, makes announcements there, and sometimes, while replying to someone, discloses some rather peculiar facts.
One of the biggest mysteries about Gunn's new DCU is the roster of actors that would transfer there from the DCEU. Admittedly, James Gunn is not keen on recasting every single superhero, and he has recently hopped on Threads to give some updates and explain how the DCU "canon" works at this point in time. Long story short, you just have to wait.
"Nothing is canon until Creature Commandos next year - a sort of aperitif to the DCU - & then a deeper dive into the universe with Superman: Legacy after that. It's a very human drive to want to understand everything all the time, but I think it's okay to be confused on what's happening in the DCU," the director wrote on Threads.
Following this post, Gunn actually named several actors from the DCEU who will stay.
"Xolo Maridueña will continue playing Blue Beetle in the DCU, as Viola Davis will Amanda Waller, and John Cena will Peacemaker, " the DC co-CEO shared.
But the names that caught our attention were not the ones Gunn mentioned. Instead, we are really curious about the actors he didn't put on this short list: specifically, we couldn't help but notice that Margot Robbie wasn't on there. After 2021's The Suicide Squad, DC fans are even more in love with her portrayal of Harley Quinn. What about her?
Admittedly, Gunn has never addressed Robbie's future in the DCU specifically, and we doubt that the director had a goal of naming every single DCEU actor who would reprise their role in that post. Still, we're pretty concerned about the potential new Harley Quinn and hope that it's just a matter of negotiating the terms with Robbie rather than a set decision to fire her from the new DC Universe.