KQ Introduced Members of a New Group After ATEEZ, Leaving Fans Conflicted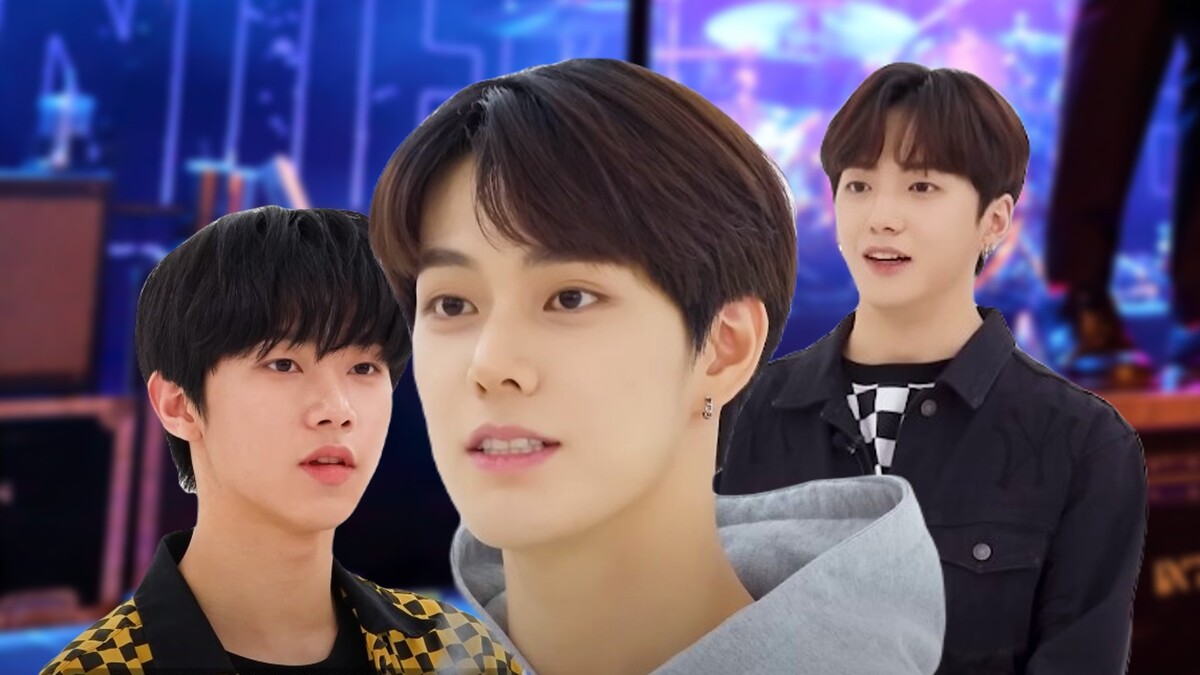 Inevitably, every K-pop agency tries to expand by preparing and debuting new teams, even if the agency already had a hit-making group on its hands.
KQ Entertainment, which previously managed only one K-pop group, ATEEZ, also began officially revealing the trainees for its upcoming new boy group. The agency's YouTube channel posted six trainees interviews with Kim Minjae, Park Junmin, Choi Sumin, Ham Jinsik, Choi Hyunwoo and Kim Junghoon, along with snippets showcasing their dance skills. Overall, the number of trainees that might debut in the next KQ's group is rumored to be ten, including foreigners, so we can expect new reveals in the next couple of days.
All four guys are currently training under Fellaz 2 name, and some of them fans have been noticing for month now. However, despite already ongoing rumors, many were shocked to witness KQ taking definitive steps to introduce their trainees officially.
ATINYs, fans of K-pop boy group ATEEZ, fear that the agency's attention will now shift to the new group, as it often happens in other agencies that start to neglect their older groups in favor of promoting new artists. Some fans even voice concerns that Fellaz 2 will try to become more like ATEEZ or even replace them. A few people also criticize KQ Entertainment for the alleged intention to debut minors; this practice has become a valid concern amongst many upcoming groups recently.
"Ateez are just starting to take off and become known, this is the time where they need the most support from the company, whether financially or strategically. This is when the most funding is supposed to go to their MVs, promotions and production, and they decided to debut a new group from the scratch instead?" – @tiny_matz
As of now it feels like Fellaz 2 trainees, as any other artists who are just starting their journey of becoming a K-pop idol, will have to go a long way before they can confidently stand on their own, gain popularity and bring as much profit as ATEEZ does.
Other ATINYs oppose their fandom's worries, saying they are excited to meet ATEEZ's new juniors. They remind everyone to keep calm and wish the best to the aspiring artists, even if they don't plan to stan them. These fans understand KQ Entertainment's desire to expand and predict that the new boy group will debut in 2023 or once the youngest member reaches an adult age.
"idk abt yall but im completely fine with kq debuting another group, like this is how the industry work. 1 group isn't enough to keep the company going forever." – @qteezers
ATEEZ themselves have also confirmed that Fellaz 2 trainees will debut soon and asked everyone to support their juniors.