Kylie Jenner and Travis Scott Reveal Their Son No Longer Named Wolf, Leaving Twitter in Stitches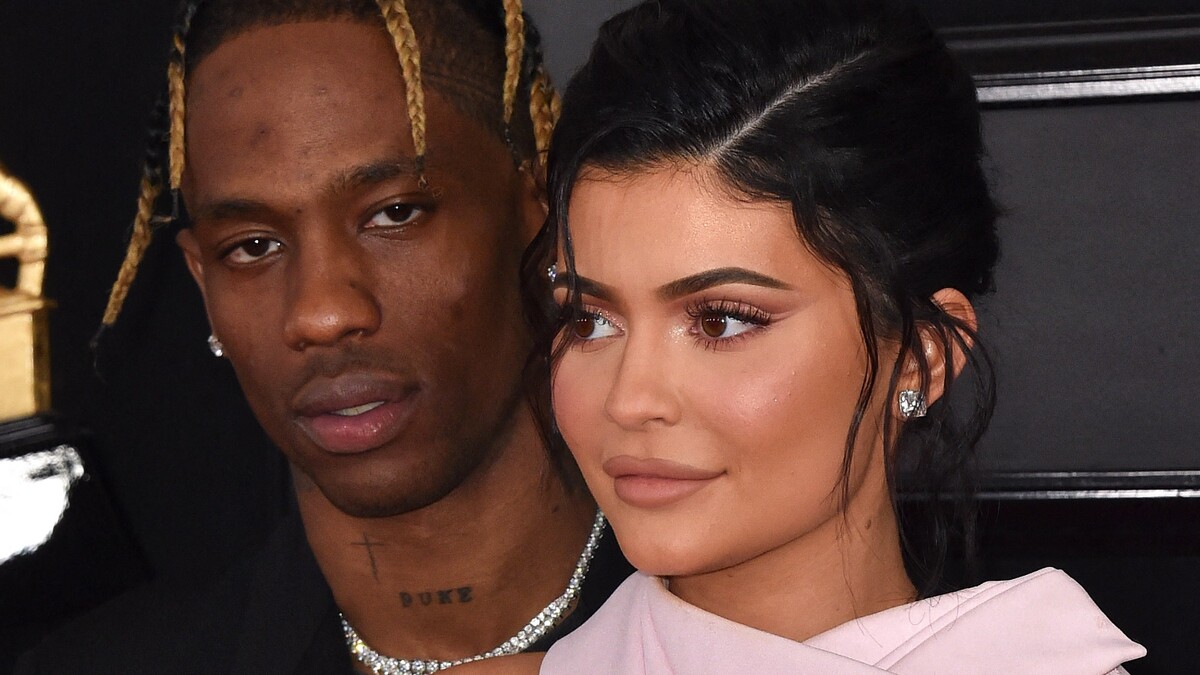 Kylie Jenner and Travis Scott welcomed their son Wolf in February 2022. Oh, but there's a small tweak now… it's not actually Wolf anymore.
It turns out that the son of Kylie Jenner and Travis Scott had his name changed! 'FYI', he's not Wolf anymore, Jenner revealed on social media, because the couple "just really didn't feel like it was him".
"Just wanted to share because I keep seeing Wolf everywhere!'Jenner wrote on her Instagram.
She did not bother to reveal the new name, or at least say whether the boy has one.
Fans had a lot of fun commenting on the news.
Lol, so random, right?
It seems like Kylie finally sided with that part of the Internet that thought naming your son Wolf was not a very good idea.
Some people tried to guess the new name - maybe it isn't so different after all.
Wolf - or whoever he is now - was born on 2 February 2022. Kylie and Travis revealed the name several days after, only to raise eyebrows across the Internet.