Looks Like Bridgerton Fans Have Already Guessed the Climax of Season 3 Plot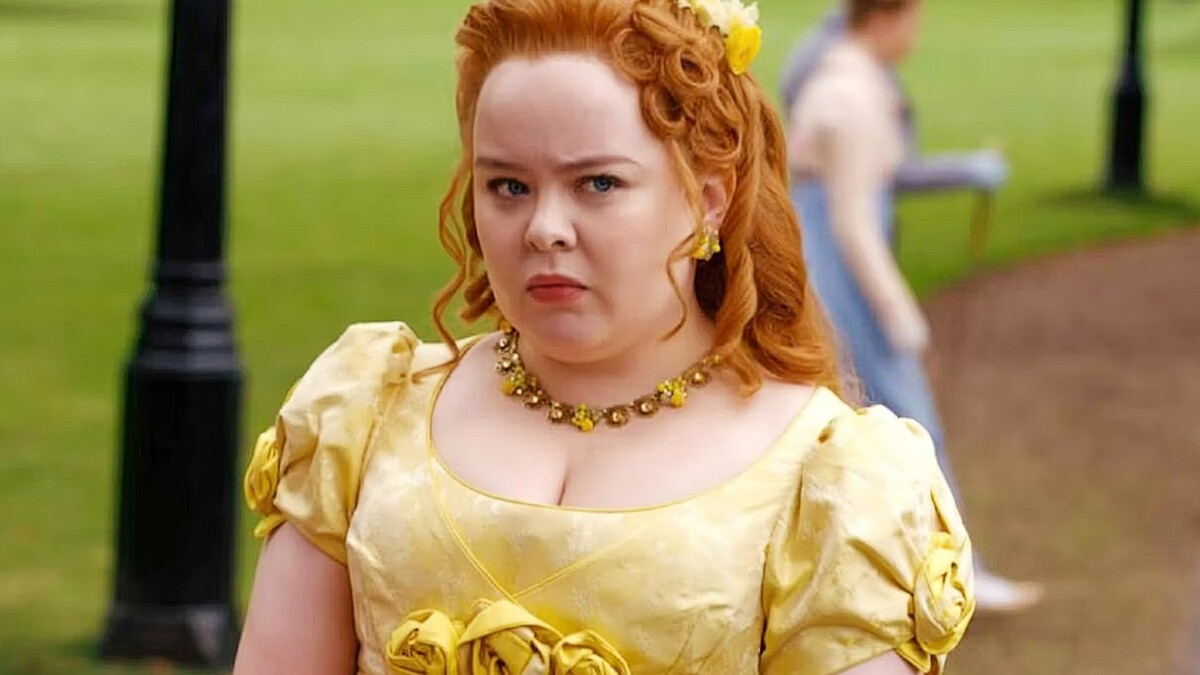 Fans took to Reddit to discuss the difference between the Julia Quinn novels and the Netflix series.
Bridgerton fans know that Season 3 of the beloved series will feature Colin Bridgerton and Penelope Featherington's romance arc instead of Benedict Bridgerton's storyline described in the third Julia Quinn novel.
The pairing of Penelope and Colin aka Polin was most likely moved ahead of Benedict's love story by the show's writers because Penelope was exposed as Lady Whistledown in the Season 2 finale, and that storyline needs to continue and get a resolution.
So far, only the viewers of the show and Eloise Bridgerton know who Lady Whistledown really is, and Season 3 will definitely pick up this intriguing storyline and end with everyone in the Bridgerton universe learning the true identity of the elusive Gossip Girl.

The Worst Episode of Bridgerton Fans Can't Help but Skip on Rewatch
In the book series, that doesn't happen until Book 4, Romancing Mister Bridgerton. In fact, at the beginning of the book, no one knows who Lady Whistledown is.
And the main theme of the novel is to uncover the identity of the infamous writer, which becomes a kind of social game and a point of suspense for the readers, who are worried about Penelope becoming a social pariah. And this is the main difference between the book and the show, according to Bridgerton fans.
Redditor u/Unusual_Blacksmith13 noted in a subreddit dedicated to Polin that the main suspense of season 3 might differ from that of the book.
"I know in the books that Colin expresses great concern about Pen's welfare because she has spent a decade insulting people of the ton... but I think the switch in the show might be that Colin is afraid for her well-being if the Queen finds out it's her because she has made several remarks about the Queen in the papers."
This theory does sound very convincing. Throughout the series, the Queen was often enraged by Lady Whistledown's articles and expressed great interest in uncovering the identity of the anonymous writer. It's clear that nothing good can come of this for Penelope once it's done.

Bridgerton Creator Open to a Gay Lead, Fans Don't Hold Their Breath
So the climax of the season will most likely be Penelope having been exposed to the Queen. And that will definitely be much more intense than the climax of the book. At least in the novel, the Tone pardoned Penelope at the end. Will the Queen forgive her in the show? That's the question.