Marvel Fans Going Crazy as Vanessa Kirby Addresses Fantastic Four Rumors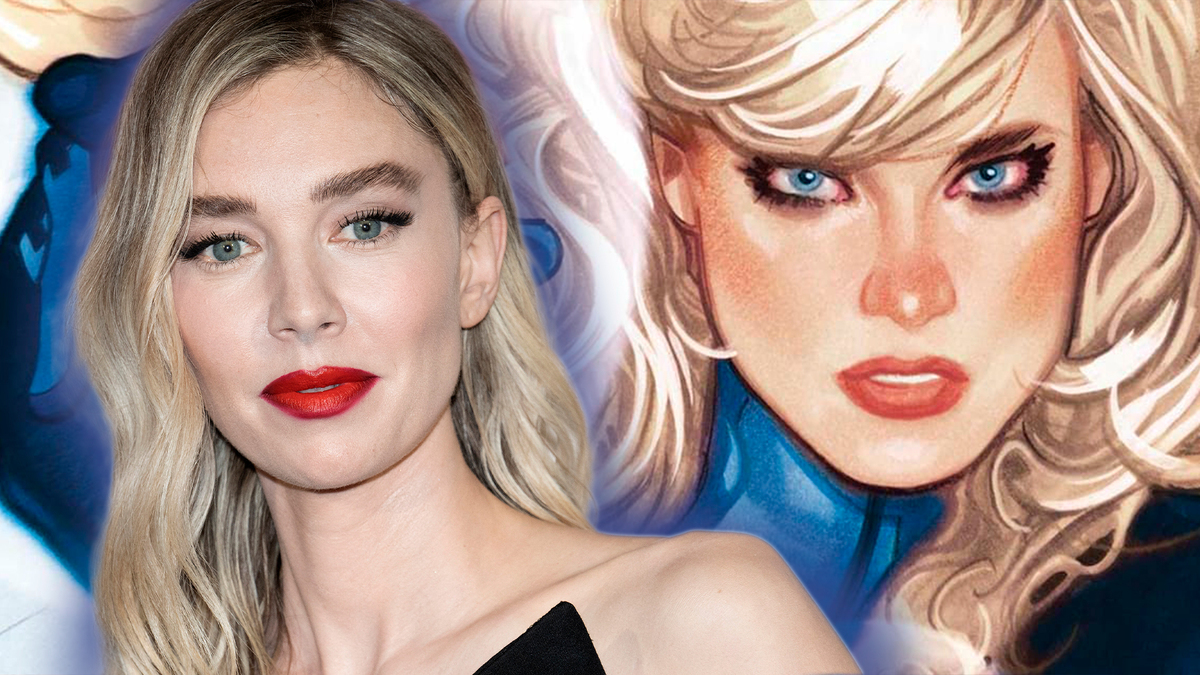 Nothing is yet confirmed, but as the fan-favorite Sue Storm candidate Vanessa Kirby talked about her potential future in the MCU, fans jumped on the idea immediately.
Summary:
WandaVision's Matt Shakman is working on the new Fantastic Four reboot which is scheduled for May 2, 2025.
No cast members have been announced yet, but fans are rooting for Vanessa Kirby to become the new Sue Storm.
The actress herself did not confirm the rumors directly but claimed that she'd be honored to star in Fantastic Four.
The Fantastic Four franchise has never been the greatest in terms of live-action adaptations. Every attempt so far has been…truly special and utterly frustrating to watch, but Marvel is not willing to give up on its long-established dream of making Fantastic Four into a respected and popular movie series. Good luck to them.
Now, the MCU is once again looking to re-establish the iconic superhero team in its main continuity, and fans are reasonably excited: this time might just be the charm. Not many details are known yet, but speculations have been circulating for a while.
What Do We Know About the New Fantastic Four?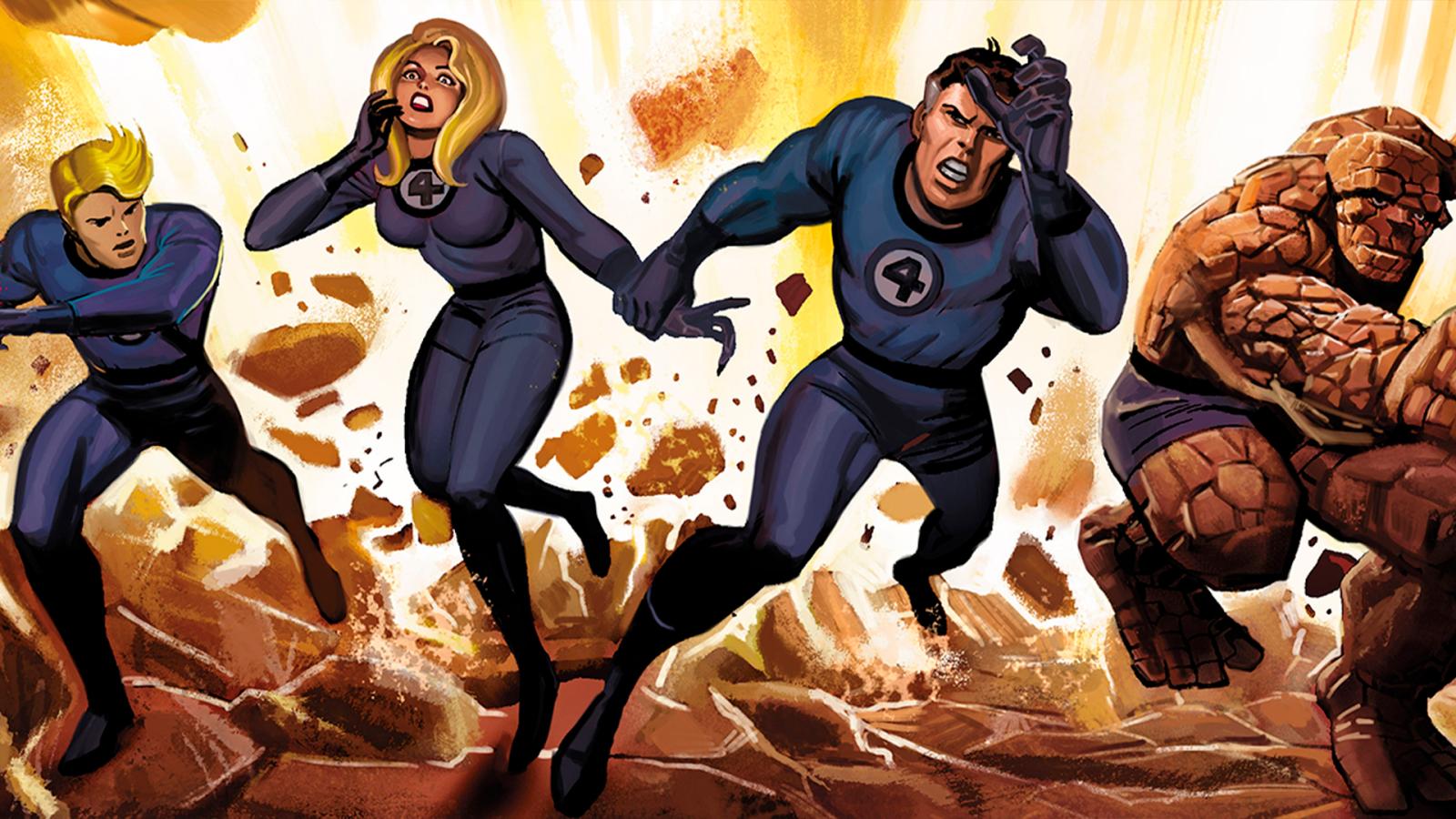 For now, the only official pieces of information about the new movie are its release date and director. Previously scheduled for February 14, 2025, Fantastic Four was delayed until May 2, 2025, due to the Hollywood strikes. The movie will be directed by WandaVision's Matt Shakman who, may we add, looks like the perfect choice.
With the lack of official cast information, there are many speculations and fan casts. Several actors who were rumored to be part of the franchise have already debunked those "insights." Others, not really. Fan favorites in the ongoing "race" right now are Joseph Quinn and Vanessa Kirby as Johnny and Sue Storm, respectively.
The Mission: Impossible recently addressed the rumors, making fans go crazy.
What Did Vanessa Kirby Say About Her Joining Fantastic Four?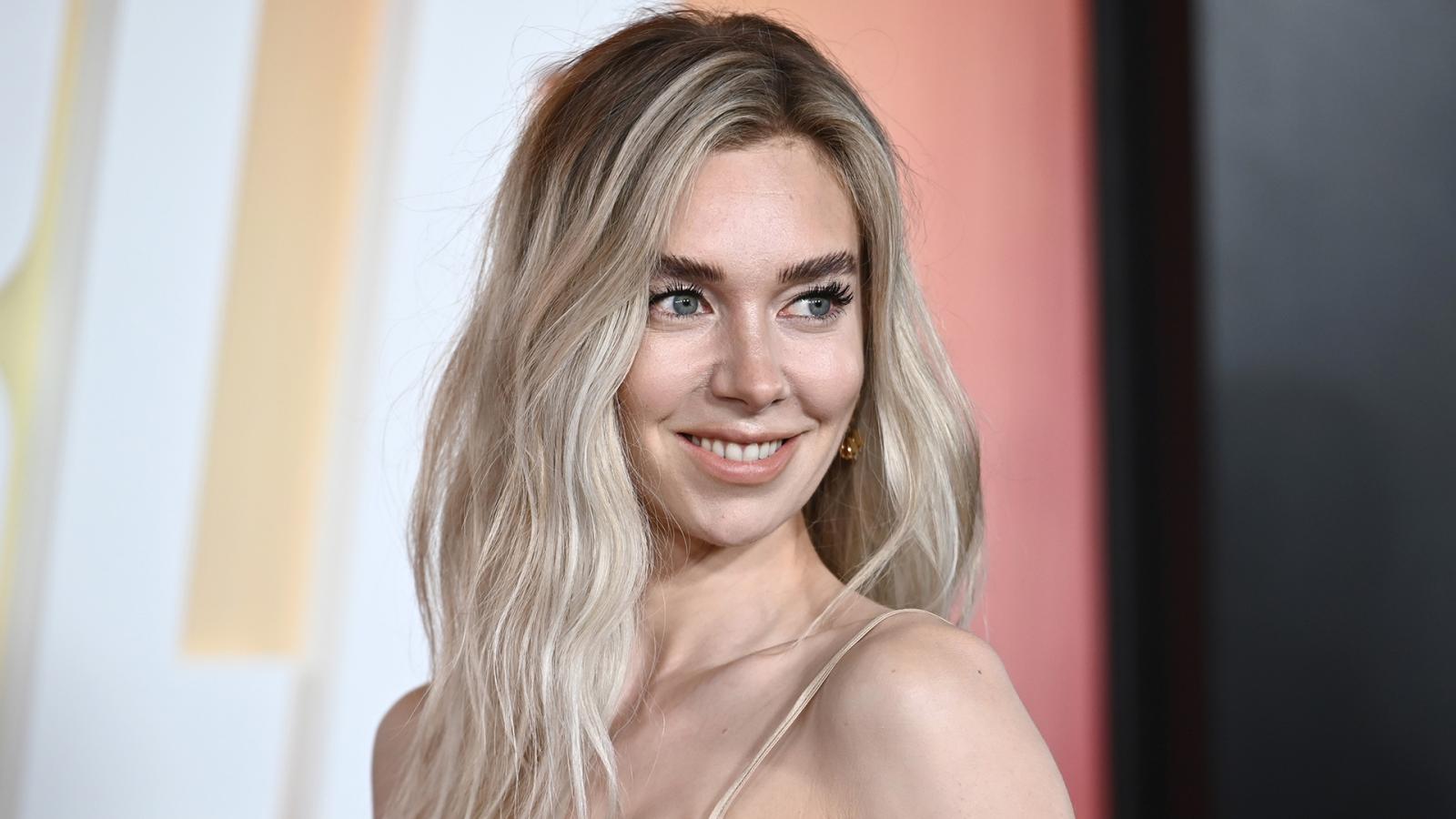 As with many other actors who — as insiders and speculators used to claim — were "eyed" or "cast" in the upcoming movie, Vanessa Kirby turned out to be aware of the rumors. ComicBookMovie managed to speak with the actress at the premiere of Ridley Scott's Napoleon and asked her about her involvement with the franchise.
"I don't know, you'll have to ask [Marvel]. I would be very honored to join," Kirby said.
Of course, the actress's response was far from a confirmation, but it definitely reminds us of the typical "Better ask them" dance many performers do when asked about the roles they're not allowed to reveal. Numerous fans thought the same, and their excitement was palpable.
What Do Fans Say About Vanessa Kirby as Sue Storm?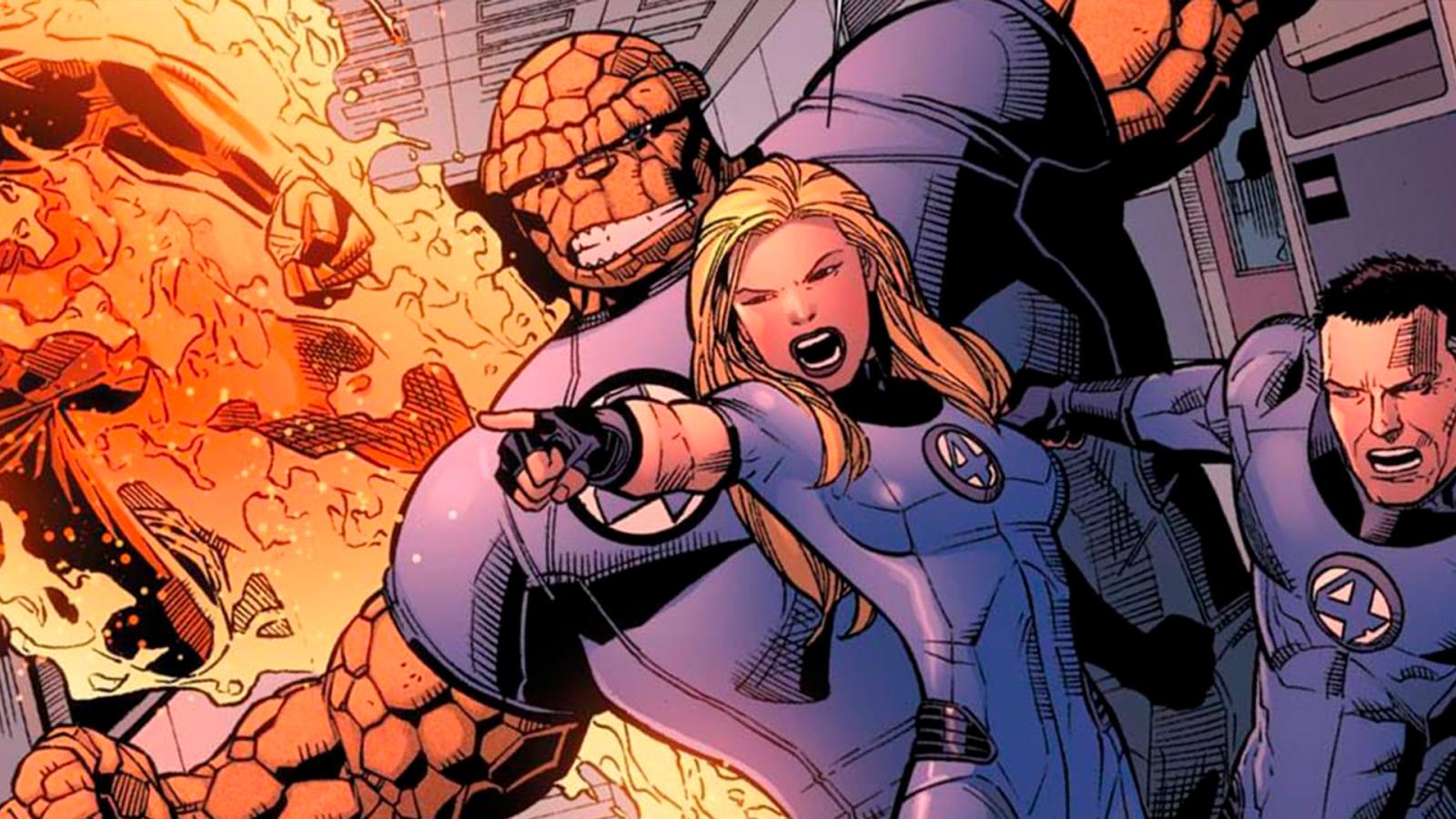 The vast majority of Marvel fans were quite delighted to learn that Kirby, who has been a fan-favorite candidate for Sue Storm for a while now, could potentially book the gig. After the actress's performance in Mission: Impossible, they're convinced that Vanessa Kirby would make for a perfect Sue in the new Fantastic Four team.
"She's a fantastic choice. A wonderful and nuanced actress. She could bring a lot to that role, especially if given a killer script," X (formerly Twitter) user glennylennox wrote.
This user voiced the general sentiment among fans who would love for Kirby to take over Sue Storm. But we can't ignore those few voices who are against the actress, either. Some fans claim to see past the facade, and Kirby won't do it in their eyes.
"I haven't seen anything that excites me for her since the announcement. I have gone and watched a few of her things and I'm not feeling Sue Storm energy. Anyone want to let me know what I'm missing? Don't hate her look, want to love her as an actress," admitted Iccanui.
Regardless of separate fans' reactions, Marvel has to acknowledge that most people are rooting for Vanessa Kirby to become Sue Storm in the new Fantastic Four, and judging by the number of her supporters, it would be quite a mistake to not cast her.
Vanessa Kirby as Sue Storm: yay or nay?
Source: ComicBookMovie